Next Week's 40K Chaos Marine Products & Pricing CONFIRMED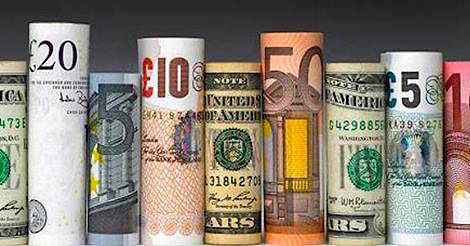 Chaos Marines week 2 products ARRIVE! This week Chaos possesses and twists your wallet.
Abaddon and his black Legion are upon us. Get you wallet ready for an all new Chaos Space Marine range – Week 2 arrives alongside White Dwarf.

White Dwarf April 2019 
$9

Chaos Terminators $60

Codex: Chaos Space Marines Havocs $55
~ DEATH TO THE FALSE EMPEROR!