Hello to a new issue of Outside the Box! This week with news from North Star Military Figures, Victoria Miniatures, Fantasy Flight Games, Artel W Miniatures, Monsterpocalypse and much more!

North Star Military Figures announced Dwarf heavy infantry for Oathmark: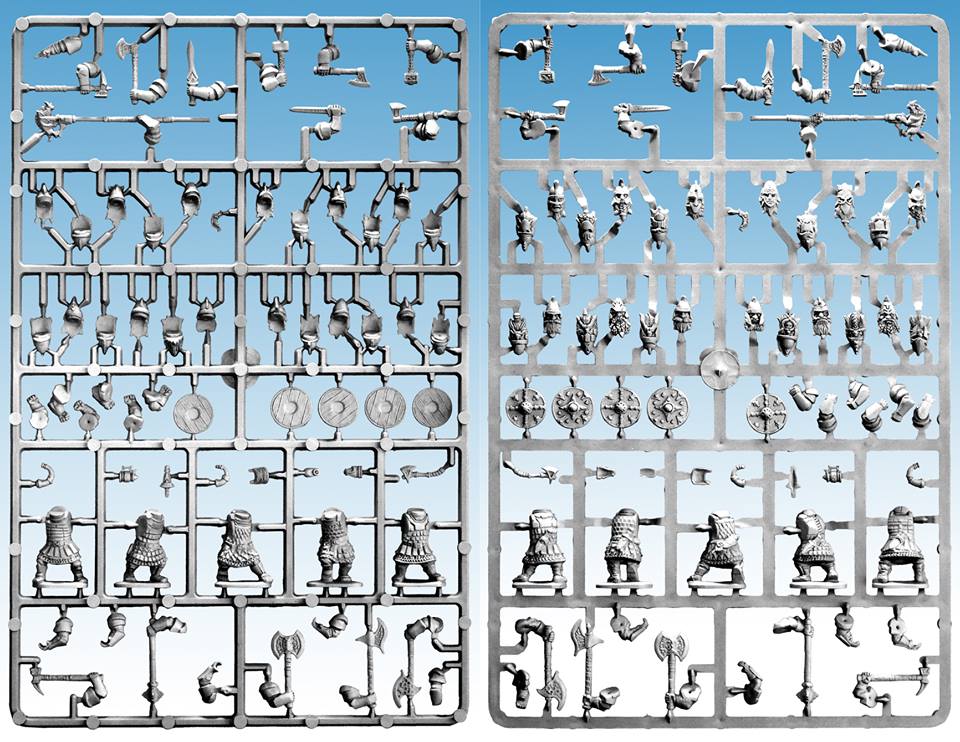 –> More North Star Military Figures News
The Kangaroo APC is coming soon from Victoria Miniatures: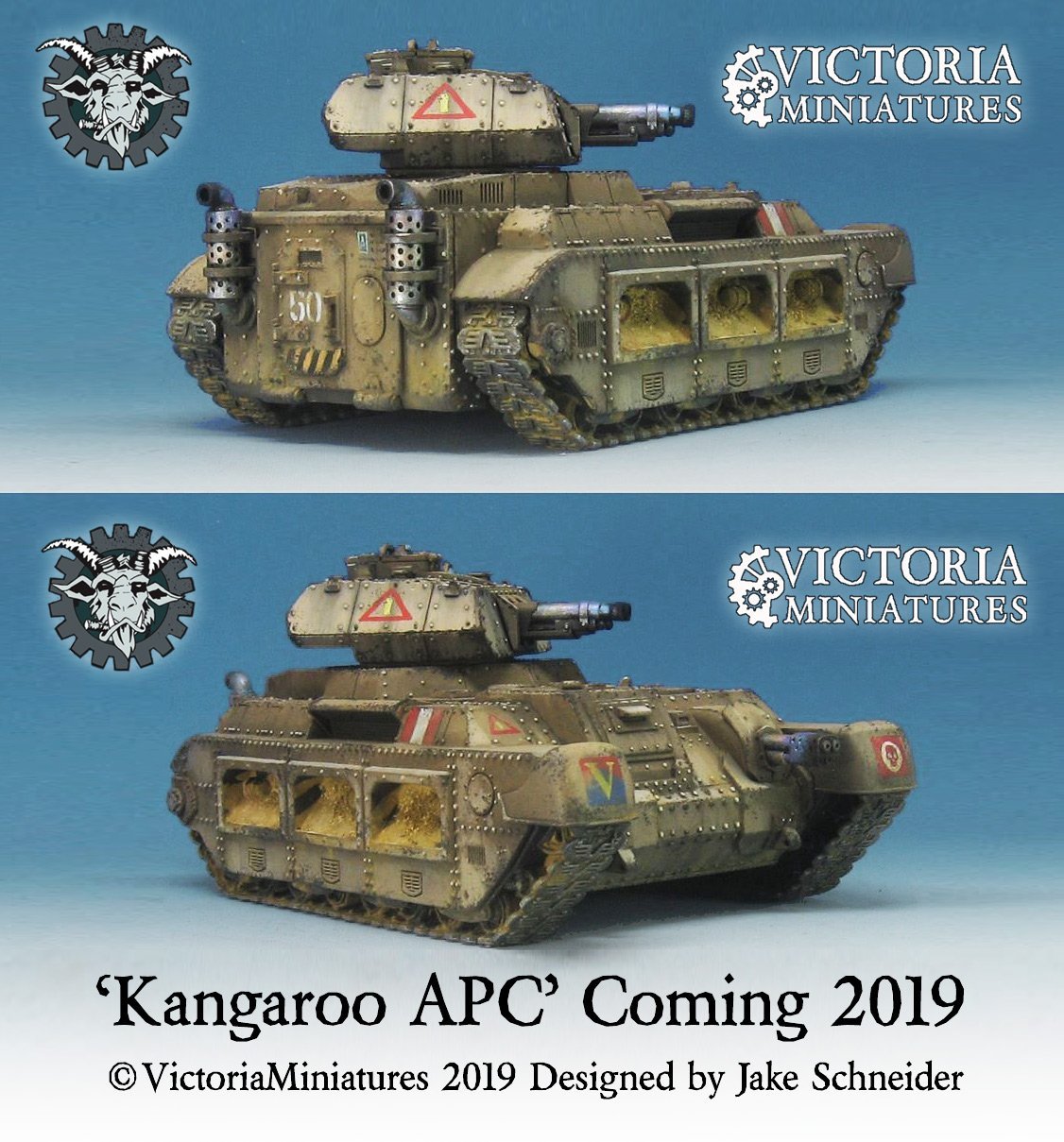 –> More Victoria Miniatures News
Fantasy Flight Games presents Director Orson Krennic Commander Expansion for Star Wars Legion: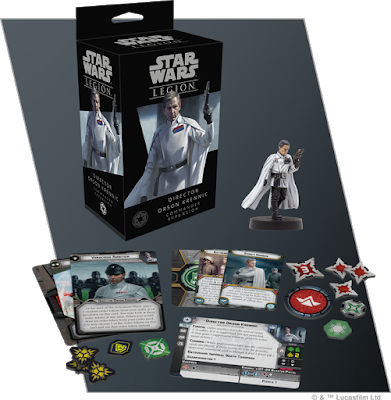 –> More Fantasy Flight Games News
New Monsterpocalypse releases are available from Privateer Press: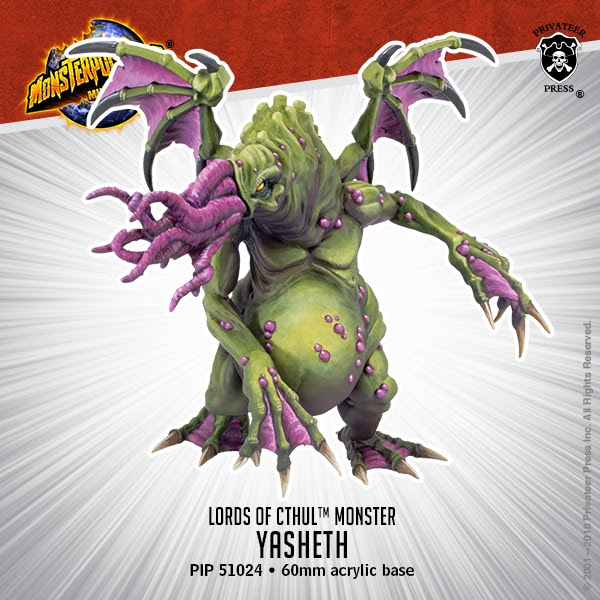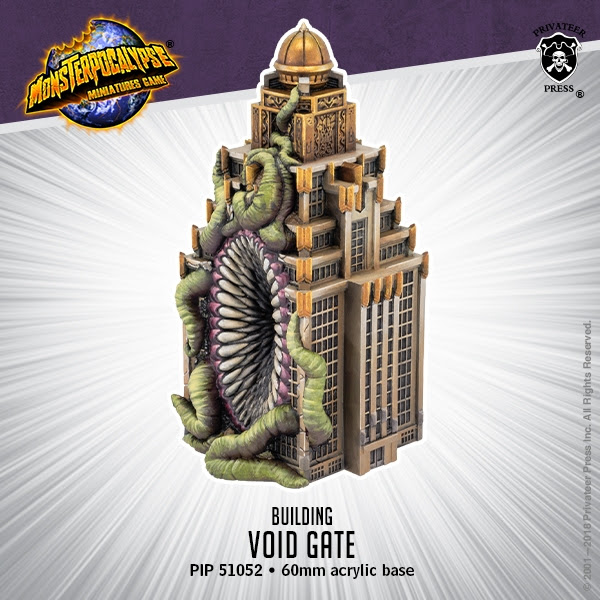 –> More Privateer Press News
 Para Bellum Wargames published a new preview of their Brute Drones: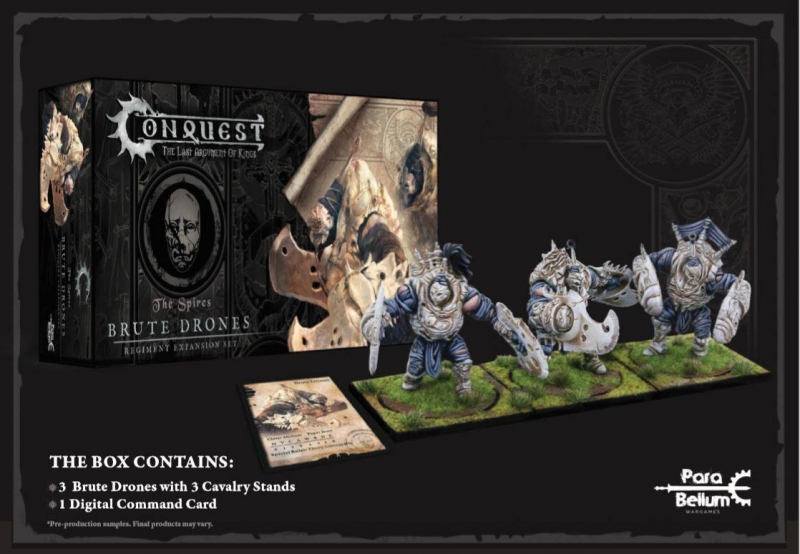 –> More Para Bellum Wargames News
New terrain is available from Titan Terrain NZ: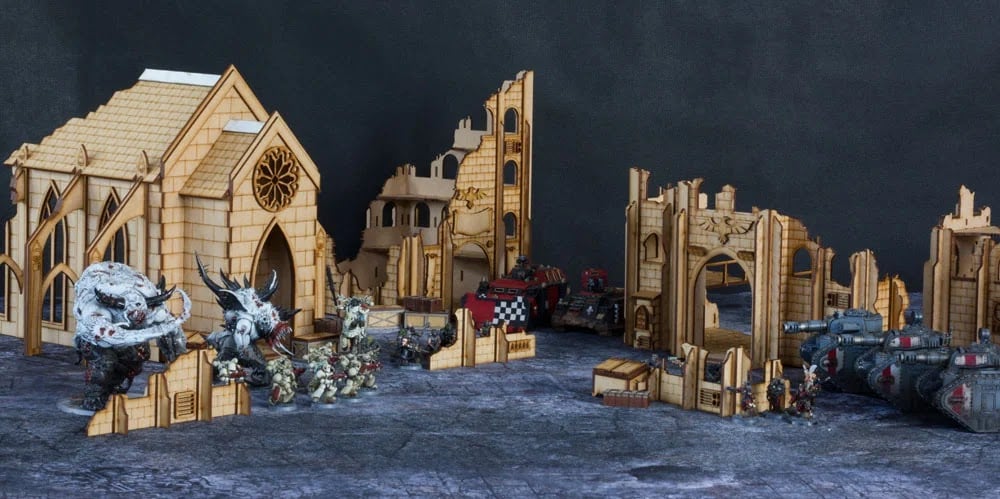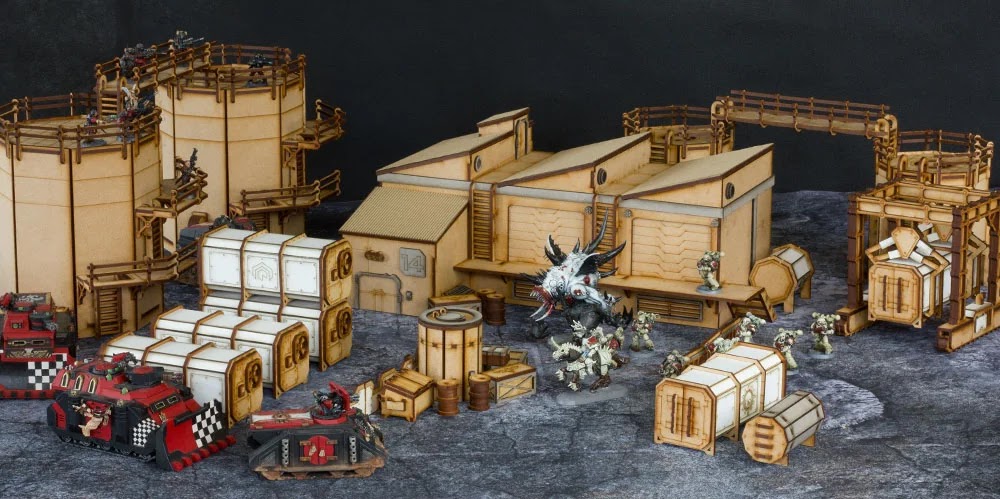 –> More Titan Terrain NZ News
Artel W Miniatures published new preview pictures: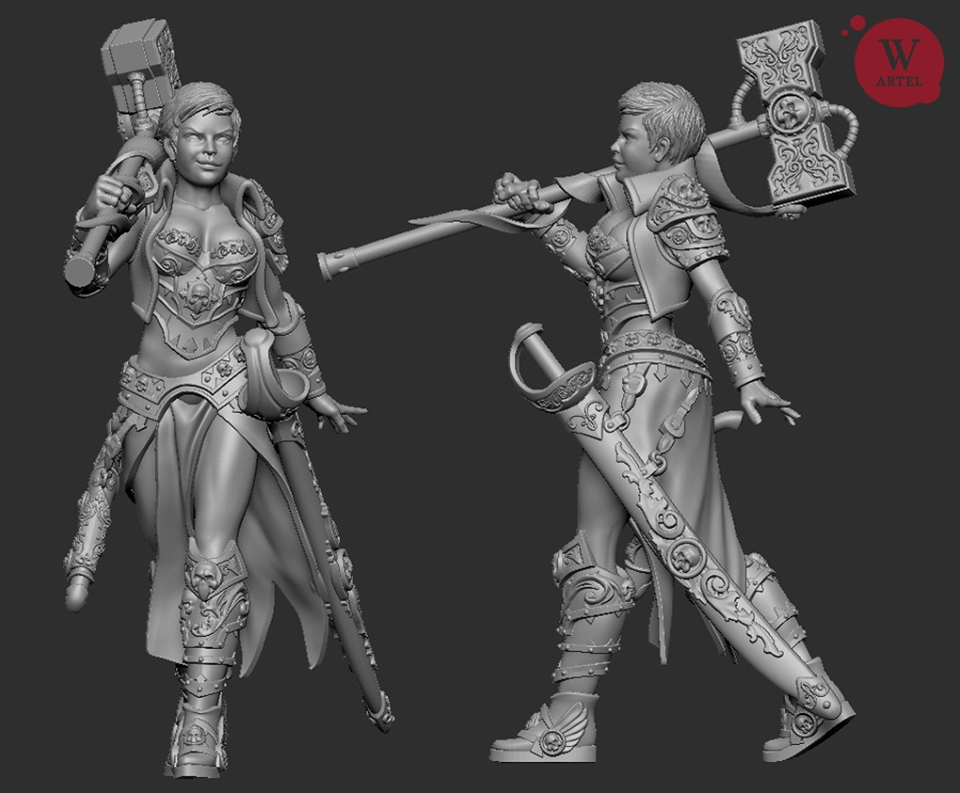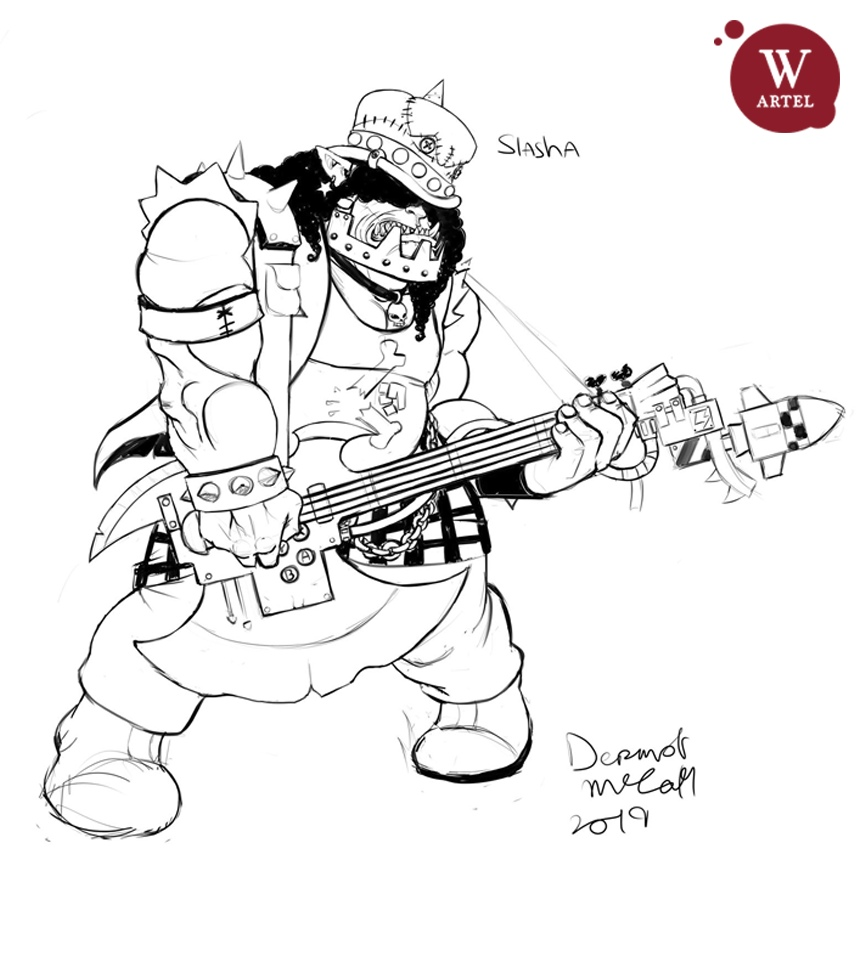 –> More Artel W Miniatures News
New Late War British infantry is available from Empress Miniatures:


–> More Empress Miniatures News
TT Combat released new Streets of Venice terrain: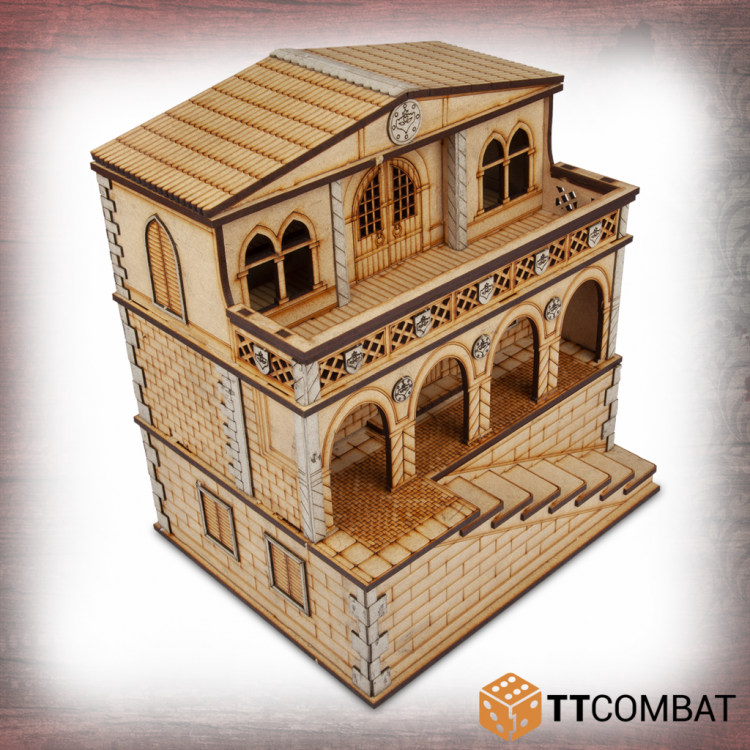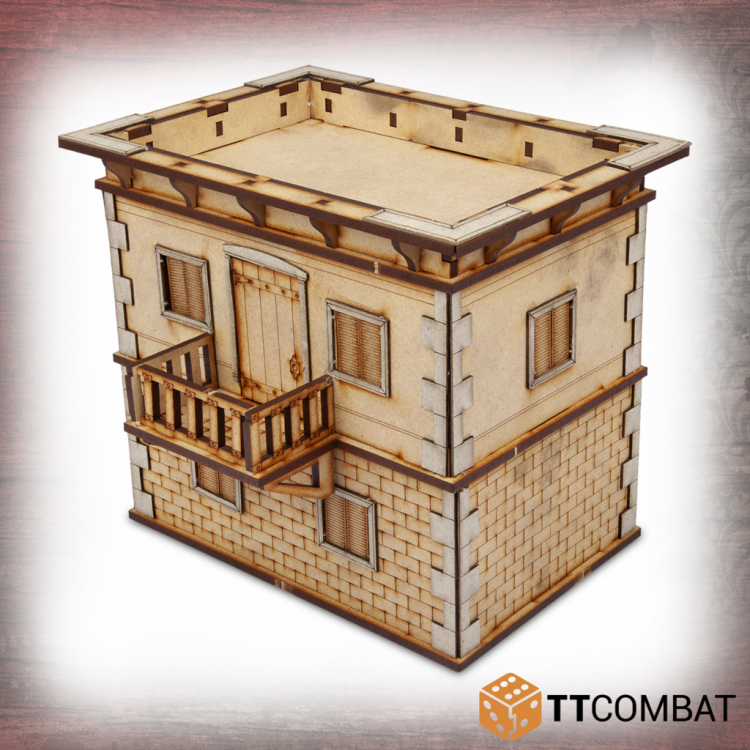 –> More TT Combat News
A new modular vehicle turret system has been released by Puppetswar: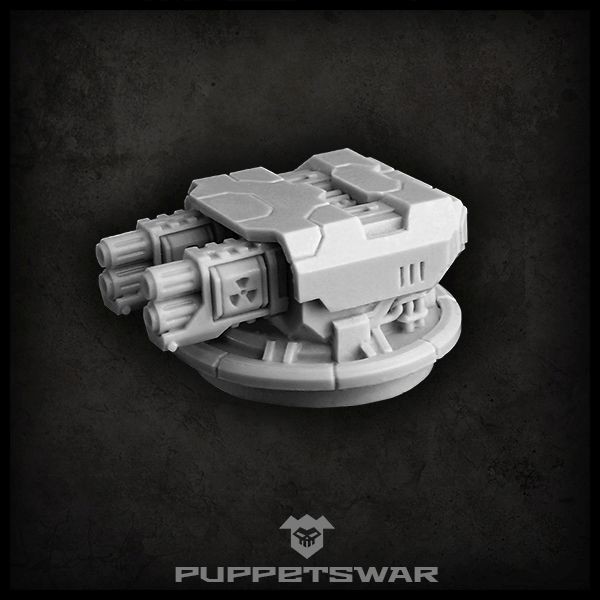 –> More Puppetswar News
And Rubicon Models published new preview pictures: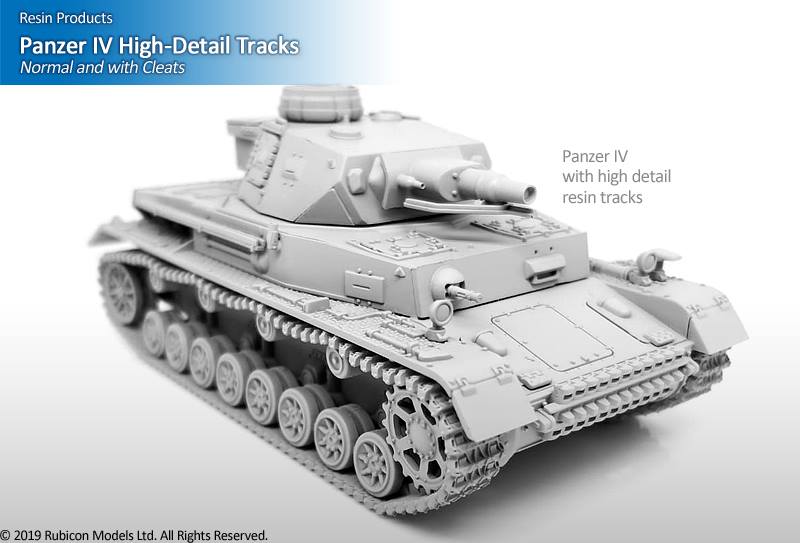 –> More Rubicon Models News
And here are this week's new Kickstarter campaigns:
Thomarillion – Seven Statues of Rome
Draco Studios – Dragons of the Red Moon
MidKnight Heroes – Super Chibi Villains
Albe Pavo – CARNIVAL ZOMBIE – Second Edition
Blind Beggar Miniatures – The Conclave
NW Games – Complete Tabletop Tray System
Grey Fox Games – Tsukuyumi: Full Moon Down
AW Miniatures – 28mm Metal Female Samurai Warriors
NSKN Games – Exodus Chronicles
Wyrmwood Gaming – Tabletop Tiles
3D-Print-Terrain – Medieval, 3d printable terrain for tabletop and modeling
Sunshadeau Arts – The Inspiration Collection Dice
Krakon Games – Creatures Underground: Birog and Boggelfolk
Last Sword Miniatures – The Jungle's Awakening
TGCM Création – Khârn-Âges
THMiniatures – Miniature Scenery Terrain
Wee Robin Games – For Treasures!
Workhouse Games – H.P. Lovecraft, The Dreams in the Witch House Miniatures Set
and
Dave Taylor Miniatures – Terrain Essentials
~And if you want to stay up to date visit The Tabletop Fix for daily updates!