RPG: Cthulhu Sourcebooks Incinerated By Chinese Authorities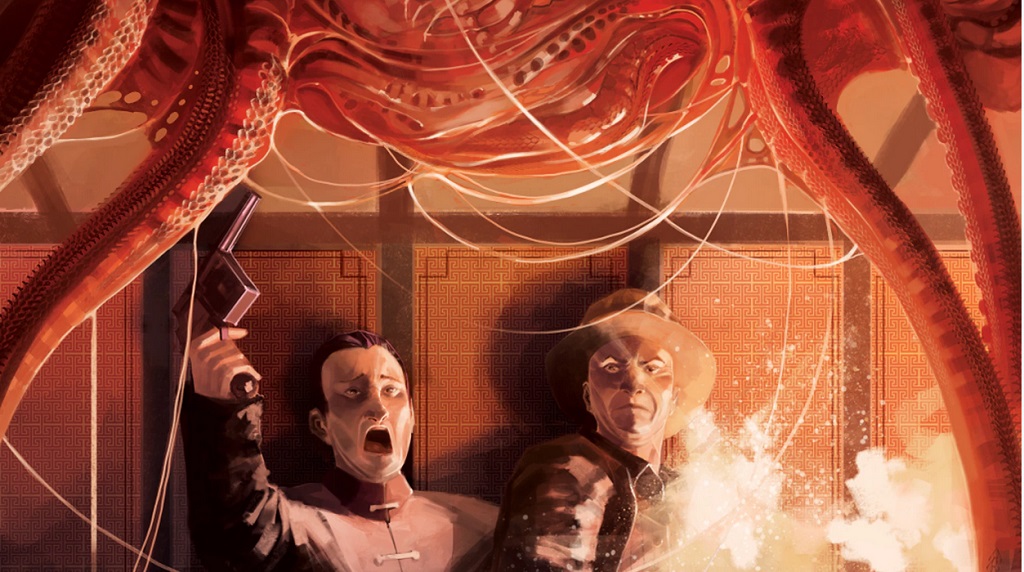 Decrying a recently kickstarted Call of Cthulhu sourcebook "problematic" the Chinese Government ordered the entire run of the books incinerated before they left the printer, saying all copies of the book must be destroyed. Details inside.
The Sons of the Singularity, a small RPG publisher, recently had their Call of Cthulhu sourcebook, the Sassoon Files, destroyed by the Chinese government.
Citing a "sensitive issue" with the content of the books, the government in question ordered the books destroyed following the completion of the print run. Now it's alarming on its own that books would be burned in this day and age, but doubly so that the Chinese government would order the destruction of books not meant for the Chinese market. They were only printed in China but these were products made for publication outside of China for a non-Chinese audience, and they are still being censored.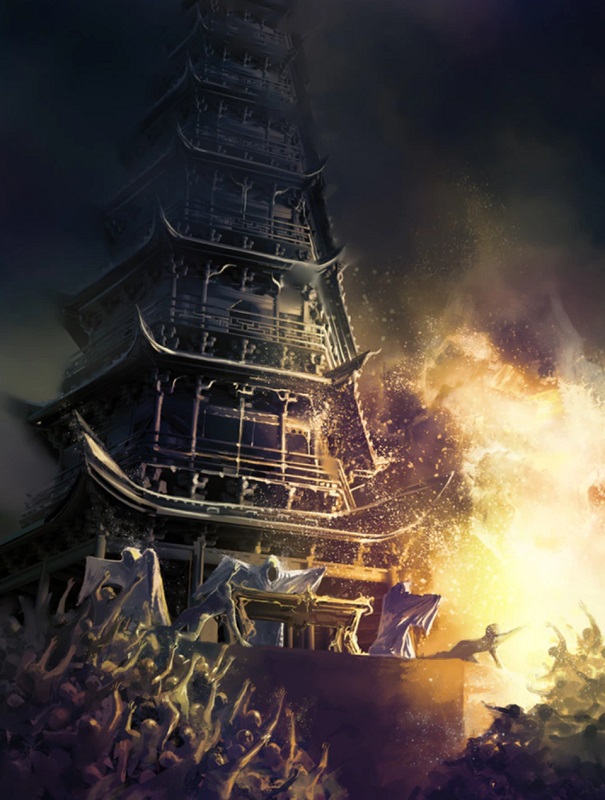 Perhaps the issue comes from the subject of the book–which are based on 1920's Shanghai–but even so, there's no explanation given, just "dealing with a sensitive subject" and the books were burned. Companies publishing their products in China might want to take extra care these days–the government seems to be cracking down. The Sassoon Files are hardly the first book to be burned this year.
Earlier, the Sydney Morning Herald reported a production run of textbooks being censored before they could leave the printer's docks.
Publishing industry figures have confirmed that the censors from the State Administration of Press, Publication, Radio, Film and Television of the People's Republic of China are vetting books sent by Australian publishers to Chinese printing presses, even though they are written by Australian authors and intended for Australian readers.

Any mention of a list of political dissidents, protests or political figures in China, including president Xi Jinping, is entirely prohibited, according to a list circulated to publishers and obtained by The Age and Sydney Morning Herald.
The list includes the usual suspects: things like the 1989 Tiananmen Square massacre, pro-democracy protests in 2011, and the 2014 umbrella revolution in Hong Kong. Similarly, things like the Tibetan independence movement, Uighur nationalism, Falun Gong, any government official mentioned by name–as well as a list of more than one hundred dissidents including figures like the artist Ai Weiwei or Wu Lebao.
Even in textbooks or books that depict maps/travel guides that need to reflect actual borders instead of what the government dictates, there's censorship.
At any rate, backers of the Kickstarter have been assured that their book will still see fulfillment, it's just a question of when. And in the meantime, publishers dealing with China have more to worry about than just making something economical.
Subscribe to our newsletter!
Get Tabletop, RPG & Pop Culture news delivered directly to your inbox.
Let us know what you think in the comments.