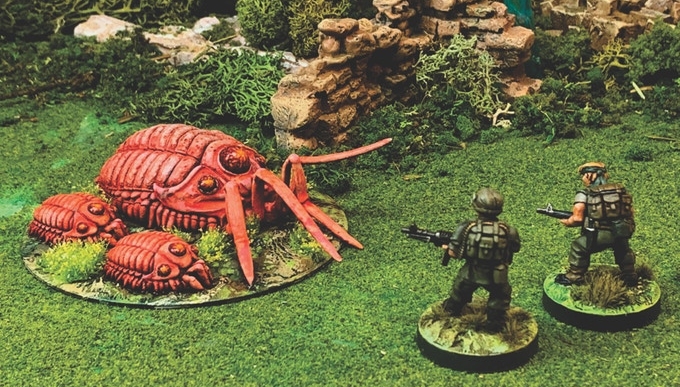 Illustrious taverns, chocolate factories, and Old West frontier towns. Come check out this week's batch of Kickstarter highlights!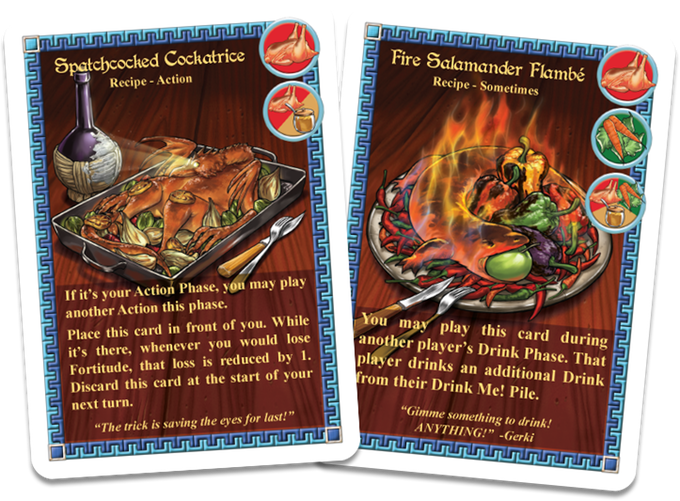 First up this week is the latest round of new content for the popular Red Dragon Inn series of card and board games. This latest campaign features a new character, content for Battle for Greyport, special promo cards, a reprint of the Red Dragon spinoff game Gambling? I'm In!, and a massive collector's box that you can store all your Red Dragon Inn sets and expansions in. You can get all the new content for $85, and there are pledges that allow newcomers to the series to get the core game at a discount.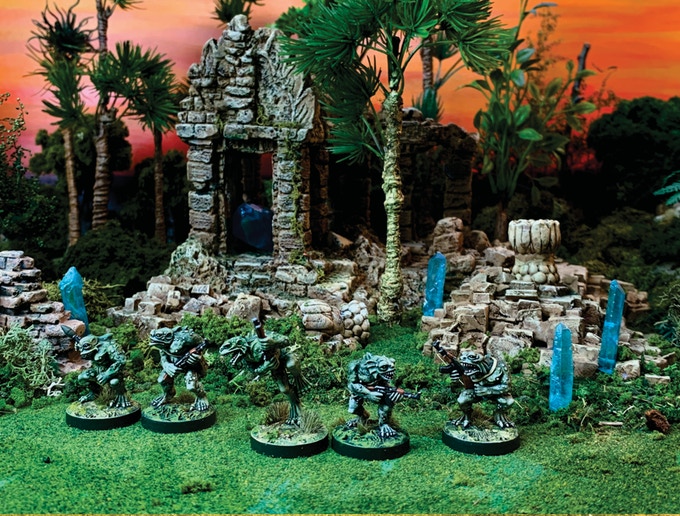 Black Sun is a 28mm skirmish game set in an alternate pulp sci-fi version of the Vietnam War. An ancient dimensional rift has opened in the jungles of Cambodia, allowing creatures that were frozen in time and space to visit Earth. The game features six factions, with expansions to the factions being added as stretch goals. Most starters include around 10 miniatures, an event deck, and the rulebook for $74, or you can get a two player starter box that also includes various tokens and templates for $126.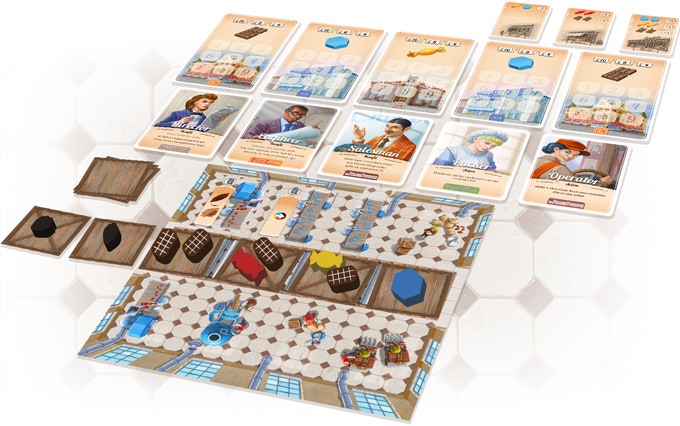 Chocolate Factory is a engine-building board game about managing a chocolate factory in the golden era of mass produced confections. Turn raw ingredients into packaged chocolate using a unique conveyor belt system built into each player board. Sell and distribute your products to local grocery stores to make a profit and expand your operations with new specialists and equipment. You can get the special deluxe edition of the game for $75.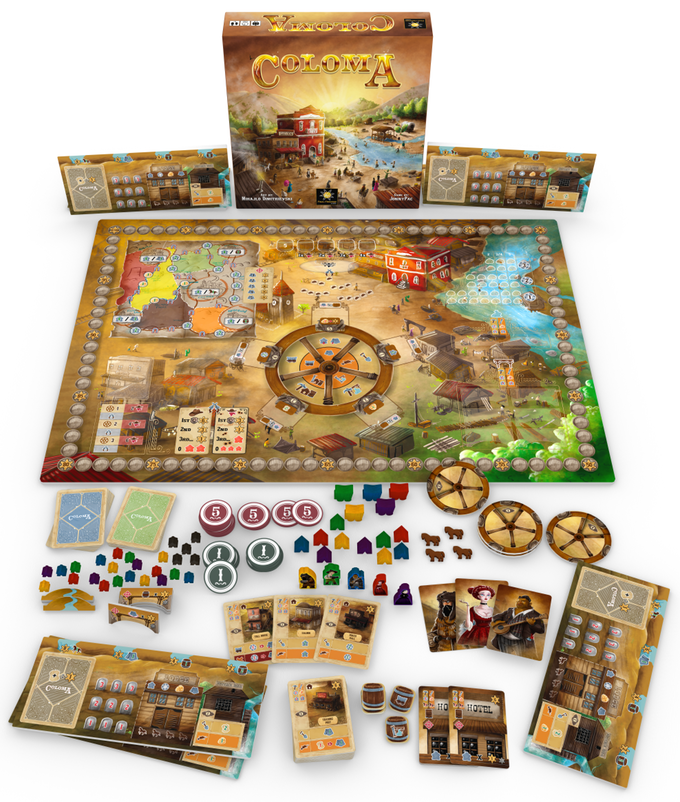 Finally, we come to Coloma, a Euro-style worker placement game set in the Old West. Players control bands of gold prospectors that have converged on a small frontier town to line their pockets. Send your workers around town gathering resources, mine for gold, and build up your corner of the settlement to earn fame and glory. You can grab a copy of the game for $54, or $69 for the deluxe version.  
~Which Of These Campaigns Caught Your Attention?