Warhammer 40k & WFB Minis Trivia Challenge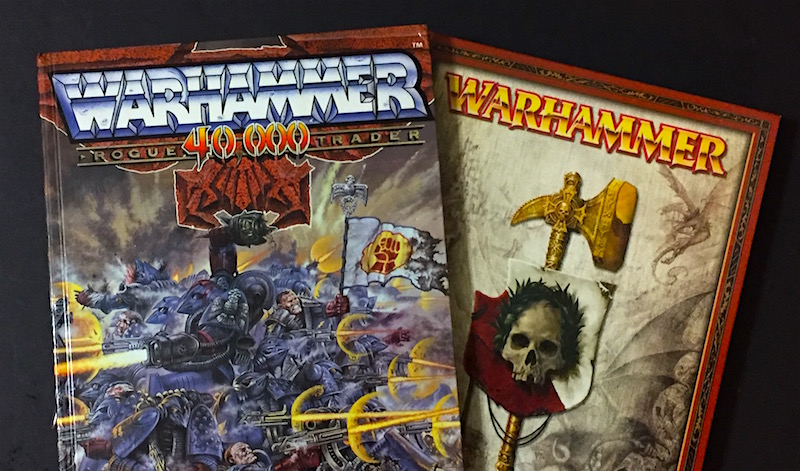 It's Friday! Kick off your weekend with this retro challenge for the old-schoolers out there.
What ancient 40K & Warhammer minis are these?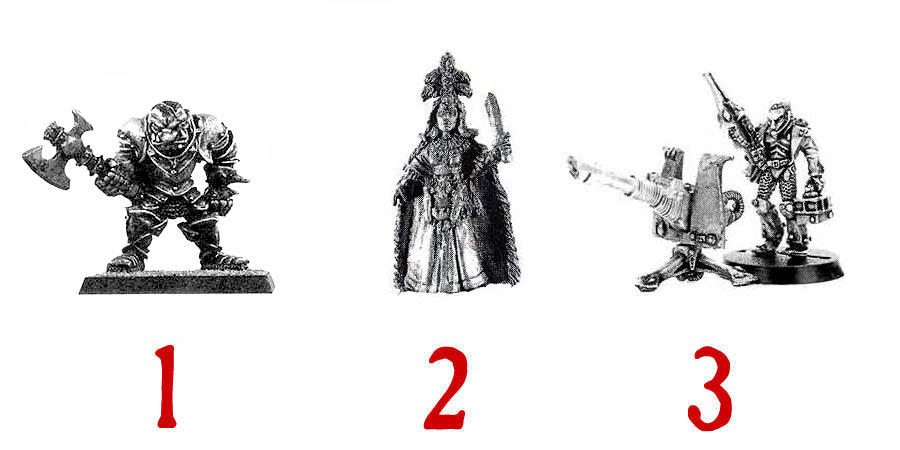 P.S. We're looking for Proper Names for some of these…
~Let's see who the minis loremaster really is.  Have a great weekend everybody!