40K/Age of Sigmar Rumors: The Next 6 Months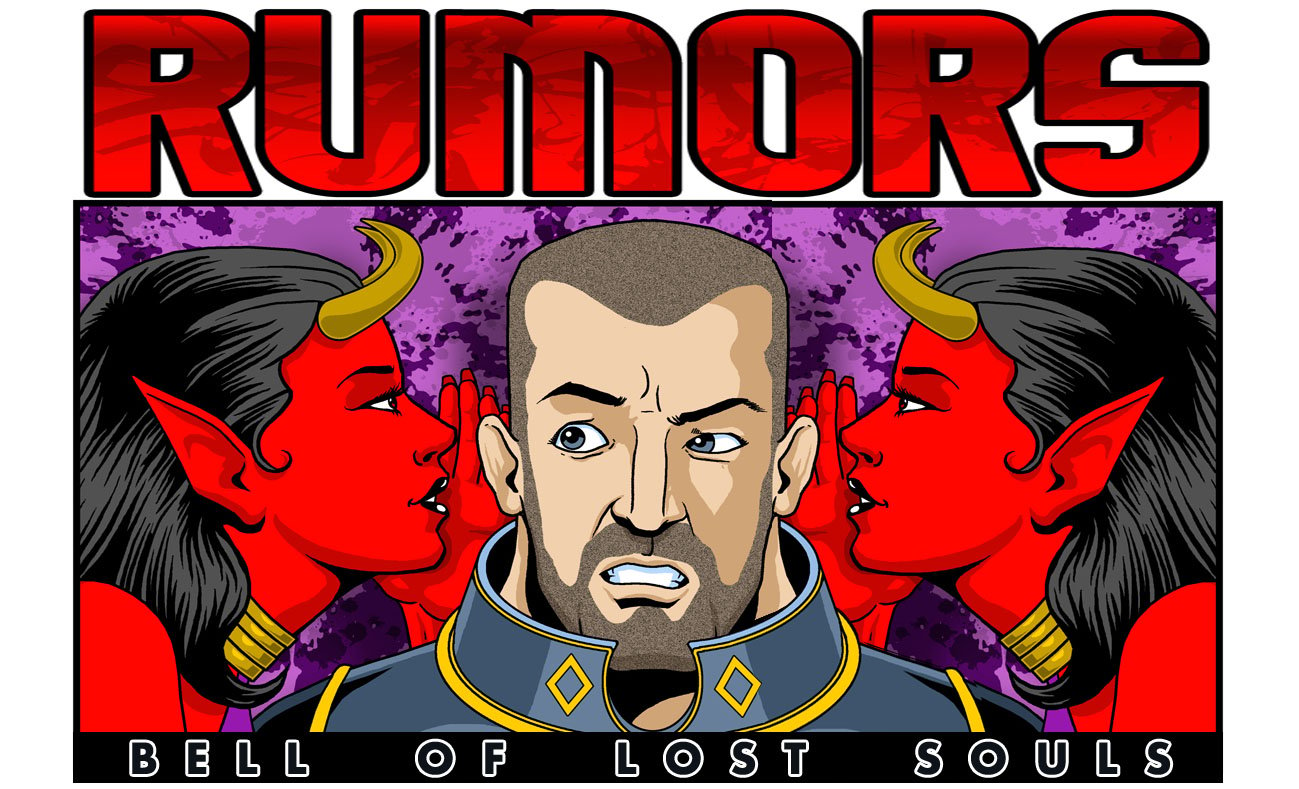 There's a lot of release scuttlebutt out there both from GW and the rumormill – let's put it all together.
Today we put together a lot of pieces of the puzzle from both GW official announcements and what the rumormill and common sense says is coming in the next 6 months.

Age of Sigmar:
Sylvaneth vs Gitz Box – GW teased this briefly at Adepticon.  
Hedonites of Slaanesh – Kicking off the year of Slaanesh GW
Keeper of Secrets/Masque – About time, and they will be accompanied by more followers of the Dark Prince. GW
Slaves to Darkness – The last unfinished faction from Malign Portents, and we already have teases of their Darkoath range via Warhammer Underworlds.
Warcry – Killteam for Age of Sigmar, look for it sooner than later. GW will want to replicate the Killteam magic of last year in the Mortal Realms. GW
Hidden Power – Revealed at Adepticon, and looks like it contains more Endless Spells. GW
A Death Battletome – GW promised one this year at LVO. The other three Grand Alliances have all received on so far. GW

40K
Sister of Battle – I would expect these later in the year, not sooner. GW
Apocalypse – Teased at Adepticon. GW
Space Marines – Certainly coming with the new Shadowspear kits, and another round of Primaris releases.
Subscribe to our newsletter!
Get Tabletop, RPG & Pop Culture news delivered directly to your inbox.
Chaos Daemons – A quick release to include the many updated daemons models and rules we have seen lately.
Emperor's Children – It's happening, and probably the big release of the year, alongside Sisters of Battle. Exactly when is anyone's guess.
"The Lion" Boxed Set – Dark Angels vs someone… 

Specialist Games
Blackstone Fortress Traitor Command – Announced at Adepticon. GW
Adeptus Titanicus – More Knights & the Warbringer titan.
~This is shaping up to be quite the year. What are you most anticipating?