Age of Sigmar: New Store-Opening Exclusive Mini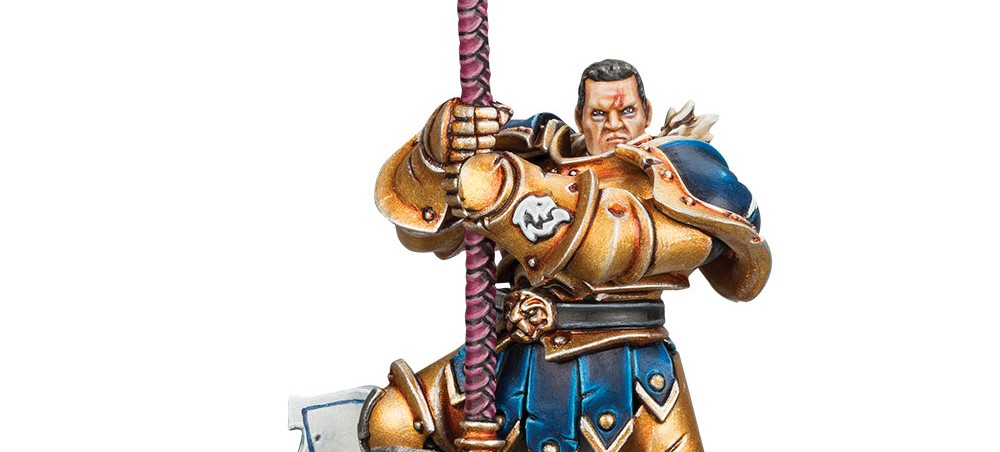 There's a new store opening exclusive miniature in town, and he has a hammer that will take your head off.
Pretty much exactly what you'd think folks. Just announced from GW, a new store opening miniature–meaning there's a new mini you can get your hands on (along with three others) any time a GW store opens or re-opens. Come see why, for Berek the Indomitable, it's always hammer time.
via Warhammer Community
Berek the Indomitable is a new Stormcast Eternal. Armed with a 7-foot tall grandhammer and is capable, apparently, of hitting you so hard your head comes clean off, as you'll note from the gruesome trophy his weapon rests upon.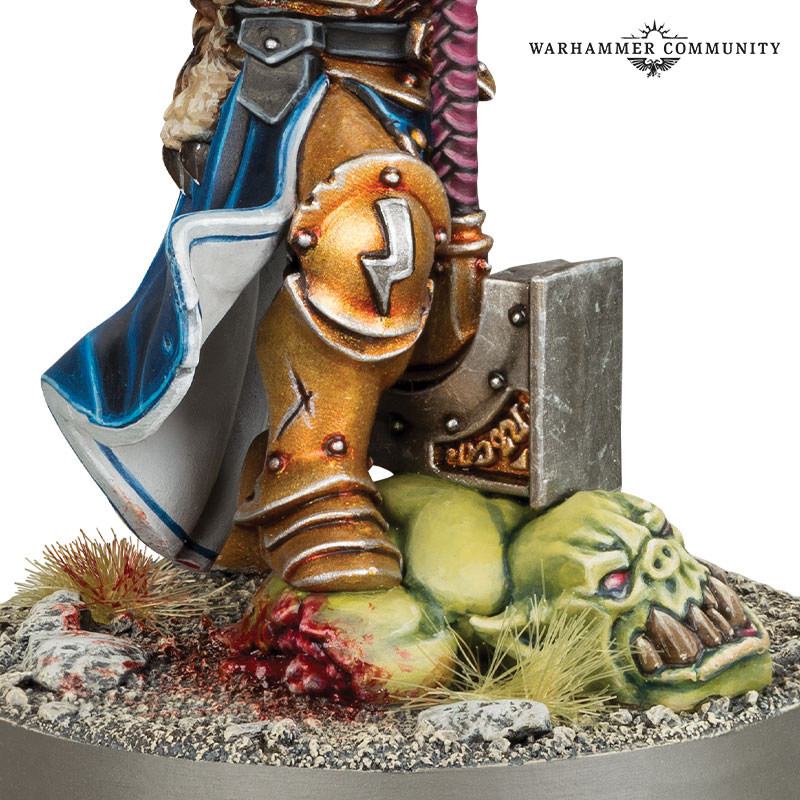 Your new store opening miniature is called Berek the Indomitable, and we think he looks awesome! Well, we say 'store opening miniature', but that's actually only one of the circumstances in which Berek and the other three – yes, three! – exclusive models will be available: store openings, store relocations and store refurbishments.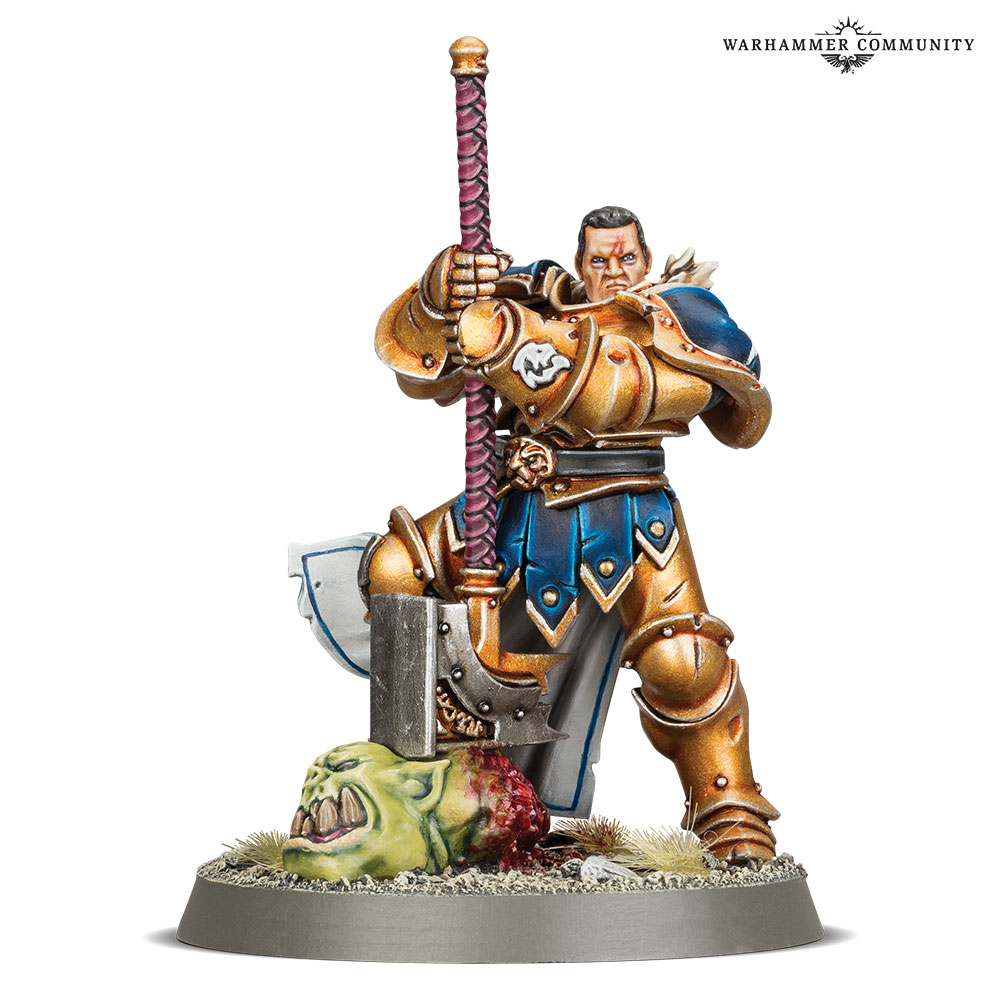 Essentially, if a store is set to open, or re-open after a move or refurbishment, you'll be able to get your hands on Berek and his pals* – fellow Stormcast Eternal, Leena Stormspire, as well as a Terminator Captain and Terminator Chaplain for Warhammer 40,000. To find out exactly when these miniatures will be available, simply get in touch with your store manager to find out the details.
Here's a look at the others, in case you've forgotten that they're still available. Here's Leena Stormspire, whose arm must be getting tired.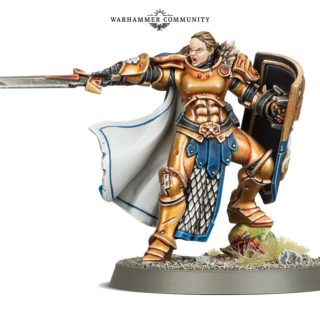 And there's two different brands of terminators–both a Captain and a Chaplain for you. Here's your Ultramarines Captain, ready to unleash his weaponry upon the foe: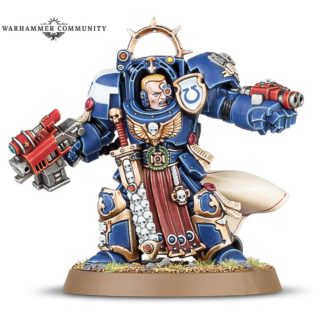 Subscribe to our newsletter!
Get Tabletop, RPG & Pop Culture news delivered directly to your inbox.
And here's a Chaplain bedecked in enough skulls to sneak in undercover among the forces of Khorne.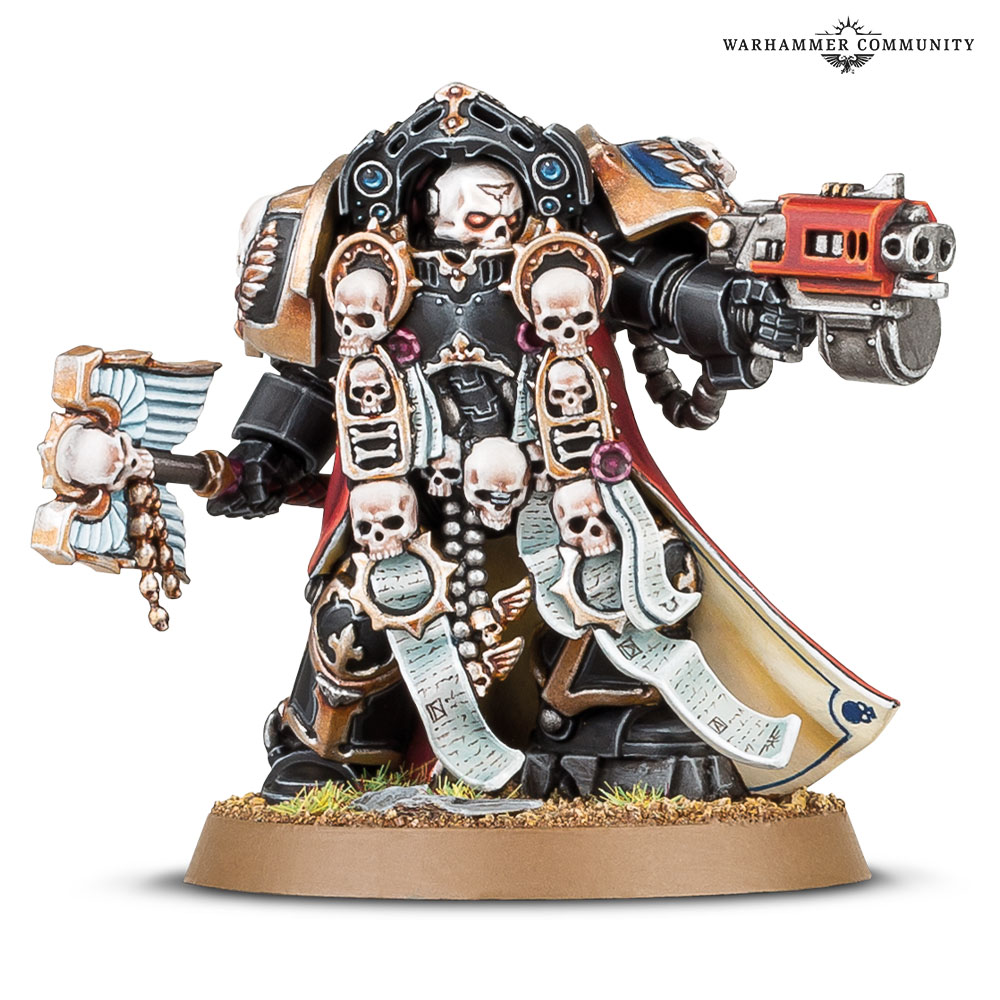 All of these minis will be available soon in Ballarat in Victoria, Australia, otherwise, keep your eyes out for more chances to grab one.
Let us know what you think of the new mini in the comments!