Boardgames: Grab 31 Of Your Closest Kindred And Get Ready For a Truly Mega Game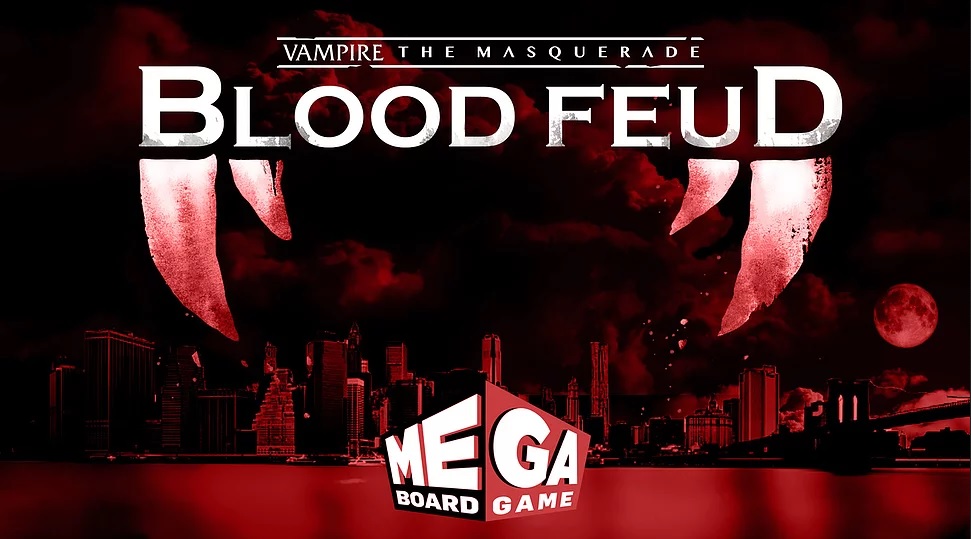 Requiring multiple tables for up to 32 players, Blood Feud is truly the world's first mega board game.
Words like 'epic' and 'mega' carry a lot of weight. So when publisher Everything Epic announces a 'mega board game', it seems like something worth listening to.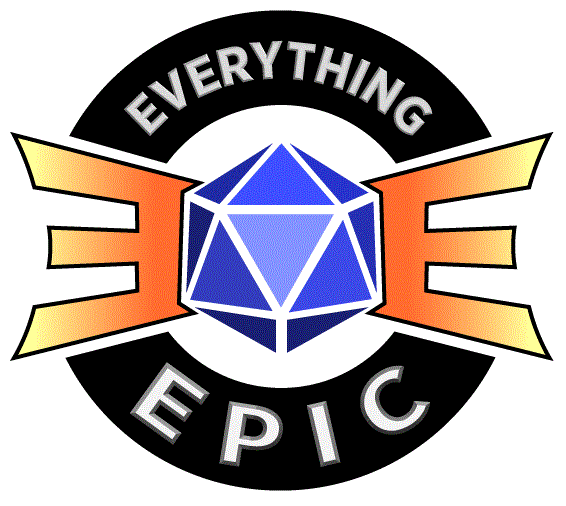 Everything Epic is working with designer Ben Kanelos to release this monster of a game about monsters.
First, the question I know you're asking…
What Does Mega Game Even Mean?
Mega Games is a term used to describe large-scale simulation games, usually wargames or Live Action Role Playing games.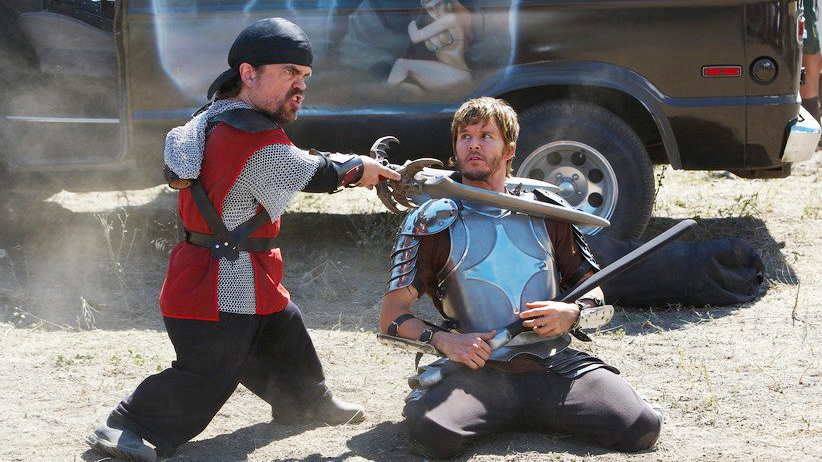 These games usually have hundreds of players, play out over several days and usually require an entry fee. Blood Feud won't require all that. Unless you want to charge people to play. But that's on you.
I Put On My Robe And Wizard Hat
You won't have to do all that to play Blood Feud. Everything Epic hopes to bring the feel of that large scale gaming experience into a slightly more manageable form that will still feel all encompassing. Still, at the core, it will still be a board game. It'll have area control, resource management, action points, and all the game mechanics we've come to know and love.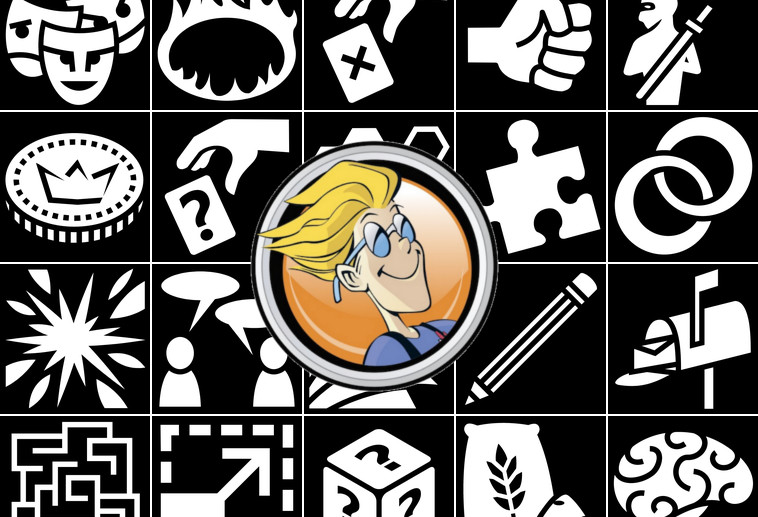 What do we know now?
Well, to begin with Vampire: The Masquerade is a tabletop RPG turned video game series but still holds fans for both game types.
Subscribe to our newsletter!
Get Tabletop, RPG & Pop Culture news delivered directly to your inbox.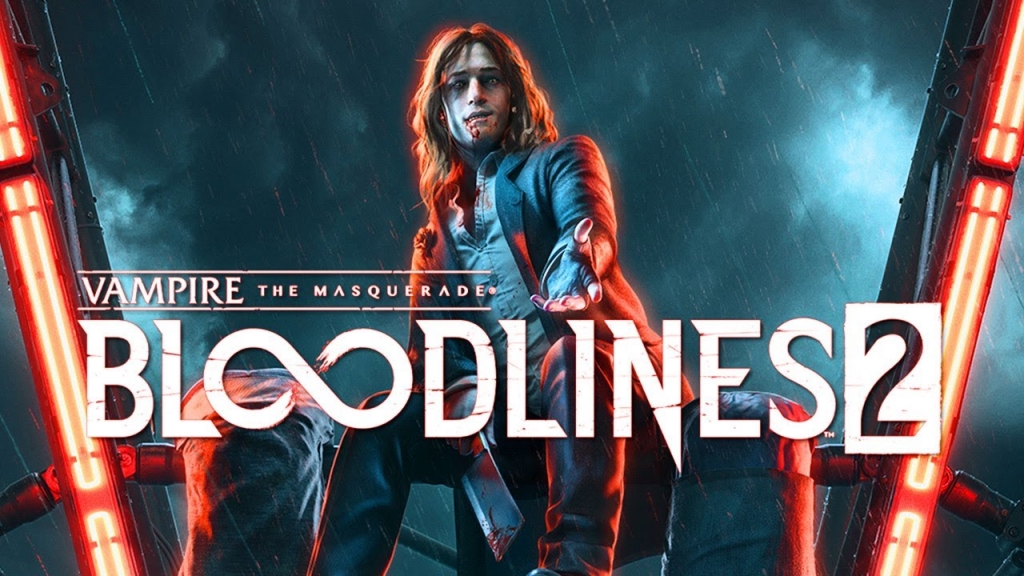 In fact, Bloodlines 2 was recently announced!
Blood Feud will be a team-based strategy game for 4-32 players! It will be coordinated an run by 1 or 2 storytellers who will also interact and play along side everyone else, so no one is left out. Players will choose one of the warring vampire clans such as Ventrue, Tremere, Gangrel, Toreador or as a human faction, such as the City, Mafia or the Arcanum and more. Beyond being part of a team, each player will have a unique character which will be able to gain disciplines: powerful supernatural abilities unique to them.
Each team will choose their own ambition which dictate victory conditions. This allows not only for multiple paths to victory, but multiple victory ends: through war, manipulation or greed. The world of Vampire: The Masquerade will be integrated into gameplay through storyteller scenarios which add optional narrative approaches to the game, if you do like the whole robe and wizard hat thing after all.
How do you play with so many people?
Blood Feud will not require epically large table but if you have one, please send pictures.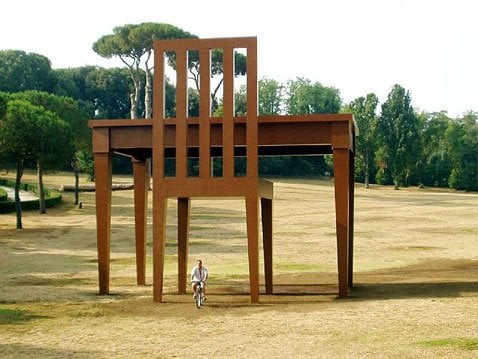 That's not what I meant and you know it.
The game is designed to be structured in multiple tables and even across multiple rooms. One table will hold the Cityscape and Orders, the map where players will move their forces and wrest control of the city from one another. The other table holds the Council and Market where teams will use their negotiation skills to make trades, buy upgrades and disciplines as well as make political decisions which will affect the whole game at large.
Winning is done through completion of legacies: secret objectives that can consist of all manner of tasks. Ambitions drive which legacies your team will take up, but its up to you to execute them.
I meant execute the legacy tasks. But if you want to execute your enemies in the process, that's on you.
When can I get it?
The game is slated to release on Kickstarter June 2019, so mark your calendars!
We don't know much information right now so expect more in the coming months.
Thanks for reading!