D&D Podcasts: Critical Role Episode 56 / Dragon Talk – Streaming & Drow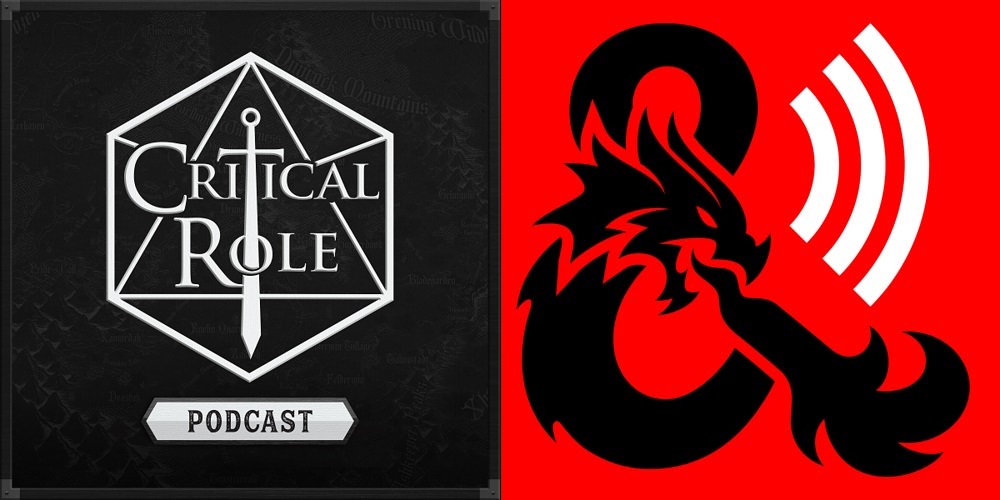 Hey friends, come get caught up on your favorite D&D Podcasts. This week, Drow and Dragon Talk, while Critical Role sees its heroes in their most precarious position yet. This latest one's a nailbiter, friends.
Here's your batch of D&D podcasts for the week–take a look at the Drow and D&D Streaming, then get caught up with Critical Role in time for tonight's episode.
Critical Role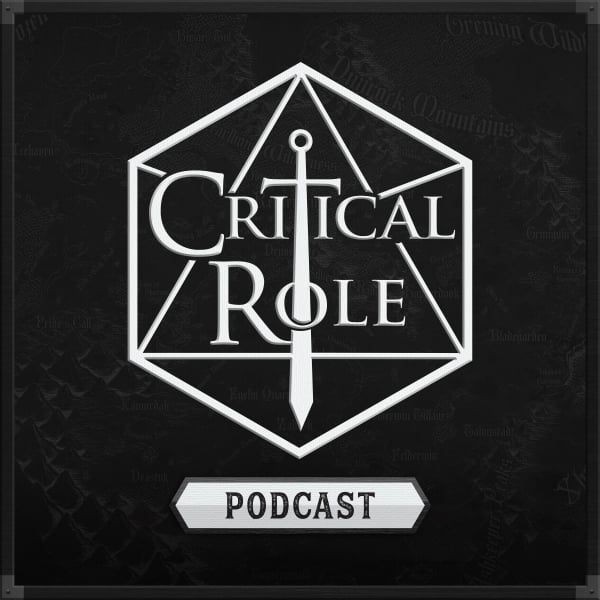 Campaign 2, Episode 56 – Favor

The Mighty Nein bring their hard-fought evidence of the abyssal rifts to Lady Olios in hopes of gaining the promised favor of the Bright Queen…
Watch Critical Role live Thursdays at 7pm PT on https://www.twitch.tv/criticalrole
Dragon Talk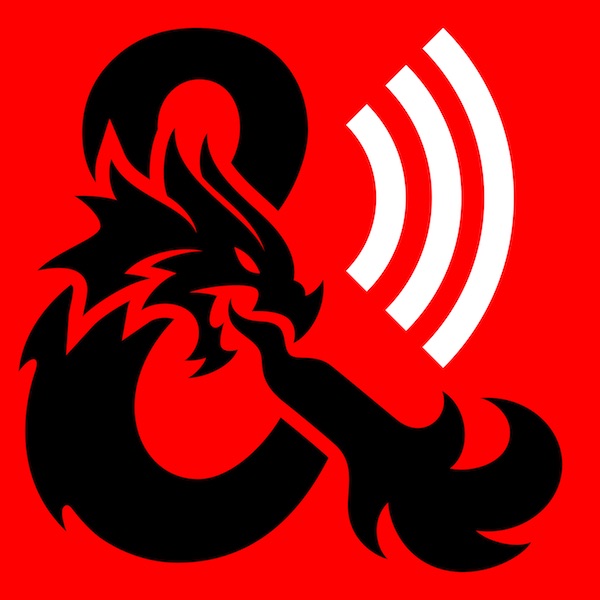 Tia Zimmer – Streaming & Drow

Visiting the Wizards office was a dream for Tia Zimmer (@roleplayers_TV), and hosts Shelly Mazzanoble and Greg Tito are known to MAKE DREAMS COME TRUE. Tia joins us for the introductions before we interview her on why Lolth and the Drow mean so much to her, how she got started playing D&D, and what she's streaming now: Hint @PlayNeverwinter! On Lore You Should Know, Chris Perkins talks about the Nine Hells and what it feels like on the River Styx. Here's a guide to when each segment on the podcast begins: 00:00: Intro with Greg Tito & Shelly Mazzanoble 16:20: Lore You Should Know with Chris Perkins 37:43: Interview with Tia Zimmer 1:30:01: Outro with Greg Tito & Shelly Mazzanoble
Happy Listening!

Subscribe to our newsletter!
Get Tabletop, RPG & Pop Culture news delivered directly to your inbox.