FFG: A Game of Thrones Board Game FAQ Updated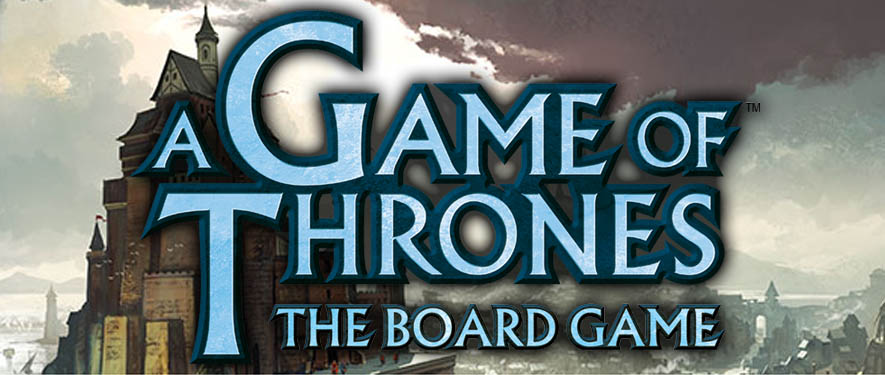 Fantasy Flight Games has a brand new update for A Game of Thrones: The Board Game. Check out the major changes!
A Game of Thrones: The Board Game is an expansive game representing the conflicts of A Song of Ice and Fire series. It's grown quite a bit in the last few years with the release of 3 expansions to the core game. To help smooth out any wrinkles in the game play, Fantasy Flight Games has put together a brand new and all-encompassing FAQ to clear-up any issues the game was having.
Since A Game of Thrones: The Board Game first entered its second edition, designers have further explored the world of George R.R. Martin's A Song of Ice and Fire series with the A Feast for Crows and A Dance with Dragons scenarios, and most recently with the Mother of Dragons deluxe expansion. As the game continues to evolve, so too must your strategies if you wish to stay ahead of your opponents and maintain your hold on the realm.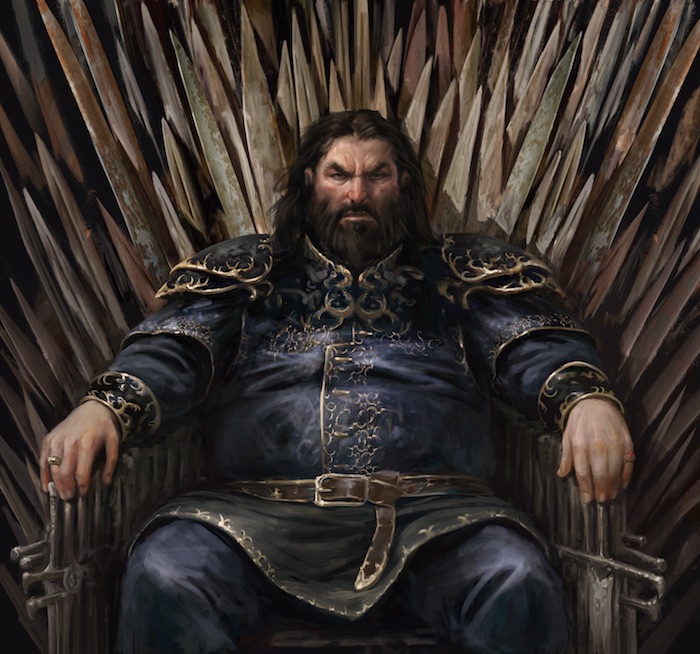 In total, it's a 7 Page FAQ that helps to cover a lot of the mechanical hiccups that had arisen from having multiple expansions. It also goes over a couple of key issues like Tiebreakers and updated the way the Tides of Battle Cards were resolved.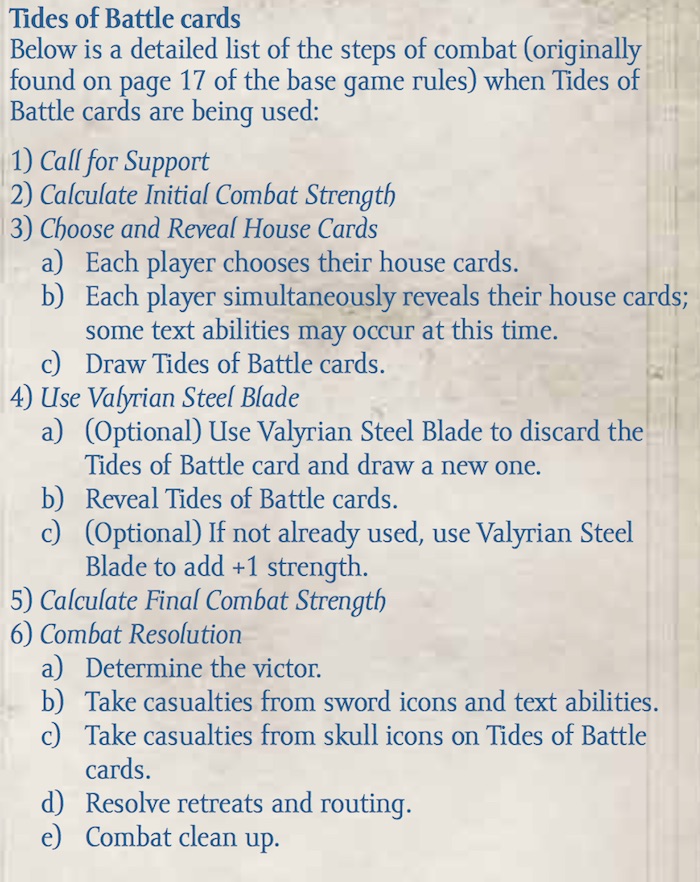 While 7 pages might not seem that large, it's an FAQ with lots of questions answered for all the expansions in the game up to this point including A Dance With Dragons, A Feast For Crows, and Mother of Dragons. You don't need the expansions for the FAQ to be useful as it has updates to the core game as well, but if you're looking to expand the game, then I would highly recommend going over the FAQ just in case.
A Game of Thrones: The Board Game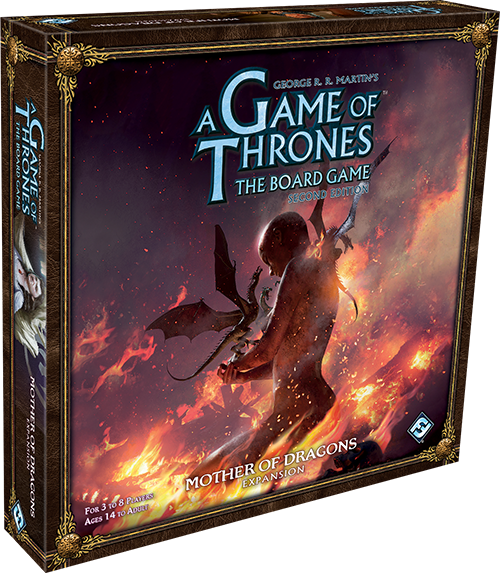 Subscribe to our newsletter!
Get Tabletop, RPG & Pop Culture news delivered directly to your inbox.
Don't be like Jon Snow – Know things.