Geekery: Trailerpalooza – Too Much Entertainment News Round Up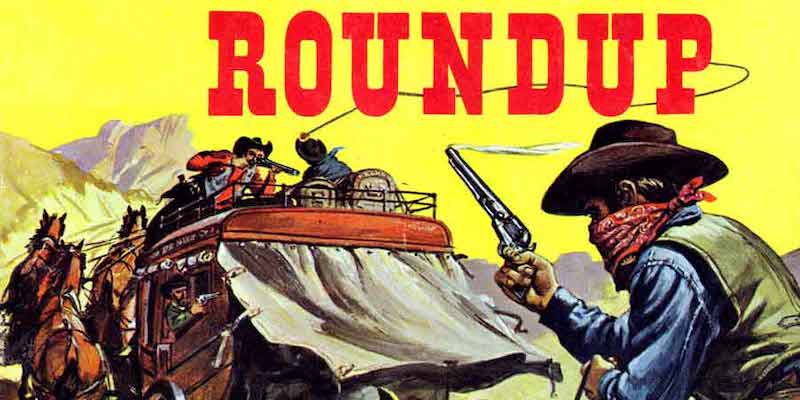 It's that time again – I've got more news than I have posts in a week. Glen Danzig is making a new movie, casting news, cancellations; plus new look at DC's Swamp Thing tv series, and the insanity that is Hobbs & Shaw.
News first…
Disney has cancelled Fox's Mouseguard project – the team is looking for new partners
The Gifted has been cancelled after 2 seasons
Mark Whalberg has been cast as the new Six Million Dollar Man
John Cena is in talks to be in James Gunn's Suicide Squad
MGM is making a movie based on the life of history's only black samurai – Yasuke
AMC's Preacher will end with season 4
Pablo Schreiber has signed on to play Master Chief in Showtime's Halo series
Now trailers…
Swamp Thing (May 31st on DC Universe) – Swamp Thing follows Abby Arcane as she investigates what seems to be a deadly swamp-born virus in a small town in Louisiana but soon discovers that the swamp holds mystical and terrifying secrets. When unexplainable and chilling horrors emerge from the murky marsh, no one is safe.
Good Omens (May 31st on Amazon Prime Video) – The End of the World is coming, which means a fussy Angel and a loose-living Demon who've become overly fond of life on Earth are forced to form an unlikely alliance to stop Armageddon. But they have lost the Antichrist, an 11-year-old boy unaware he's meant to bring upon the end of days, forcing them to embark on an adventure to find him and save the world before it's too late.
X-Men: Dark Phoenix (June 6th) – This is the story of one of the X-Men's most beloved characters, Jean Grey, as she evolves into the iconic DARK PHOENIX. During a life-threatening rescue mission in space, Jean is hit by a cosmic force that transforms her into one of the most powerful mutants of all. Wrestling with this increasingly unstable power as well as her own personal demons, Jean spirals out of control, tearing the X-Men family apart and threatening to destroy the very fabric of our planet.
</center<
Toy Story 4 (June 21st) – Woody has always been confident about his place in the world and that his priority is taking care of his kid, whether that's Andy or Bonnie. But when Bonnie adds a reluctant new toy called "Forky" to her room, a road trip adventure alongside old and new friends will show Woody how big the world can be for a toy.
Subscribe to our newsletter!
Get Tabletop, RPG & Pop Culture news delivered directly to your inbox.
Child's Play (June 21st) – Time to play. The full trailer for Child's Play is finally here. From the producers of IT comes a modern reimagining of the horror classic.
Hobbs & Shaw (August 2) – Ever since hulking lawman Hobbs (Johnson), a loyal agent of America's Diplomatic Security Service, and lawless outcast Shaw (Statham), a former British military elite operative, first faced off in 2015's Furious 7, the duo have swapped smack talk and body blows as they've tried to take each other down. But when cyber-genetically enhanced anarchist Brixton (Idris Elba) gains control of an insidious bio-threat that could alter humanity forever… these two sworn enemies will have to partner up.