Mynock Flight Academy 04: Turn 0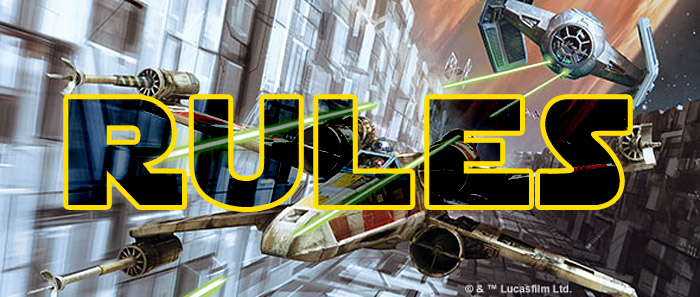 X-Wing Cadets, it's time turn learn how to set yourself up for victory!
Welcome back to Mynock Flight Academy!
The goal of this lesson is to teach you about Turn Zero, otherwise known as the setup. We bring on three time World Champion Paul Heaver to discuss how to read your opponent's squad, what kinds of obstacles to pick, and ideal setup scenarios. This will help you set your operational parameters for this most crucial early point in the game.
[00:00:00] Obstacle Choice
[00:18:00] Obstacle Placement
[00:55:00] Ship Placement
Fly Better!

Episode Archives
Mynock Squadron Facebook group
Direman webcomics
Fly Better! And hit us with your comments below.