Outside the Box – April 12th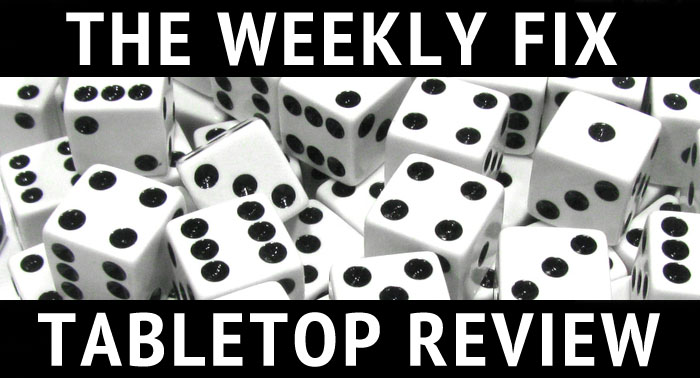 Hello again and welcome back. This week we have news from Fantasy Flight Games, Perry Miniatures, Team Yankee, Artel W Miniatures, Aristeia and more!

New miniatures are available from Wargame Exclusive: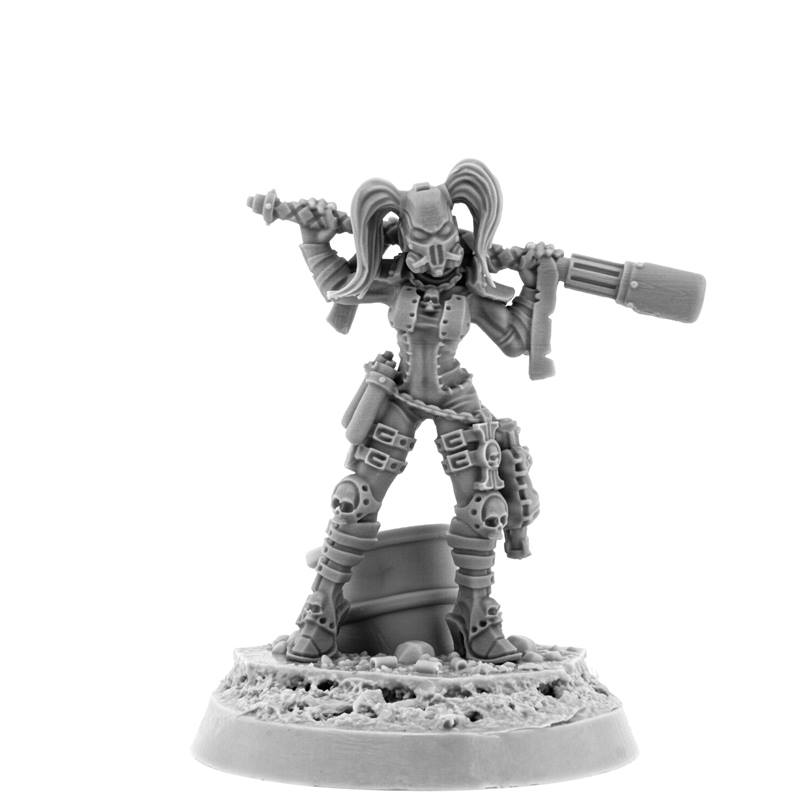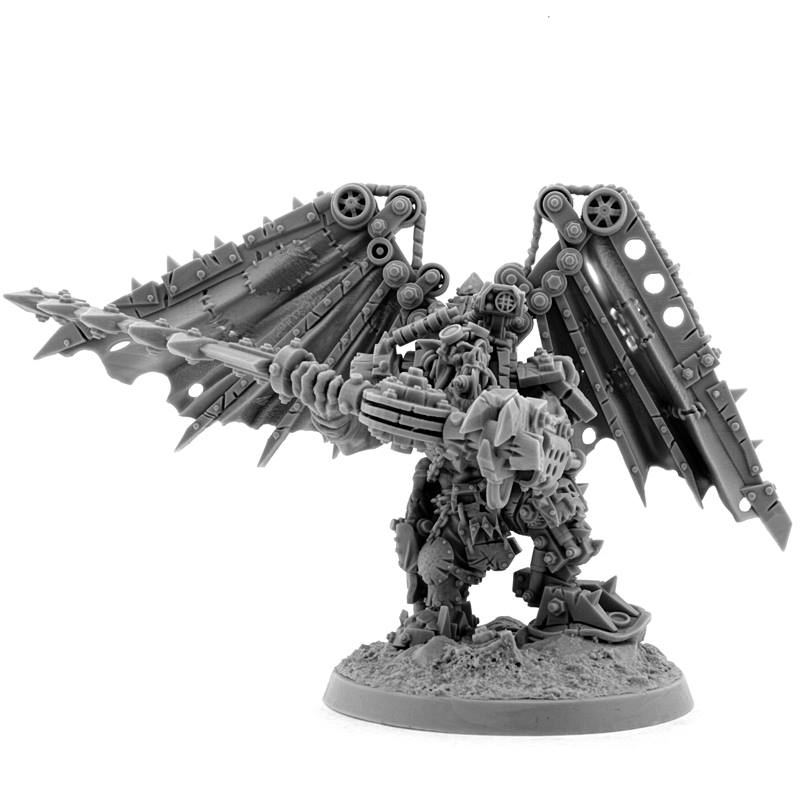 –> More Wargame Exclusive News
Fantasy Flight Games announced new sets for Star Wars Legion: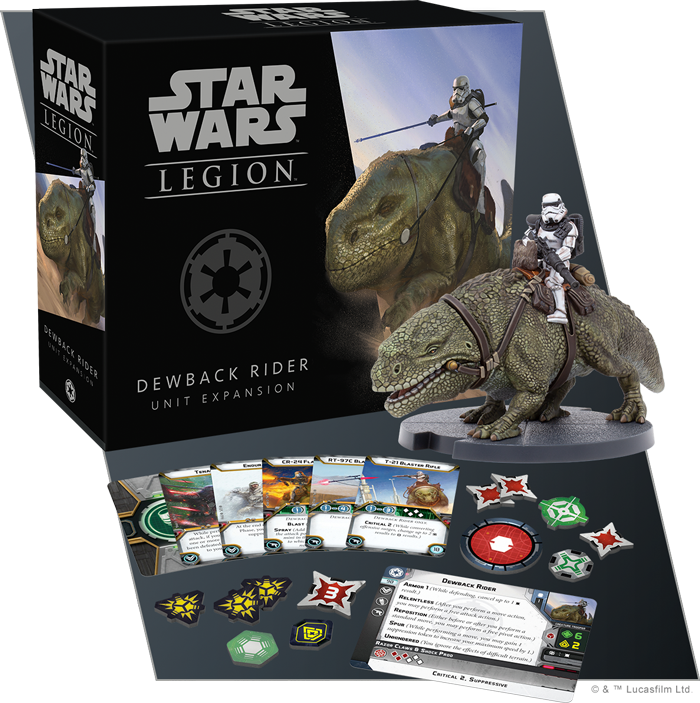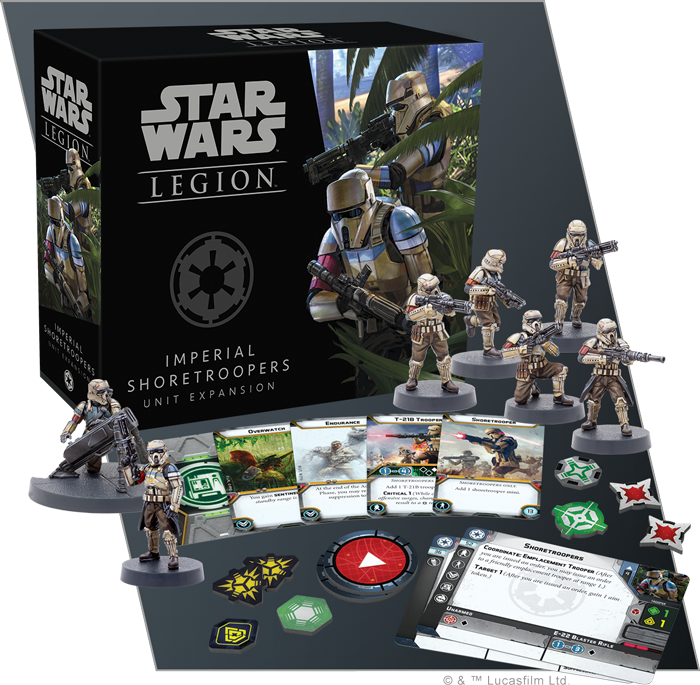 –> More Fantasy Flight Games News
The Dwarf heavy infantry for Oathmark has been released by North Star Military Figures: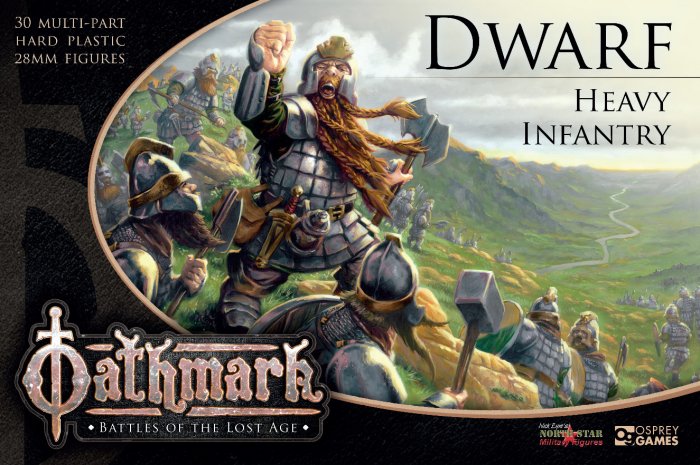 –> More North Star Military Figures News
Perry Miniatures announced plastic Napoleonic French Line Infantry 1807-14: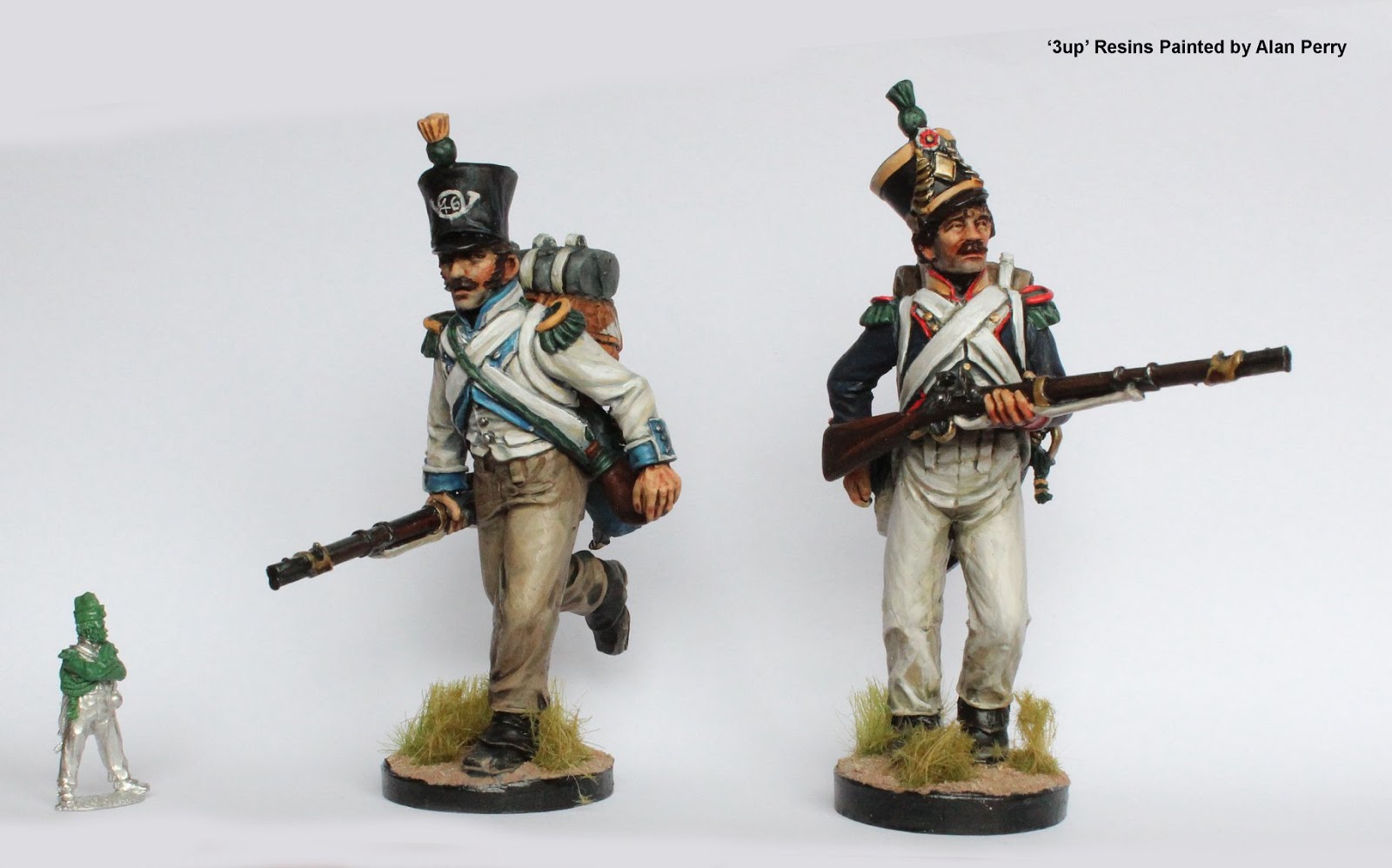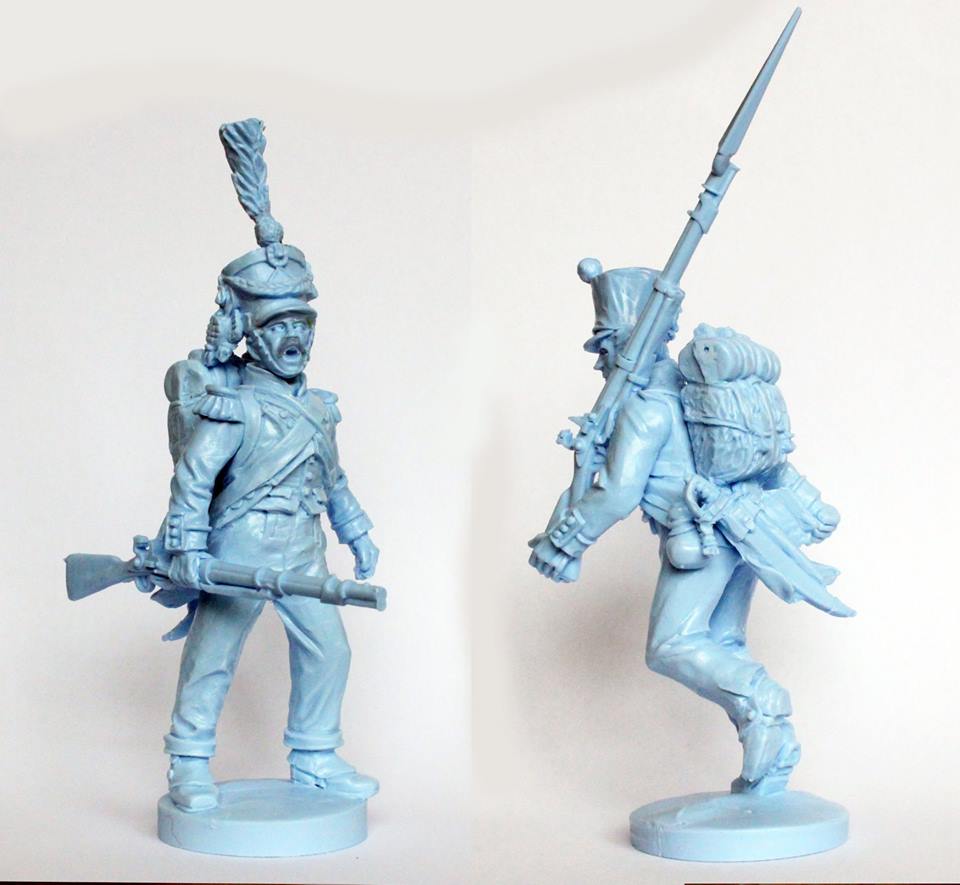 –> More Perry Miniatures News
We got more pictures of the Medieval Kozmo skin for Aristeia!: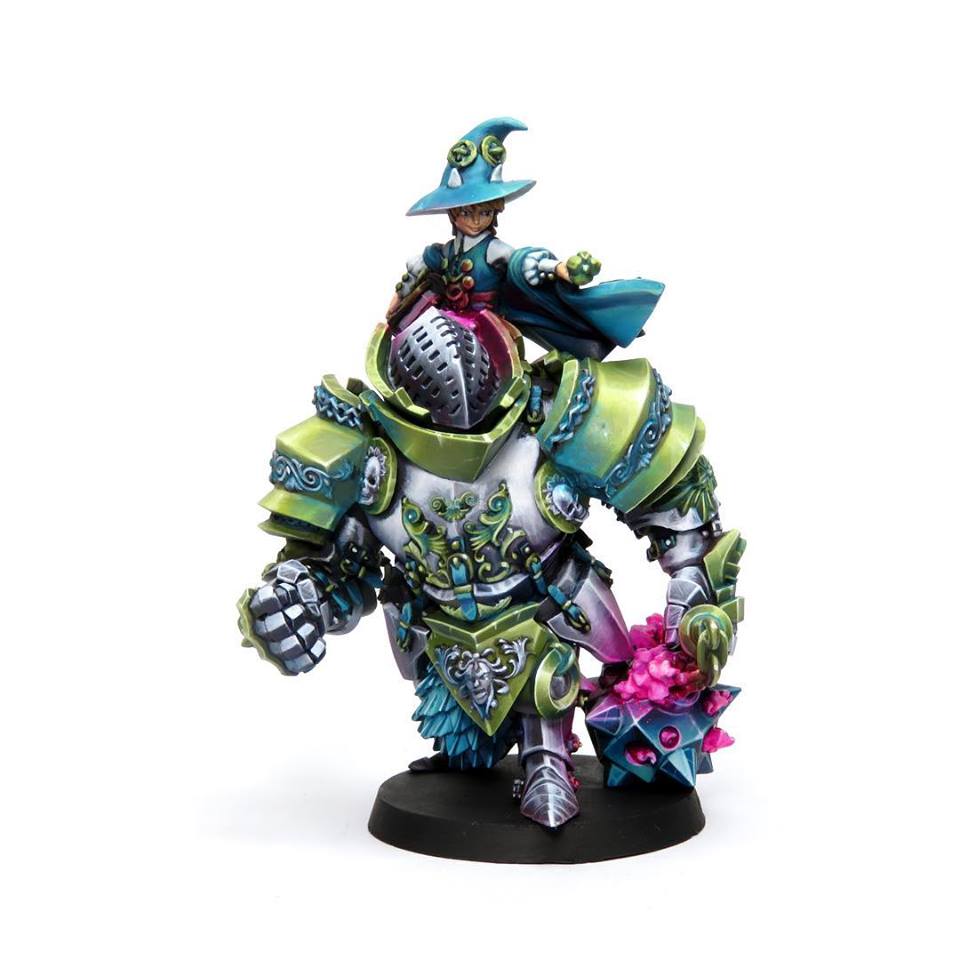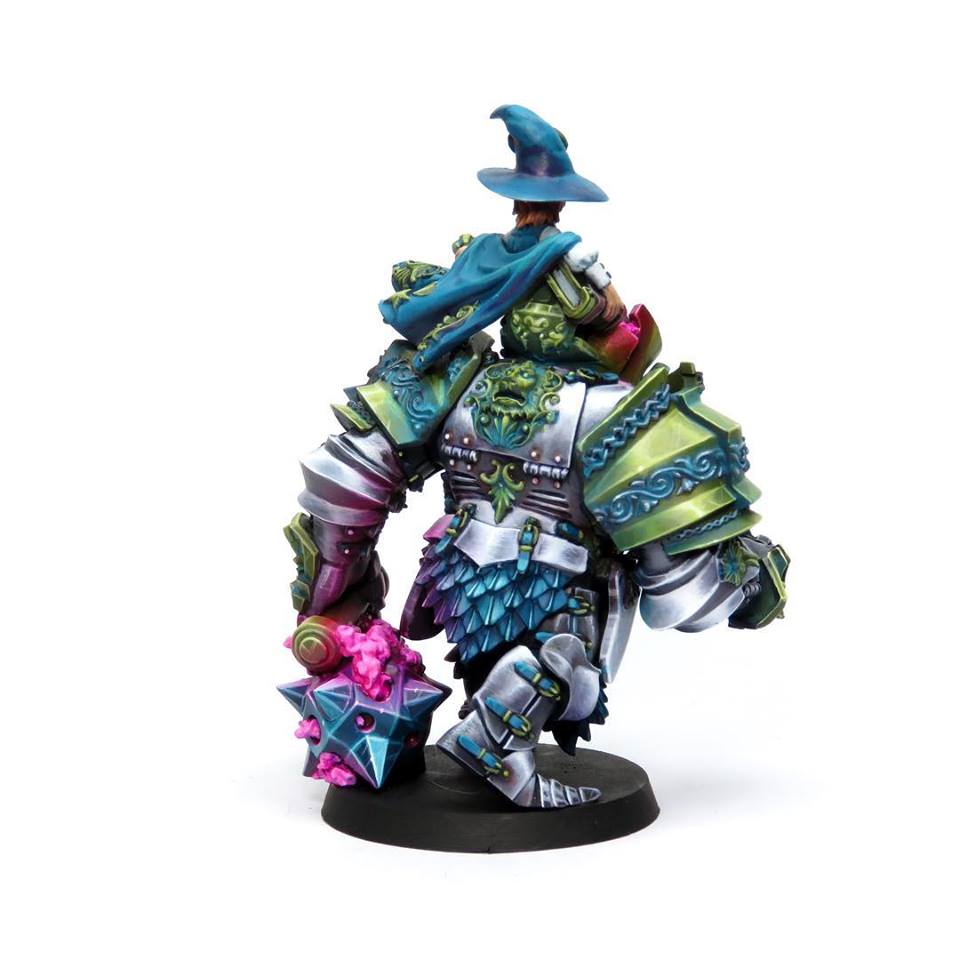 –> More Corvus Belli News
Artel W Miniatures published new preview pictures: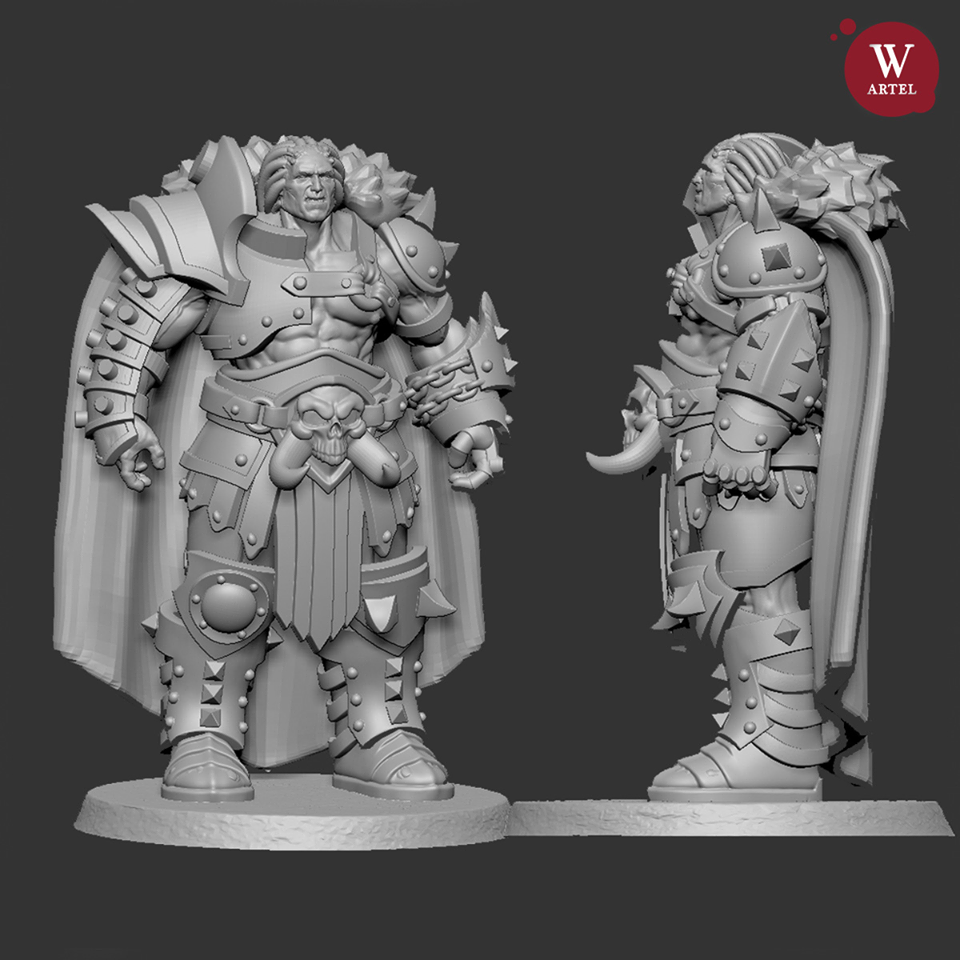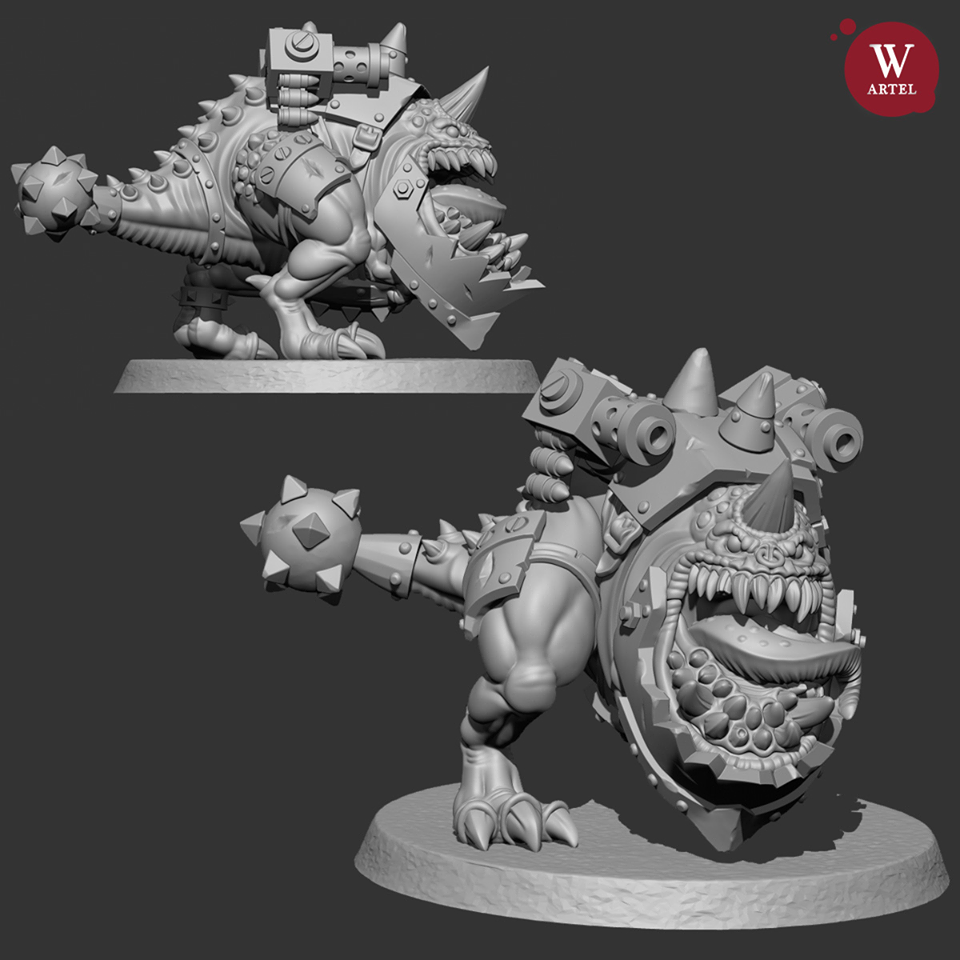 –> More Artel W Miniatures News
Lost World Exodus, the successor of Dystopian Legions, is coming later this year from Warcradle Studios: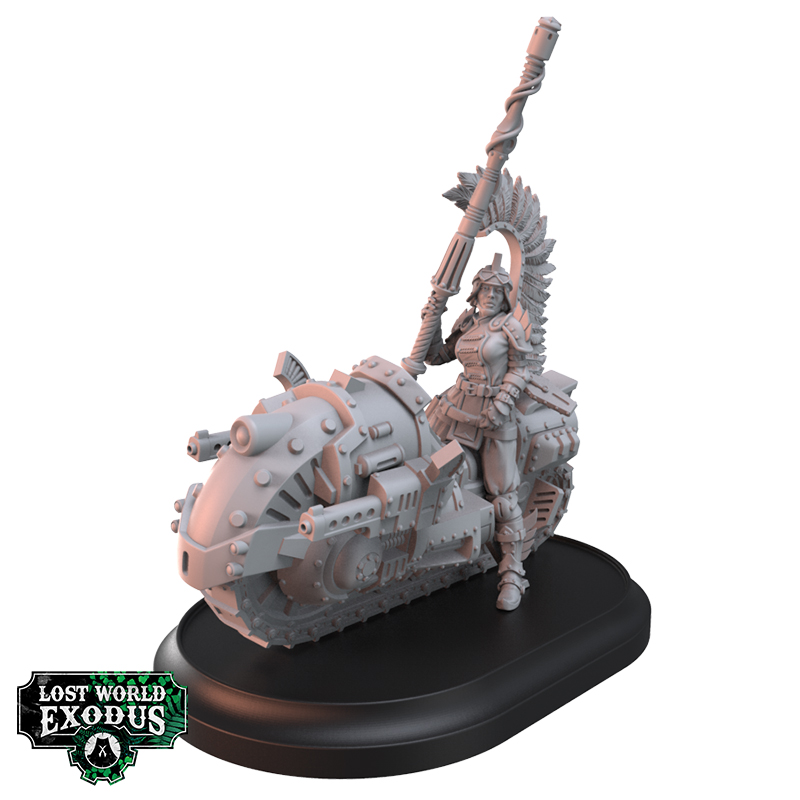 –> More Warcradle Studios News
Wyrd Miniatures announced their Easter sale including a new limited edition set: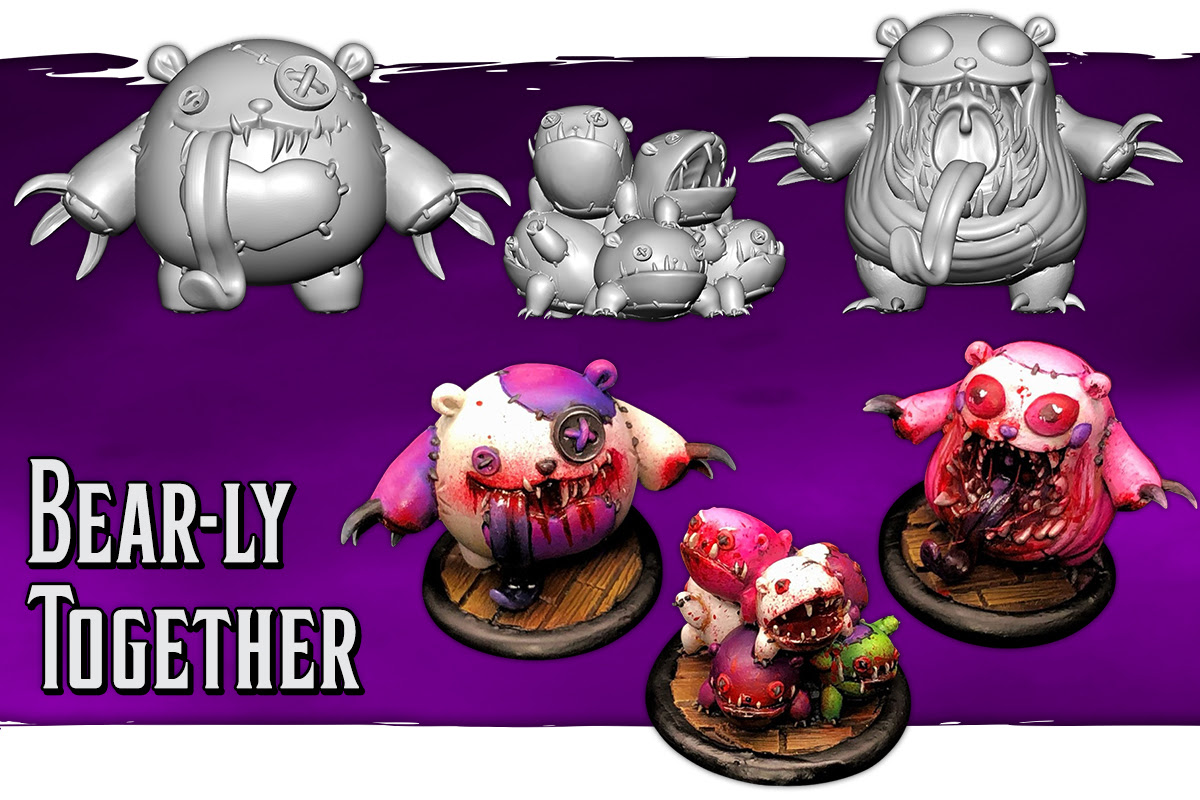 –> More Wyrd Miniatures News
More sets for Team Yankee Oil War have been announced by Battlefront Miniatures: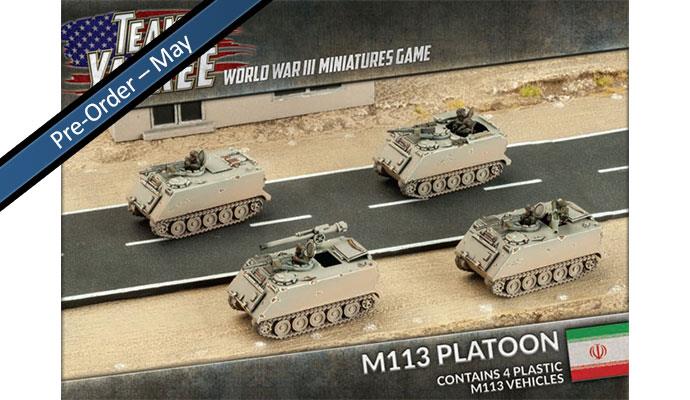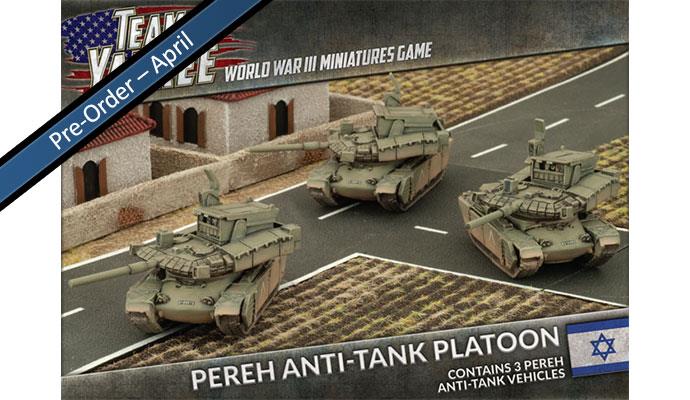 –> More Battlefront Miniatures News
Knight Models announced their Dark Knight Rises starter set: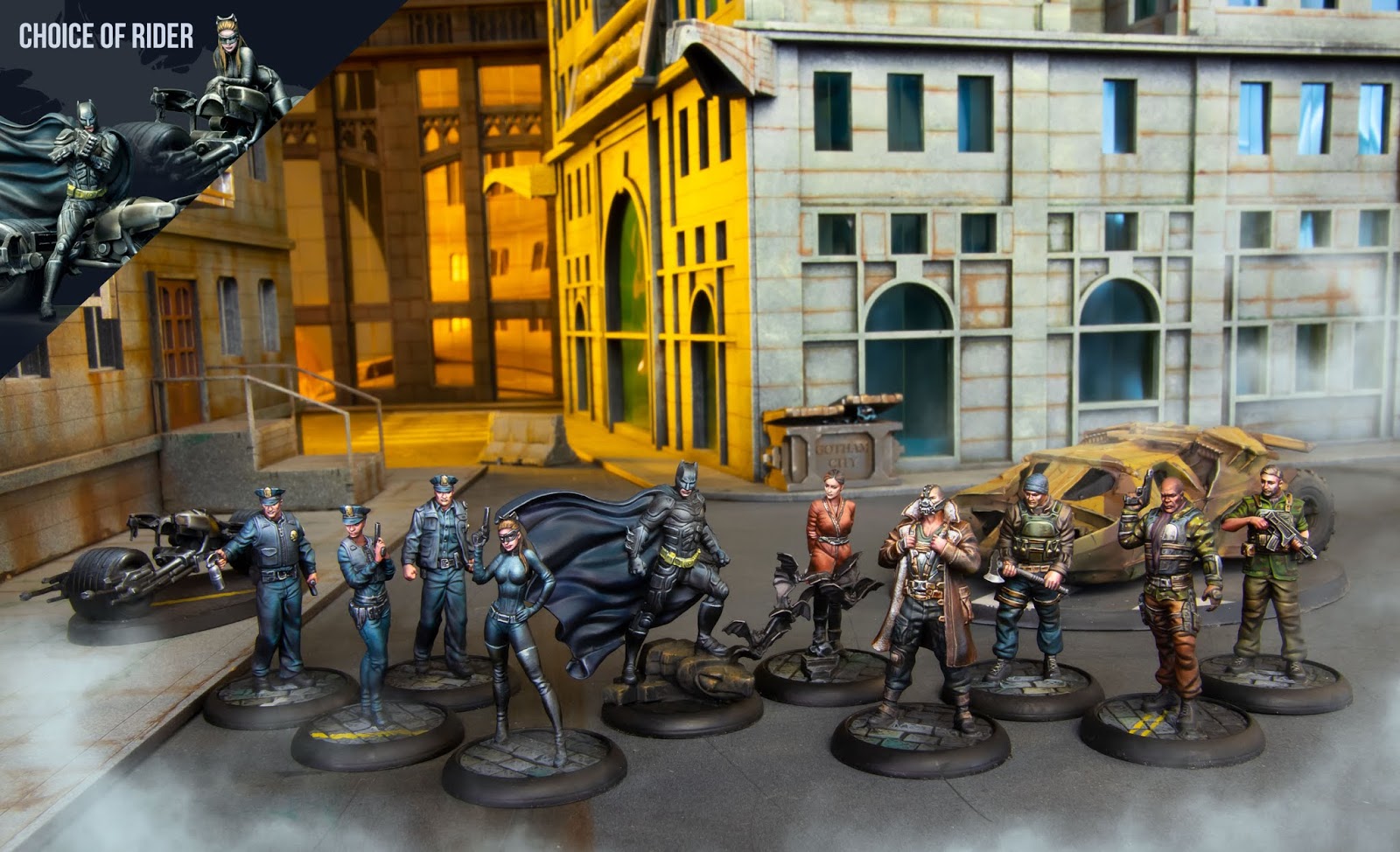 –> More Knight Models News
Black Seas is coming later this year from Warlord Games: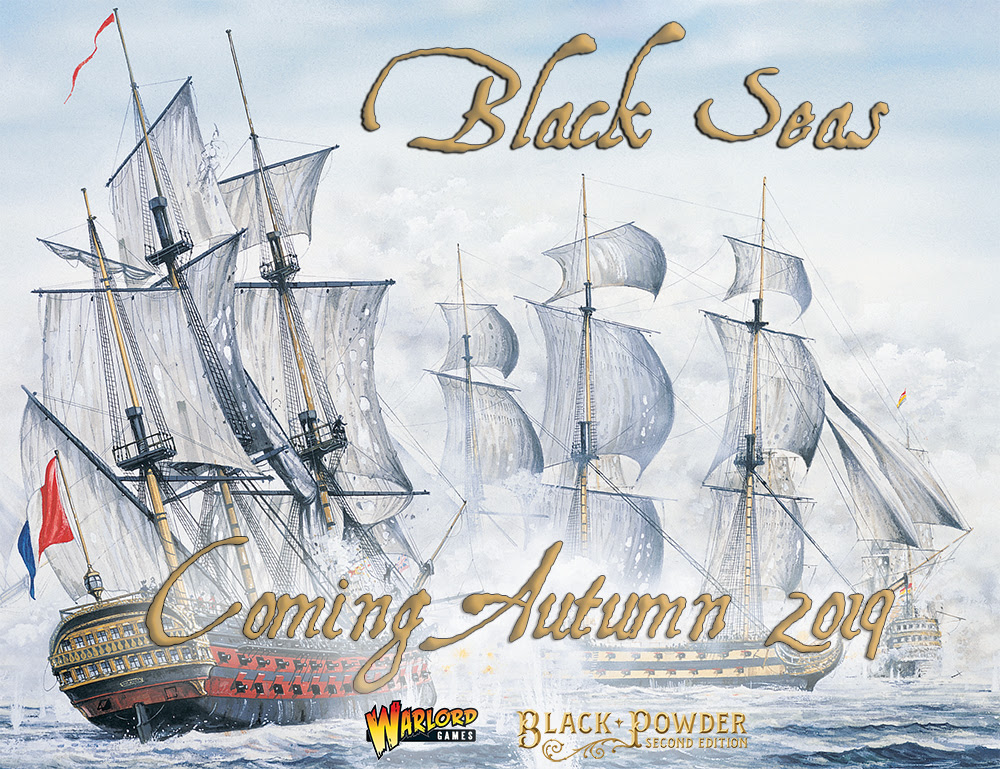 And we got the first pictures of the Korea War range: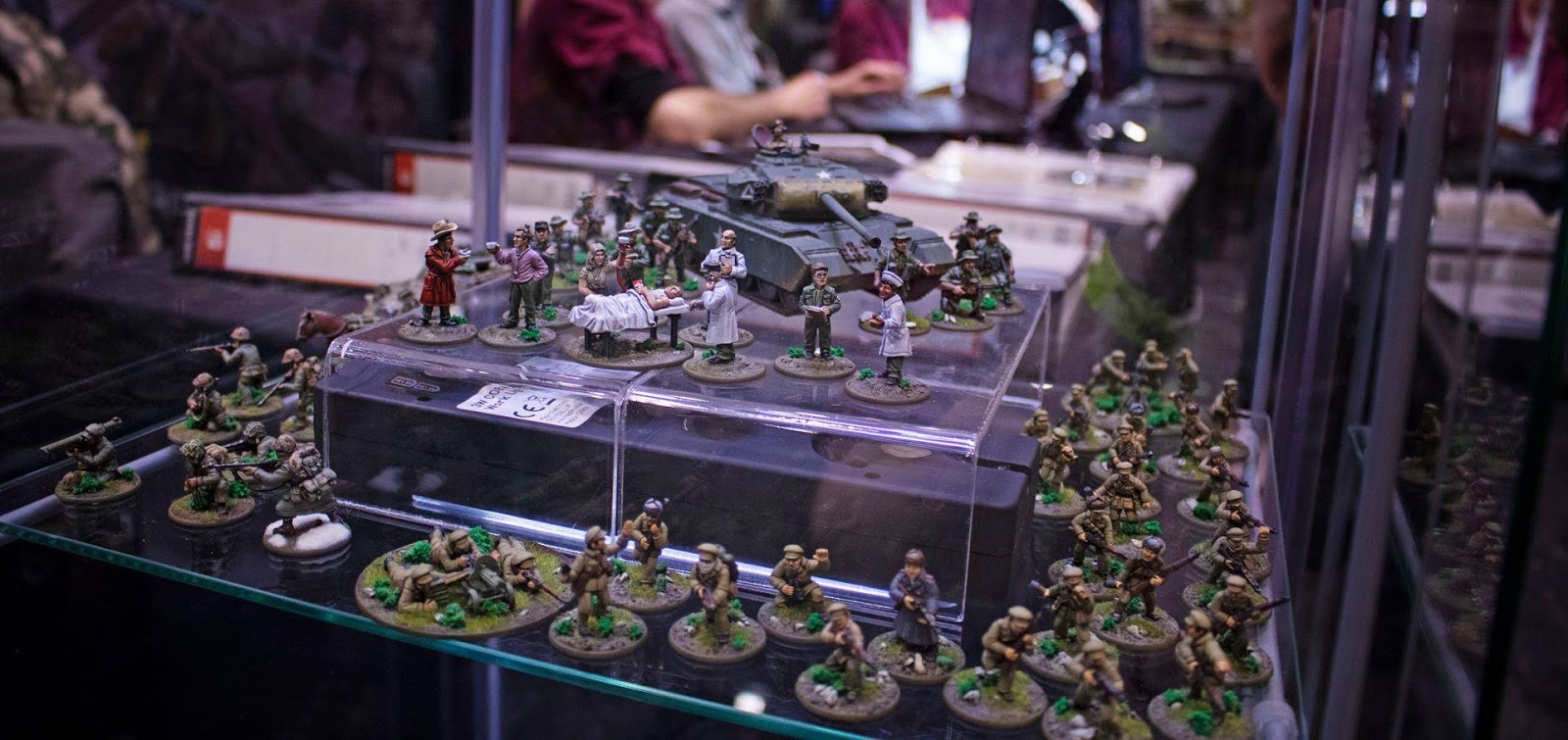 –> More Warlord Games News
TT Combat presents new terrain: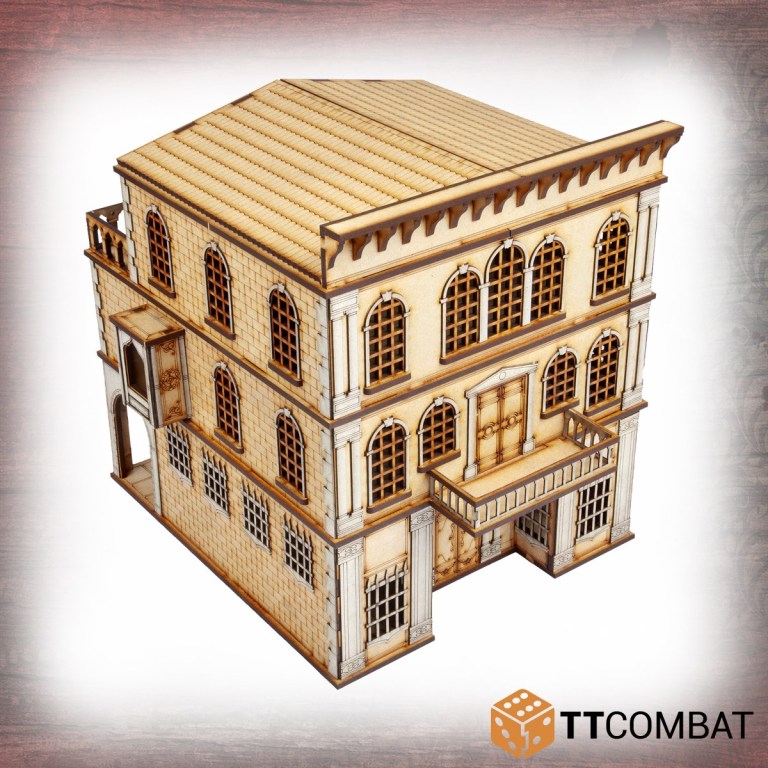 And coming soon, official Infinity terrain: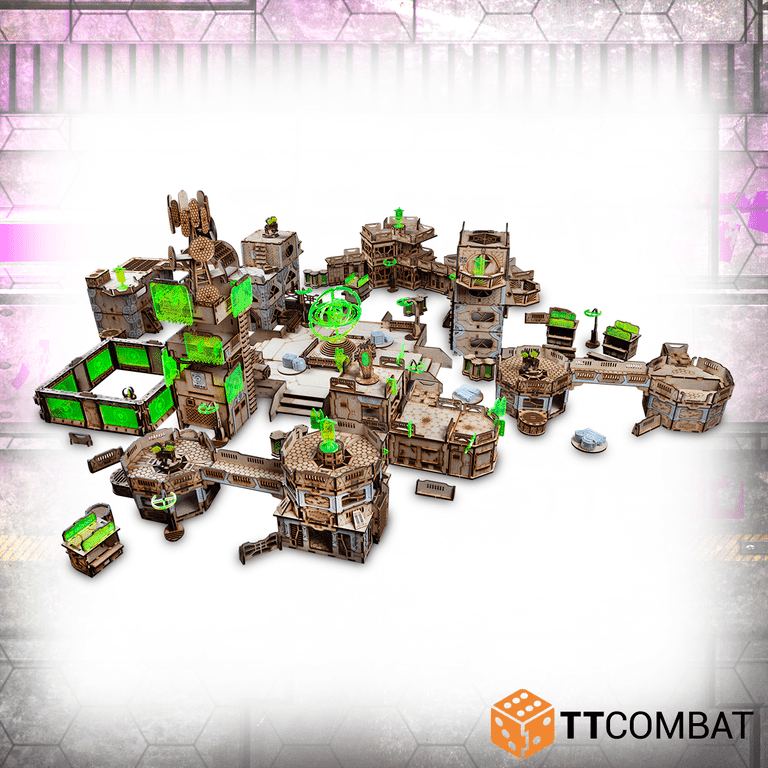 –> More TT Combat News
The new Gothic tank from Mad Robot Miniatures is actually three tanks: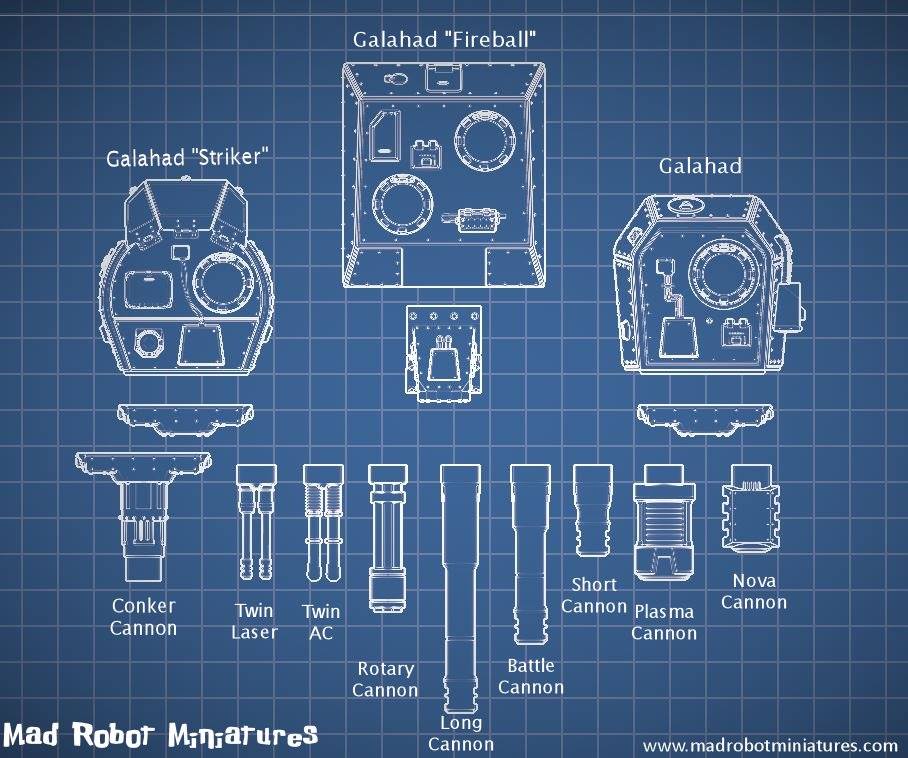 –> More Mad Robot Miniatures News
Subscribe to our newsletter!
Get Tabletop, RPG & Pop Culture news delivered directly to your inbox.
Studio Miniatures published more previews of their Dead Through Time range: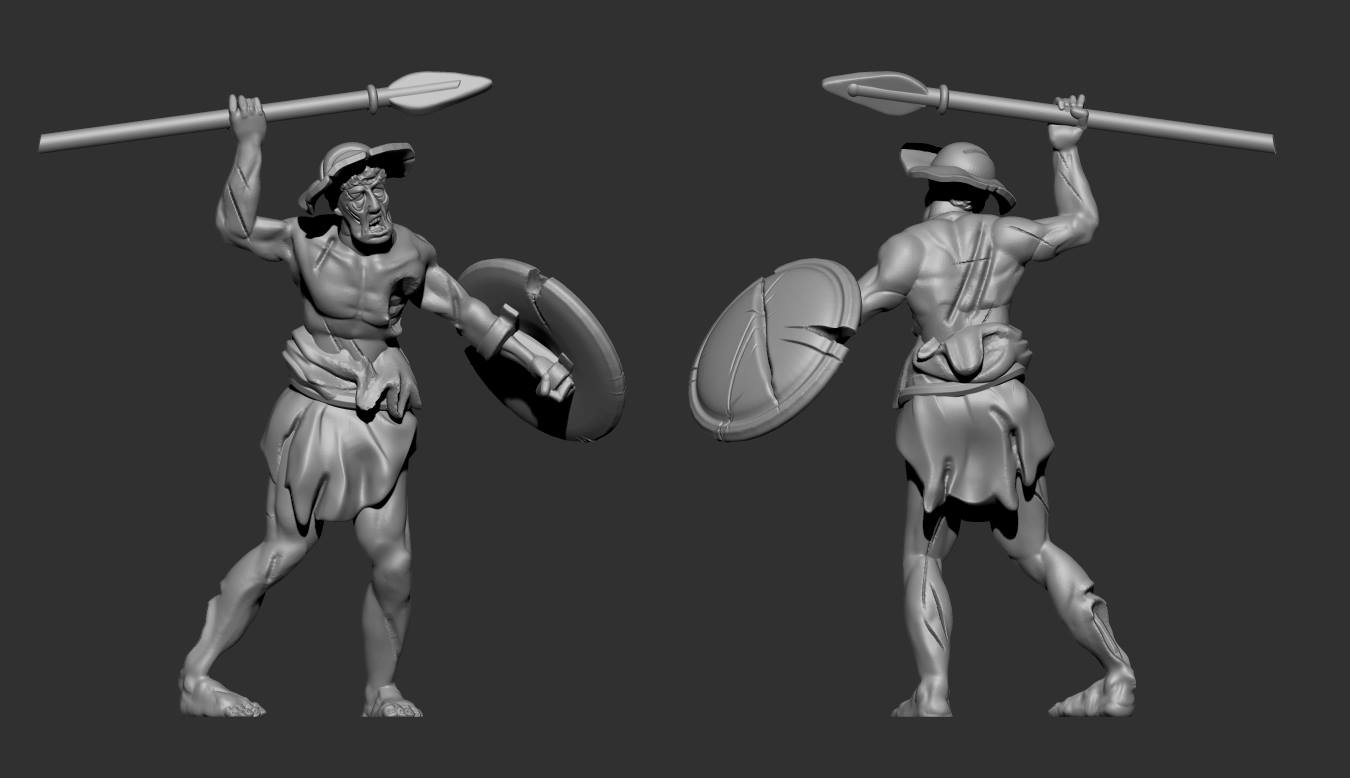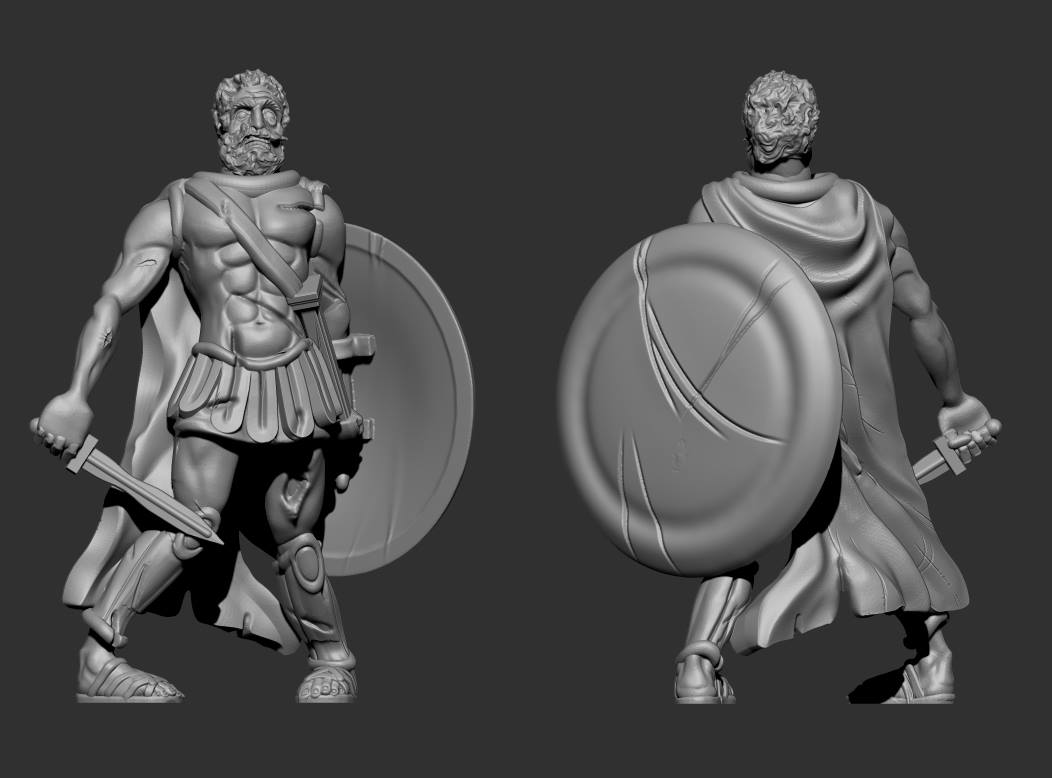 –> More Studio Miniatures News
New heads are available from Puppetswar: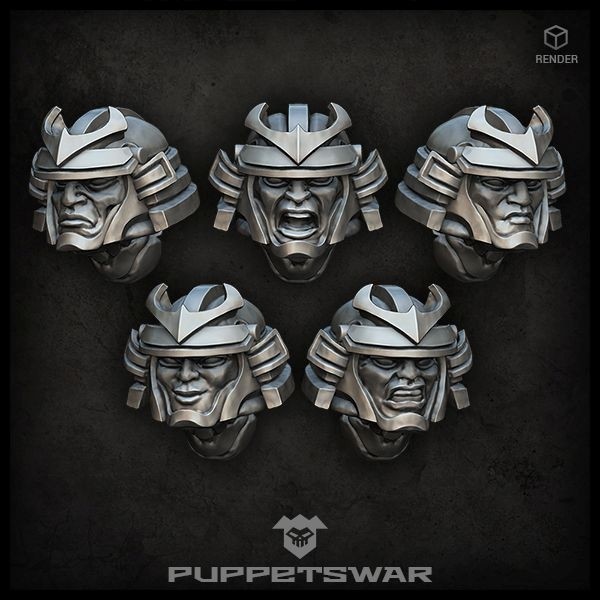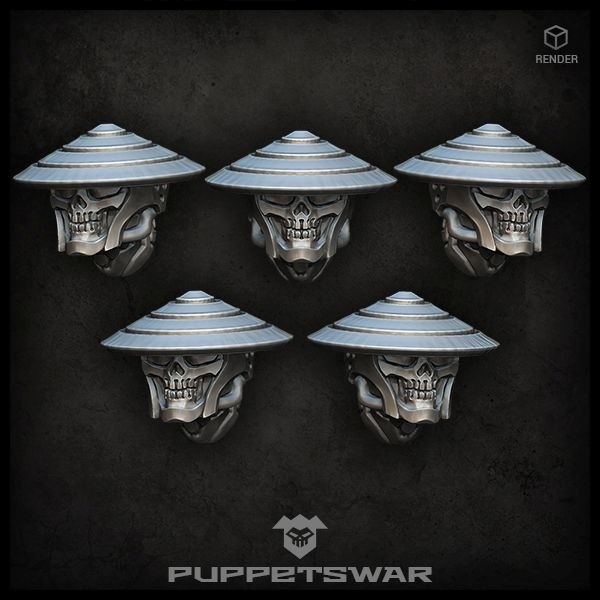 –> More Puppetswar News
And Rubicon Models announced their new releases for the second quarter: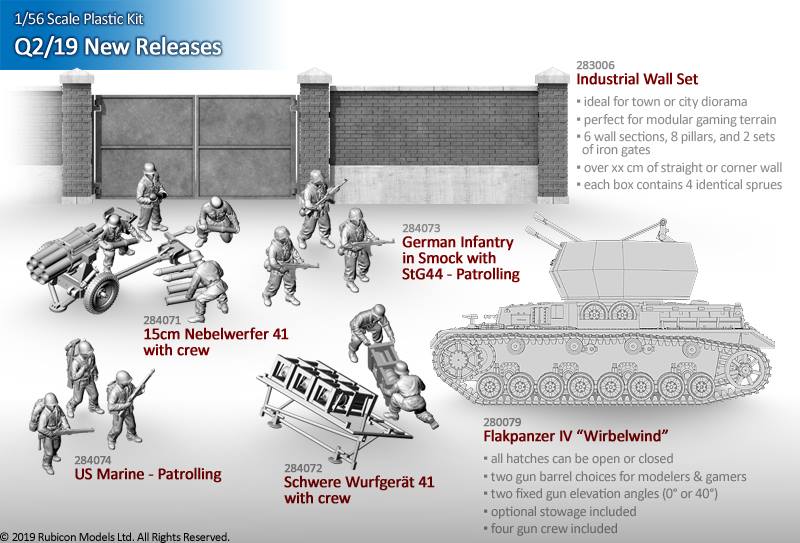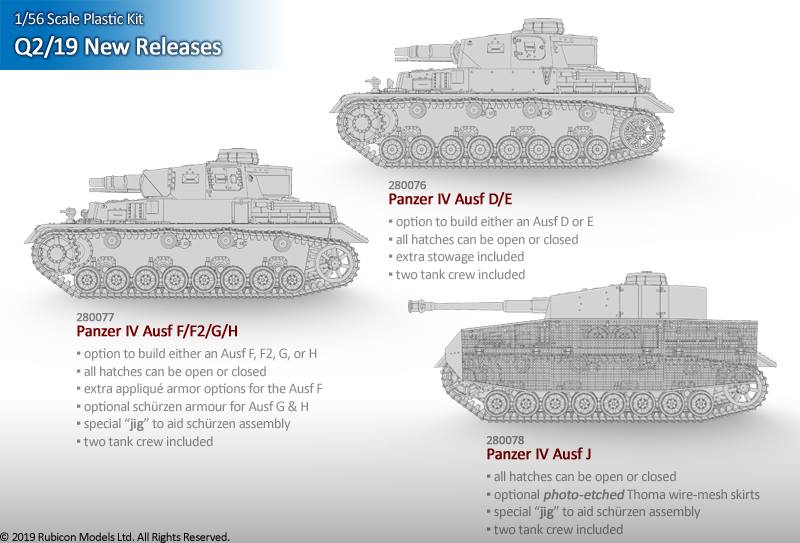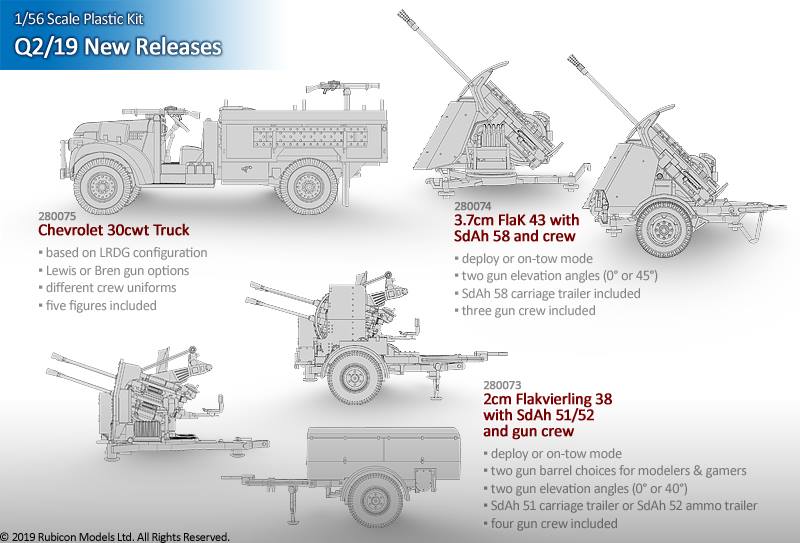 –> More Rubicon Models News
And here are this week's new Kickstarter campaigns:
0-hr – Sengdao 3: Starship Miniatures & Maps
Falkenwelt Modellbau –  Modular metal dwarfs in 15/28mm and a 3D (STL) outpost
El artesano del Rey – ARCANORUM
Dark Wolf Dice – Polyhedral RPG Set: 7
Hybris – Kelly's "A Miniature Range"
Black Oak Workshop – A Simple d20 Dice Bag
Lucky Duck Games – Kingdom Rush: Rift In Time
Munchkin Metropolis – Hellraiser Inspired Puzzle Boxes
WYSIWYGames – Planet of the Apes The miniatures Boardgame
Irons Design – Dungeons Box: the Ultimate Tabletop RPG Companion
Green Feet Games – Paradise Lost
I Scream Art – The Ring:The innovative way to help you paint your hobby
ModBlokz – Sci Fi Magnetic Modular Scenery Terrain System
Battle Valor Games –  Fantasy 15mm Tabletop Wargame Phase III
Blind Beggar Miniatures – Palaeo Diet: The Tribe!
and
Zenit Miniatures – Katai Empire 
And as a reminder, please check out Operation Good Cause, our charity project! We revealed a lot of new units.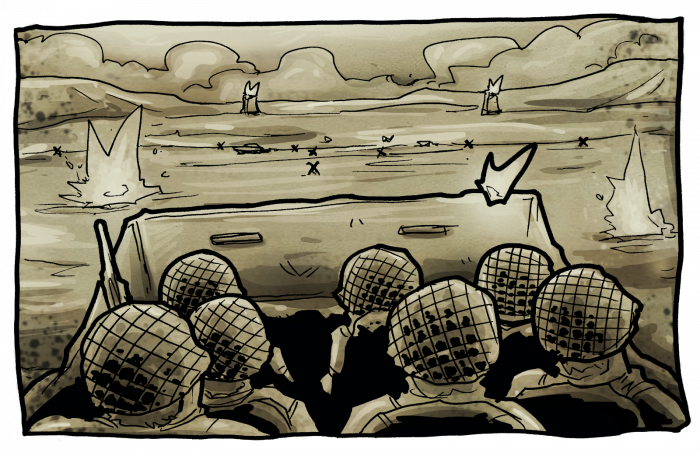 ~And if you want to stay up to date visit The Tabletop Fix for daily updates!