ToyLand: Bane, Killer Croc, Mr Freeze, and Poison Ivy Have Broken Free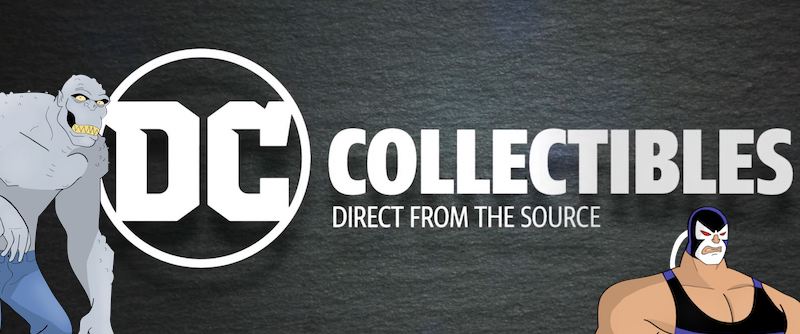 DC has broken up the GCPD Rogues Gallery Action Figure 5 Pack that sold out last year – setting the fantastic looking villains free for individual sale. Irene Matar's sculpts are great renditions of the characters from the animated series. You won't be able to pick up officer Renee Montoya, but all of the villains will be on sale this December – talk to your local game or comic shop to pre-order.
Bane – $28.00
Approximately 6.89″ tall
Fully articulated
Icludes four pairs of hands and a dumbbell
Features a new paint deco, which sets him apart from the original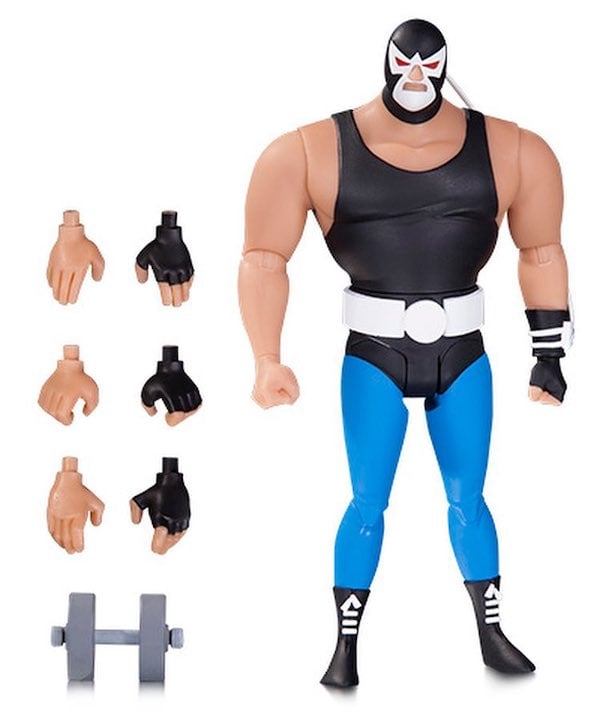 Killer Croc – $28.00
Approximately 6.5″ tall
Upper body is articulated
Textured skin
includes two extra sets of hands
Has a slight paint deco change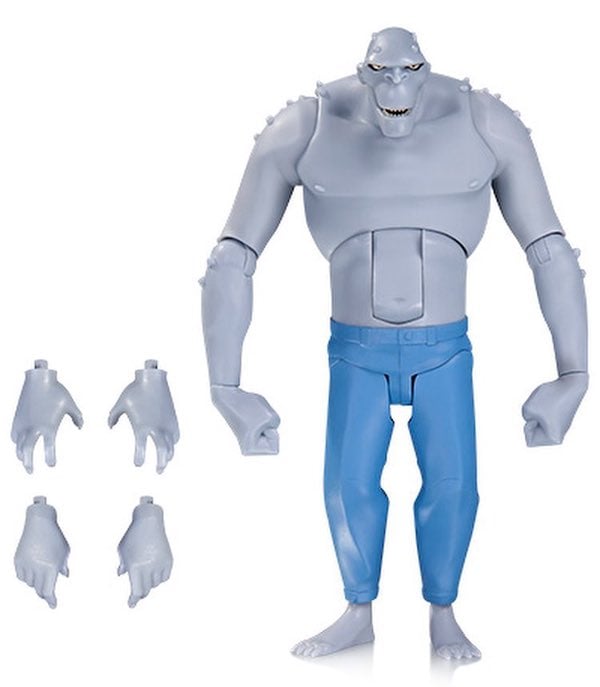 Mr. Freeze – $28.00
Approximately 6.4″ tall
Fully articulated
Includes three extra sets of hands and freeze gun
New paint deco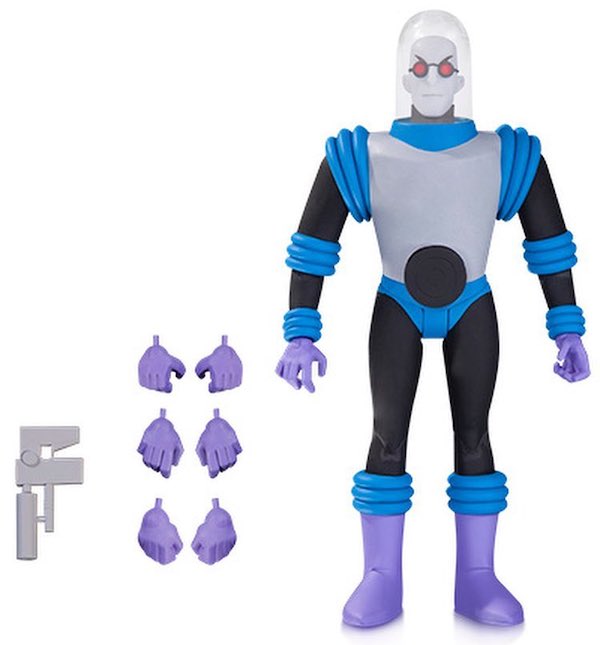 Poison Ivy – $28.00
Subscribe to our newsletter!
Get Tabletop, RPG & Pop Culture news delivered directly to your inbox.
Approximately 5.27″ tall
Fully articulated
Includes ive sets of hands and plant
New paint deco