Warhammer Horror's Kim Newman Speaks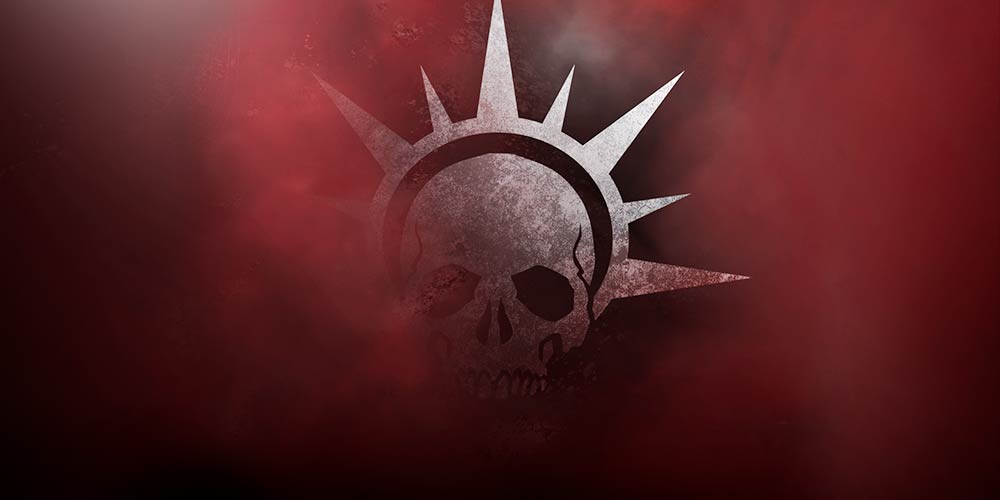 The novel Drachenfels is getting a new edition after 30 years–it's one of the most enduring Warhammer novels, and here's its author, Kim Newman, to talk about why.
If you've been following the Warhammer Horror rollout, you know that in addition to new terrifying novels that look at the worlds of Warhammer, we're seeing the return of some classics–like the (at the time) Jack Yeovil penned Drachenfels which first introduced the world of Genevieve Dieudonne to readers 30 years ago.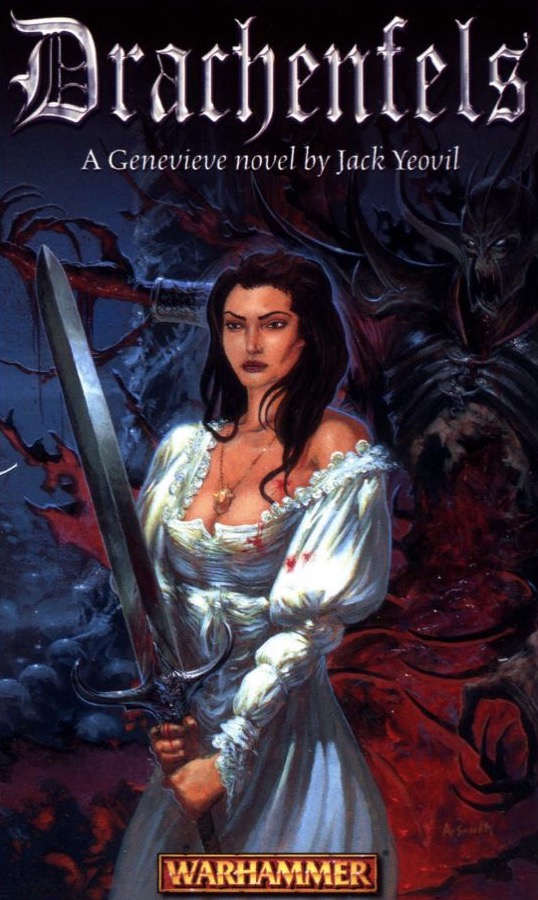 In anticipation of and celebration for the venerable novel's rerelease, here's author Kim Newman (who previously wrote under the pseudonum Jack Yeovil) talking about the novel and his experiences.
It's a long, fascinating look at how the world of Warhammer has changed over the years. You'll also get a good insight into how some of the fiction that has come to define the worlds that have introduced generations of readers to the World-That-Was or the Grim Darkness of the 41st Millennium, or indeed even the 31st Millennium.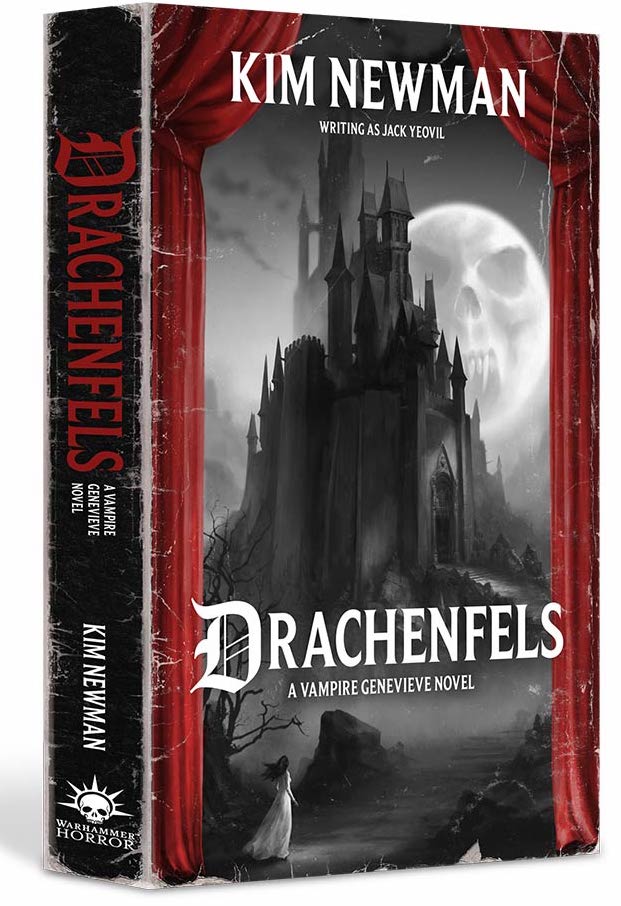 Drachenfels itself is a sort of "backstage murder mystery novel" where a play is being presented about the slaying of an ancient evil, and shows off the world of "twenty years later." And if you're looking to grab a copy of this novel, you'll have plenty of chances to do exactly that.
via Warhammer Community
If this interview has left you eager to read Drachenfels, be it for the first time or all over again, you'll be able to pre-order your copy on Saturday. For even more from Kim, make sure you're a Black Library newsletter subscriber – you'll be seeing two exclusive questions and answers appear in your inbox soon. You'll also get a free Warhammer 40,000 short story, The Librarian's Acolyte by Graeme Lyon, when you subscribe, so there's really no excuse not to – sign up now!
Have you read Drachenfels? What did you think? Let us know in the comments!
Subscribe to our newsletter!
Get Tabletop, RPG & Pop Culture news delivered directly to your inbox.