Warhammer Underworlds: Online Announced


The ultimate competitive miniatures games heads to the digital realm with Warhammer Underworlds: Online!
Games Workshop has announced that Steel Sky Productions has an exclusive licensing deal to bring Warhammer Underworlds to the PC. Get ready to experience the Mirrored City in a whole new light with Warhammer Underworlds: Online!
April 26th 2019, Melbourne, Australia – Video game development team Steel Sky Productions has partnered with Games Workshop to produce Warhammer Underworlds: Online, a digital conversion of the popular Warhammer Underworlds – the Ultimate Competitive Miniatures Game franchise. The game will launch into Early Access later in 2019 and is available to wishlist now on Steam.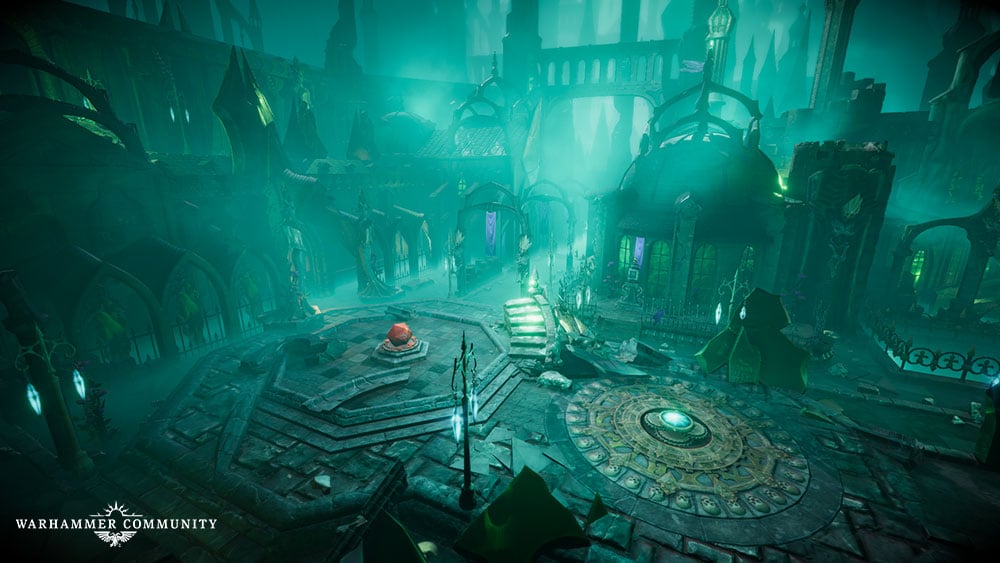 Warhammer Underworlds: Online is a strategic, two-player digital tabletop game. Players choose a warband, build decks and face off in action-packed, turn-based combat, aiming to win by scoring the most Glory through defeating enemy fighters and fulfilling objectives.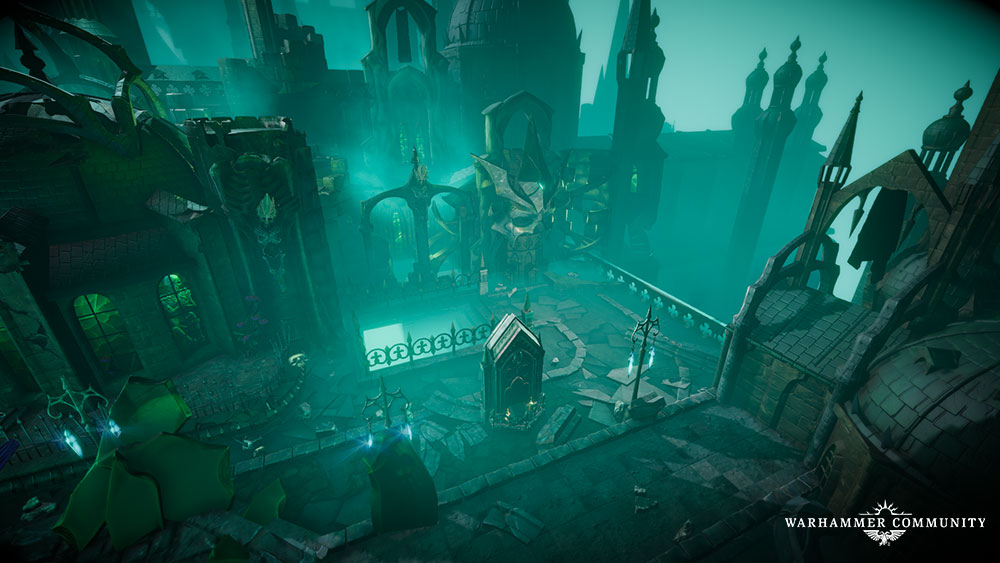 Warhammer Underworlds: Online will be a premium PC title with no hidden costs. All players will receive two warbands at launch and an extra two warbands during the Early Access period at no cost, making for a total of four warbands. New content will be distributed in two ways:

All players will receive continuous, free card releases at regular intervals
Extra warband DLC expansions will be available for an additional cost

Those who are keen to follow the development of Warhammer Underworlds: Online are encouraged to join the official Discord server. Visit the official Warhammer Underworlds: Online website, Twitter Profile and Facebook Page for the latest updates.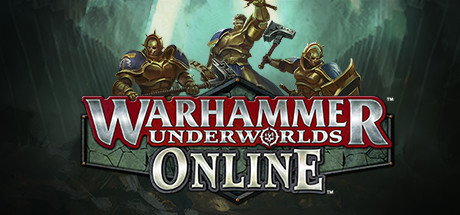 Lead your fighters to Glory in the ultimate dice-and-cards strategy combat video game. Warhammer Underworlds: Online pits mighty warbands against one another in an eternal battle for glory in the realms of the Age of Sigmar.
Subscribe to our newsletter!
Get Tabletop, RPG & Pop Culture news delivered directly to your inbox.
The Ultimate Strategy Combat Video Game
High-stakes, turn-based strategy.
Digital adaptation of the hit tabletop game from Games Workshop.
Pit mighty warbands against one another in an eternal battle for Glory.
Easy to grasp and quick to play.
Dice-and-cards mechanics offer boundless strategic depth.
Choose a warband, build your decks, roll the dice, and carve a path to victory.
Craft Powerful Card Decks
Deckbuilding is the strategic heart of Warhammer Underworlds: Online.
Your 12-card objective deck will shape your tactical approach to a match.
While your 20-card power deck is filled with the clever gambits and powerful upgrades you'll need to win.
Score Glory by both taking out enemy fighters and fulfilling the objectives in your deck.
Each warband has access to a library of diverse universal cards and exclusive faction cards that highlight the particular strengths of your warband.
Play, tweak, and improve to craft the ultimate strategy.
Assemble Your Warband
Your warband is a group of fighters who are trapped together amongst the towering spires of the Mirrored City of Shadespire, and the haunted, labyrinthine corridors of the Nightvault that lays beneath.
Warband fighters are united by a common goal and each has distinct combat style and character; there is no single path that guarantees victory.
Make an aggressive charge to take out enemy fighters.
Use clever defensive positioning to swarm your opponents.
Or craft a shrewd objective deck and fulfil conditions that perfectly align with the strengths of your warband.
Time to take your Warhammer Underworlds battles online!