Our congratulations go out to 7 Wonders and 7 Wonders Duel for selling 1.5 million combined units sold!
7 Wonders is a great game. I say this subjectively, but Repos Productions also boasts that 7 Wonders is "the most awarded board game".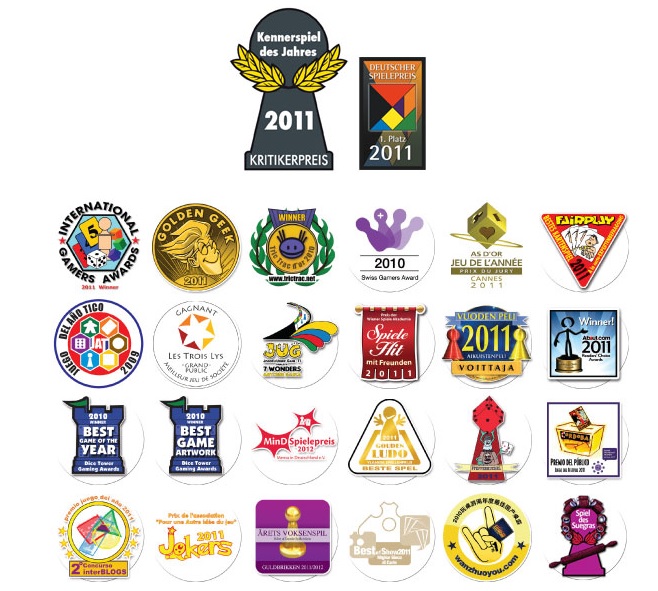 I haven't checked, but seems like a reasonable claim to make.
But there's one more award 7 Wonders can add to the list now. The France-based Union des Éditeurs de Jeux de société (translated: Union of Board-Game Publishers) awards games which achieve outstanding worldwide sales. The Silver Pawn is awarded for 100k in sales and Gold Pawn at 250k in sales.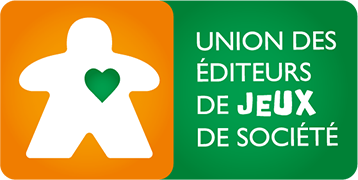 But 7 Wonders ain't about that Gold life. 7 Wonders goes beyond that with the Platinum Pawn, for hitting a staggering 1 million copes sold! There's also a Diamond level for hitting 3 million copes sold, so expect that announcement in the next few years.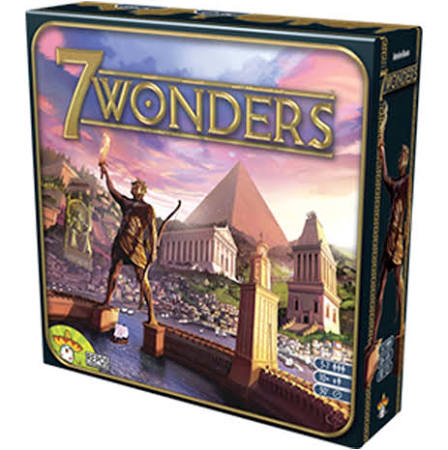 Congratulations, 7 Wonders!