Community Spotlight: Khârn the Betrayer, Forces of Sauron, & Battletech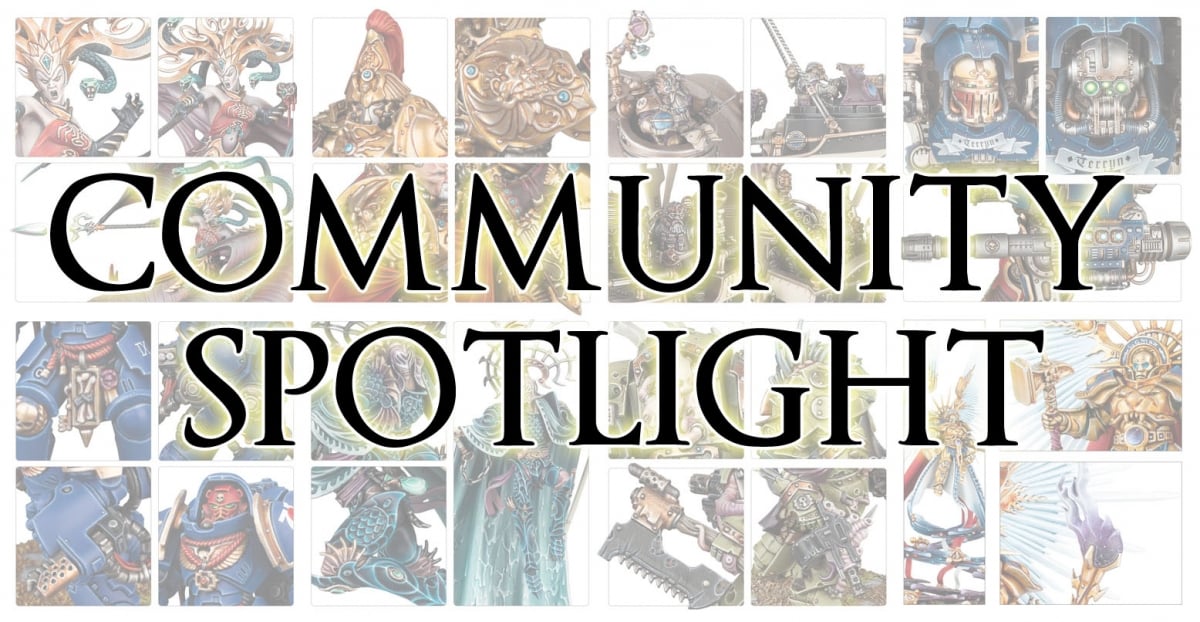 These are some of our favorites from this week's Miniature Monday and WIP Wednesday on social media. Come take a look at what the community is working on!

There's nothing I like more than characterful minis #risingsun #boardgame pic.twitter.com/I9dvNi44KP

— Jay Adan ? (@jayadan) April 26, 2019
Even Harry the Hammer is excited about the Slaanesh release, so he's donning the appropriate colors as a Lord of Chaos (marked Slaanesh of course). #warmongers #PaintingWarhammer pic.twitter.com/shRANh039v

— Vincent Venturella (@warhammerweekly) April 24, 2019
Subscribe to our newsletter!
Get Tabletop, RPG & Pop Culture news delivered directly to your inbox.

If you saw something you liked, be sure to follow the artist on Instagram, Twitter, or Facebook. Want to share what you're working on? Drop it in the comments – we'd love to see what you're creating!