D&D Beyond unveiled the latest trends in the community, this time showing off the most popular subclasses from Xanathar's Guide to Everything.
It's time once again to take a snapshot of the D&D Community playerbase and see what kinds of characters are getting made, what's popular, and what ends up on the low end of the spectrum. Today we've got a look at what the most popular Subclasses out of Xanathar's Guide to Everything are. The top one is unsurprising, but there are a few surprises buried in all the data. Now's your chance–make your guess, what do you think's going to be the most popular?

Sorry Rangers, maybe next time.
Alright, let's take a look.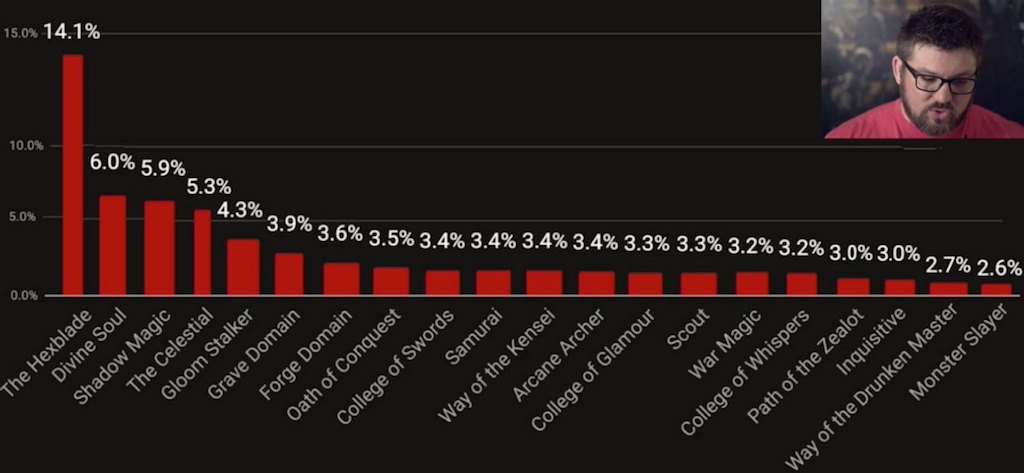 Surprising no one, the Hexblade is the most popular subclass out of Xanathar's Guide to Everything. This cursed sword-and-spell-slinger does a ton. Hex Warrior lets you use Charisma for spellcasting and melee attacks, which means that Hexblade is not just a great subclass for single-classed Warlock, but it also features into many multiclass Gish builds. Sorcerers are a great combo, as are Bards or Paladins who want to pump their Charisma. Whether you're smiting, using spells, or just playing a Warlock from level 1-whenever, the Hexblade's popularity is unstoppable.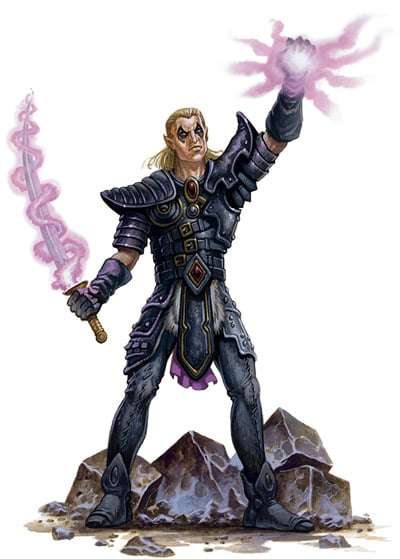 What's interesting is how closely behind the Sorcerer multiclasses are. With both Divine Soul and Shadow Magic holding the next two spots about neck and neck. And with the Celestial packed backing them, Charisma casters occupy the top spots. Divine Soul is an interesting choice, but makes sense since it adds healing, and as we've seen before Cure Light Wounds is the most popular spell in the game. Shadow Magic is a surprise–but I do love the gothic flavor it brings.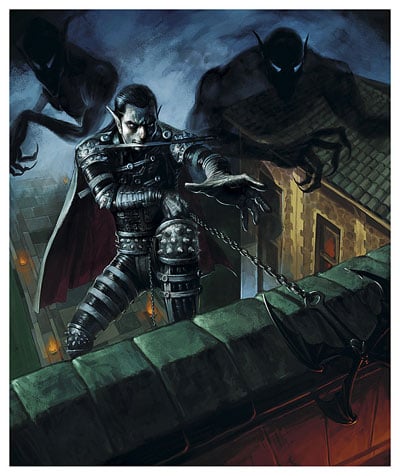 The rest fall out evenly until you get to the poor Drunken Master and Monster Slayers, two of my favorites, but the crowd has spoken. At any rate, this is all just a reflection of the people who make characters on D&D Beyond, and while it's a substantial size of the D&D populace, it's not all of them. And it doesn't guarantee they are being played–even so, this does give us an interesting snapshot as to what characters around your table might look like.
Happy Adventuring!