D&D: Go Behind The Scenes At The Descent, See An Upcoming New Mini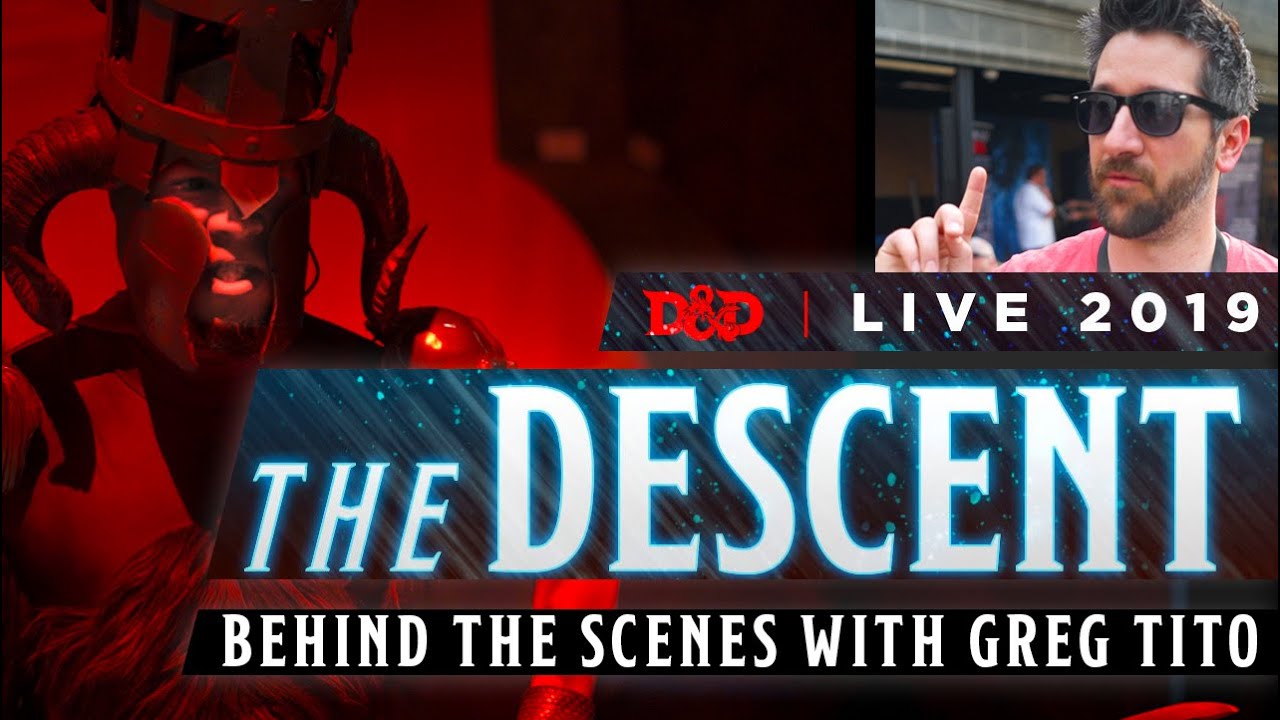 Come step behind the scenes at D&D Live with Greg Tito and get a look at what went into making one of the best streaming events of the year.
The Descent, D&D's live stream event for 2019 may be over, but you can still catch the full broadcast up on Twitch and Youtube. There you'll find all kinds of juicy details about the next step for D&D, starting with more information on Baldur's Gate: Road to Avernus. But for now, we're going to show you some sweet behind the scenes footage from the event, courtesy of Carlos at Roll20. You'll be surprised at all the costumes, performers, and secrets you can spot, including a sneak peek at an upcoming Infernal Machine miniature.
D&D Live was one hell of an event, as you can see. With live performances, rooms full of gaming, and more, it's quickly becoming a festival/mini-con you won't want to miss. It's one of the biggest D&D-centric events out there right now, gathering together folks from the streaming and podcasting communities as well as celebrities with a geeky inclination, like the folks from Critical Role and 1/3rd of Without a Paddle, Matthew Lillard.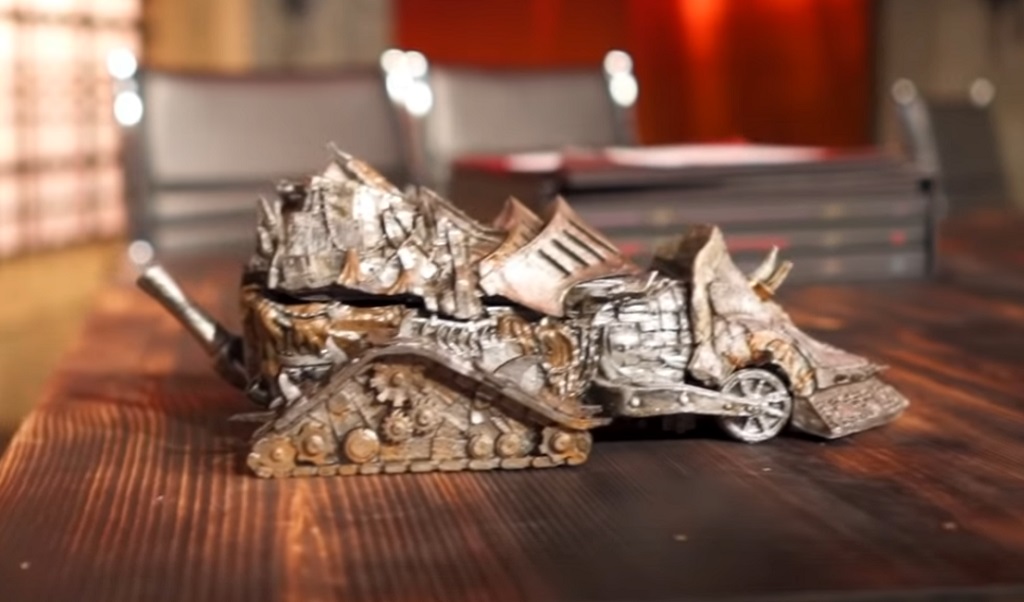 But one of the best things to come out of it are the previews of what's coming. We got a glimpse of the Infernal Machine miniature–these are the Mad Max-esque warmachines that are powered by souls and equipped with all manner of weapons, including spraying water from the River Styx and/or lava at enemies. Folks in attendance also had a chance to pick up advance copies of Ghosts of Saltmarsh, as well as getting a look at some of the premium objects awaiting in Beadle & Grimm's new collector's box.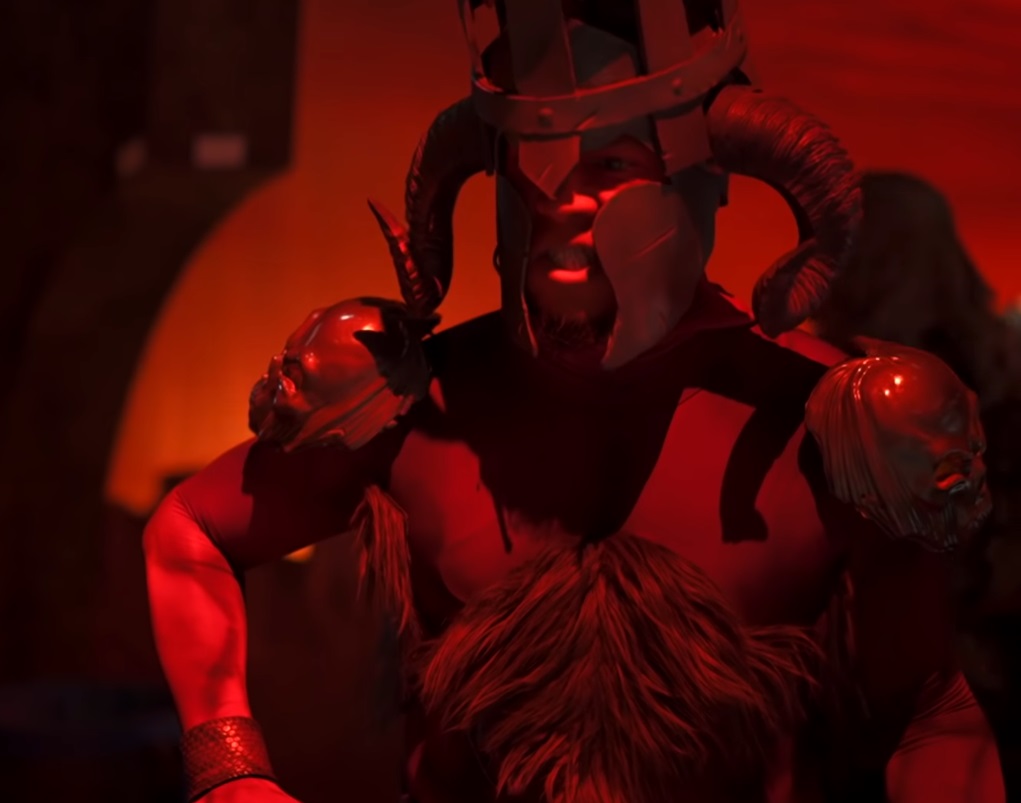 All in all, the event opened up a whole new world and took attendees to hell. You can tell they must have had only the very best of good intentions when they set out to put this together.
Happy Adventuring!
[mepr-active memberships="290601, 290602, 290603, 290604" ifallowed="hide"][/mepr-active]