Blood Bowl is getting a new team that plays on Hard Mode and Kal Jericho, the legend, returns to Necromunda!

Life in the hive is about to heat-up. Not one, but TWO bounty hunters are returning to Necromunda – Kal Jericho and his trusty sidekick Scabs are coming back and are ready for action.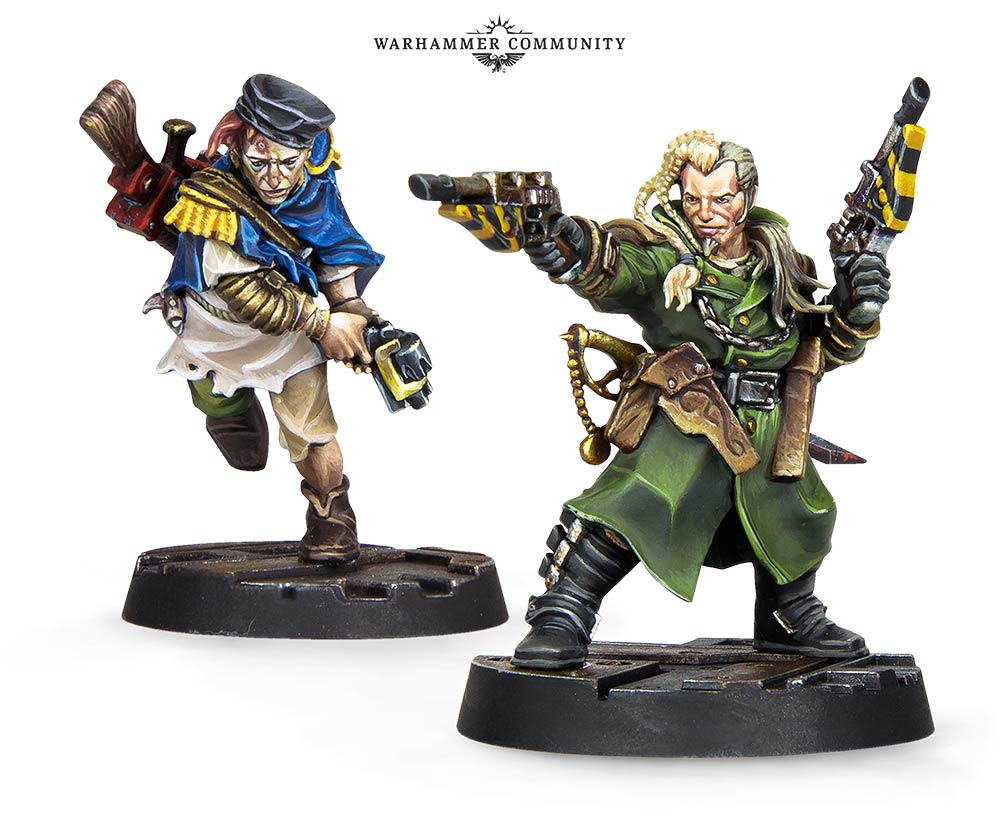 Kal is an iconic figure from the background of the Necromunda Lore. Veteran of his own book series, this legendary bounty hunter is still packing his dual hot-shot pistols and a duelling saber.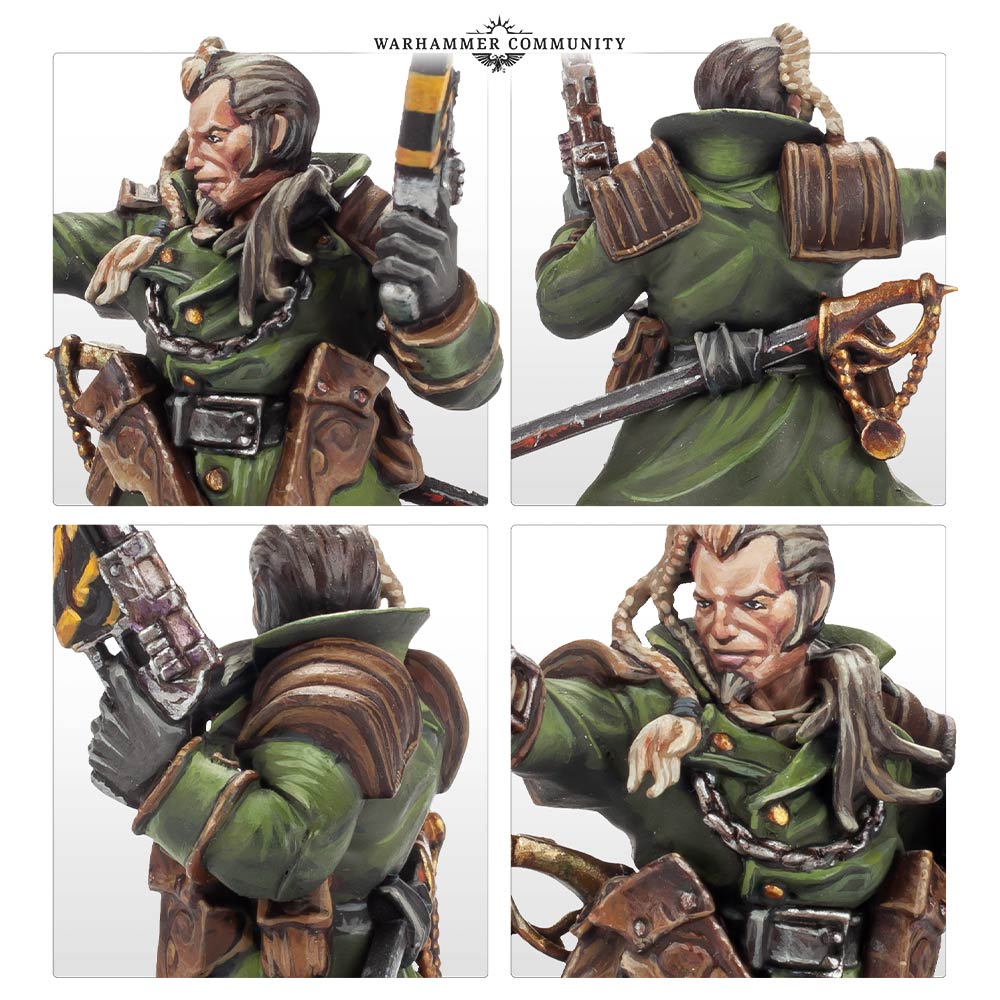 As for Scabs, his half-Ratskin companion, he's back in glorious detail. His model has him equipped with a Stub gun and Plasma gun.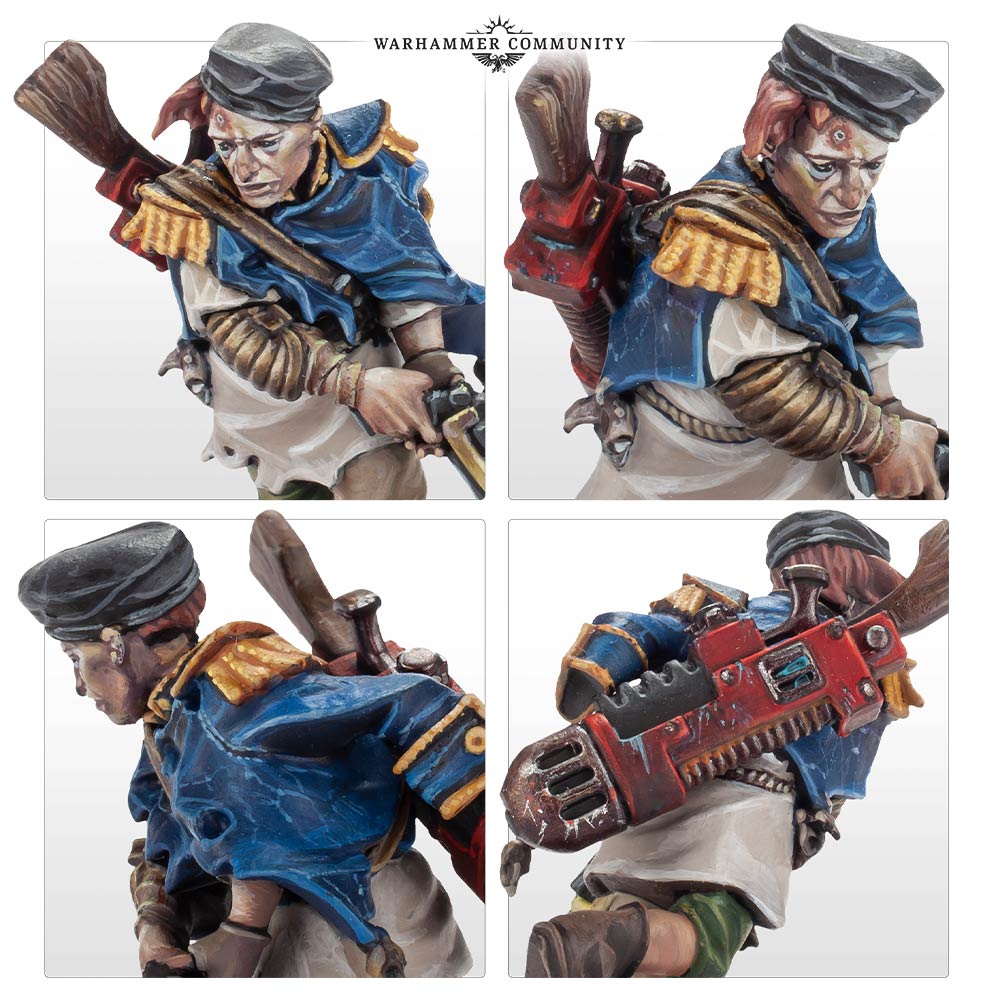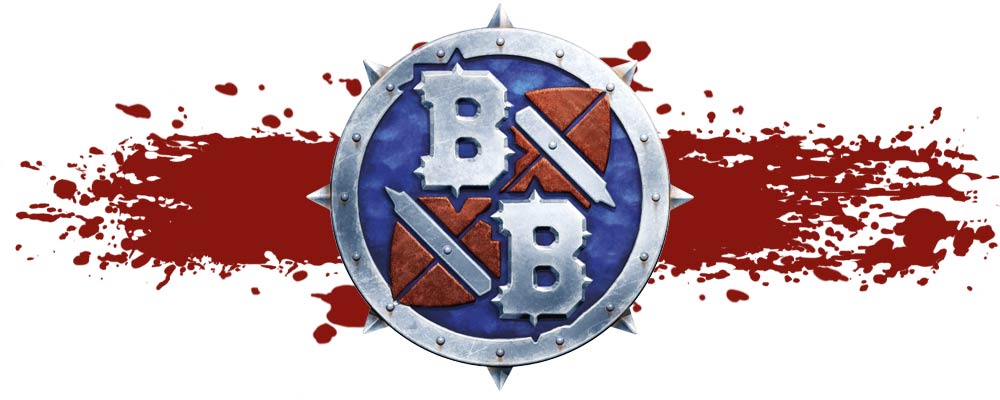 As for Blood Bowl, the Halfling team is getting ready to join the pitch. And, to be perfectly clear, they aren't exactly "good" at Blood Bowl. But if you want a challenge like no other, playing them against other teams will put your skills (and luck) to the test.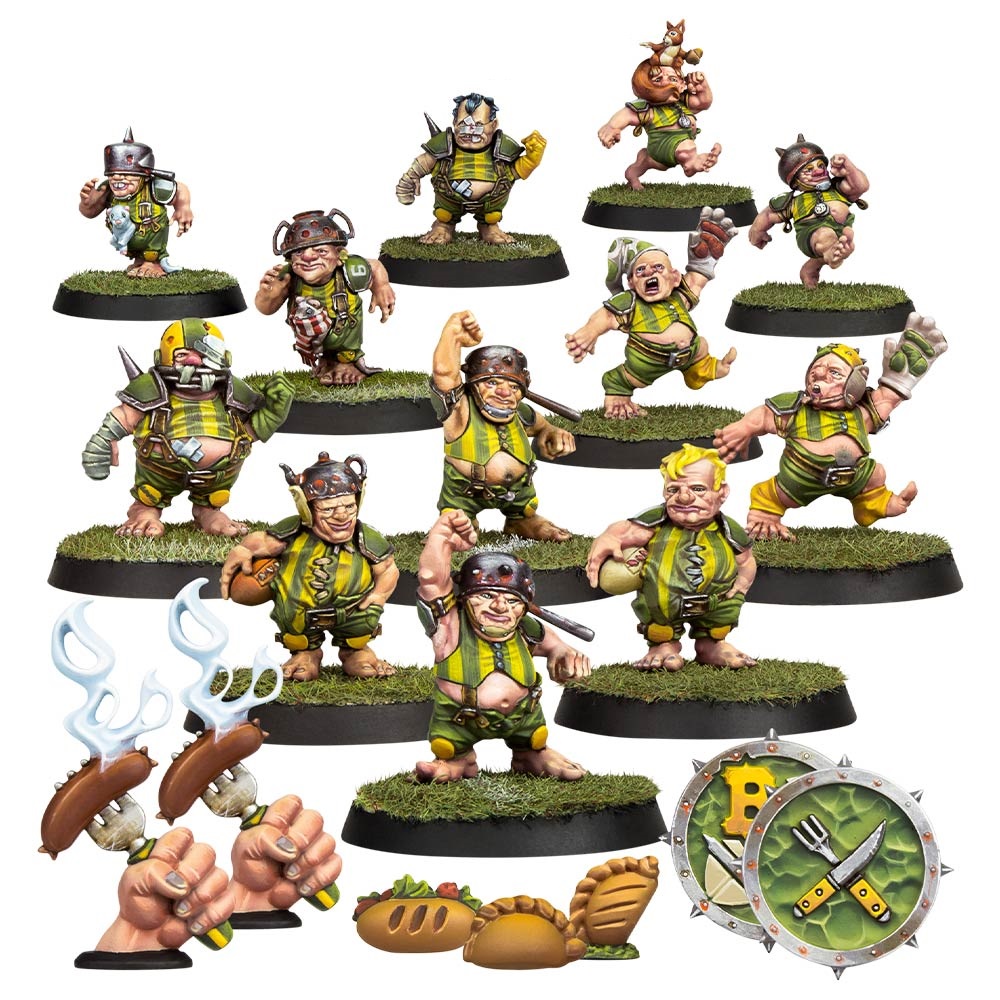 Just how rough will this team be to play? Well, take a look at their stats for starters:
Hey, at least they've got access to a Treeman (or 2) to help them out.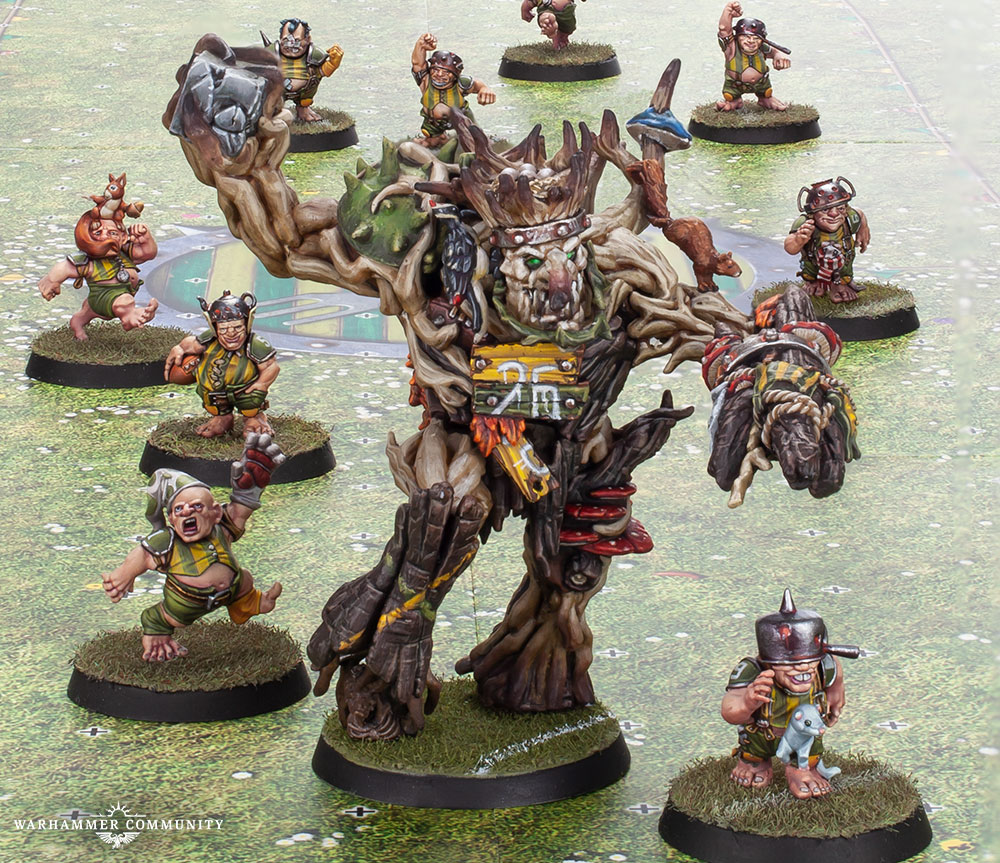 Naturally, the Halflings will get a bunch of extras to accompany their release: A new themed Pitch, Dice, Team Cards, and a new Spike! Magazine (which contains their rules).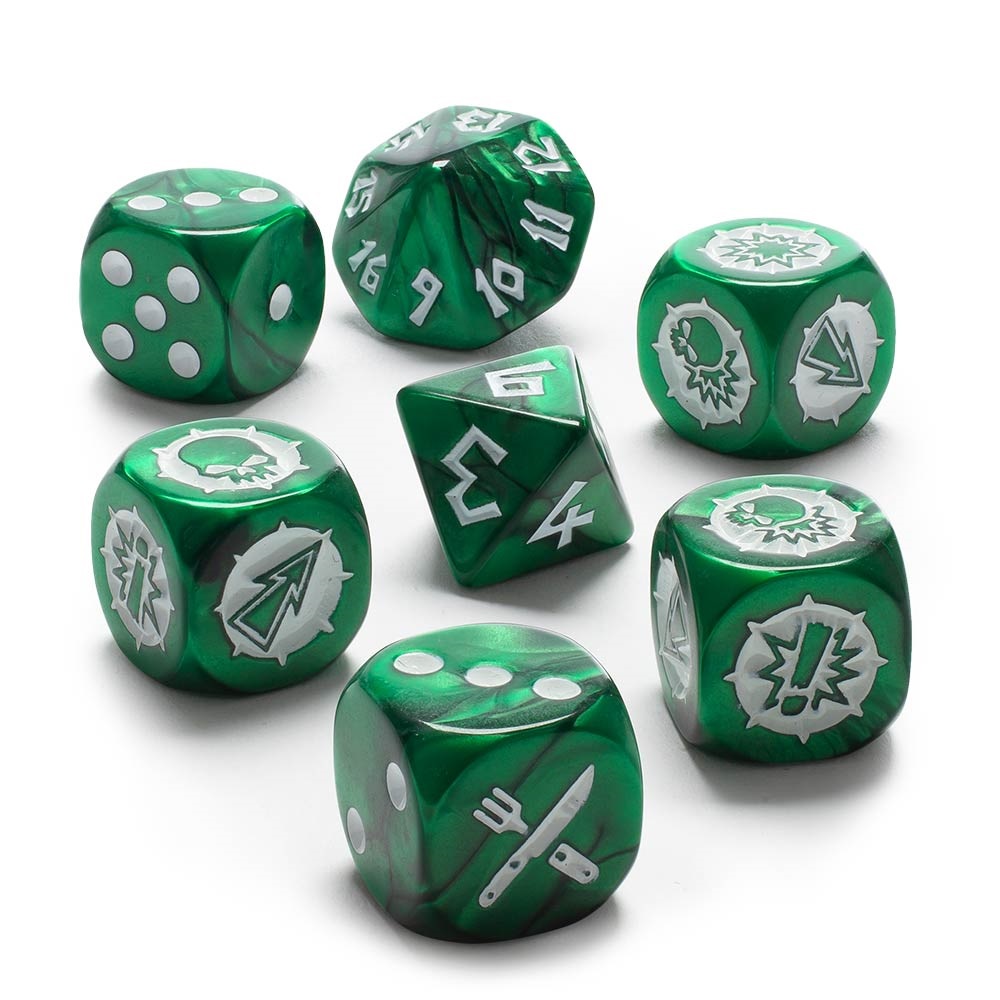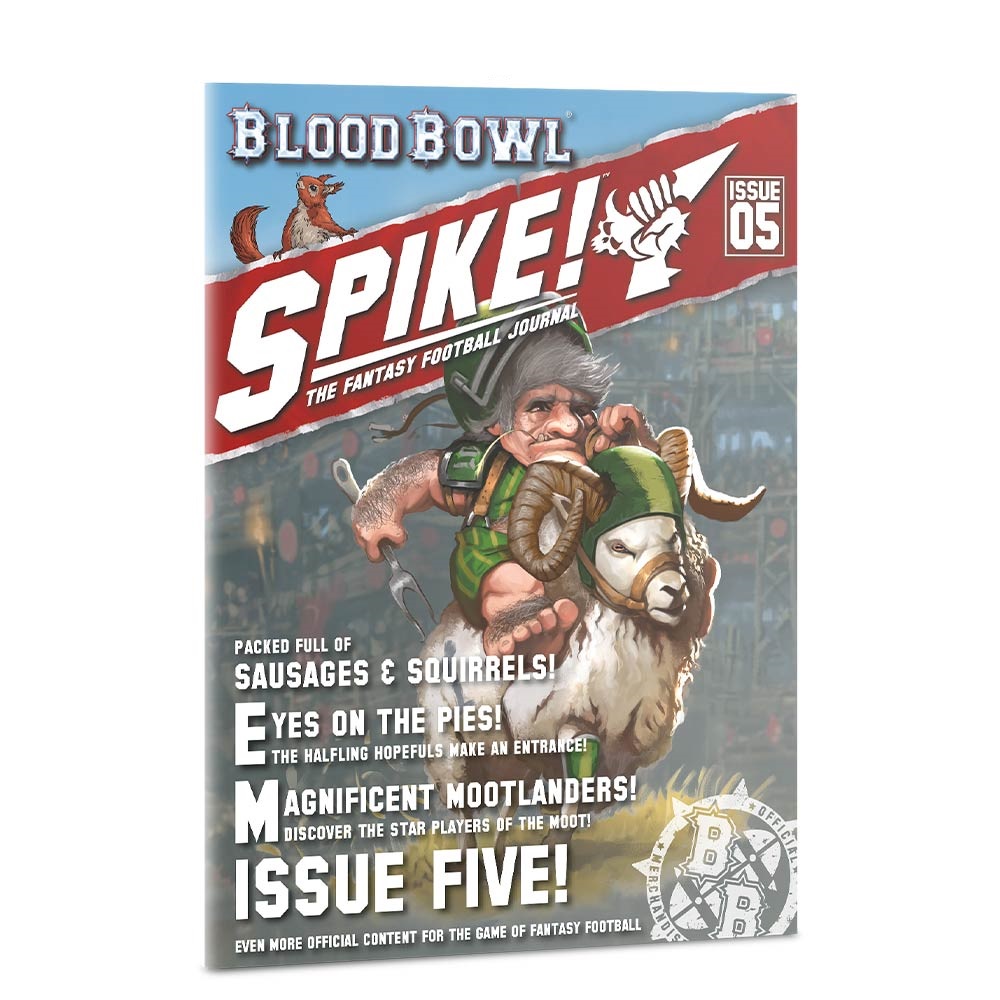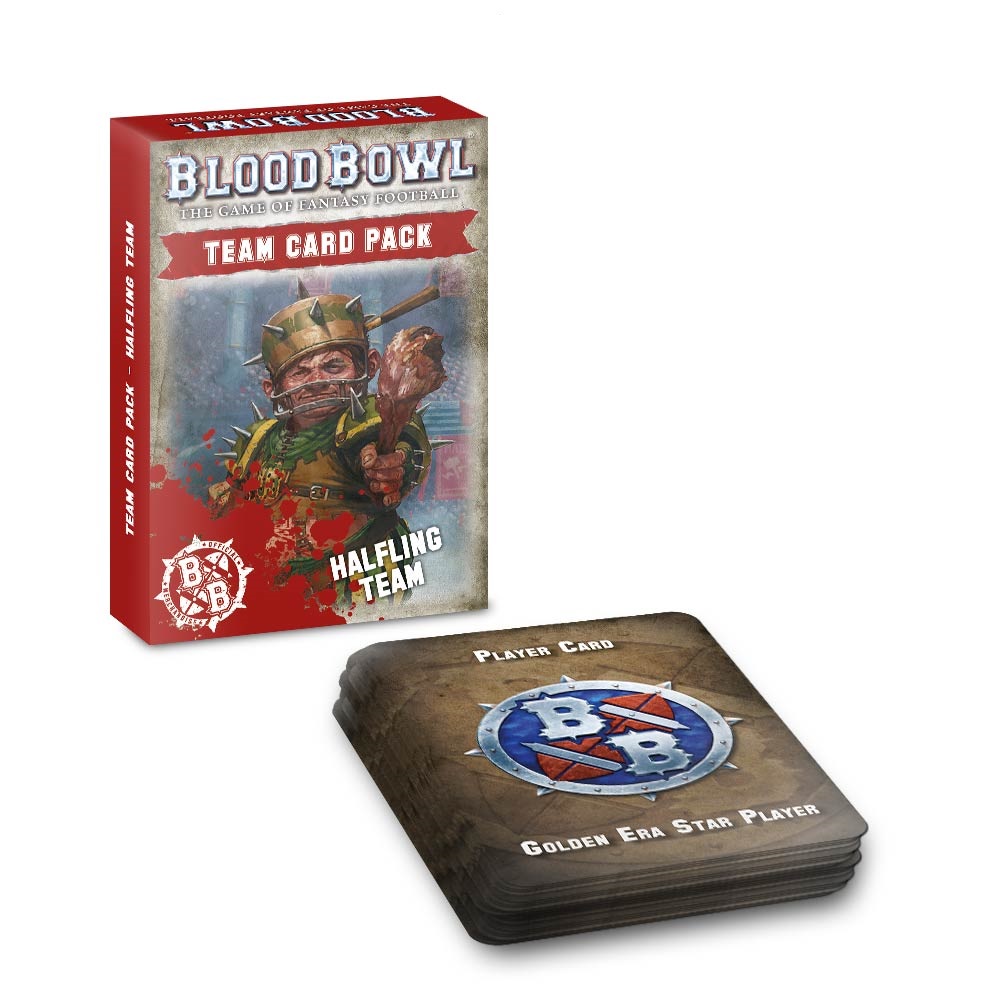 And if you're really feeling nostalgic, GW is also bringing back the old school Treemen and Halfling Hot-pot. These will be Made-to-Order and once they are gone, they are gone!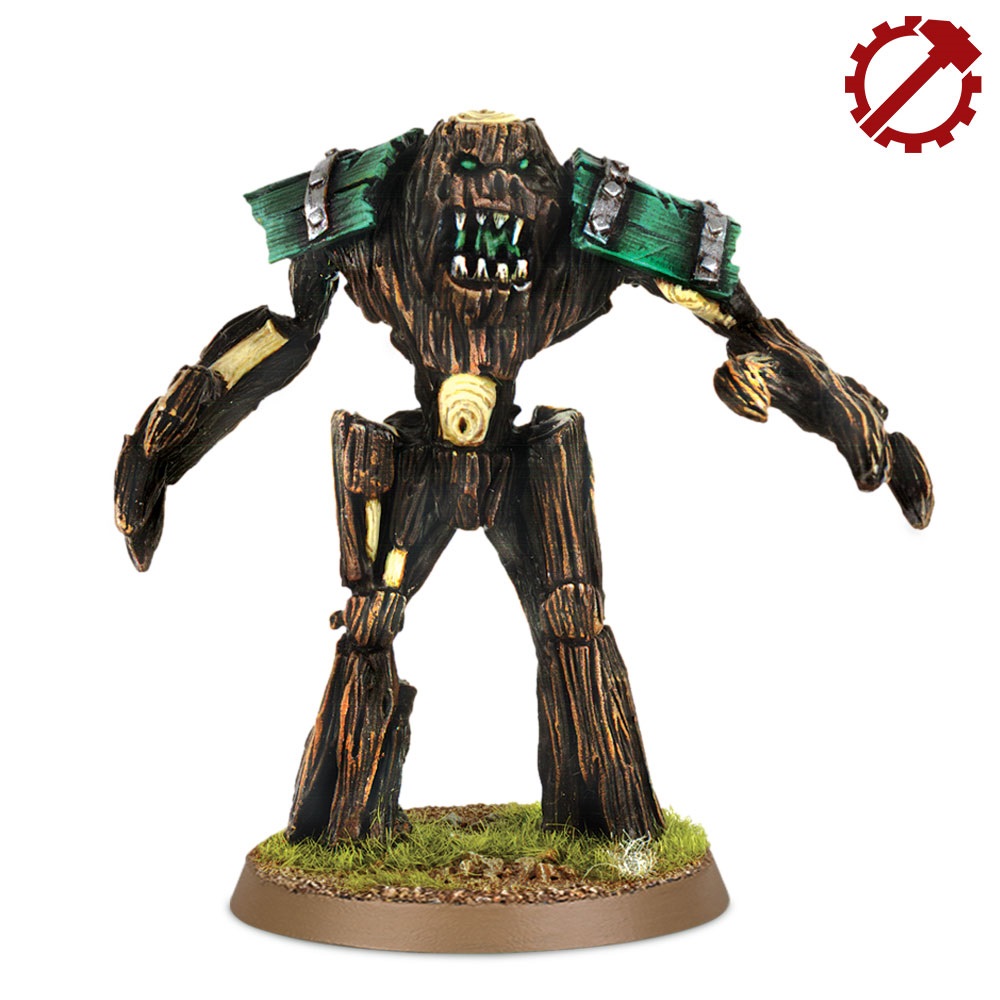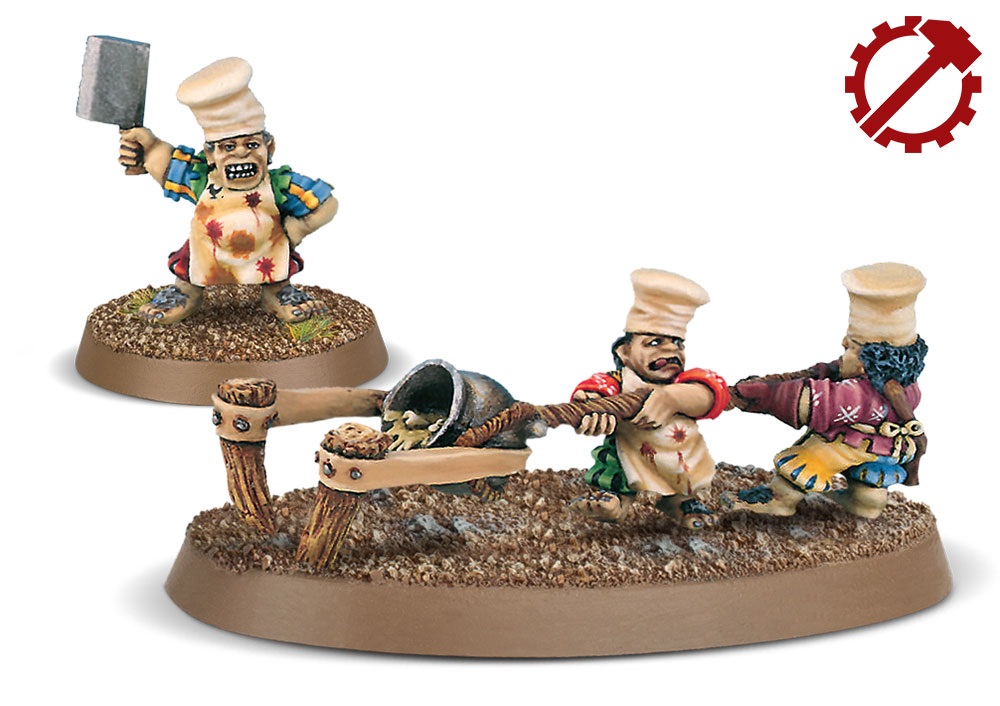 Keep an eye out for all these goodies this weekend from Games Workshop!