There's a new Rumor Engine on the prowl and it's ready for action!
Looks like we're getting a new model with an interesting choice in body armor protection. Maybe it's a fan of the He-Man look? See for yourself!
The Rumour Engine's images emerge from the mists of the future, offering a first look at something that is yet to come! Can you guess what it's going to be?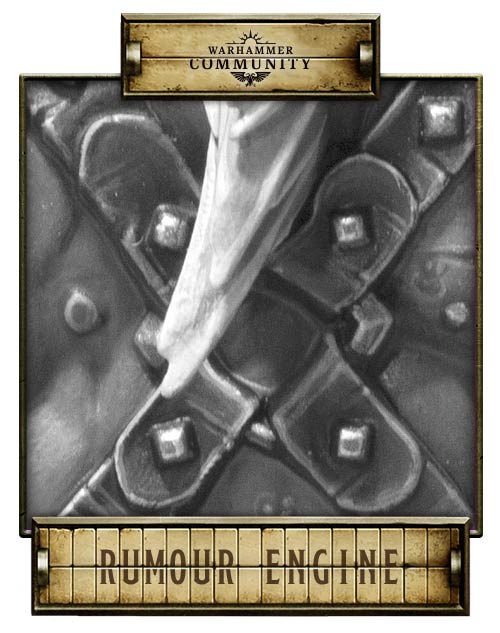 Let's go ahead and take a stab at this one and say that it's someone wearing some type of bandolier/torso harness thing. Like I mentioned, it's very He-Man looking: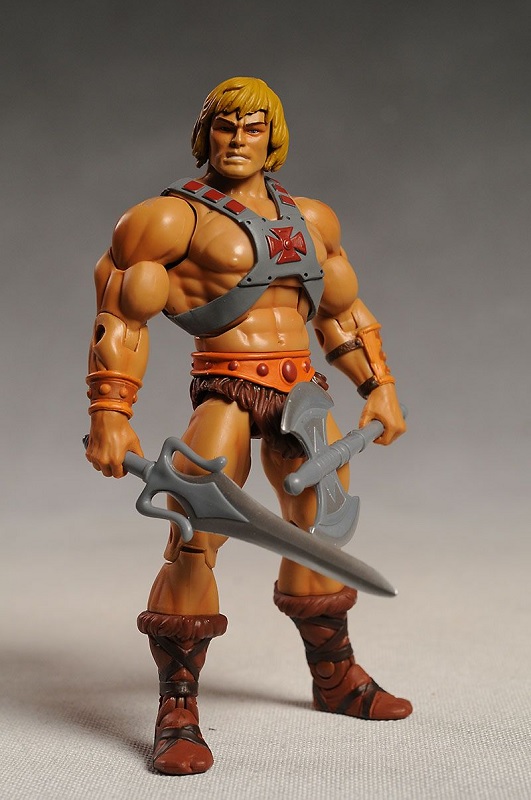 Honestly, I can't un-see that now so I'm kind of stuck on that train of thought now. Maybe it's a Chaos Marauder-type model. What's throwing me off is the possible bandanna the figure is wearing. Assuming this is the front of the model, those are the only distinct features – the harness with studs and the piece of (possibly) cloth coming down from the top. That's probably around the neck so it's either a bandanna/mask or an ascot.
It would be funny if GW went full Saturday Morning Cartoon on this model and gave it a He-Man chest thing combined with Fred Jones' Ascot (from Scooby-Doo). Hey, inspiration can come from anywhere I suppose.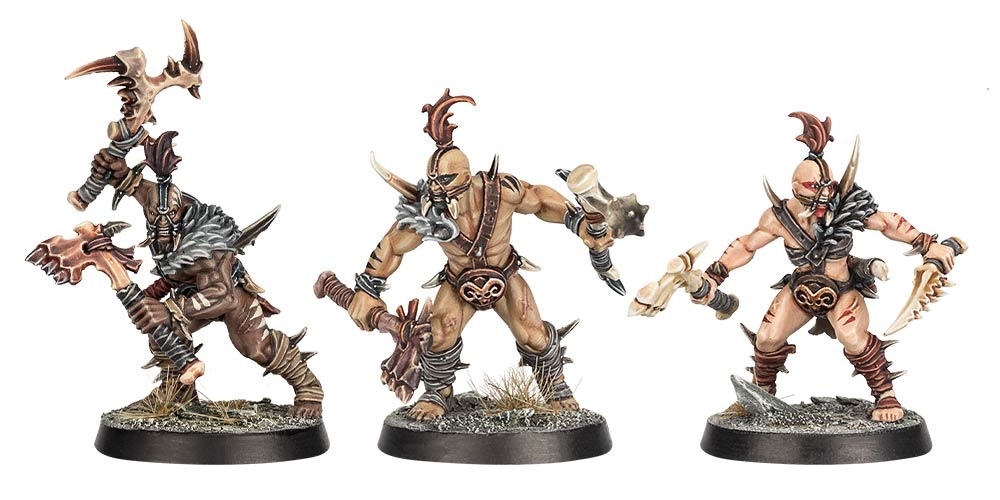 Anyhow, I'm going to take a swing and say that this model is for something in the AoS range – possibly for one of the upcoming Warcry Warbands. That's my final guess. Now it's your turn!
So Internet, take a shot and let us know what you think this Rumor Engine is a teaser of in the comments!