Games Workshop has announced the second Warhammer Weekender at the Warhammer Citadel in Grapevine, Texas!
Last year, the Warhammer Citadel opened up and a little later than GW had planned due to some circumstances outside of their control. The "opening weekend" activities had to be shifted to a new location before the Warhammer Citadel could open. The event was dubbed the Warhammer Weekender and the Warhammer Citadel Crew managed to bring it all together. We got to go and, for an event that only had 3 weeks of planning, it was pretty good.
Well now it's round two – and they've got their feet under them this year! Mark your calendars for the weekend of June 8th and 9th for the Warhammer Weekender in Grapevine, Texas!

"Get ready for a full weekend of Warhammer. The festivities include narrative gaming events for Warhammer 40,000 and Warhammer Age of Sigmar, a Warhammer Underworlds tournament, and the Rusty Nurgling Painting Competition. The first Citadel Weekender was a blast, and this year is shaping up to be even more epic. Best of all, there's no charge and no tickets necessary – just stop on by!"
That's right folks – no charge and no tickets required! All you need to do is show-up and enjoy the fun. From the sounds of things, the Warhammer Citadel Crew is hosting 2 narrative events (one for 40k and one for AoS) as well as a Warhammer Underworlds tournament.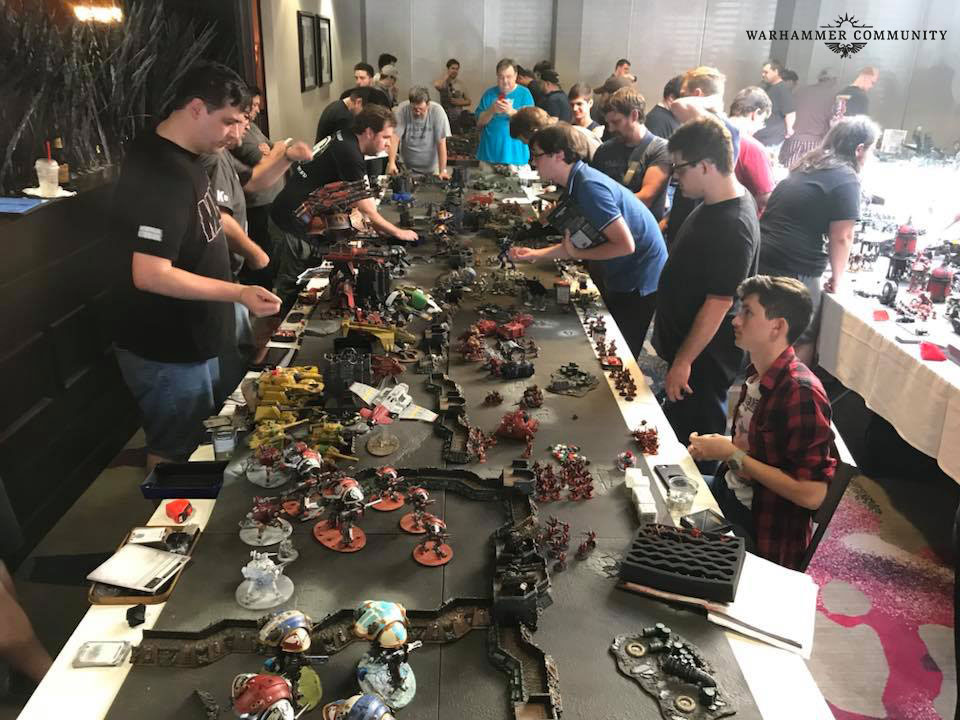 Warhammer Weekender 2018
Now that they've got their facilities worked out, plus an entire year's worth of planning and prep time, I really looking forward to this one! I do love a good narrative event and we'll be keeping an eye out for more details about this as they pop-up.
…But Wait, There's More
June is only a few weeks away. Maybe you can't make the trip this year because it's too short notice. Well don't fret – because the Warhammer Citadel has even more events planned. Don't forget about the return of the official Warhammer Grand Tournament this year in August: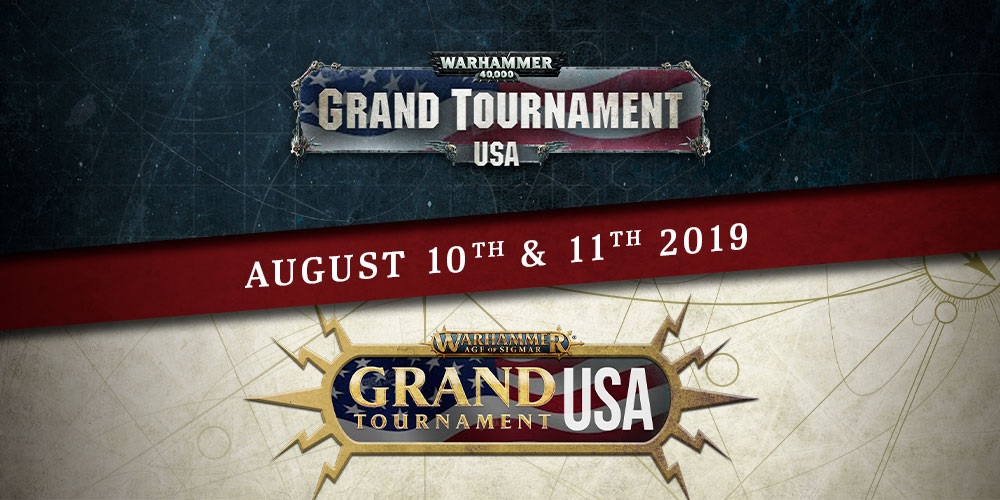 The tickets are a little tricky to find. But here are the links:
Warhammer: Age of Sigmar Grand Tournament
Warhammer 40,000 Grant Tournament
And if Grand Tournaments aren't your thing, there is also the new Hobbyist Expo even further out in October: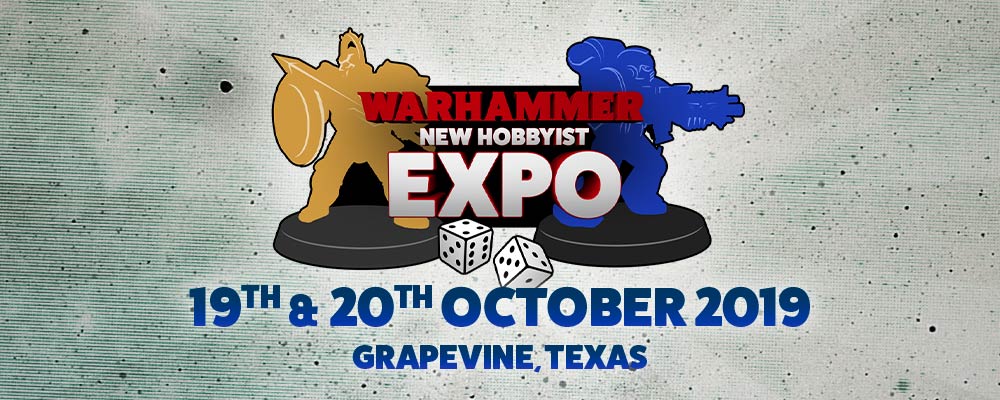 "Each year, the Warhammer Citadel runs a special event to welcome new folks to the Warhammer hobby. Join like-minded hobbyists for guided seminars with experts on Warhammer games, building and painting Citadel models, and much more! Talk to your local Warhammer or Games Workshop store staff to get your ticket to this free event."
Grapevine is a neat town for the whole family and it's a short drive from the Dallas Airport, too. So if you can make the trip for any (or all) of these events you should. It's a few hours drive for us so we just might see you there…
A Weekender, A pair of GTs, and a Hobby Expo? Sounds like fun times ahead at the Warhammer Citadel!