Heroes of the Resistance, this episode is for you!

On this month's faction breakdown Dee, Ryan, and special guest Raithos dissect the Resistance! With aces such as Poe and workhorse ships like the RZ2 A-Wing, the Resistance has all the tools necessary to be dangerous in a dogfight. Everything from the swarmy 6 A-Wings, to the ace heavy "Danger-Zone" is discussed, along with a few outside-the-box list building suggestions.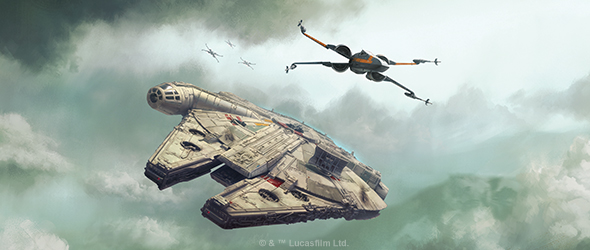 [00:00:00] Intros
[00:06:00] Atlanta System Open
[00:16:00] Resistance Faction Breakdown
Donate to Team USA's trip to Poland!
Fly Better!

Episode Archives
Mynock Squadron Facebook group
Direman webcomics
Fly Better! And hit us with your comments below.