Pre-Order The Alien RPG – Start Exploring Today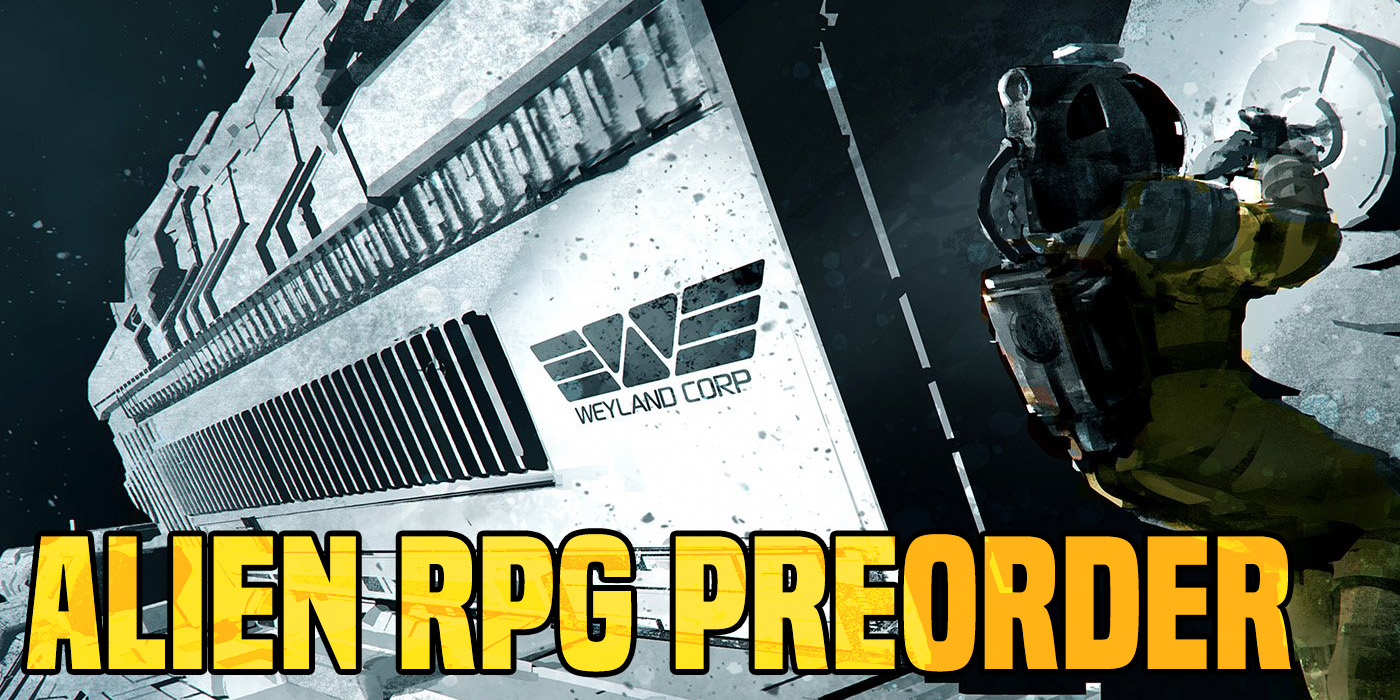 In Space, no one can hear you pre-order the Alien RPG, but you'll be too busy exploring the 168-page cinematic adventure you get for pre-ordering anyway.
Forty Years ago this past Saturday, Alien introduced the world to the terrors of the Xenomorph and the hapless crew of the Nostromo. Now, Free League Publishing is inviting you to venture into that frightening world firsthand and experience the horror firsthand as you step into the wide world of the Alien RPG. If you saw the earlier "Alien Day" announcement, you know that there are two modes of play, Cinematic or Campaign Play.
Cinematic play is based on pre-made scenarios that emulate the dramatic arc of an ALIEN film. Designed to be played in a single session, this game mode emphasizes high stakes and fast and brutal play. You are not all expected to survive.
Campaign play is designedfor longer continuous play with the same cast of player characters over many game sessions, letting you explore the ALIEN universe freely, sandbox style.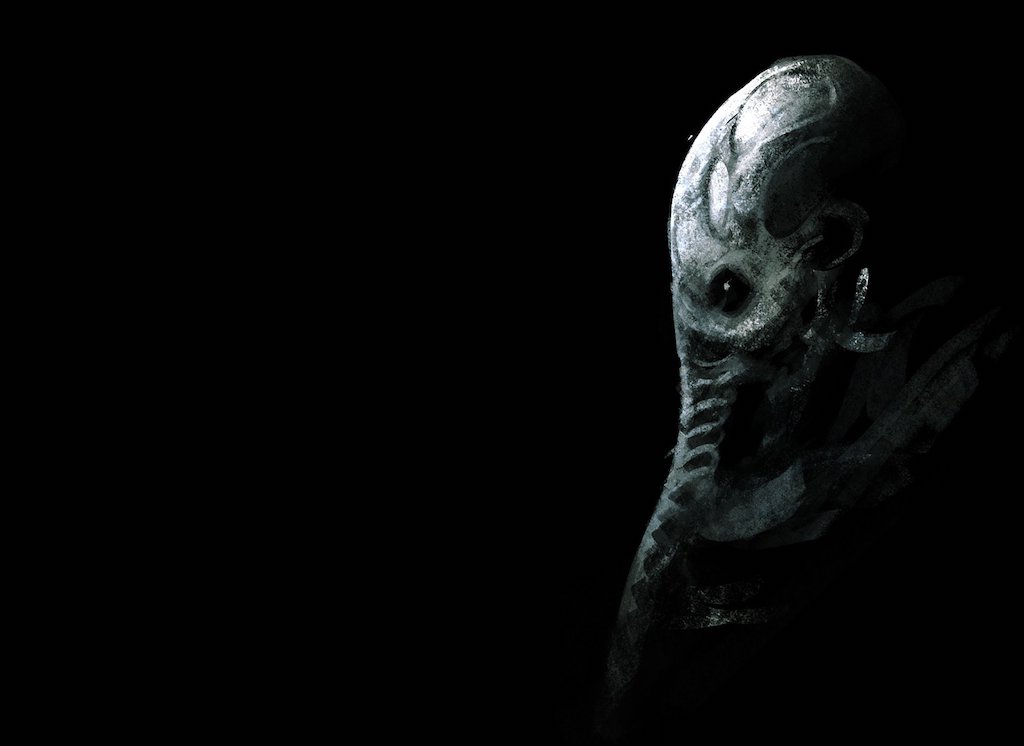 And as an extra surprise, if you pre-order now, you're in for a treat as you can sample the Cinematic mode of the game with a meaty, 168-page Cinematic Starter Kit, which showcases the horror-filled ropes of the fast, brutal play this game foments. You can also check out a sample adventure, Chariot of the Gods, as soon as you pre-order. Here's a little more information about the game:
via Free League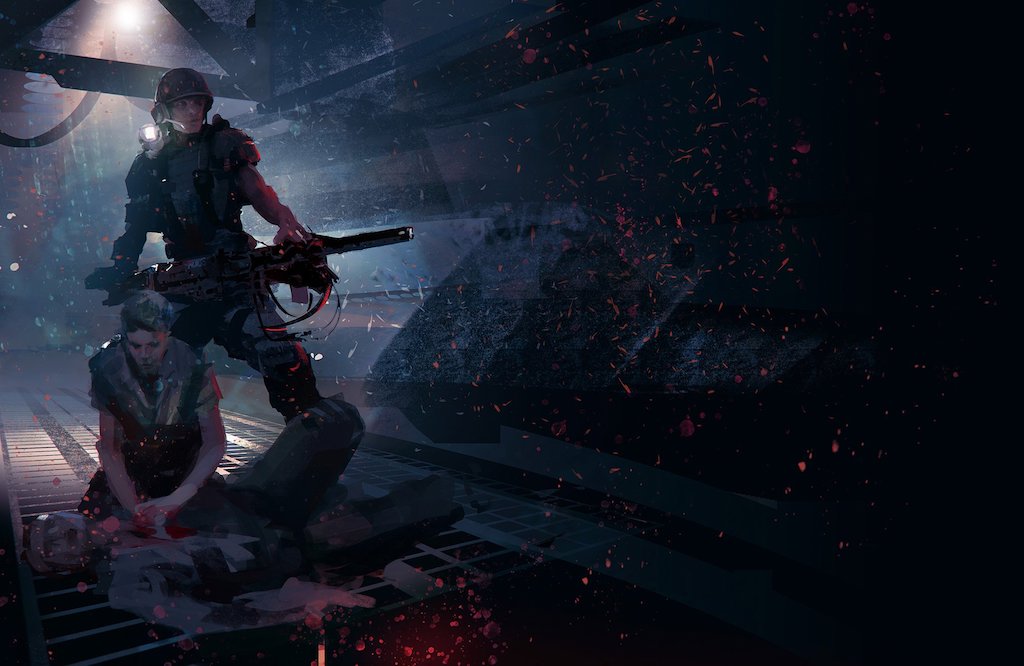 Based upon Free League's award-winning Year Zero game engine, the full Alien RPG Core Rulebook contains 300+ pages of mythology, artwork, and custom mechanics for open-world campaigns and deep, diverse space explorations on the Frontier. While Campaign Mode provides the tools for long-term gameplay, Cinematic Mode challenges players to start and complete an accessible, authentic tabletop RPG experience in one game session with no prior preparation necessary. A streamlined version of the Year Zero engine, Cinematics deliver only the most crucial game rules for each scenario with pregenerated characters, stories, and challenges – capturing the intense drama of an Alien film.
Cinematic Mode does seem to be the shining star of the new RPG, seeing as how it's the featured part of their preview–and as an added incentive to try the mode out, players will also be able to deliver feedback on the game as it moves through its development cycle, potentially earning a playtest credit when the game finally releases.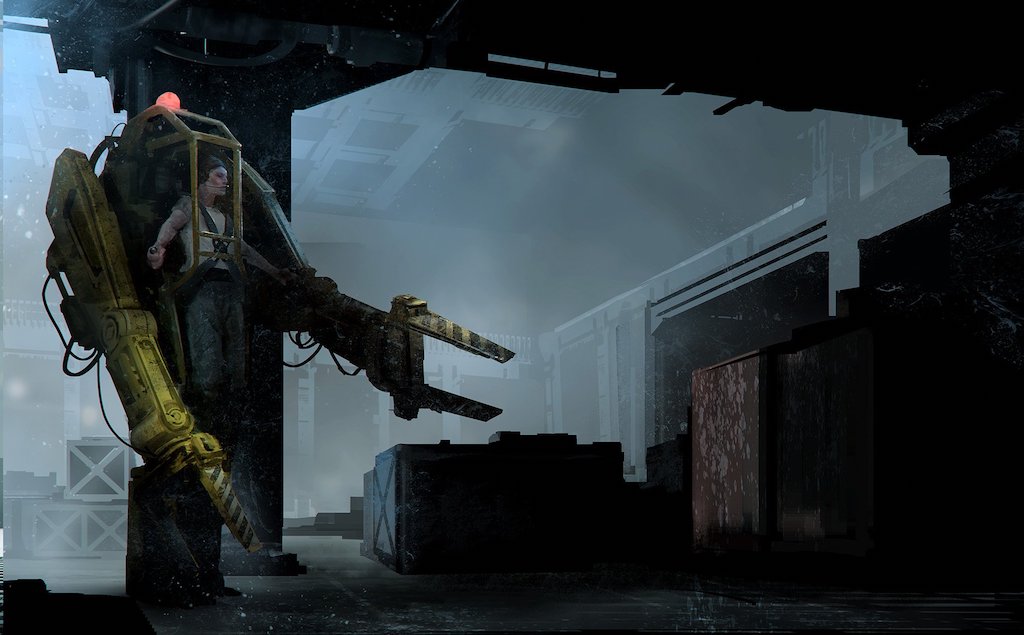 But even if you don't get in on the pre-order, there's still plenty more to come:
Subscribe to our newsletter!
Get Tabletop, RPG & Pop Culture news delivered directly to your inbox.
Chariot is the first in a trilogy of Cinematic modules from Andrew E.C. Gaska in the future. Each Cinematic in the trilogy will explore a different style of gameplay, introducing a different perspective in the Alien universe and a different source of antagonism. Yet while each Cinematic module is designed as a stand-alone experience with new characters, settings, and challenges, the overarching narrative of the trilogy is connected – telling one complete, canonical story by the end.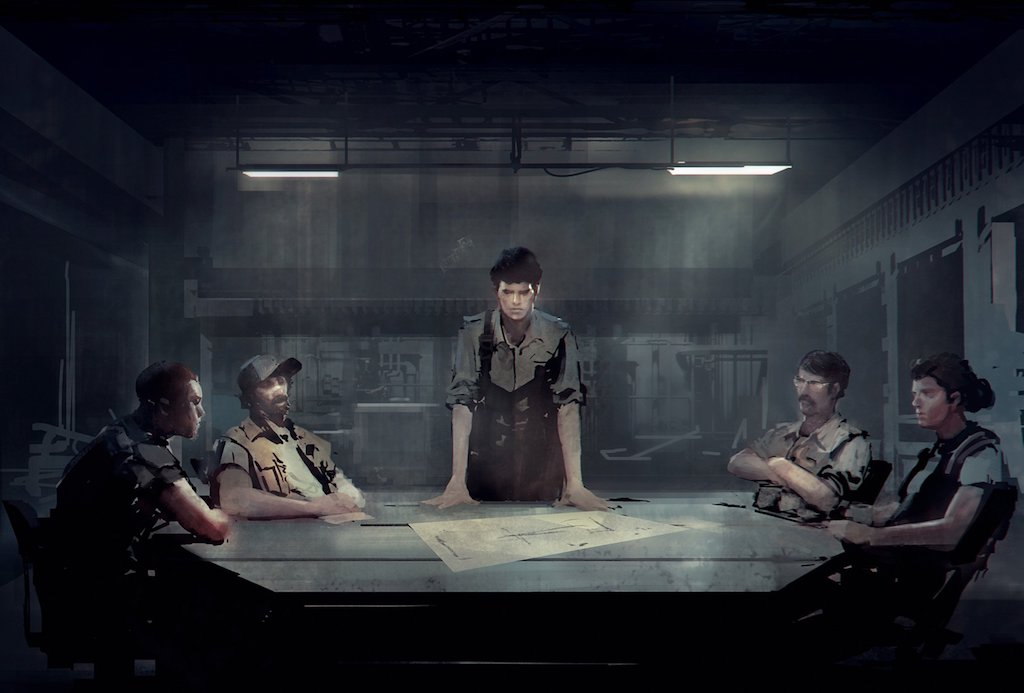 As all characters aren't likely to survive, Cinematics are engineered with death and replay value in mind, providing an ensemble cast of playable characters and branching narratives with multiple story paths and possible endings.
It sounds like this is somewhere between a chamber/parlour LARP and an RPG, and I'm very curious to see how they thread that needle. Either way, we're looking forward to the Alien RPG here at the office. While we wait, here's a look at everything that's up for pre-order now.
STANDARD EDITION includes the Alien RPG Core Rulebook in a hardcover format with approximately 300 full-color pages of beautiful artwork and complete game rules for both the Cinematic and long-term Campaign game modes. A PDF of the book is included. Price: $49.99
STANDARD BUNDLE includes the standard Alien RPG Core Rulebook, along with a deluxe gamemaster screen, two sets of custom dice (one set of 10 Base Dice and one set of 10 Stress Dice), a set of 50 custom cards (for initiative, weapons, and NPCs), and a set of useful maps and markers. A PDF of the book is included. Price: $99.99 ($50 discount on the total retail price)
40th ANNIVERSARY LIMITED-EDITION offers the Alien RPG Core Rulebook with a special commemorative book cover. Exclusive to this pre-order campaign, the 40th Anniversary LimitedEdition will never be printed again. A PDF of the book is included. Price: $89.99
40th ANNIVERSARY BUNDLE includes the Alien RPG 40th Anniversary Limited-Edition Core Rulebook, along with the deluxe gamemaster screen, two sets of custom dice (one set of 10 Base Dice and one set of 10 Stress Dice), a set of 50 custom cards (for initiative, weapons, and NPCs), and a set of useful maps and markers. A PDF of the book is included. Price: $139.99
THE COMPANY SPECIAL EDITION includes everything from the 40th Anniversary LimitedEdition Bundle, as well as signatures from the Free League team on both the commemorative cover and a Limited-Edition 27" X 40" poster of the Alien RPG cover art by Martin Grip. Price: $249.99
It's game over man… game over…