RPG: Shadowrun Is Getting A 6th Edition This Year

Shadowrun turns 30 this year and is celebrating by launching a new edition later this year. The sixth edition of the sixth world awaits.
Hoi chummers, the Sixth World awaits you. Shadowrun turns 30 this year, and – as announced by Catalyst games earlier – everyone is getting a birthday present in the form of a new edition. That's right! The Sixth World is getting a Sixth Edition, so get ready to figure out how much of your body and soul you'll trade in for cool robot parts or the ability to do magic, and let's take a look at what's next!
via Catalyst Game Labs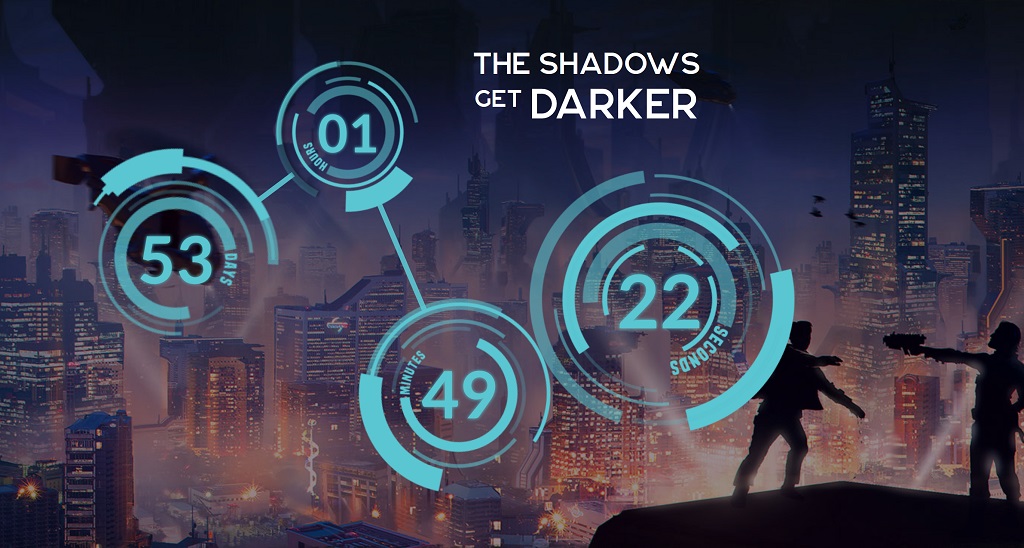 Catalyst Game Labs proudly announces the sixth edition of the Shadowrun roleplaying game, Shadowrun, Sixth World, debuting this summer.

Are you ready to risk everything?

The Sixth World. One of the most enduring RPG settings ever created, with shadows growing deeper and darker in its latest edition. Dominated by enormous, world-striding megacorporations strangling metahumanity in their clutches, by 2080 most of the planet has surrendered to these corporate overlords.

But from the darkest shadows, defiance flickers in people known as shadowrunners. They risk everything—wrestling magical energies, channeling them into power; putting their minds against the electronic void of the Matrix; trading flesh and blood for chrome and steel.

Stand up, join them, and dare to risk it all!

Shadowrun, Sixth World builds on Shadowrun's amazingly successful legacy, becoming easier to learn and play while still providing role-playing depth. Welcome to the marquee event of the game's 30th Anniversary year!
It all starts in June with the debut of the new Shadowrun, Sixth World beginner box. This contains a quickstart guide to bring you up to speed on 6th Edition and has everything you need to get playing the game right off the bat. From the sound of it, there are some pretty substantial changes. According to this video from the Complex Action podcast, the new edition looks to be much more streamlined and simplified.
Subscribe to our newsletter!
Get Tabletop, RPG & Pop Culture news delivered directly to your inbox.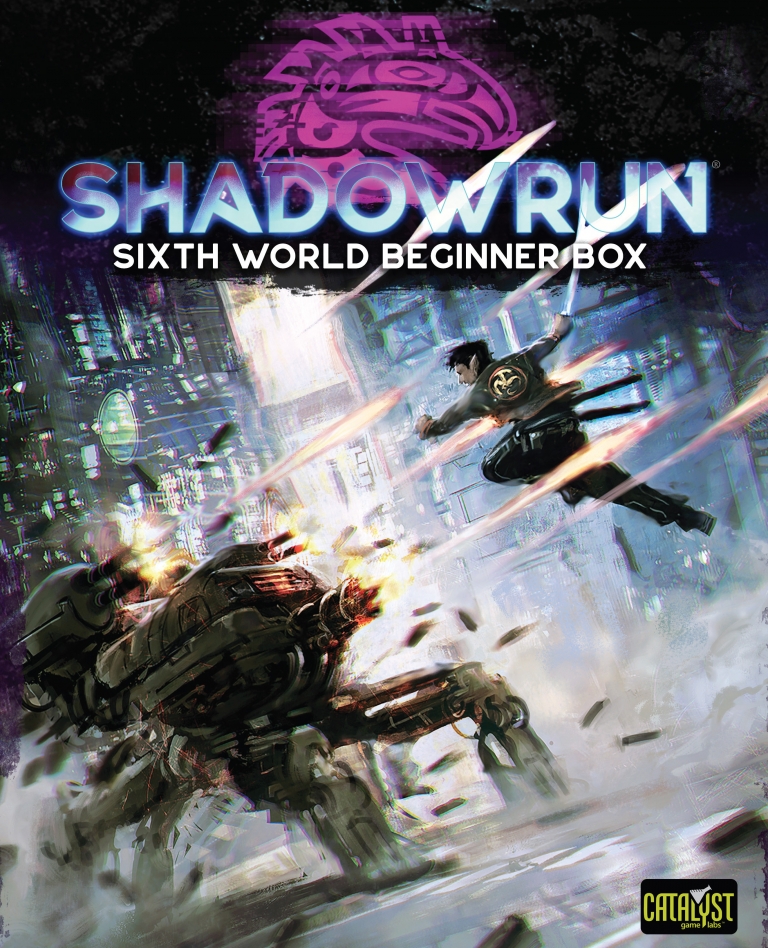 Everything is swinging towards the more accessible, inclusive end of the spectrum, which is great. Because one of 5th Edition's biggest problems (outside of the economy of it all) was that it tended to break down if your party tried to do anything besides all fight the exact same way in combat. Legitimately simplified rules for hacking the Matrix or other people's cyberware sounds great–we'll have to see if they follow through with it. One of the biggest promises of Shadowrun's premise has always been the Decker as a weird sort of techno-wizard (and not like a technomancer either)–shutting down people's smart guns, hacking cyberlimbs to take control–and yet how often do you ever see that happen?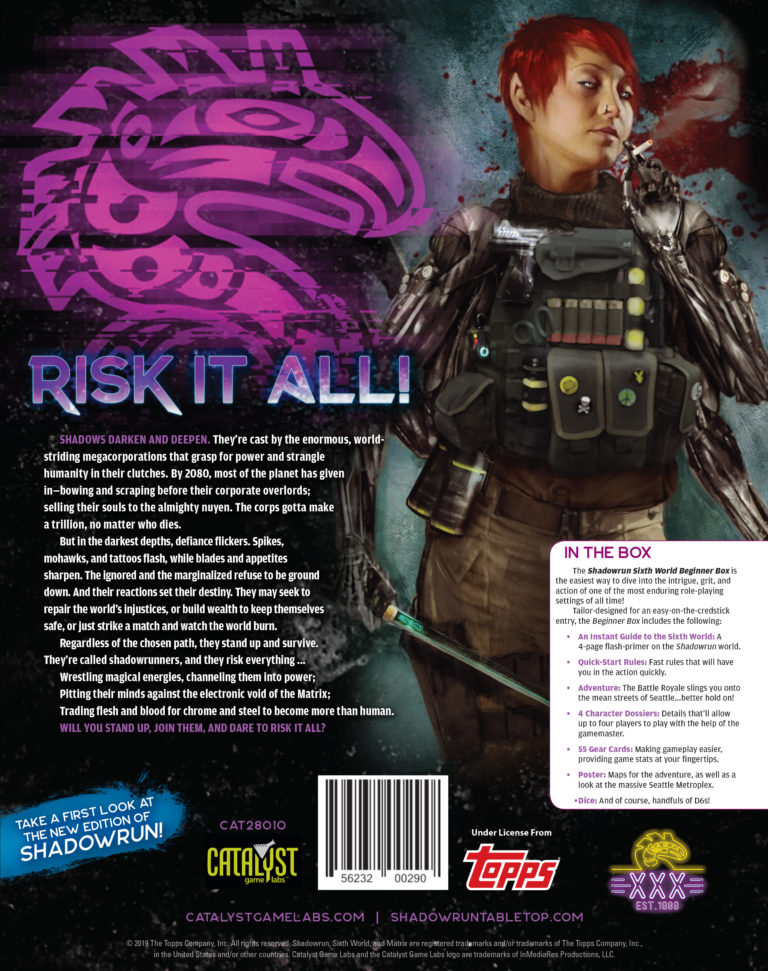 It's what made the Echo Mirage team so elite–anyway, here's a look at a few other things you can expect:
May 1: Initial Announcement
May 8: Product Overview
May 15: Developer Overview
May 22: Setting Overview/Fiction Announcement
May 29: Developer Q&A
June 5: Rigger Dossier
June 12: Shadowrun at Origins preview
More to follow
The full game is expected to release some time around Gen Con, the Quick Start and others are just around the corner with a debut of June 23rd. You can find out more at the website for Shadowrun, Sixth World where you can sign up for more news and updates.
And it wouldn't be Shadowrun without the sort of opening title scrawl that you expect to read in someone's mirrored sunglasses, so let me leave you with this:
The shape of the Sixth World is not an accident. It did not fall into place by happenstance. It was deliberately designed, and it was not designed for you.

The megacorps of the world, dominated by the Big Ten, have somehow found new ways to flex their muscles and grind people under their heels. Governments are caught between wanting to collaborate and seeking power of their own. Occasionally, they'll spare a thought for the good of their people. Maybe. When the system is designed to crush you, the only way to live is outside it. Break away and try to build a life for yourself outside of the megacorporate path. You can fight to survive, thrive, and perhaps even earn a little justice.
Welcome to the shadows.