Tabletop Spotlight: Mystic Vale: Harmony Expansion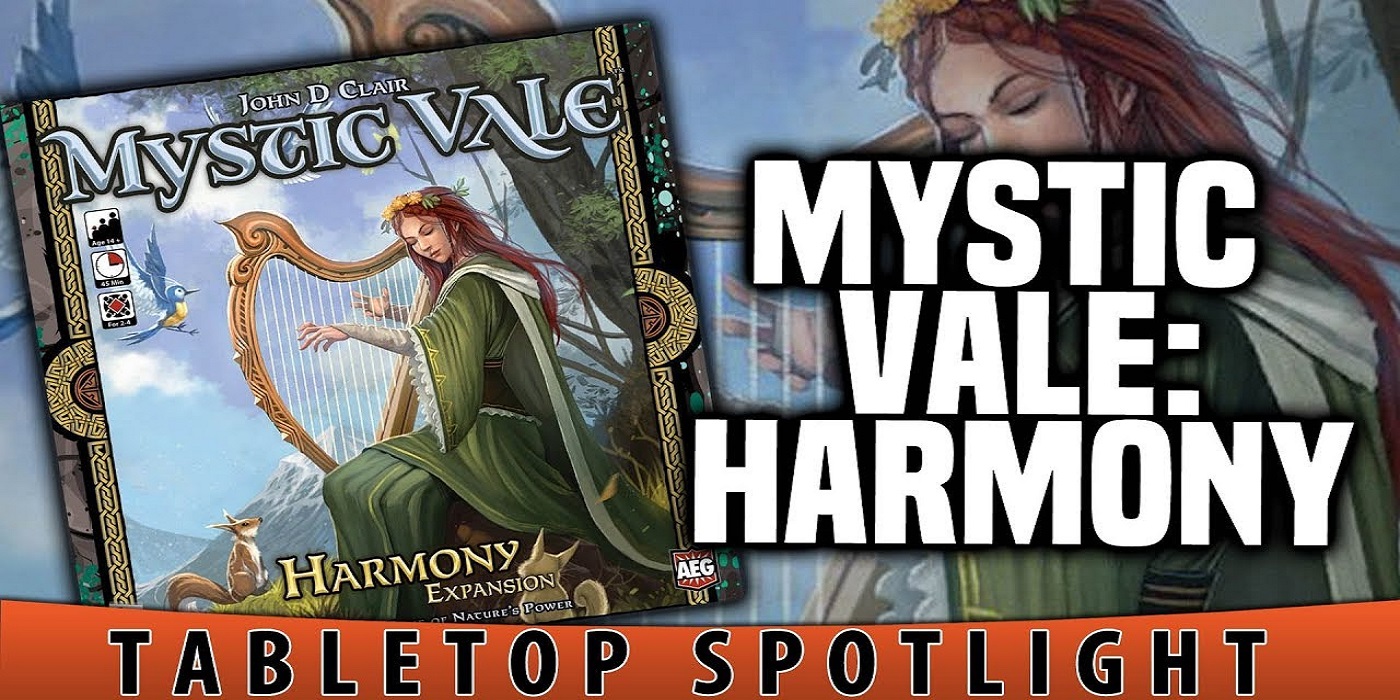 Today we take a look at the latest expansion to Mystic Vale, AEG's card crafting deck builder game.
The Harmony expansion adds tons of new cards, offering exponentially more card crafting options. It also adds Amulets and Leaders.
Amulets function like mana tokens, but with more unique and powerful effects than their lesser counterparts. When you Spoil, the Amulet flips over showing the Evoke symbol. At this point, you may evoke your Amulet to unleash its powerful ability.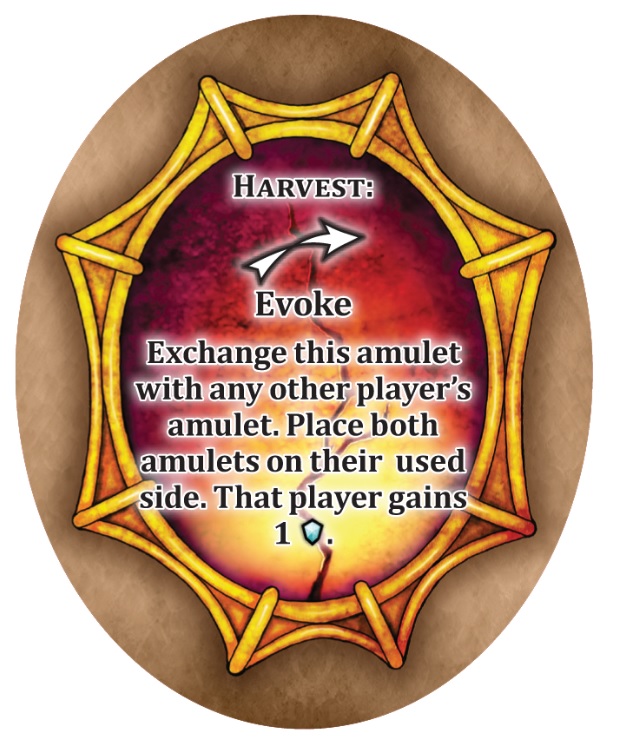 Leaders grant new abilities which can be upgraded to become even more potent.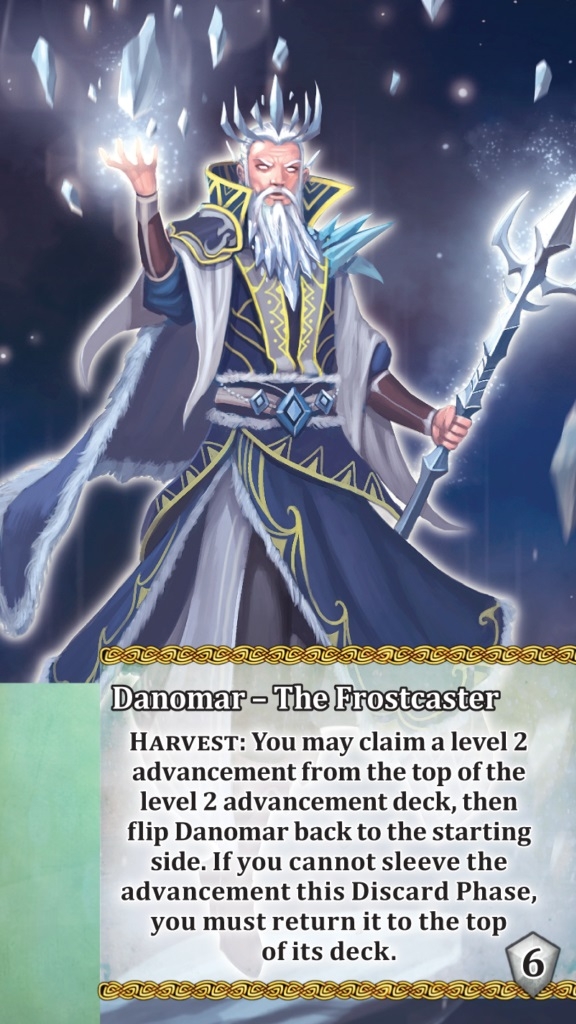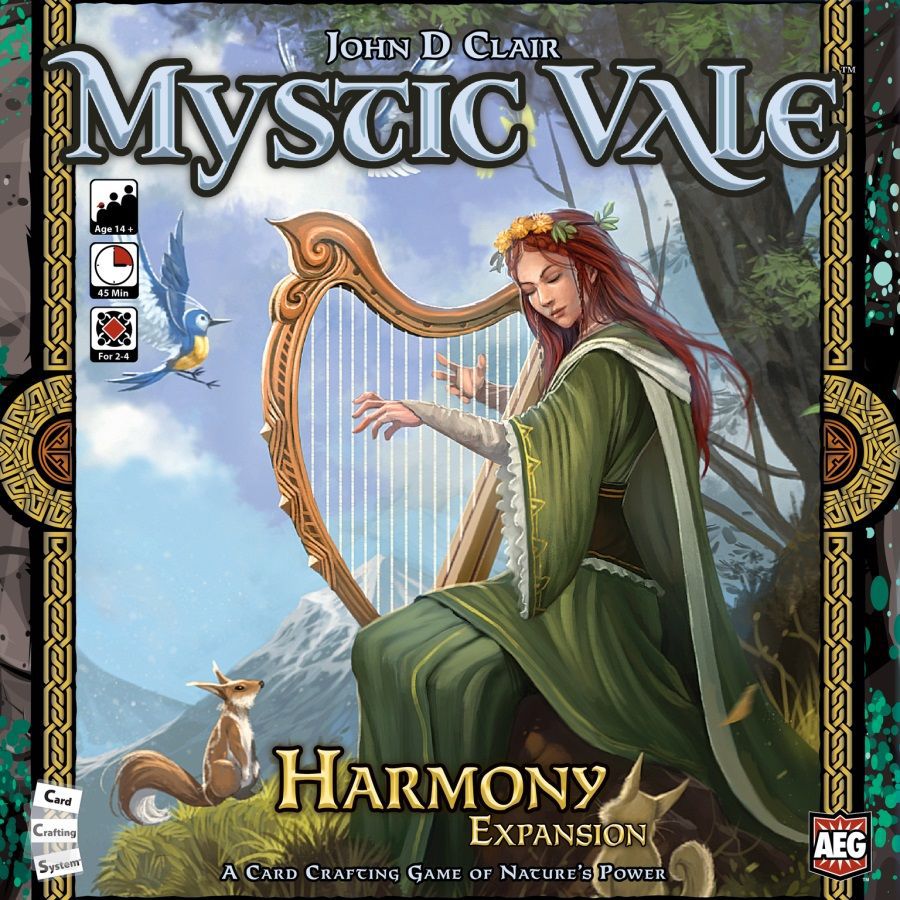 Harmony adds new advancement and vale cards to the base Mystic Vale game, giving players more card crafting options and exciting new possibilities for combos. Amulets feature unique effects and greater variety over regular mana tokens. Leader cards grant abilities that can be upgraded to become even more powerful!

Contents

105 Advancements
36 Vale Cards
8 Leader Cards
8 Amulets
1 Rulebook
Players: 2-4
Ages: 14+
Playing Time: 45 minutes
Thanks for watching!