Wyrd: Two New Champions Enter 'The Other Side'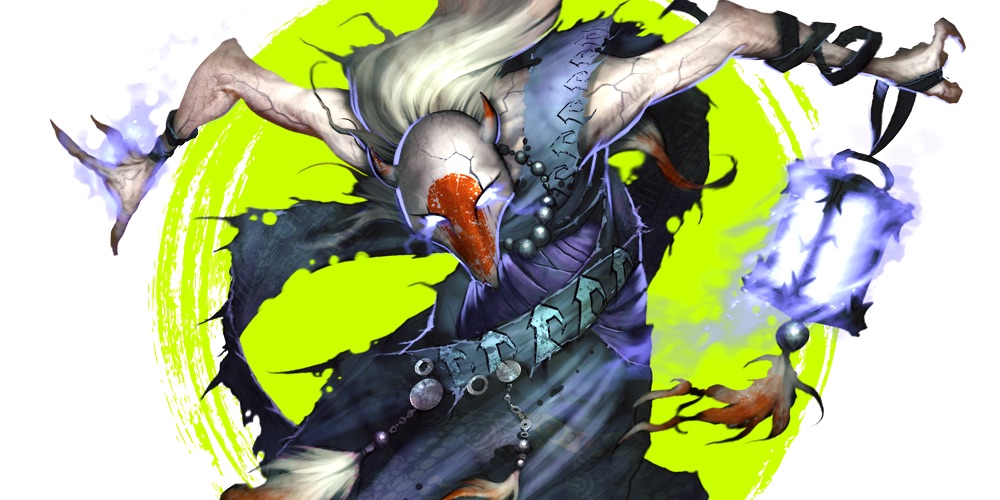 The Other Side is getting new champions for the Guild and the Court of Two, as well as a slimmed down rulebook that's ready to travel. The Rules Manual is a softcover handbook has been slimmed down for easy carry – no stories or unit cards are included. It just has the rules you need to play, making it easy to reference and fit into your army bag.
The soft cover rule book and these two champions will all be out this fall. I'll let Wyrd take it from here…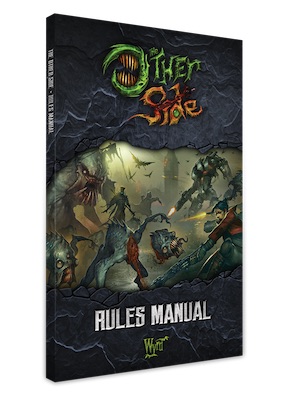 Trained by none other than Kirai Ankoku while he was still alive, Binh Nguyen is the spirit responsible for amassing the Court of Two's ghost army by binding their souls before they permanently imparted from this world. In life, he put his talents to use for his own personal gain, but his perspective has changed since his life was taken away from him.
On the table, Binh Nguyen is a powerful champion for the Court of Two or any Malifaux-aligned Allegiance. Not only is he incredibly difficult to kill, he is also one of the few non-Commander units to have a Tactics value, making him well worth his scrip.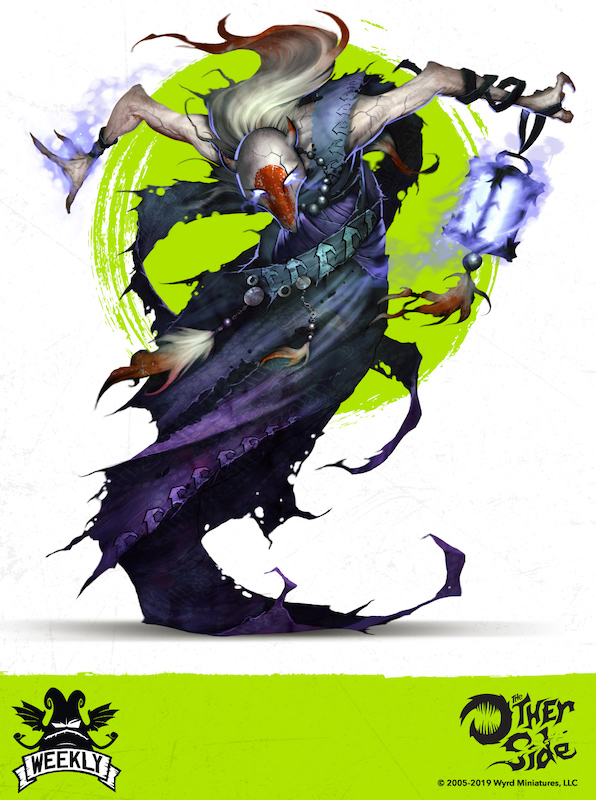 Next up is Samantha Thrace, Captain of a special Guild unit who were tasked with analyzing the stranger things on Earth that might cause a headache (or decapitation, depending) for her allies on the battlefield. While what she found in her travels can only be discovered in the Trial by Fire story in the Core Rulebook, her unquestionable skill in uprooting problems just before they happen has value for anyone defending their homeland.
In battle, like Binh, Thrace provides a Tactics Token to any Earth-aligned Allegiance willing to bring her on board. The combination of her being able to hand out Reinforcement Tokens while slicing through a fireteam with her Modified Axe makes her a formidable foe to be reckoned with, and that's before she even flips to glory.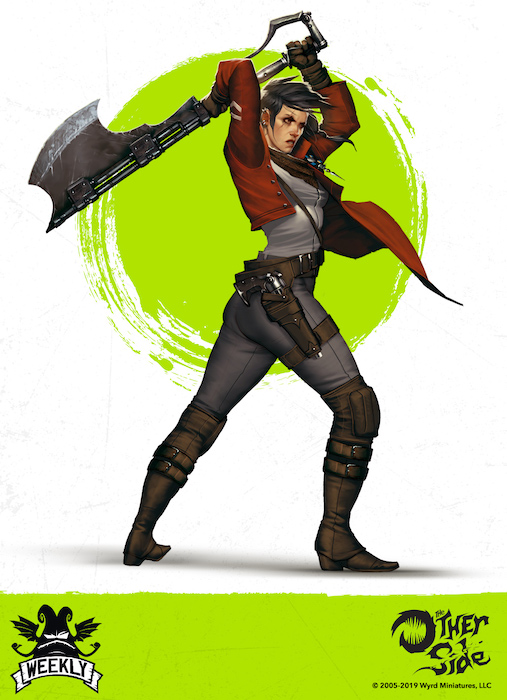 Subscribe to our newsletter!
Get Tabletop, RPG & Pop Culture news delivered directly to your inbox.