Apocalypse is coming this Warhammer day, and with it new army boxes, new rules and two new models.
Apocalypse is coming, and it's going to be big. Which is fitting for the game that's all about letting you play 40K with every model in your collection. This all comes out on Warhammer day, and it's a huge release, so let's dive right in.
via Warhammer Community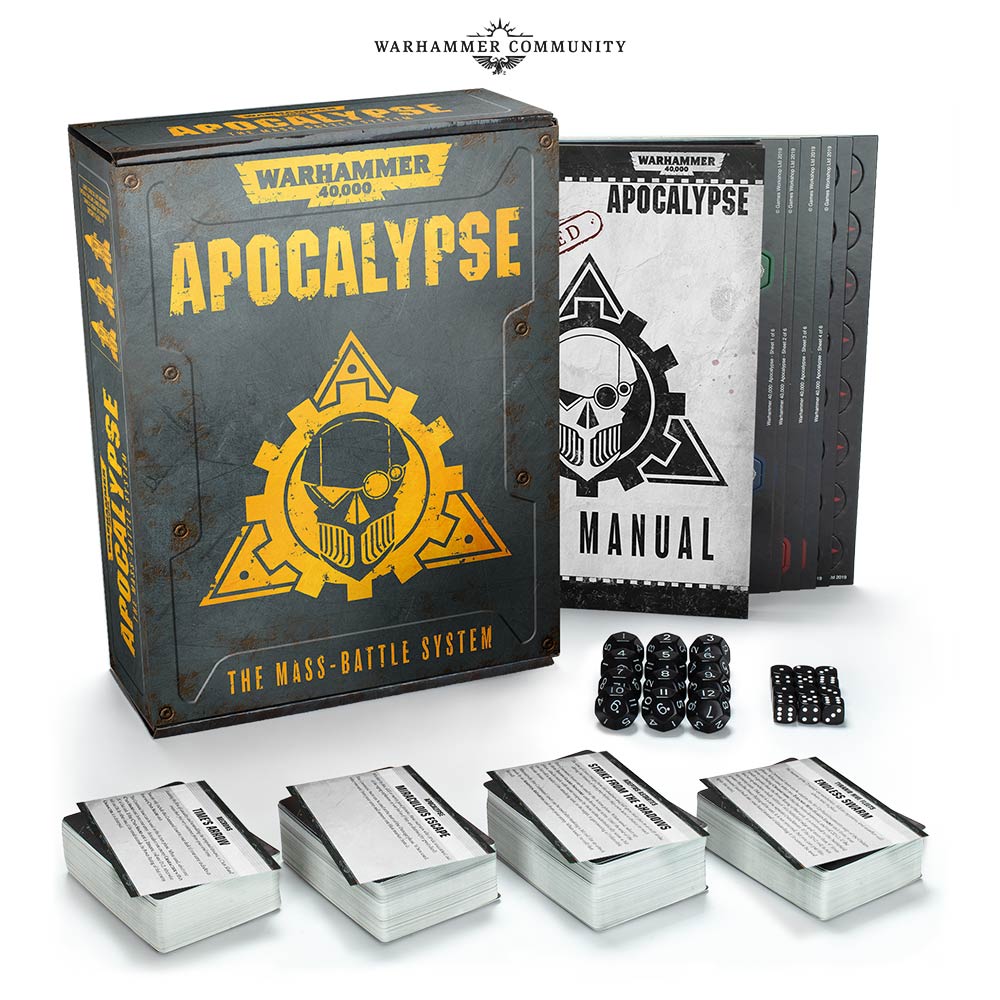 This new game consists of an innovative rules system that enables you to fight even the largest battles to completion in a matter of hours, with minimal downtime between player actions.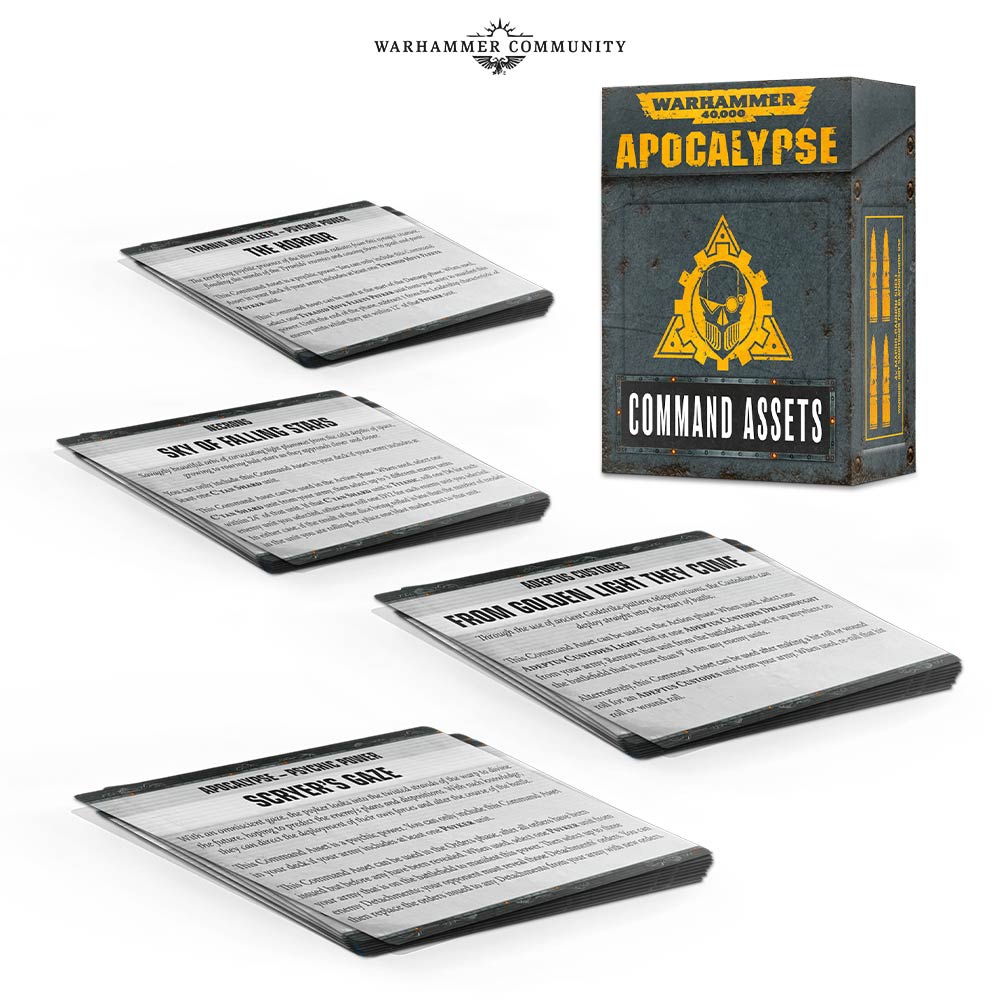 Along with the Apocalypse Field Manual (your complete guide to playing cinematic, massed battles in the 41st Millennium), the set includes dozens of pop-out card tokens for keeping track of the action, from orders assigned to each Detachment to large and small blast markers that represent a unit's embattled status. There are also a whopping 300 Command Asset cards – split between universal and faction-specific cards – from which you can create a custom deck to give you the edge in battle. Command Assets are used in Apocalypse to unleash devastating psychic powers and pull off cunning strategies, so you'll want to make sure you choose the best combination for the units and Detachments at your disposal.
You'll also be able to get bucketfuls of custom dice and movement trays for 26, 32, and 40mm bases to help move these minis.
Apocalypse is also the convenient release of the Primaris Repulsor Executioner and the Skitarii Skorpius Dunerider.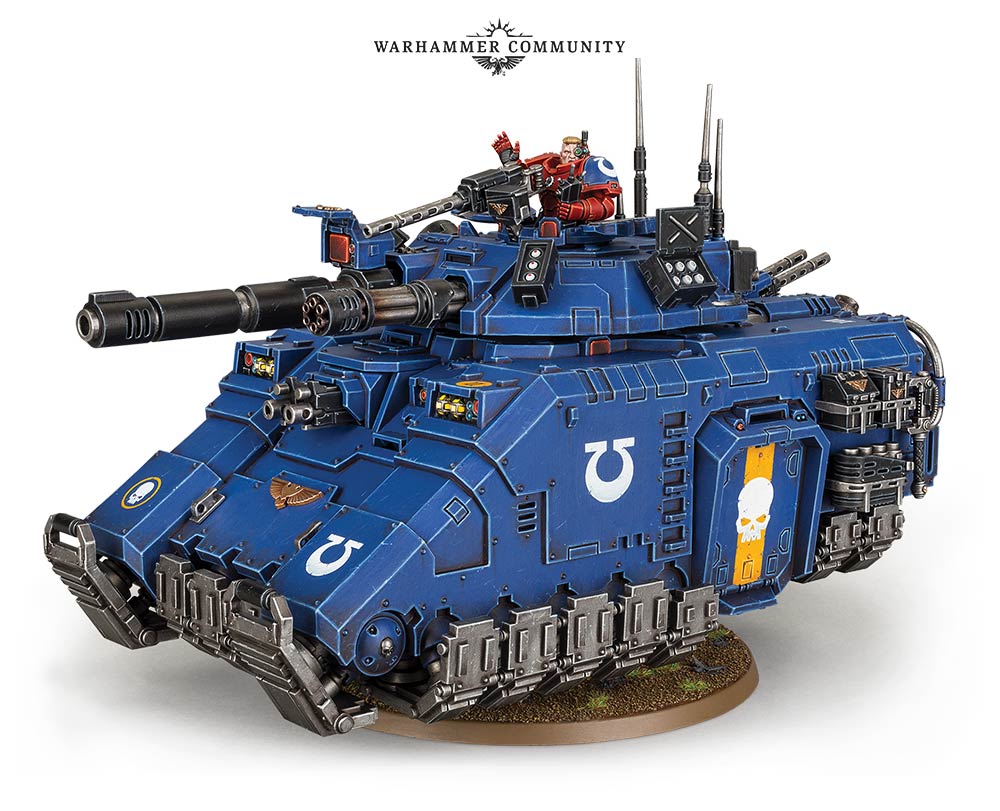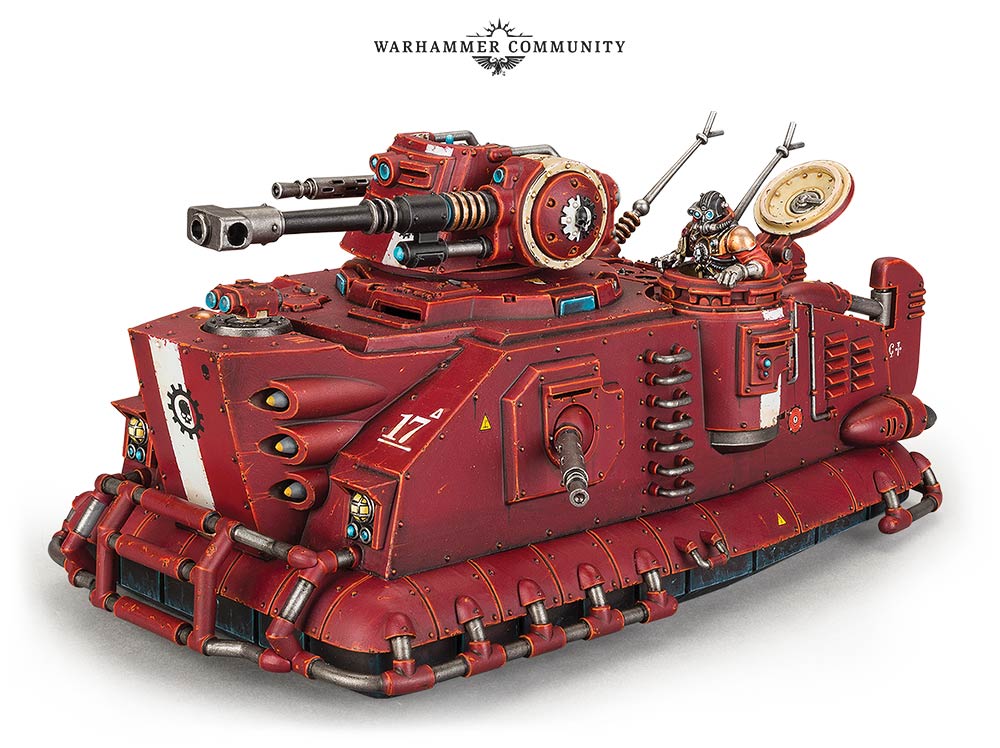 Both of these hovering vehicles are packed with firepower enough to ruin anyone's day. And the dune rider is the long awaited admech transport.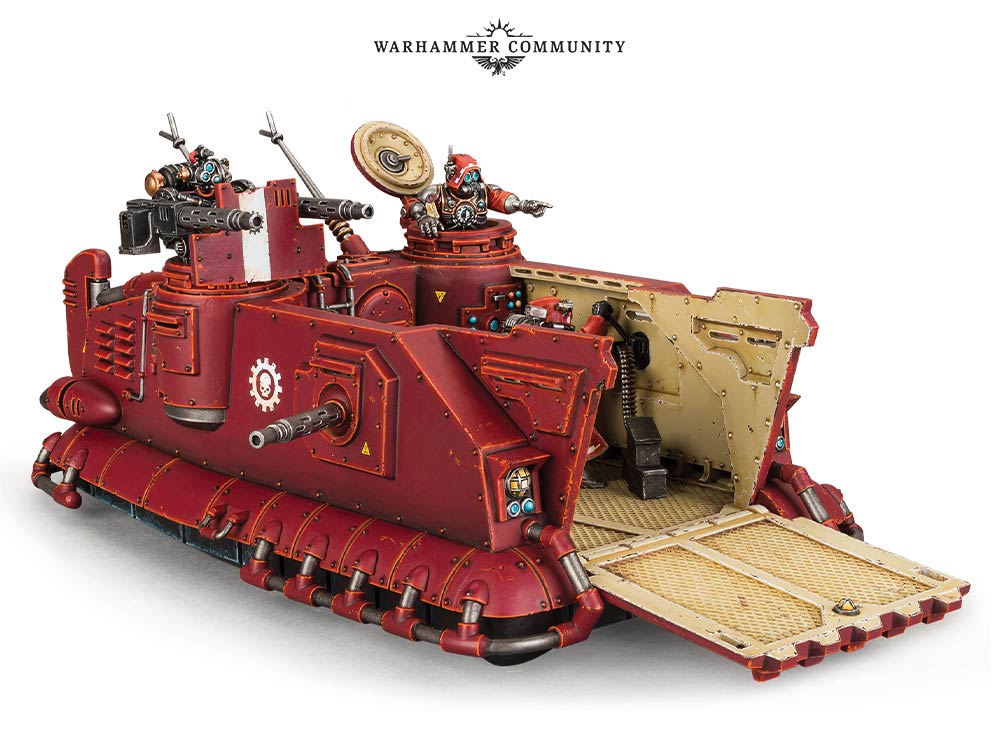 Finally, to ensure that apocalypse is suitably apocalyptic, there will also be ten new apocalypse vanguard box sets. These are extremely limited, but check then out.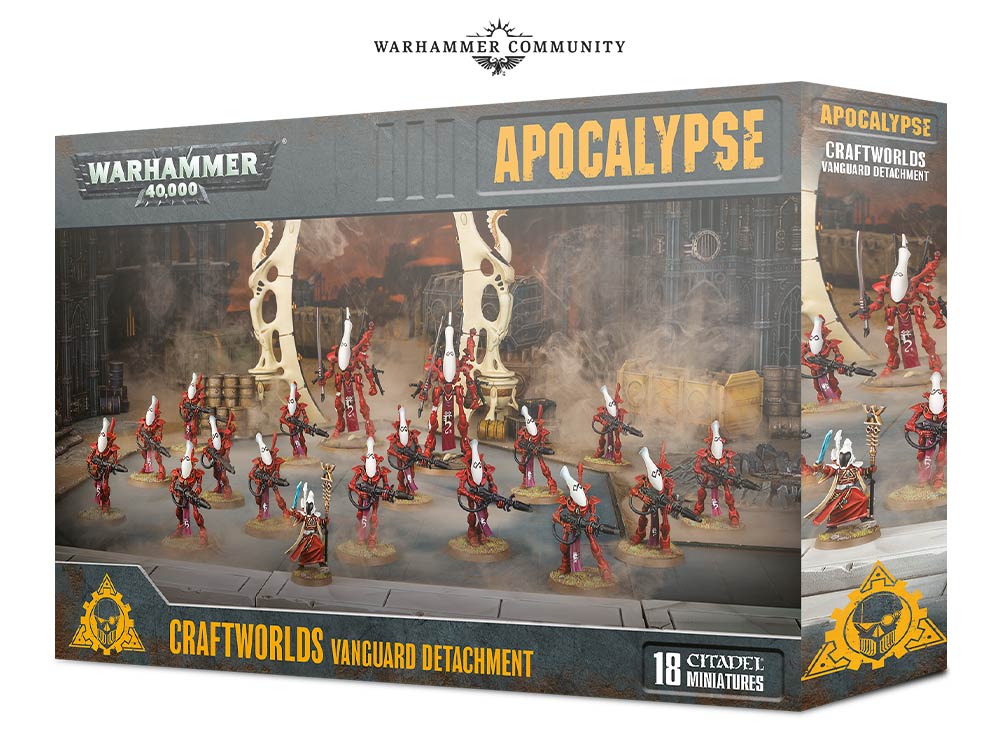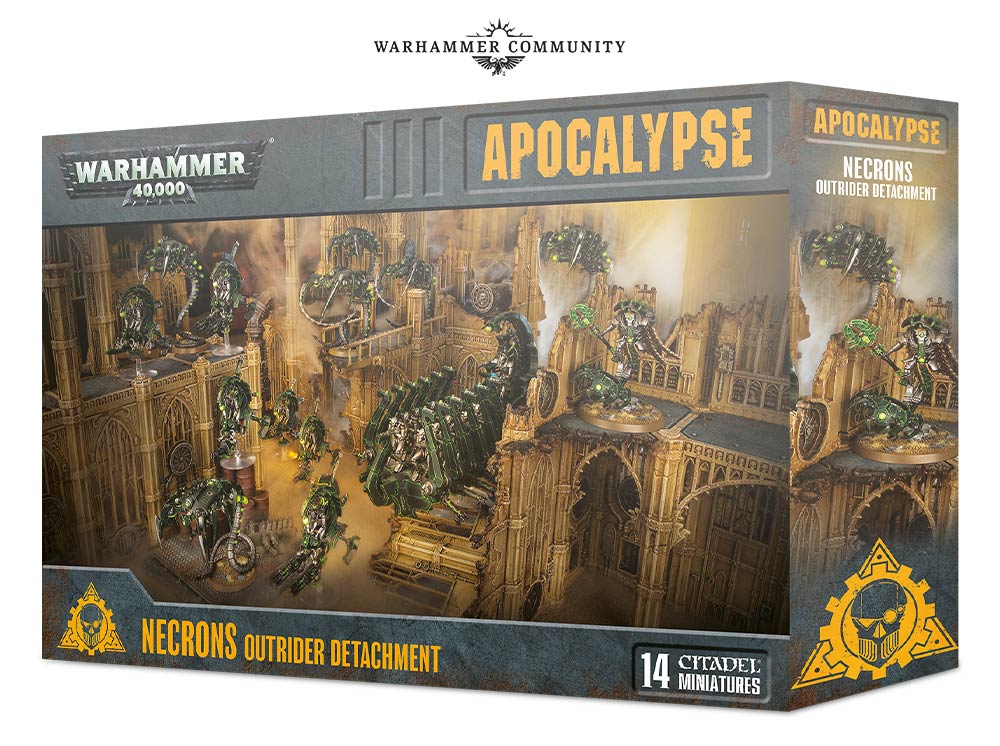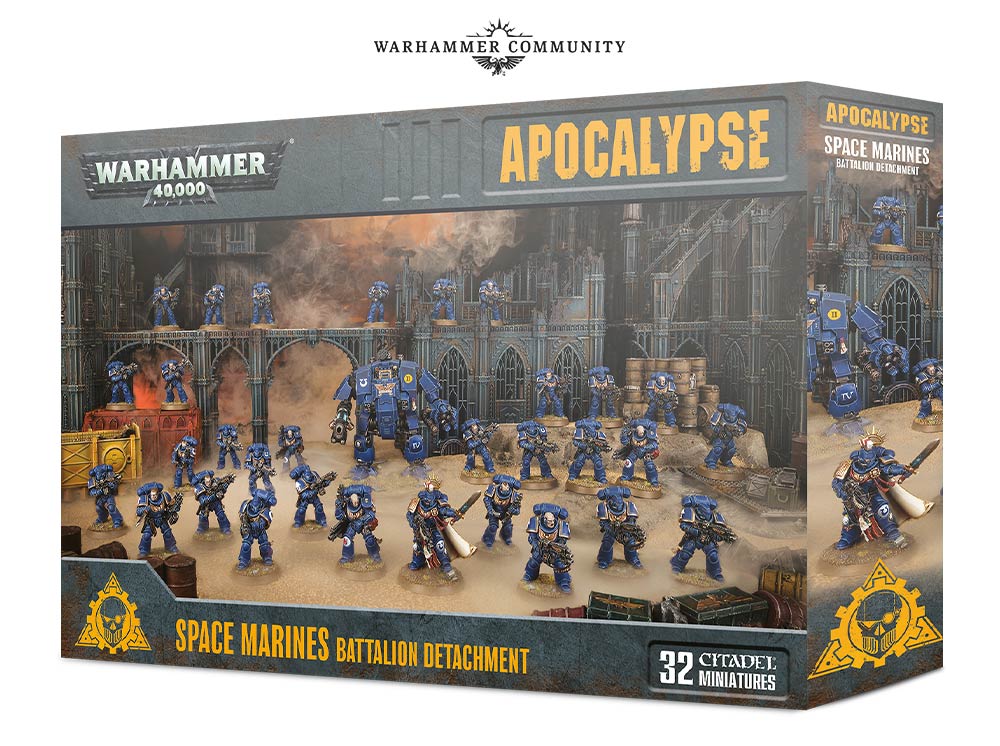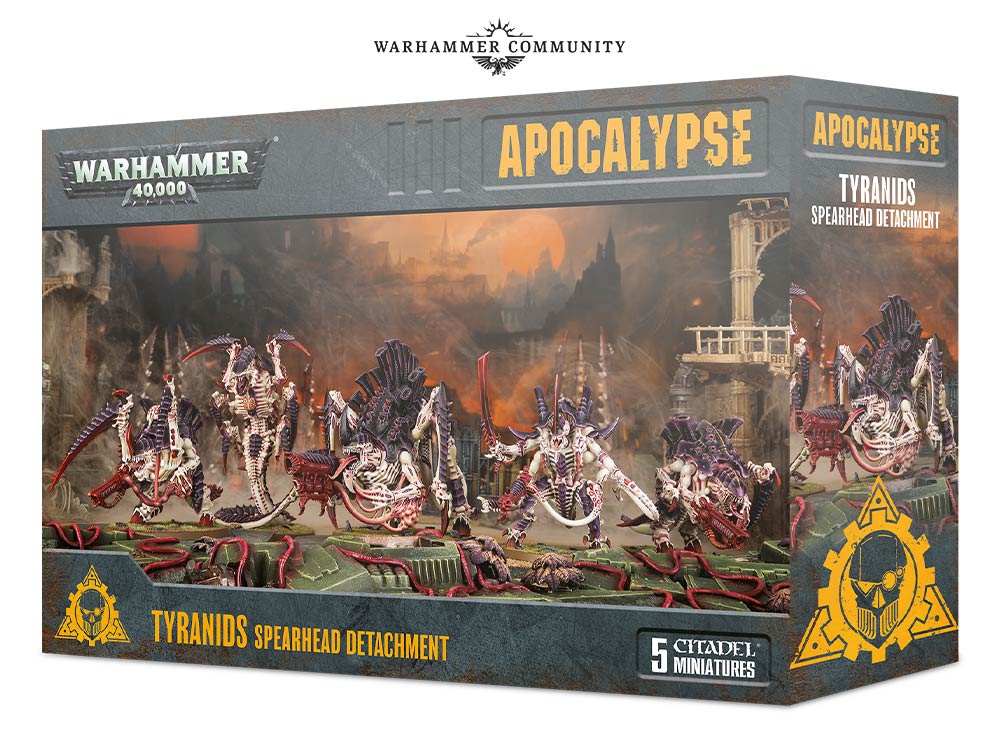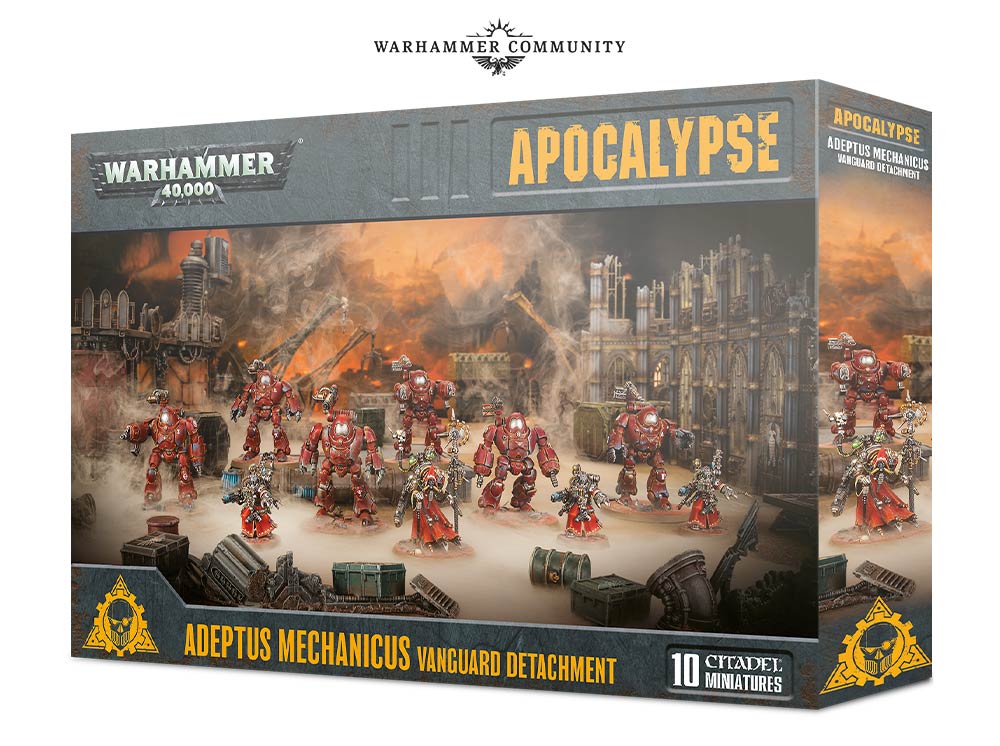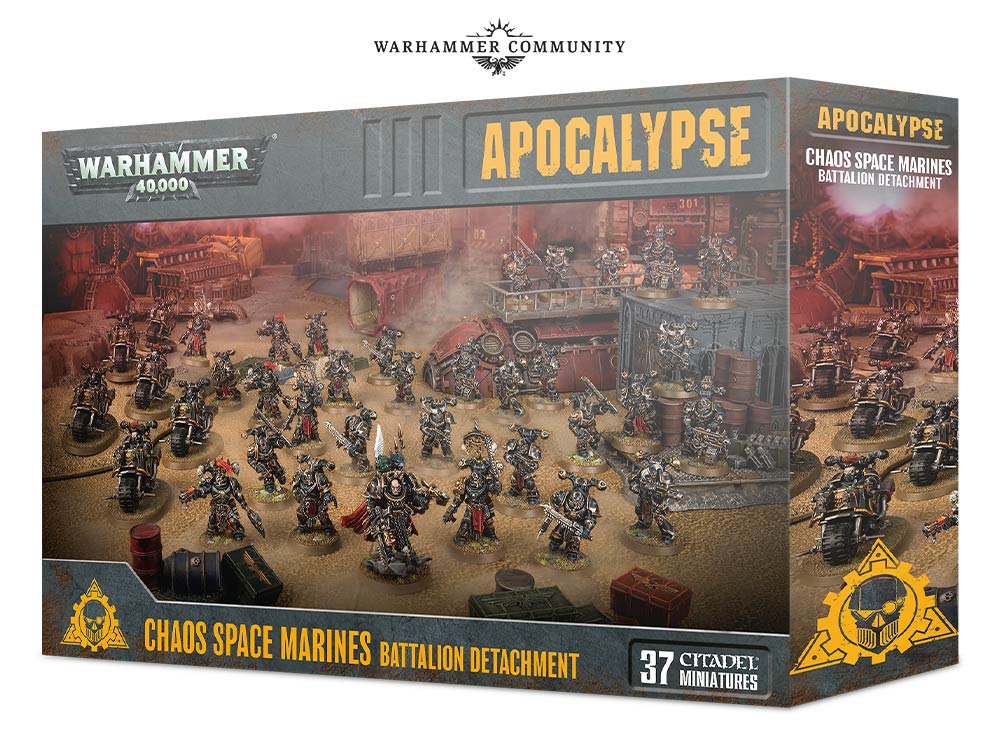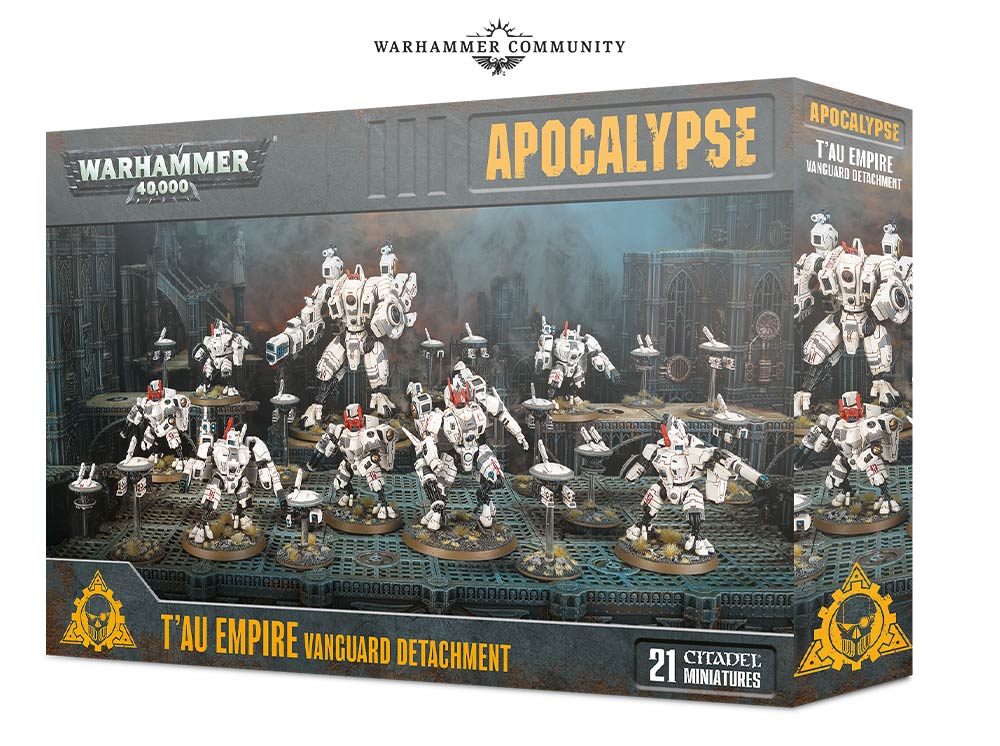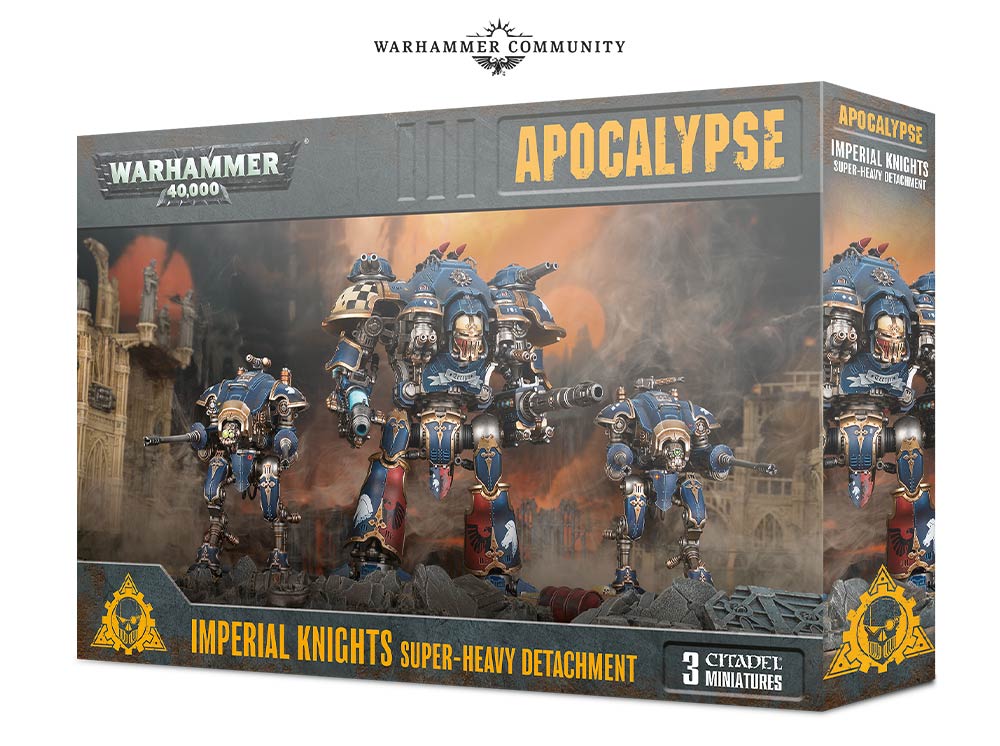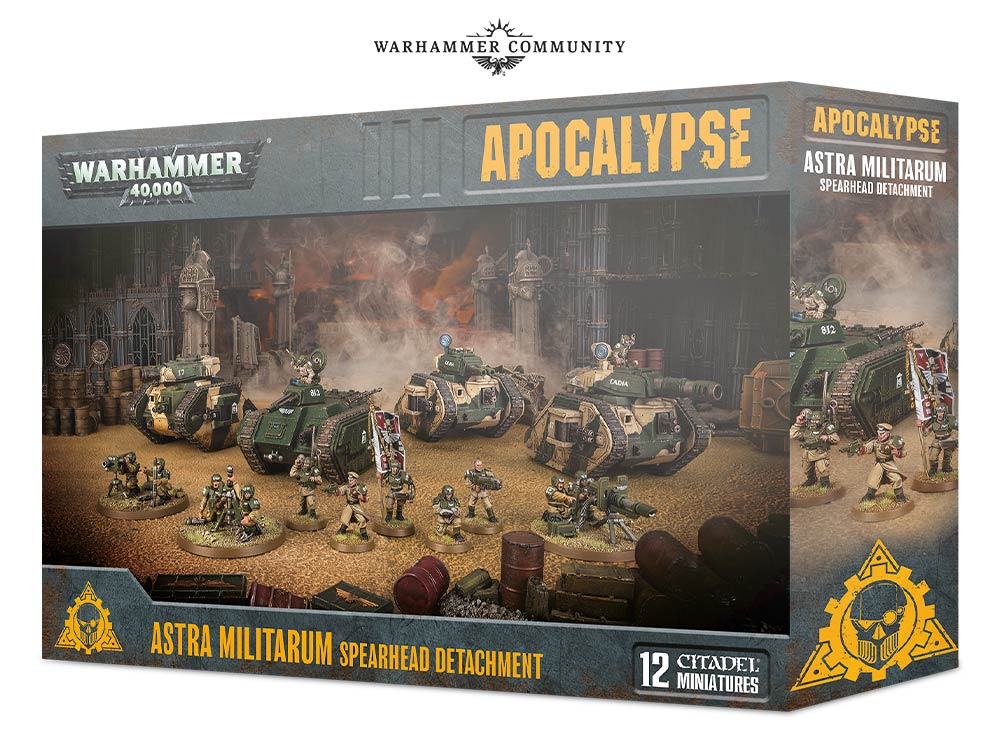 All this is coming soon, so get excited, get your army and get ready for the Apocalypse