Come and join the BoLS crew as we unbox the Apocalypse boxed set!
That's right, today we're uncancelling the Apocalypse. Well, more accurately we're unboxing the apocalypse, but that isn't a sweet Pacific Rim reference–which is an apt comparison, because Knights will have a field day in Apocalypse (and everywhere else, really). So strap in and join us as we take a look at what lies inside the Apocalypse boxed set.
A few things worth noting. Apocalyspe comes with a set of rules for building Matched Play style games; this isn't necessarily the most ideal way to play the game, but it certainly is possible. If you had the hours to devote to it, it's possible to run an Apocalypse tournament using the rules. You'd need a day though, as the game is built to handle a lot of models on all sides. That's why the new movement trays are there to help streamline the game.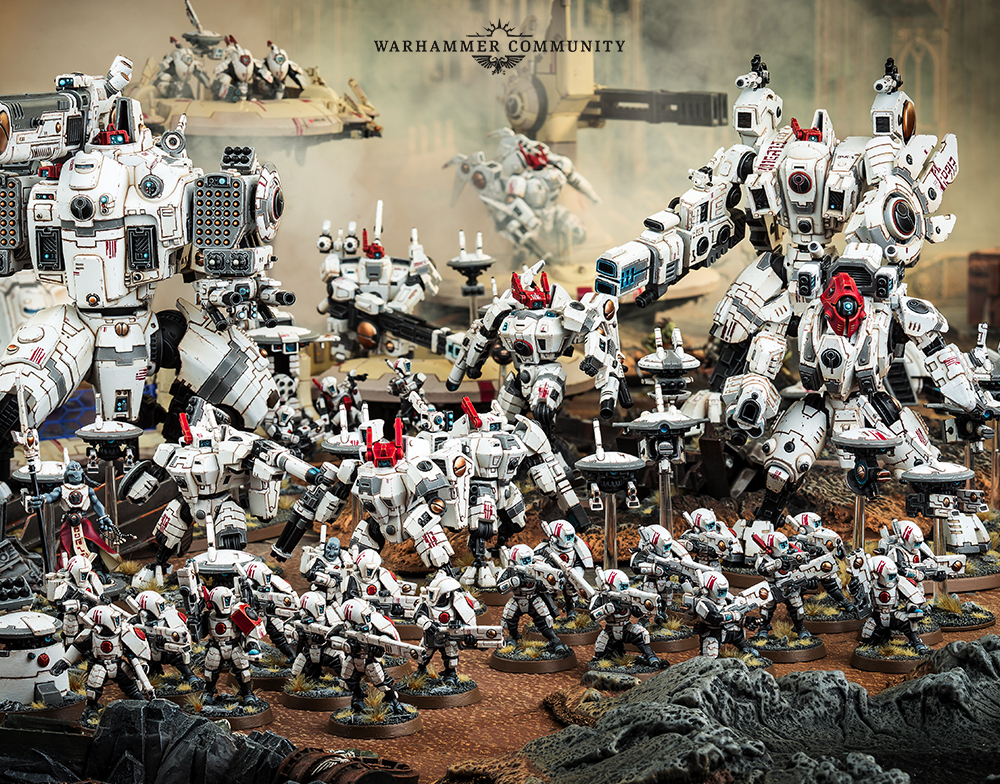 This game wears its Epic roots on its sleeve, but that's not necessarily a bad thing. It feels like the way you'd want a big game to play out–lots of armies crashing headlong into each other, and rules to help facilitate that happening as smoothly as possible. Sure you have to roll d12s, but there's not enough of that in life anyway these days.
We hope you've enjoyed your look inside GW's new Apocalypse box. Be sure and check out our video on the Command Assets and Movement Trays. In the meantime, good luck generals!