40K Fan-Film 'Astartes' Part Four Released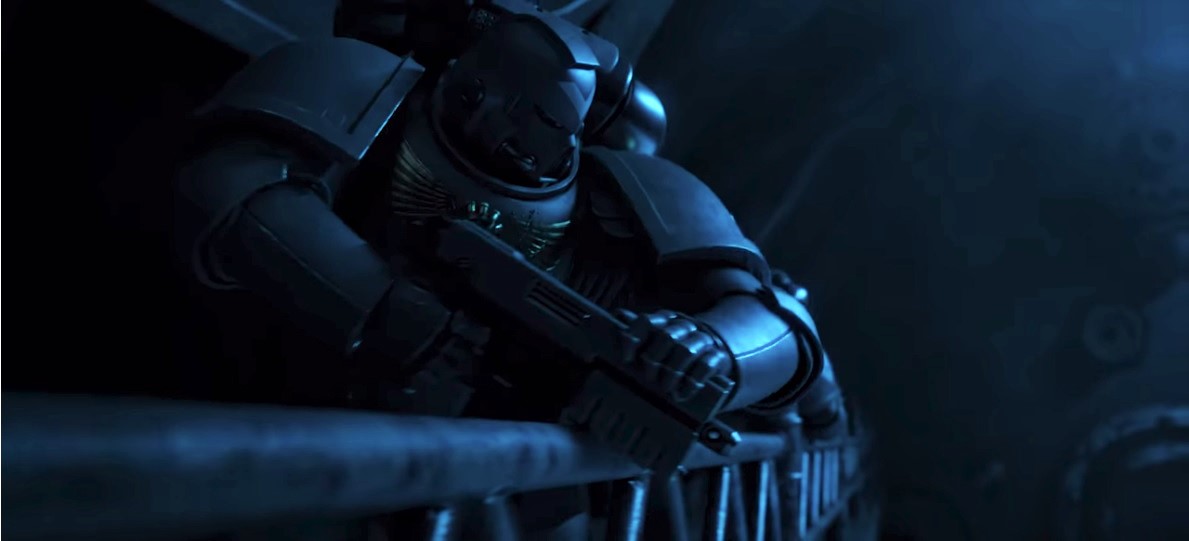 It's been a long time coming but Part Four of the 40k Fan Film Astartes is out now for your viewing pleasure.
The 40k Fandom is full of talented people. One fan decided to take their love of the Grimdark to the next level by creating their own fan film. And folks, the results are stunning. Part Three of this fan film was released over 5 months ago and people have been waiting for more. Well, it's time for part 4 to blow your mind!
Astartes – Part Four
https://youtu.be/V2B6de1Geks
While this fan film is 100% unofficial, it's pretty true to the Grimdark. If nothing else, you really get a sense of the brutalness of the Astartes mixed with their surprisingly graceful combat movements. The creator may have taken some liberties with some of the small details – but that's A-Okay with us! They are just filling in some of the blanks to how things work. Plus, it's presented in such a visually striking way that it's enhances rather than detracts from these shorts.
This is planned to be a 5-part mini-series and it's been quite the trip so far. So, in case you missed the previous ones, here's a link to their playlist or just watch them below. They are 100% worth your time!
Astartes – Part One
https://youtu.be/g-MteECxZUY
Astartes – Part Two
https://youtu.be/mfGPMJ8A0QY
Astartes – Part Three
https://youtu.be/CMGRa4_UjE4
10/10 – Will watch again. Can't wait for more!