Community Spotlight: Hungry Squigs, Ancient of Athel Loren, & Jump Pack Conversion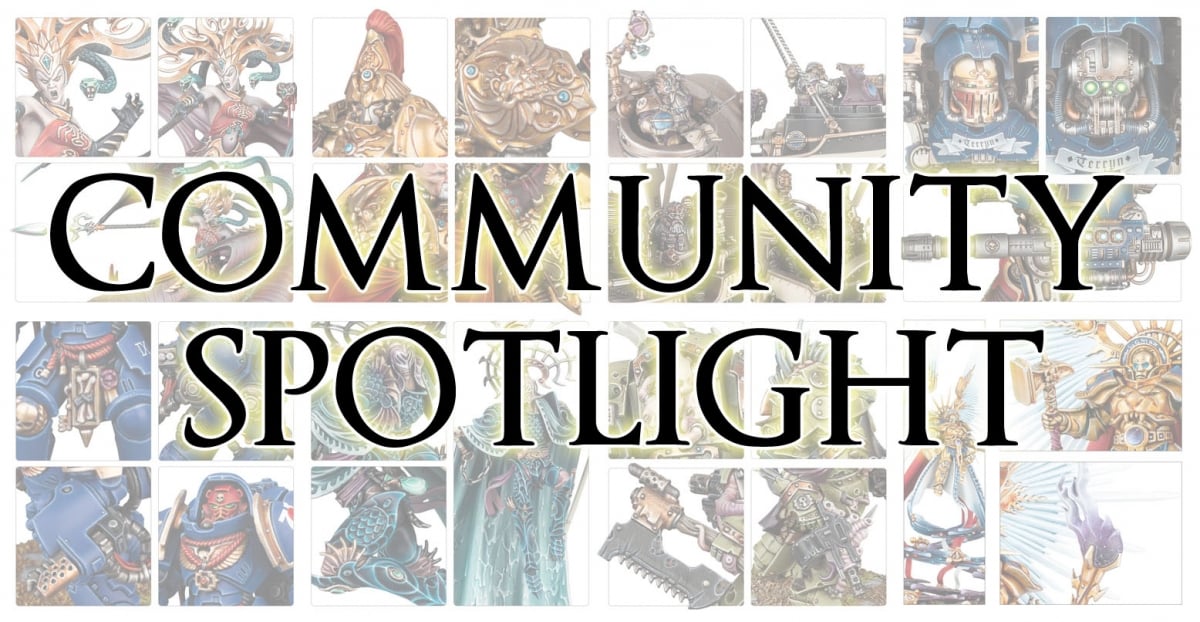 These are some of our favorites from this week's Miniature Monday and WIP Wednesday on social media. Come take a look at what the community is working on!

My version of Coedill, one of the most ancient Treemen of Athel Loren. He was corrupted by the beastman Morghur along with his loyal servant, Drycha…..
I decided to represent him as a weeping willow tree to show his sorrow and corruption. pic.twitter.com/Ig5Yjiy3U2

— Jon Kerr (@Jon_Kerr_T4G) June 13, 2019
Mary Kingsley from the 7th Continent board game. Space Marine for scale or to imagine who would win oar vs bolt rifle #the7thcontinent #warhammer40k #tabletop #miniatures #miniaturepainting #MiniatureMonday pic.twitter.com/6edkwZXxo5

— DystopiaMatt (@DystopiaMatt) June 18, 2019
Subscribe to our newsletter!
Get Tabletop, RPG & Pop Culture news delivered directly to your inbox.
#miniaturemonday – recently painted this sweet collection of Death Heroes as part of the large army I'm working on. If you wanna see more of them I'll be posting individual pics on Instagram each day this week (@blacksunpainting) #paintingwarhammer #AoS ?? pic.twitter.com/eshbPvpPTB

— ? Chris Tomlin ? (@the_black_sun) June 17, 2019
More contrast paints experiments #warhammer40000 #ultramarines #PaintingWarhammer @WHTV_Dunc @DarkOmenClub #spacemarines #adeptusastartes pic.twitter.com/B9DPIqyLiq

— Eric Festa (@Col_Festus) June 16, 2019
Been seeing a jump pack captain/inceptor conversion floating around.. thought I'd share my jump pack chaplin/inceptor I finished up this week. @schmodizzle @PestilentTruth #warmongers #warhammer40k pic.twitter.com/G35jQb4a7x

— Bruis3r (@EducatedFanBoy) June 12, 2019

If you saw something you liked, be sure to follow the artist on Instagram, Twitter, or Facebook. Want to share what you're working on? Drop it in the comments – we'd love to see what you're creating.