FoW: Build Your Late War Army with New Starter Forces Super Deals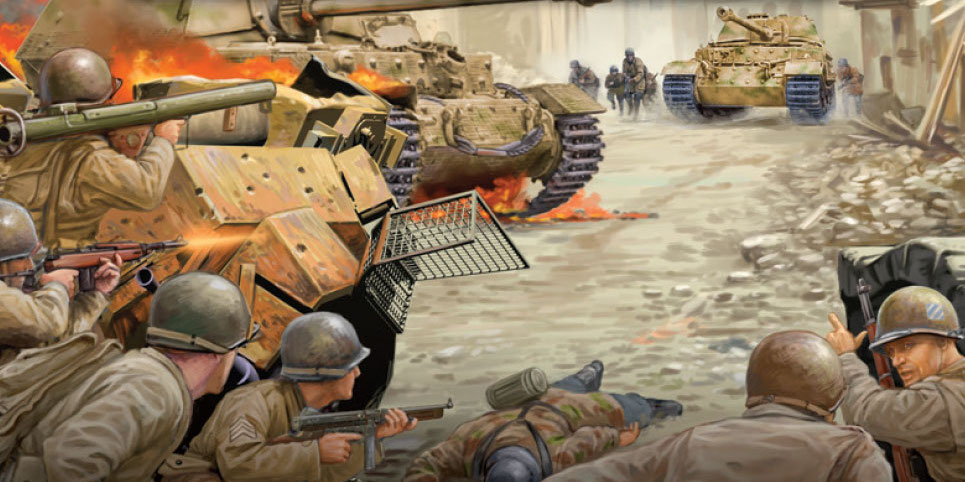 Battlefront is organizing a four-year campaign that gives players a unique opportunity to get into the 15mm scale historical game, and play using historic battles as a guide. Learn more about the campaign on the Big Four Of Late War website. These are the first deals you can take advantage of to bulk up a current army or start a new one.
Fortress Europe contains all the lists you need to bring your Mid War forces over to Late War. This 124 page hardback book includes lists for American, British, German and Soviet Forces.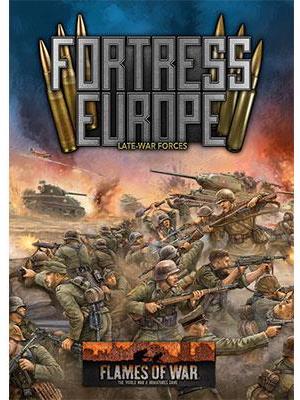 Hit The Beach offers new players the chance to really sink their teeth into Flames Of War an exceptionally good value and gives veteran players a great option of reinforcing their current armies or starting a new one.
With Hit The Beach you and a friend can split the contents and then beef up your armies with selected boxes from our Late War range, or even buy two copies (a likely choice given the value of Hit The Beach), split both with one player taking Germans and the other Americans, and have near complete forces each ready for battle.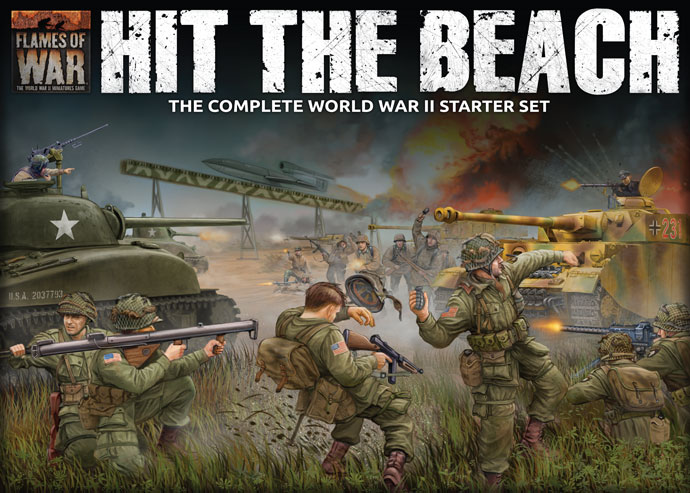 Fury gives players the option to pick up and build a handful of Late War tanks and get them onto the tabletop as quickly as possible to try out the basic mechanics of Flames Of War.
Fury Starter Set $35
Subscribe to our newsletter!
Get Tabletop, RPG & Pop Culture news delivered directly to your inbox.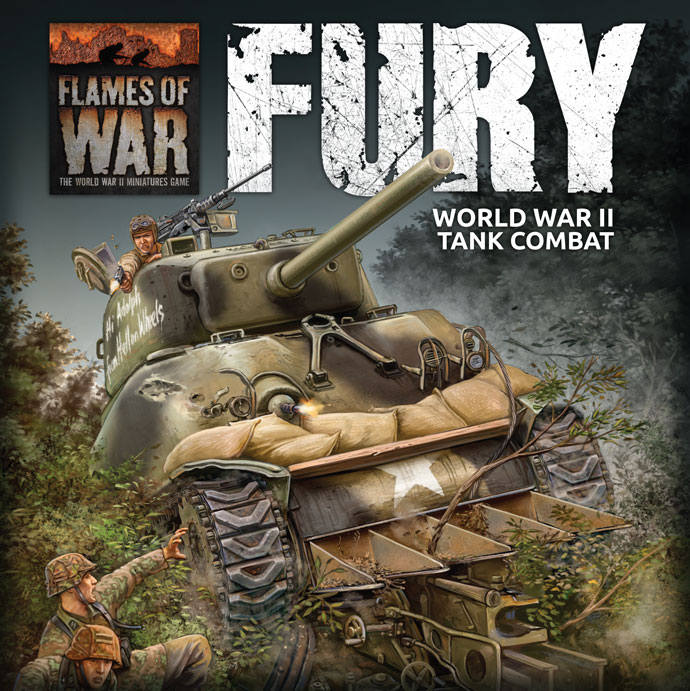 Our latest Late War Army Deals are our best-ever value yet, containing enough models for you to start your first army, or a new army as a returning player if you've always been eyeing up those Soviet T-34s or British Churchills. Each box contains an exceptionally good-value collection of models, as well as Unit Cards and a complete A5 Rule Book, so you can start playing just as soon as you can glue your models together!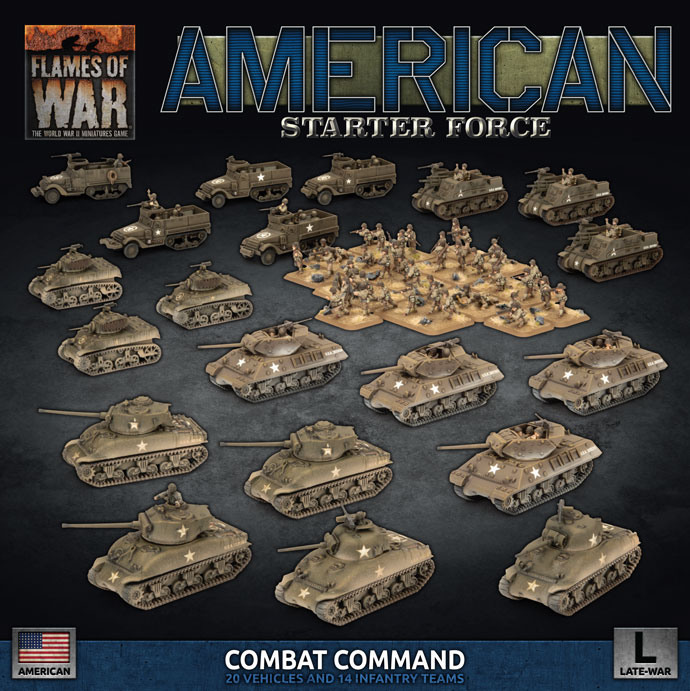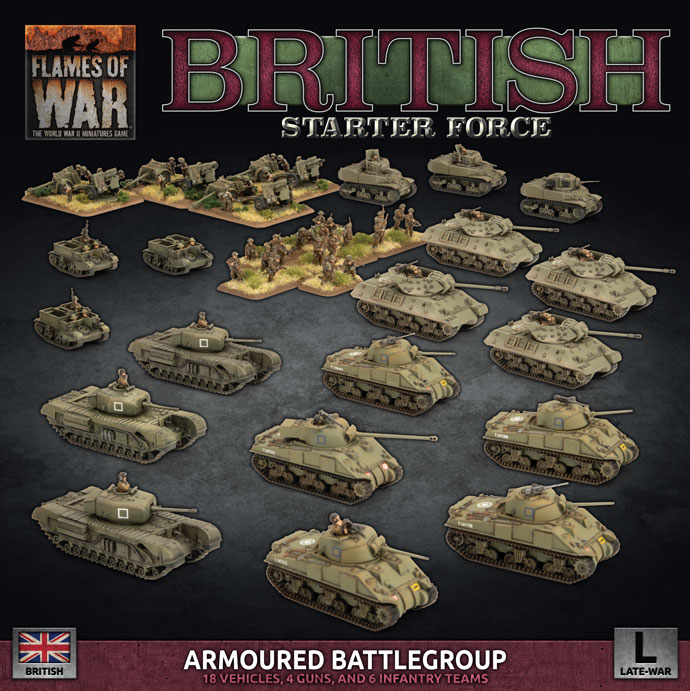 German Starter Force $100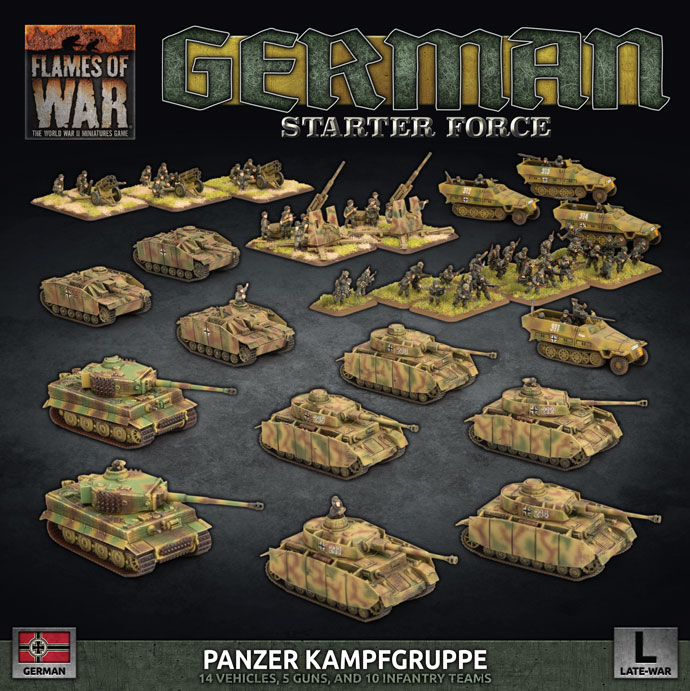 Soviet Starter Force $100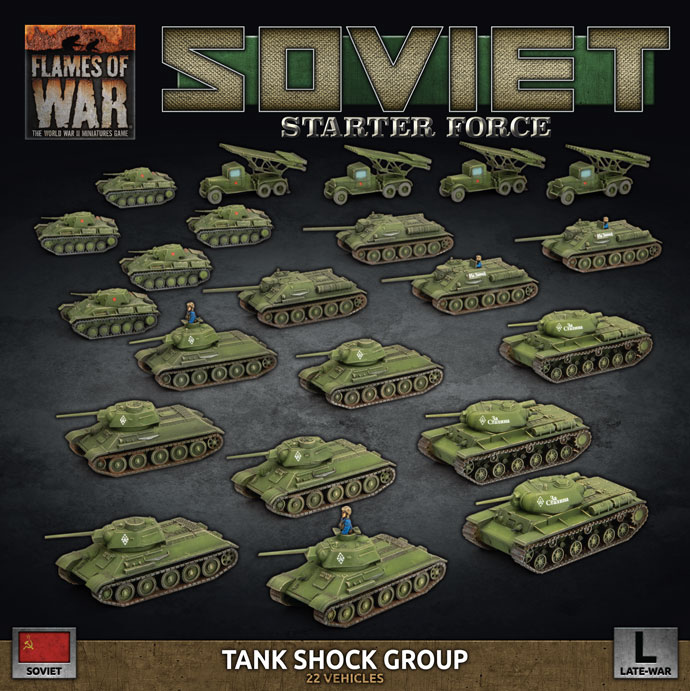 ~Those are some AMAZING deals for the minis included!