Geekery: Denis Villeneuve to Direct Bene Gesserit Streaming Series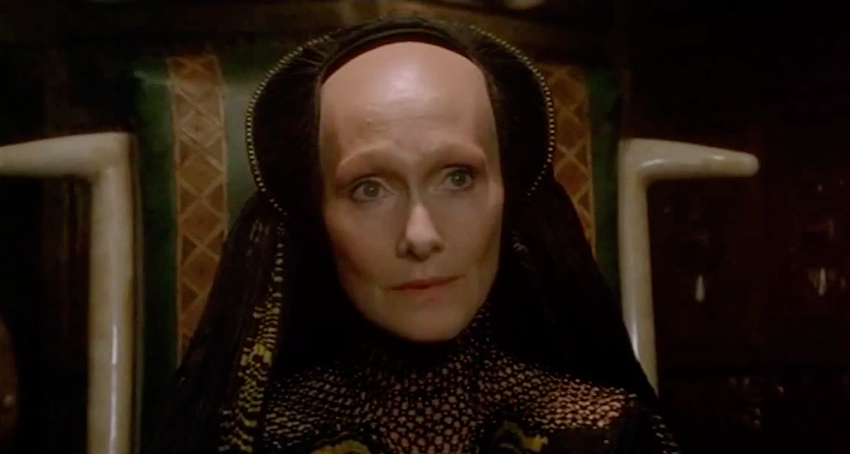 Legendary is partnering with Warner Brothers for more than just movies. They're planning on making a series that digs more into a part of the Dune mythos: the Bene Gesserit sisterhood.

The series will be directed in part by Denis Villeneuve (who is currently shooting a pair of movies based on the first book) and written Jon Spaihts (Doctor Strange, Prometheus) with Brian Herbert, Byron Merritt, and Kim Herbert as executive producers.
According to the Hollywood Reporter:
Herbert's Dune novel examines a future in which humanity has spread across the galaxy to thousands of worlds, all ruled by the Padishah Emperor, The Imperium. Dune: The Sisterhood takes place in the same universe and explores the future through the eyes of a mysterious order of women: the Bene Gesserit. Given abilities by their mastery of the body and the mind, the Bene Gesserit expertly weave through the feudal politics and intrigue of The Imperium, pursuing plans of their own that will ultimately lead them to the enigmatic planet Arrakis — known to its inhabitants as Dune.

"The Bene Gesserit have always been fascinating to me. Focusing a series around that powerful order of women seemed not only relevant and inspiring but a dynamic setting for the television series," Villeneuve said.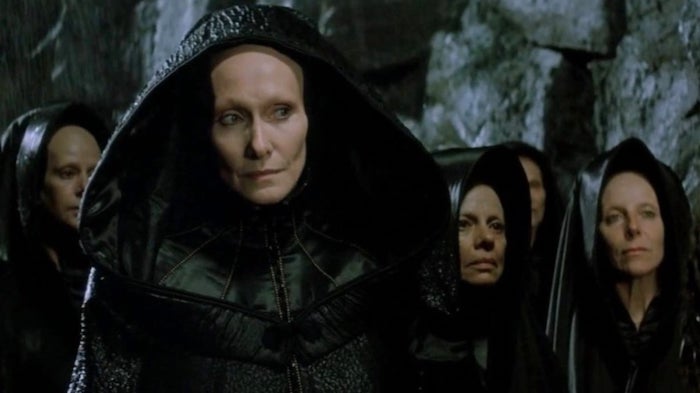 It definitely has potential. The Bene Gesserit have wide influence in the universe, and in their quest to guide humanity on an enlightened path they get involved in matters that could make for some interesting story telling. It comes down to how well those stories are written.
The yet unnamed streaming service is to be launched late this year. Along with The Sisterhood it will feature original scripted series from Paul Feig and J.T. Rogers, as well as an animated series based on the favorite Gremlins franchise and a host of shows from other Warner Brothers properties like HBO and TNT.