Geekery: E3 News – Keanu Reeves, George R.R. Martin, & Gameplay from EA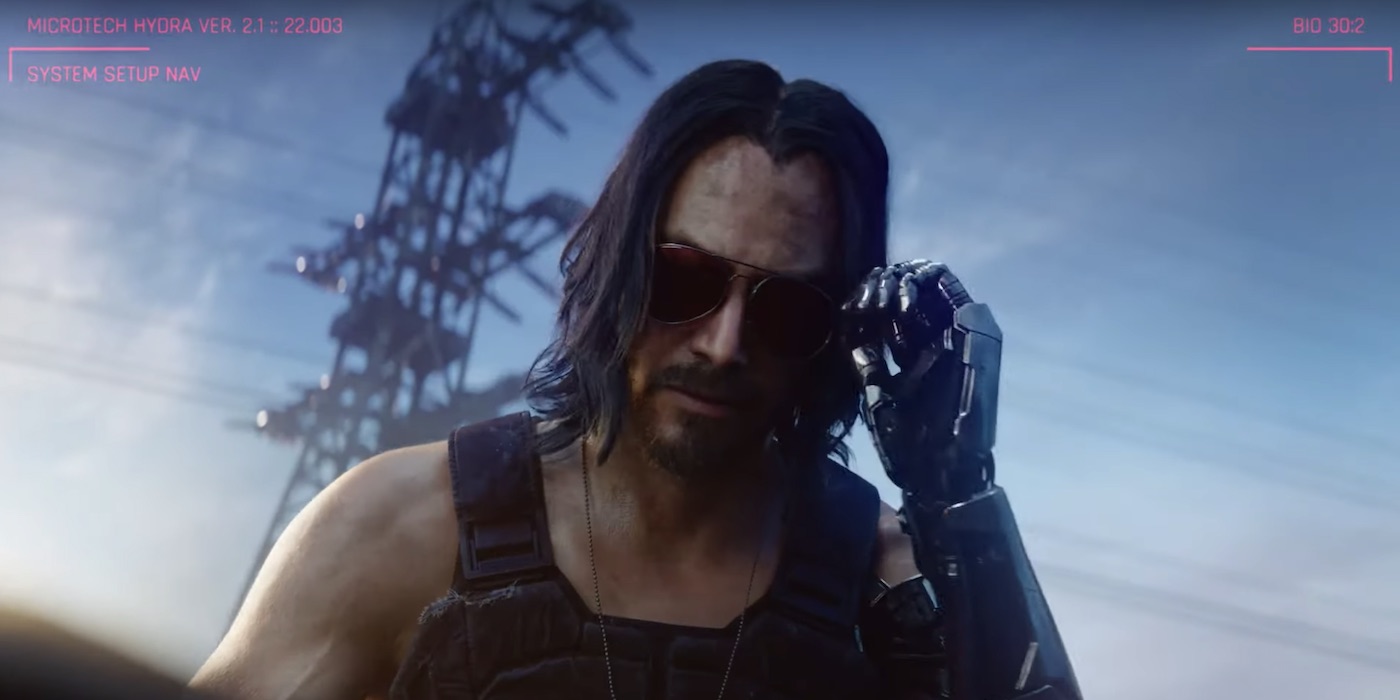 All the major entertainment news from the weekend came out of E3. Get a first look at Elden Ring with a story by Martin, a surprise cameo, some intense Lightsaber fights, and more.

Cyberpunk 2077 has been hyped for awhile now. The new cinematic trailer dropped a bombshell: Keanu Reeves is in the game, his character's name is Johnny Silverhand. The actor came out after its debut to talk a bit about his involvement and got lovingly heckled by the crowd. The game will be available for Xbox One, PS4 and PC April 16th, 2020 from CD Projekt Red and writer Stanisław Święcicki.
Elden Ring is from FromSoftware (this will be their largest title to date) and Bandai Namco. The story and world are the work of George R.R. Martin and Dark Souls creator Hidetaka Miyazaki. It's got some good visuals, and the story is intriguing – as little as they share in this first look. No release date just yet on this.
EA gave a long gameplay preview for Jedi: Fallen Order. It looks like a mix of the adventure style in Uncharted with the Lightsaber mechanics seen in  Jedi Knight II: Jedi Outcast. Players take on the role of a young Padawan on the run from The Empire who is discovering their powers as the story progresses. It will be available November 15 this year for Xbox One, PS4, and PC.
Other announcements…
There will be more – Square Enix and Ubisoft show off their new projects today, and Nintendo will be on the main stage tomorrow.