Geekery: 'The Shining' Continues in First 'Doctor Sleep' Trailer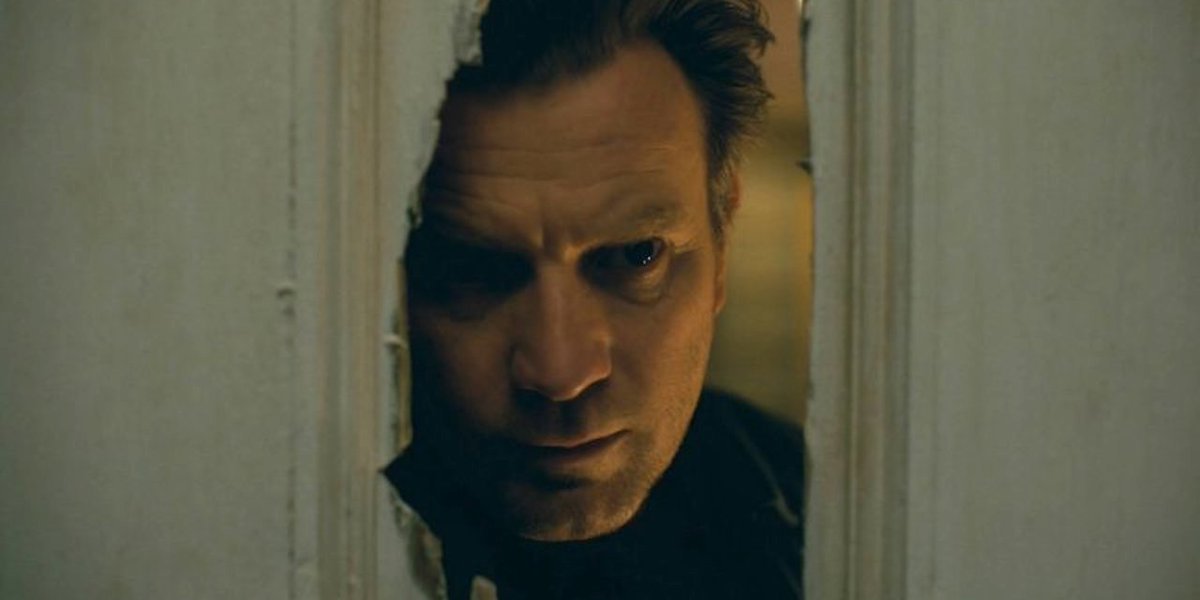 The sequel to The Shining focuses on a grown Danny Torrance who is trying to escape the trauma of his childhood with drink. He find a new purpose, though, in the form of a girl who shares his shining ability. Then things start to go sideways…
The movie was written and directed by Mike Flanagan – who was the lead on Netflix's
The Haunting of Hill House
. He worked with Stephen King and the Kubrick Estate to get his vision on screen. In a
press conference
after the trailer dropped, Flanagan
It is an adaptation of the novel Doctor Sleep, which is Stephen King's sequel to his novel The Shining. But this also exists very much in the same cinematic universe that Kubrick established in his adaptation of The Shining, and reconciling those three, at times very different sources has been kind of the most challenging and thrilling part of this creatively, for us.
King read the script in the early stages, and the Kubrick Estate got a look at the movie while it was in post – both approved of the work being done. It was no easy feat – King hasn't exactly been quiet about his dislike of Kubrick's adaptation, but there wasn't a way to make a cinematic sequel that ignores the classic movie. Producer Trevor Macy got it right: "in a very real sense we're standing on the shoulders of literary and cinematic giants."
Read more from the press conference here.
Doctor Sleep hits theaters on November 8th.