GW: Your Guide To Contrast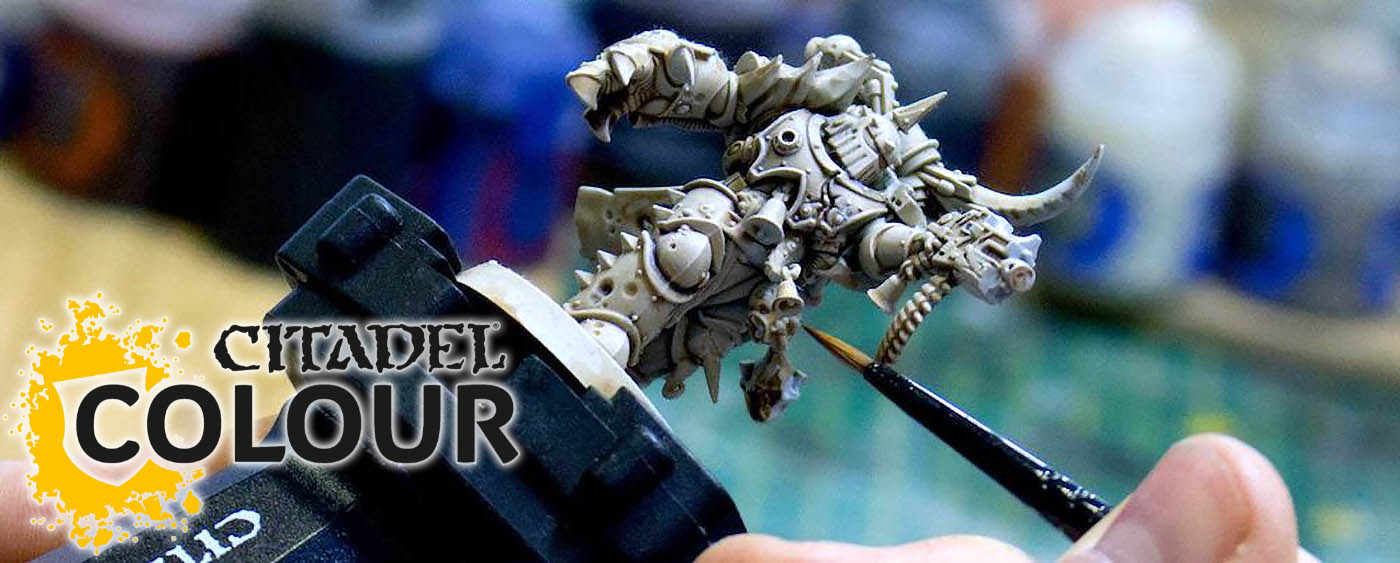 Contrast paints are a revolutionary new set of paints that help you paint and shade all at the same time. Use this helpful guide to Painting with Contrast.
The all-new contrast paints are here, and with them come new techniques for getting your models painted fast and furious. Well, maybe only furious if you're painting Khorne. The rest of them just look good. The first thing to know is there are two sprays that are specially formulated to play well with Contrast, so you'll want to use those to get start with. The all you need is to follow the tips in this video:
…and before you know it you'll have your models painted up quickly and cleanly. You get a smooth finish that ends up with a neat "shaded" effect that you can see right here.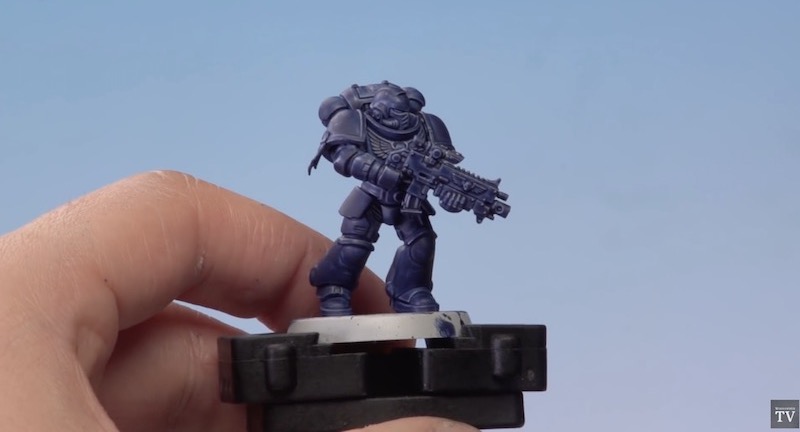 And from this base, you just paint on your darker colors over the base once it's dry, then you add in the lighter areas (here it's boltgun metal and gold). It looks pretty stellar: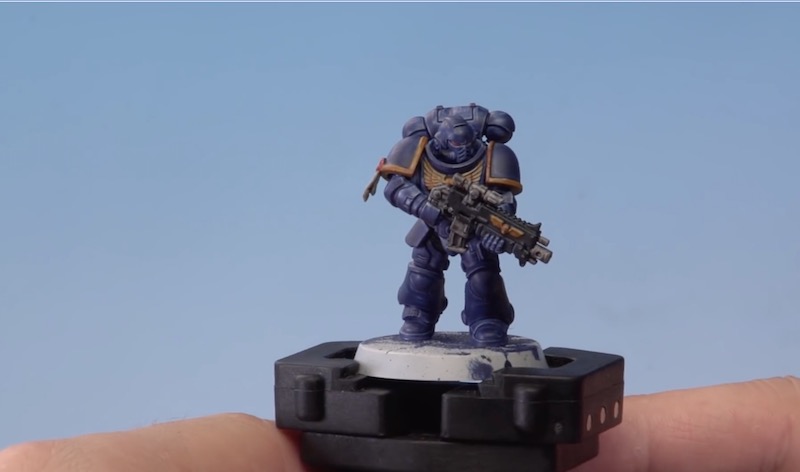 All that in just a few easy steps. Find out more on the new Citadel Colour Website, where you can find out more about using Contrast and pre-order whatever colors you want.
Happy Painting!