Outside the Box – June 21st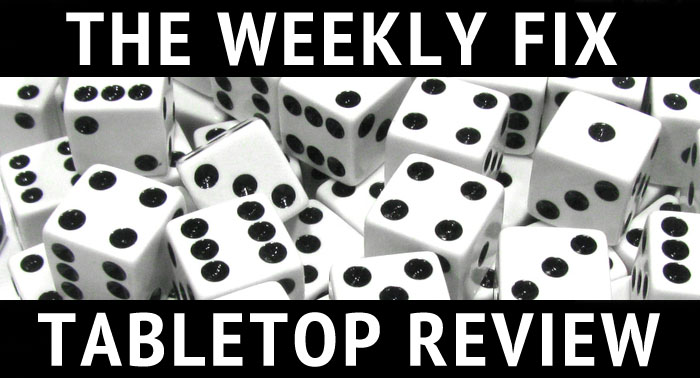 Hello and welcome to another issue of Outside the Box, this week with Rubicon Models, Mantic Games, Wargame Exclusive, Mortian, Anvil Industry, Knight Models and more!
Today, Rubicon Models deserves the top spot: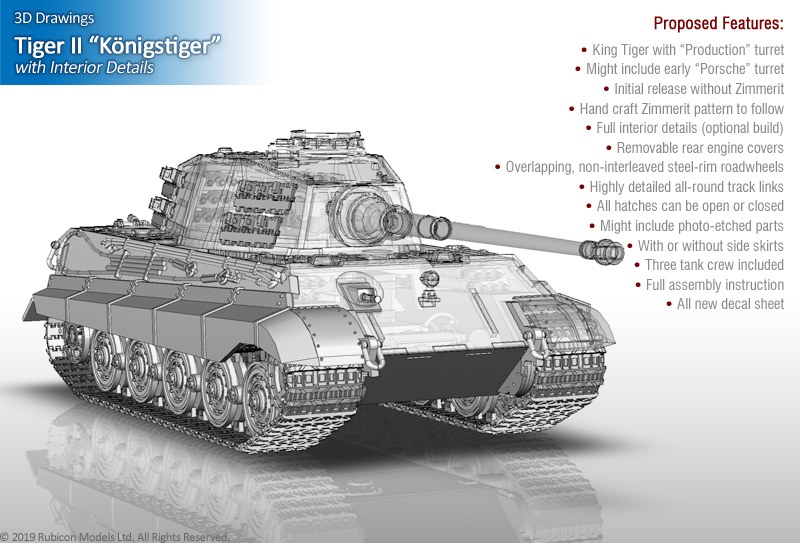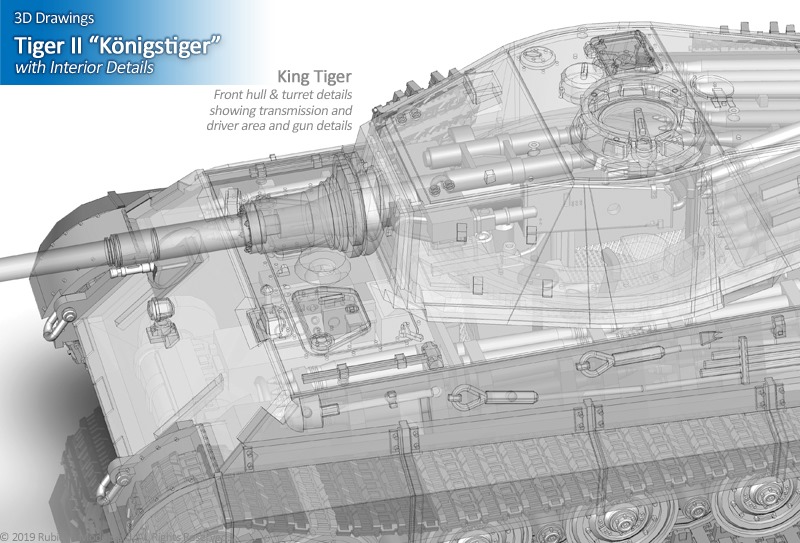 –> More Rubicon Models News
Mantic Games offers new Basileans fro Kings of War: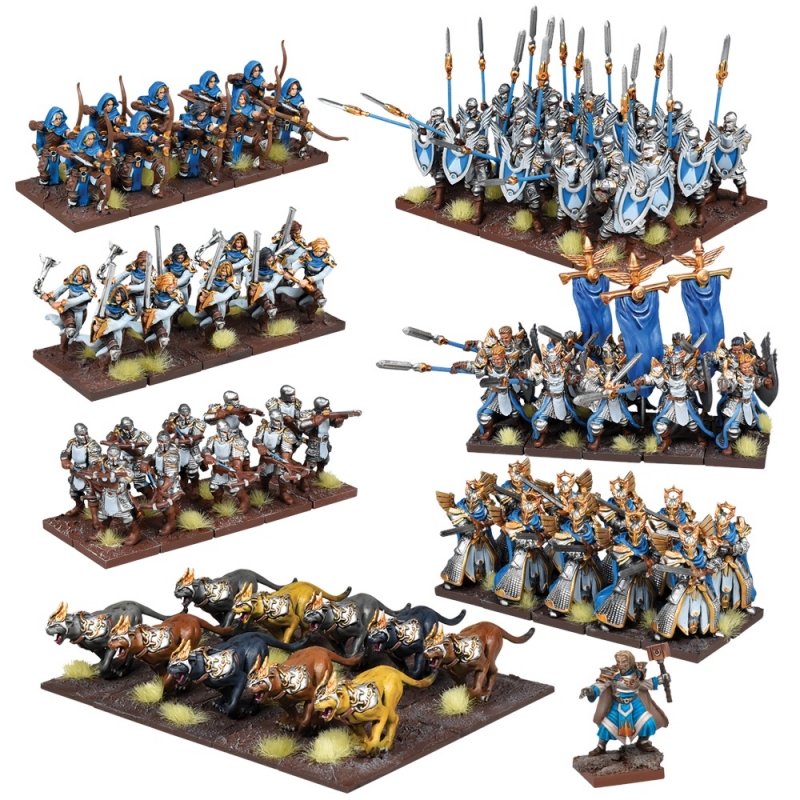 –> More Mantic Games News
The Nagaliths are now available from Raging Heroes: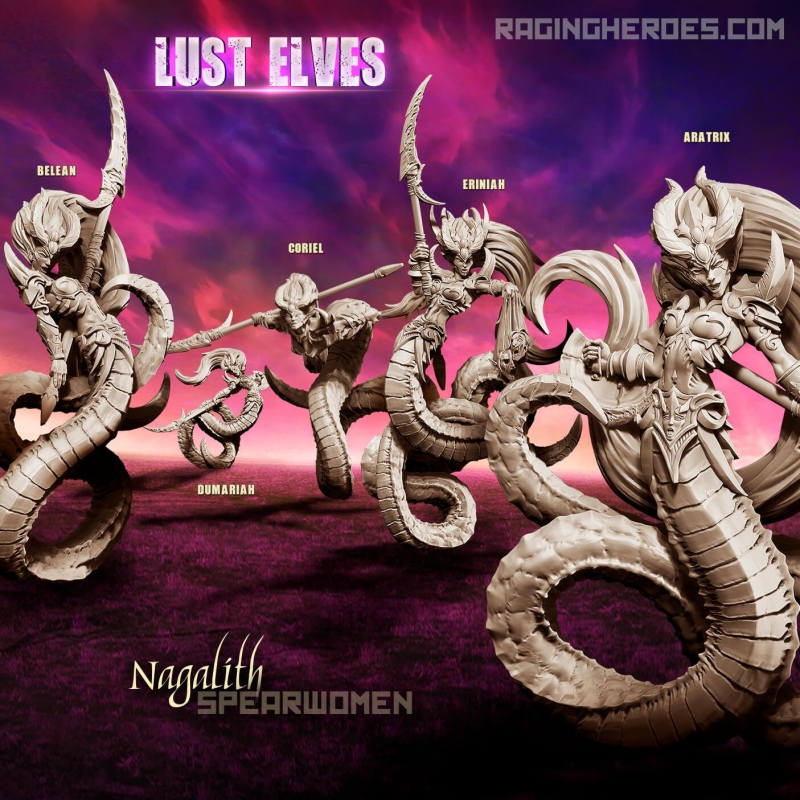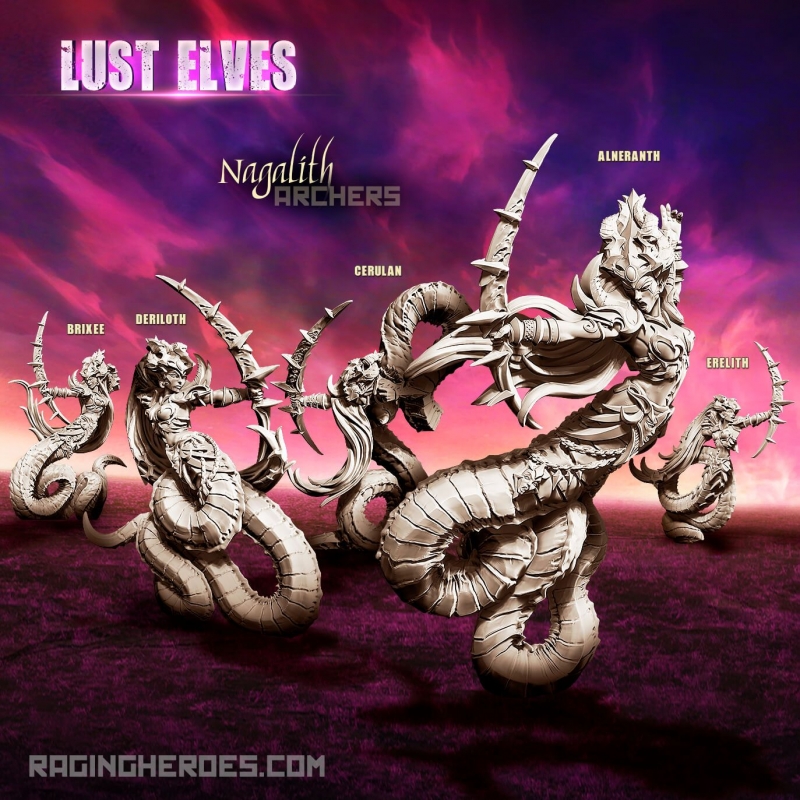 –> More Raging Heroes News
Knight Models announced their July releases: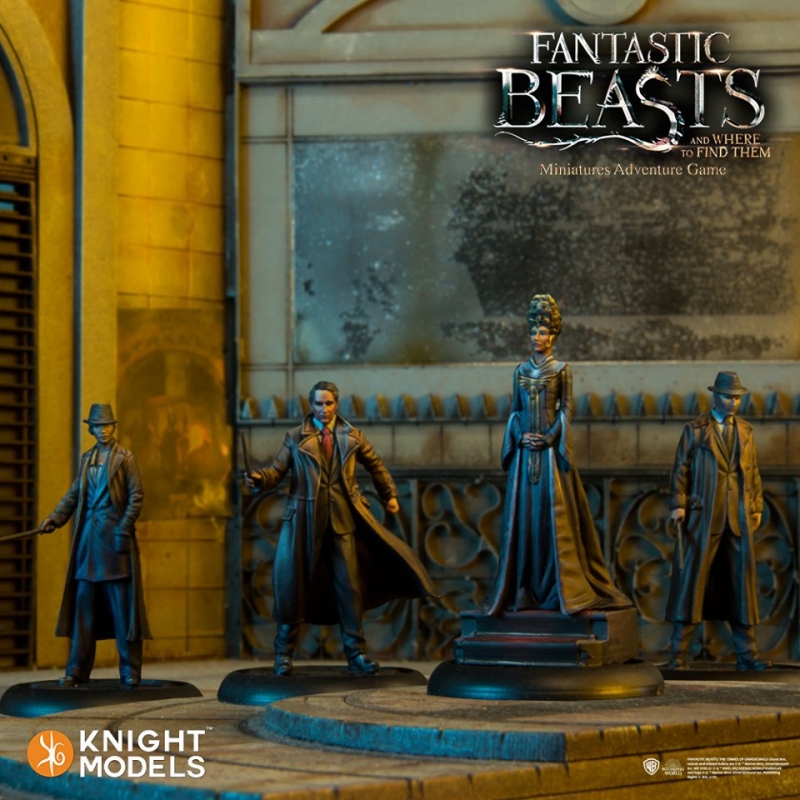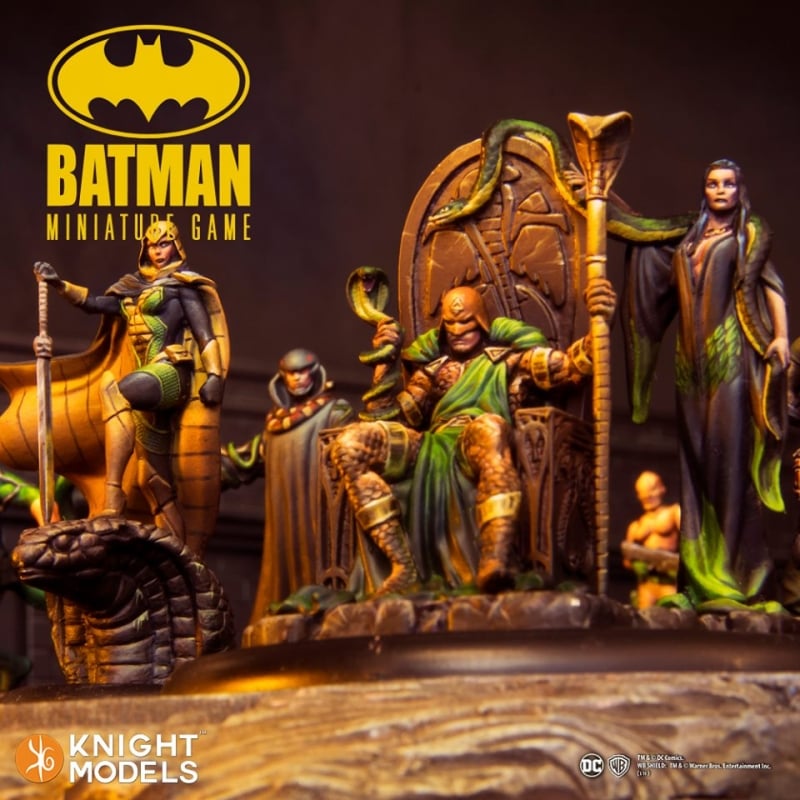 –> More Knight Models News
Two new Knight cockpits are available from Wargame Exclusive: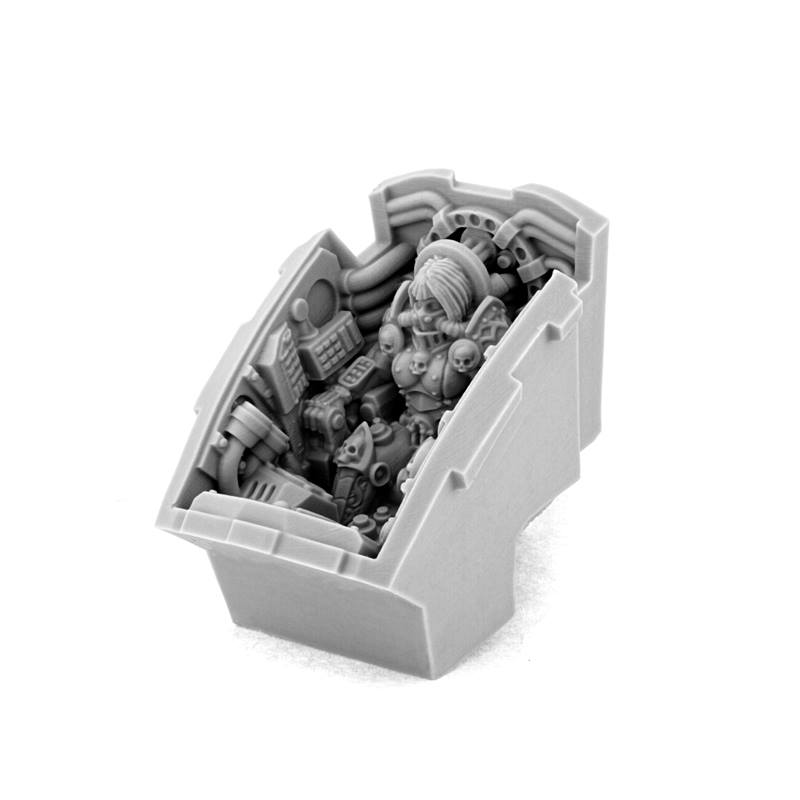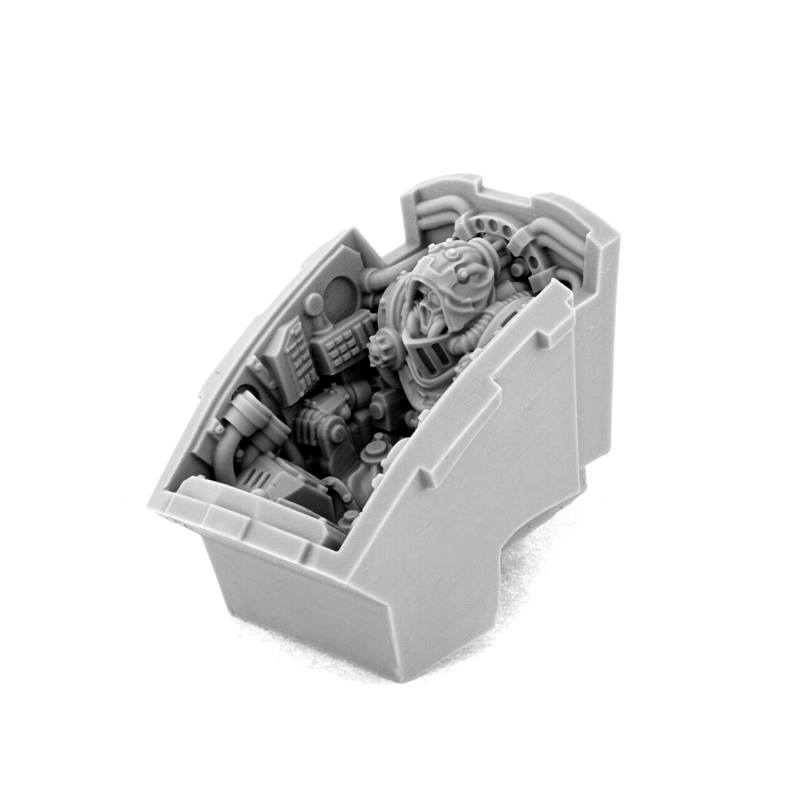 –> More Wargame Exclusive News
Fantasy Flight Games announced the Resistance Transport expansion pack for X-Wing: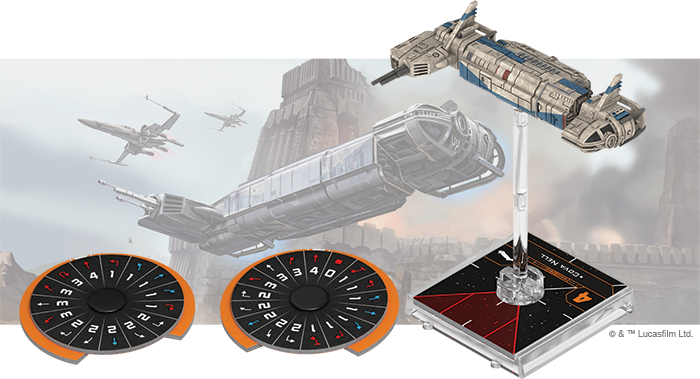 –> More Fantasy Flight Games News
A new preview of Infinity Defiance has been published: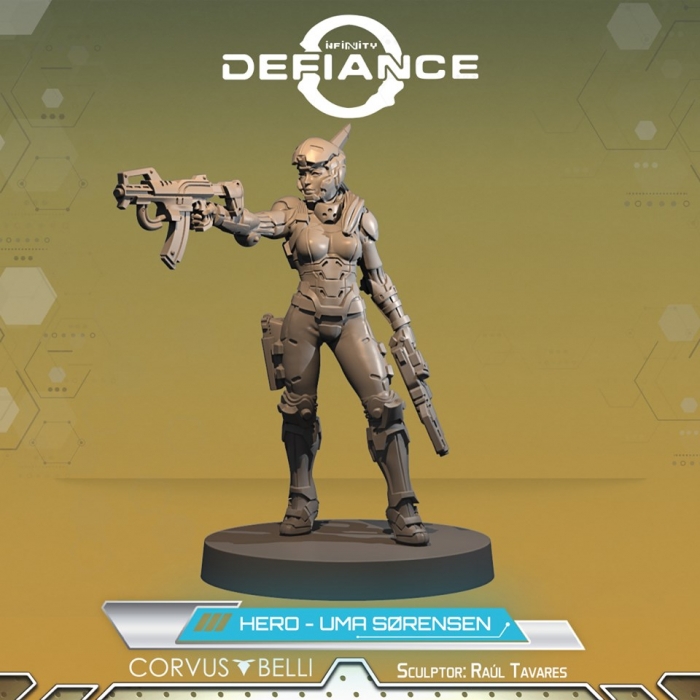 –> More Infinity News
Artel W Miniatures presents new miniatures: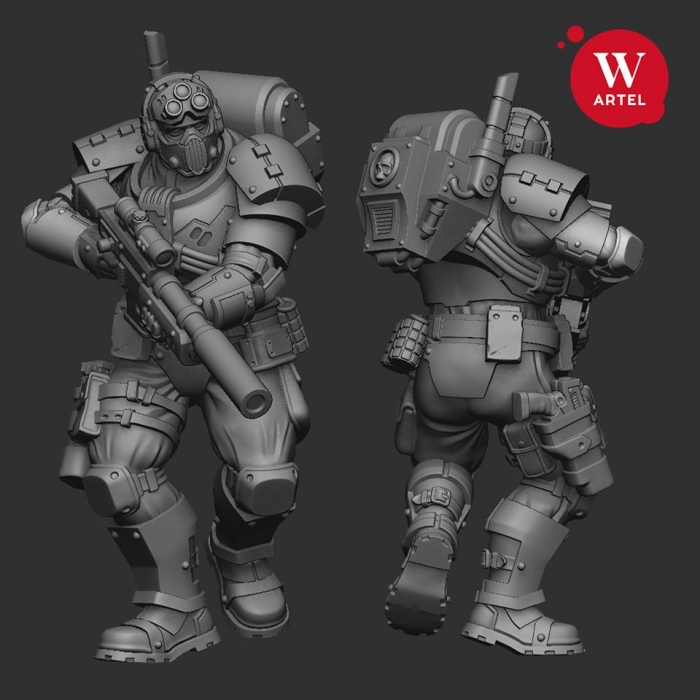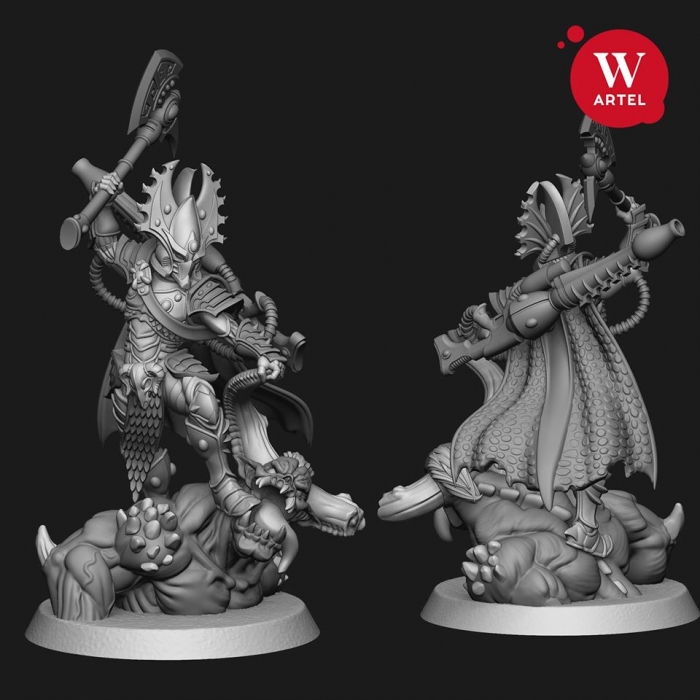 –> More Artel W Miniatures News
More Trudvang Legends previews have been published by Cool Mini or Not: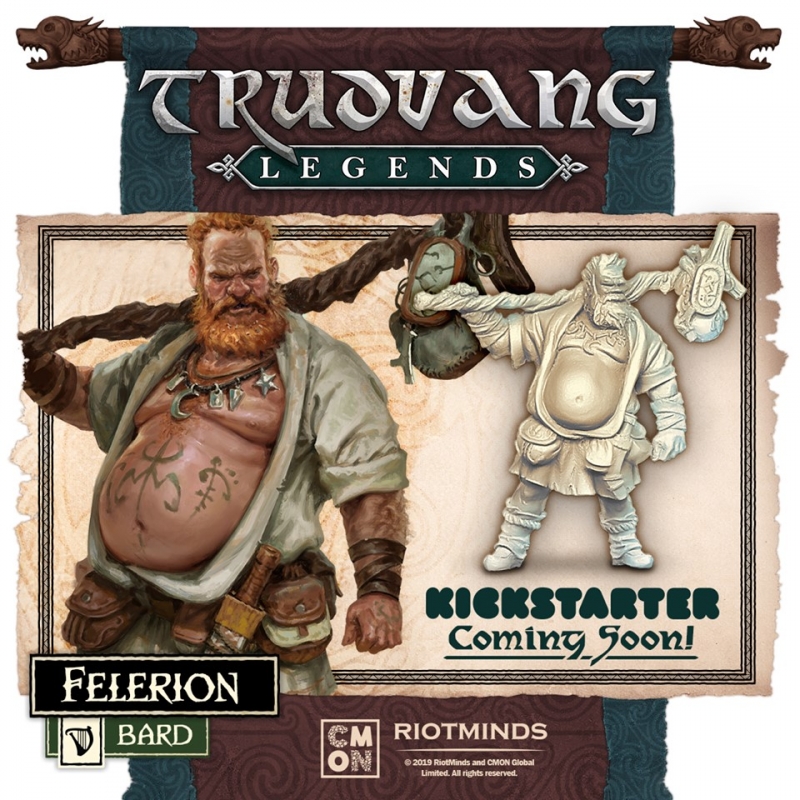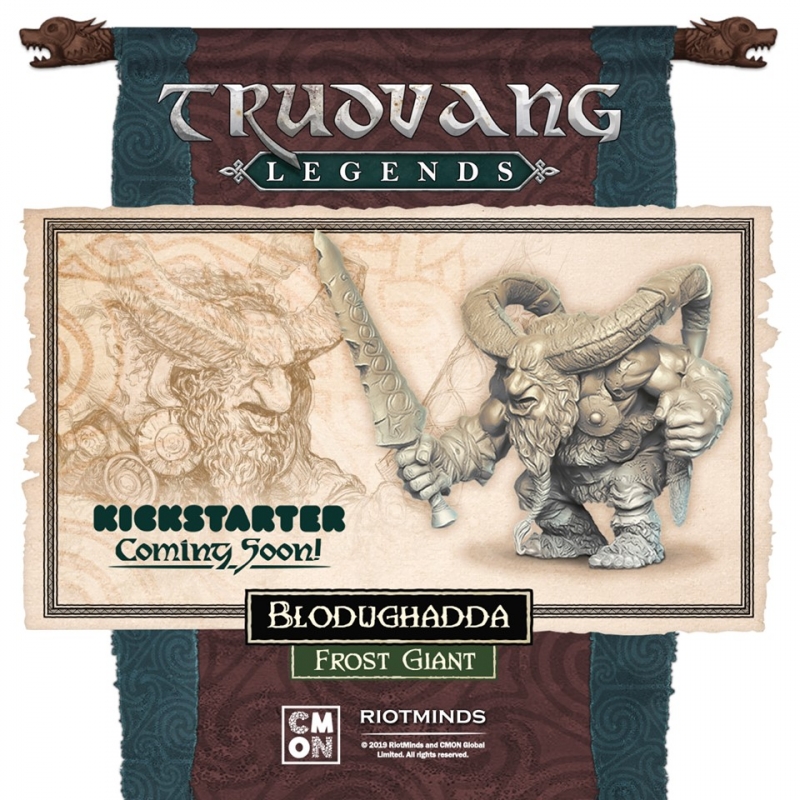 –> More Cool Mini or Not News
Catalyst Game Labs announced a BattleTech Clan Invasion Kickstarter for next month: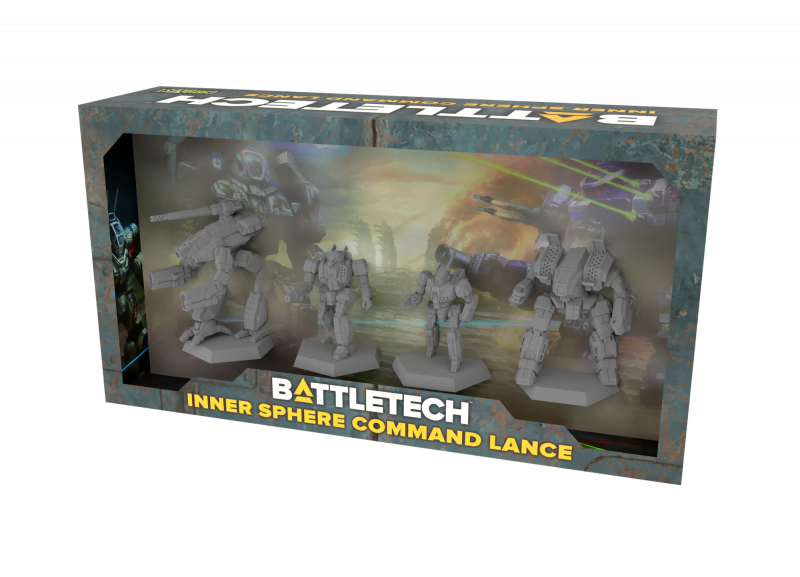 –> More Catalyst Game Labs News
The Boiler Suit Renegades are coming from Anvil Industry: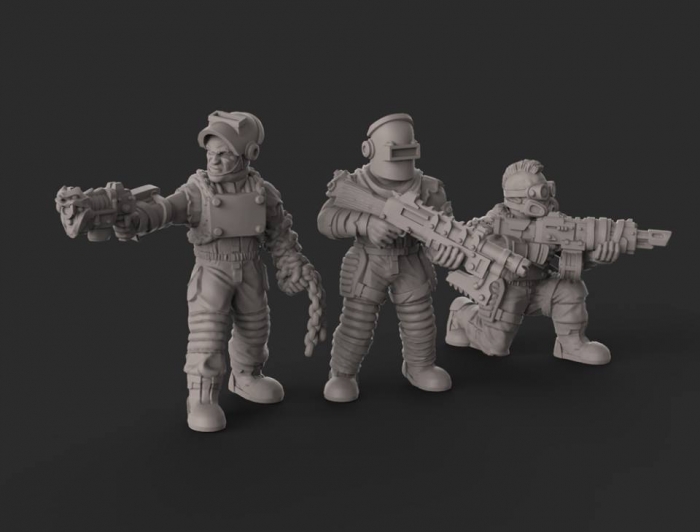 –> More Anvil Industry News
Warlord Games released new units for Konflikt '47: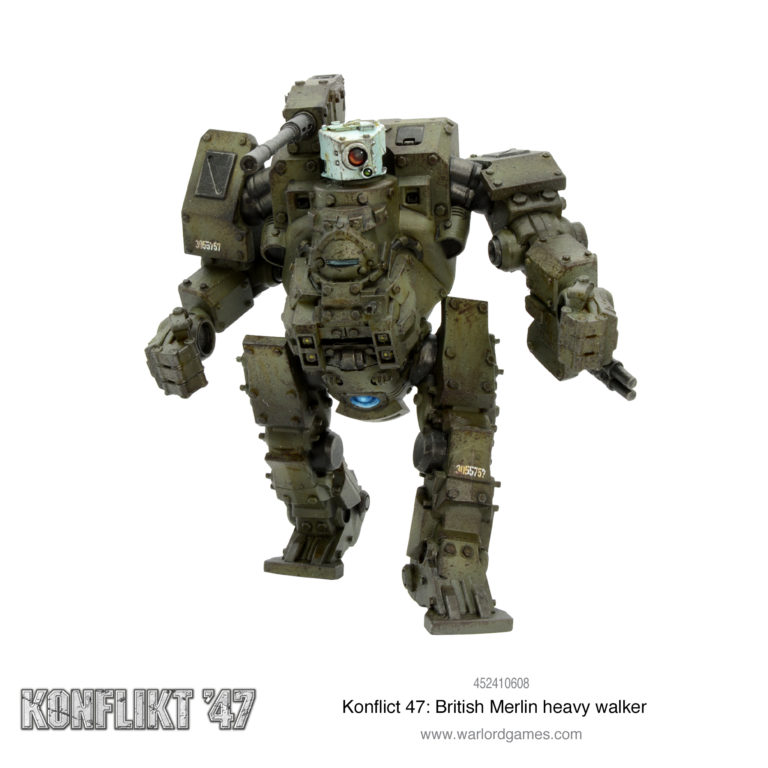 And the first expansion packs for SPQR have been announced: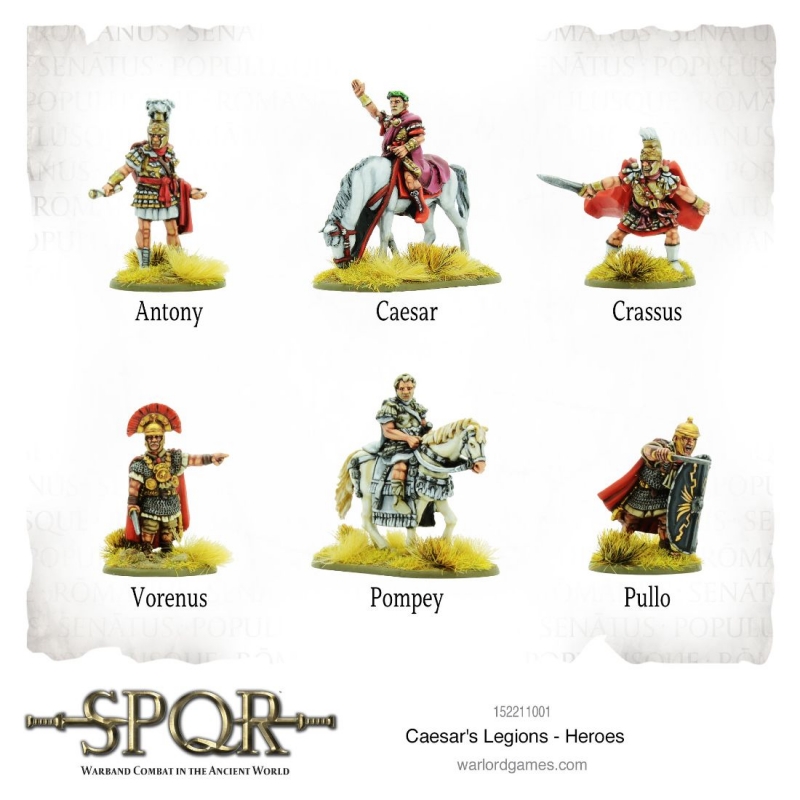 –> More Warlord Games News
Subscribe to our newsletter!
Get Tabletop, RPG & Pop Culture news delivered directly to your inbox.
And Mortian published new preview pictures: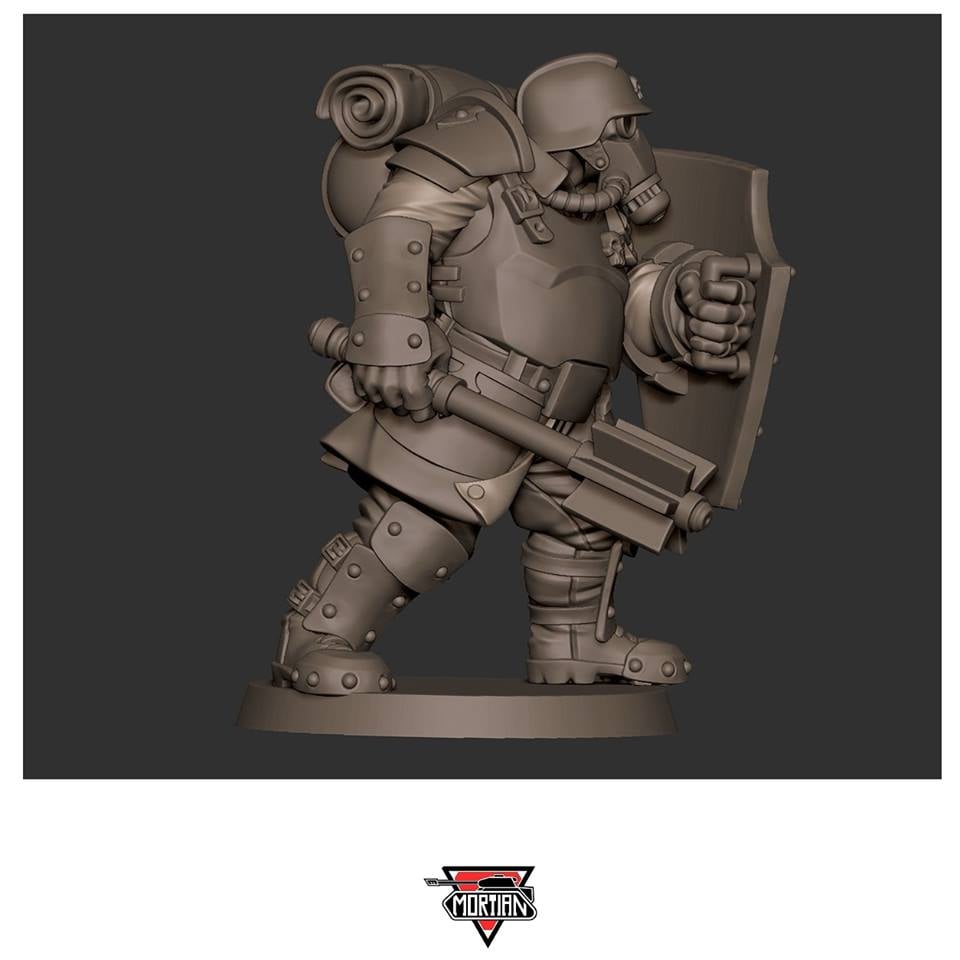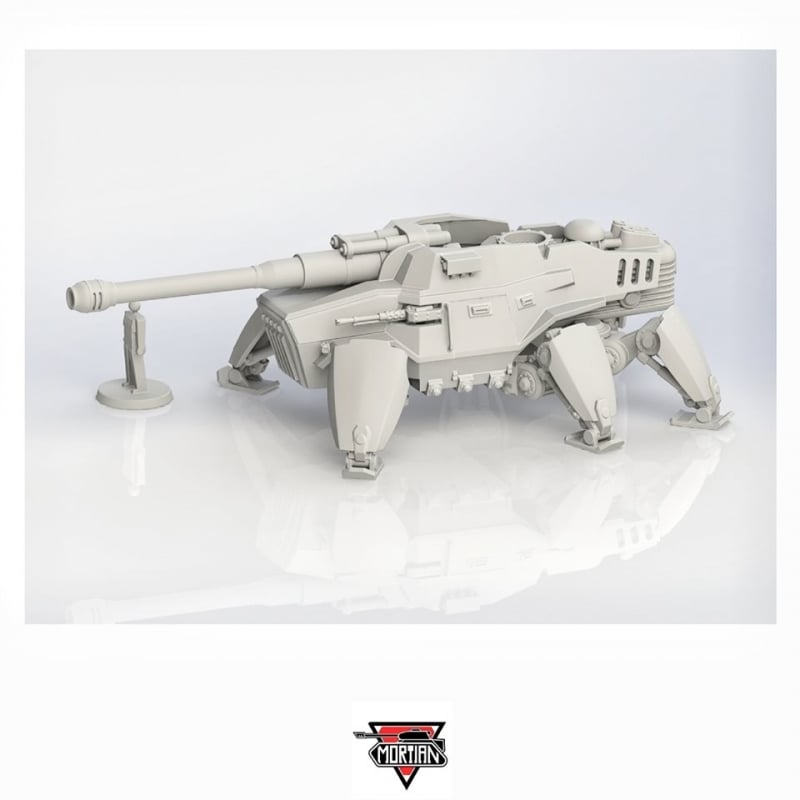 –> More Mortian News
And new crowdfunding campaigns:
Petersen Games – Eternal Adversary
Troublemaker Games – Smallscale Plastic Terrain Kits 2
Impudent Mortal – Mech Cockpit Simulator
Dwarven Forge – Hellscape Modular Lava Terrain
Sean Bullough – 3D Printable Alien Tau-Style Scenery for Tabletop Wargames
Cauldron Born Miniatures – Rise of the Powrie
Txarli Factory – The Ancient Guard
DaSueDragon Designs – Leather Folding Dice Tower
Metallic Dice Games – Return of the Unicorns RPG Polyhedral Dice Sets
Rosa Miniatures – Hive Queen and Country Miniatures
Smart Resin Models – The Barbarian 
Skeleton Head Toys – Demons from Hell
CDM Gaming – Paint Rack System
Ridgeback Studio – Servants of Chaos
Tracey Henry – The Goblin Tribe vs The Forest Folk
SLAP Miniatures – Murinae Fantasy Miniature Mice
FTD Scenery – The Ancient Ruined City
Mia Kay – 3D Printable Tabletop Familiars and Beasts
Happy Gorilla Game Studio – War for Indagar Tariff Monster Campaign
Brayan Nafarrate – Bestiary 3D Printable Models
Black Tree Design Miniatures – Classic Great Orcs by Kev Adams on Indiegogo
and
Crimmeria Projects – Jurassic World Miniature Game
~If you want to stay up to date visit The Tabletop Fix for daily updates!