Streaming: Tabletop Hour Episode 53 – Citadel Contrast Paints In the Studio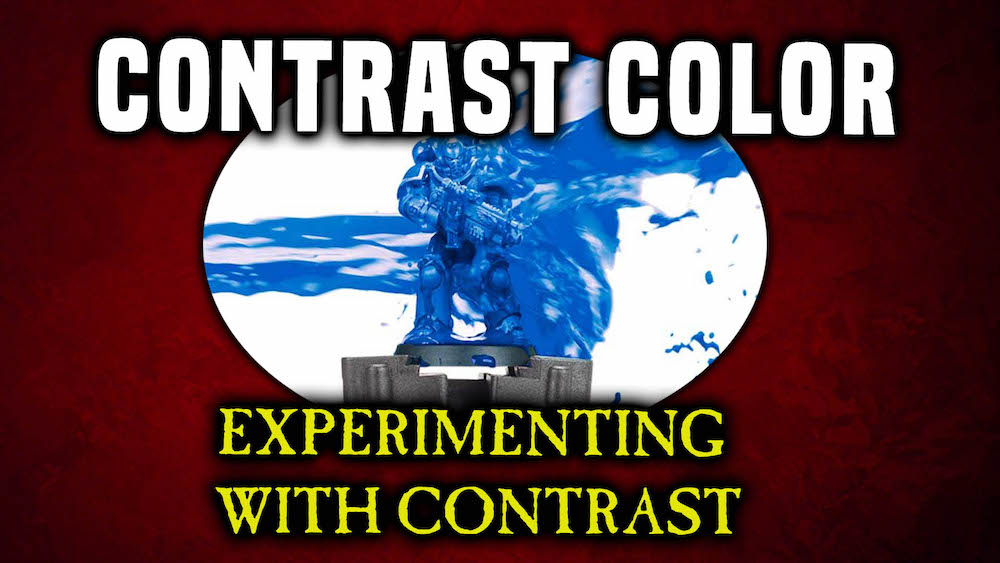 Today the Tabletop Hour is all about the new Contrast Paints. We have them in the studio and are showing them off. Come join in the show.

Twitch is the world's leading video platform and community for gamers. More than 45 million gamers gather every month on Twitch to broadcast, watch and chat about gaming. Twitch's video platform is the backbone of both live and on-demand distribution for the entire video game ecosystem.
Click Twitch logo (lower right) to join us on Twitch.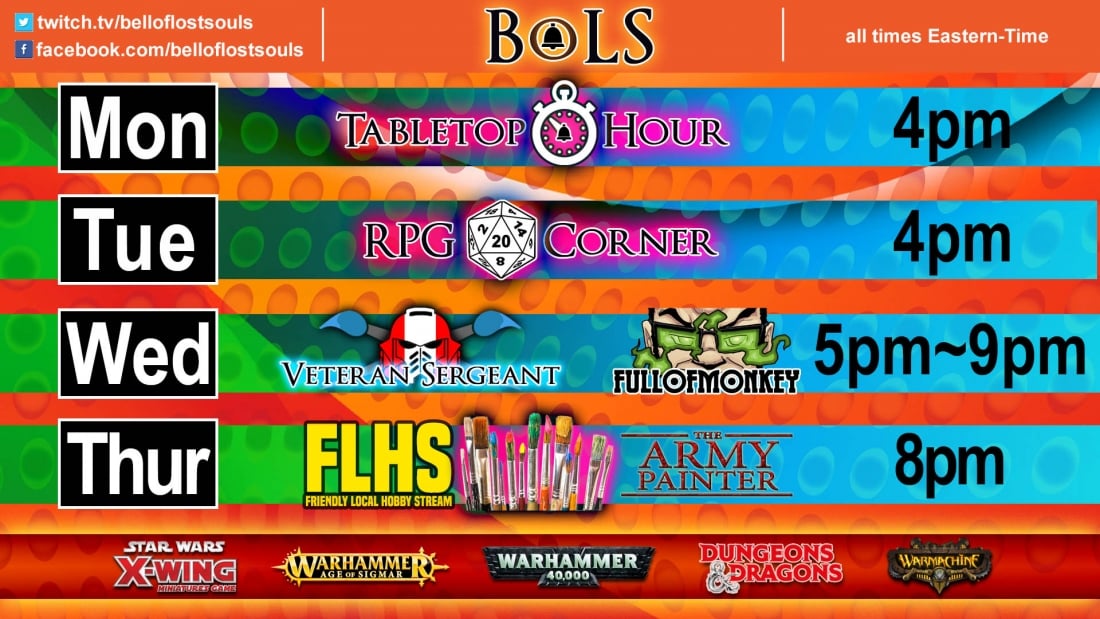 Join us on Twitch and Facbook every Monday, Tuesday, Wednesday and Thursday for talk shows, hobby streams, and games.