ToyLand: NECA Brings 'Godzilla: King of Monsters' Poster to Life with New Fig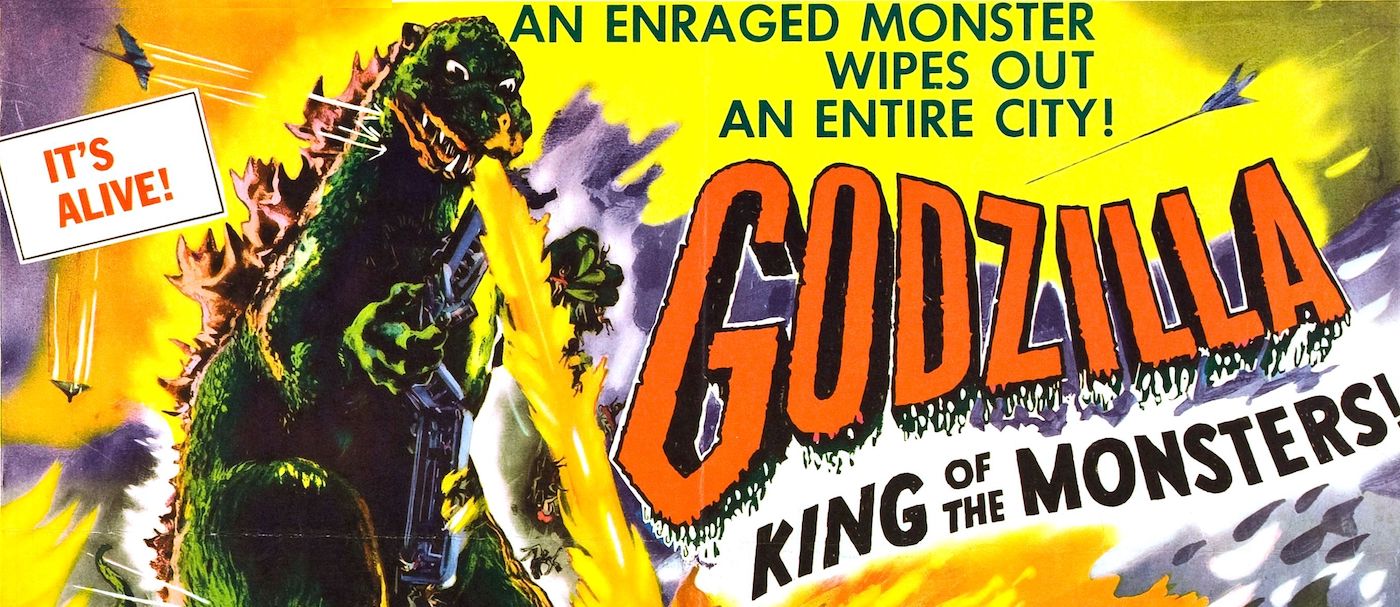 This retro version of the King of Monsters is fully articulated and comes with a nifty display option – a great addition to any Godzilla collection.
Ishirō Honda's Godzilla was about more than monsters – it has been described by it's creators as a metaphor for nuclear weapons and how nature would fight back. The original was released in a limited number of Japanese speaking theaters in the states in 1954. A heavily edited adaptation that removed the social overtones and anti-nuclear themes, and added an English dub track, was directed by Terry O. Morse and released in 1956. This was America's first introduction to the giant lizard that would become a decades long fandom.
This take on Godzilla is based on the poster for the US release – it even comes with a small version you can turn into a diorama.
Godzilla 1956 Movie Poster Version – ~ $27.99
Measures 6 inches tall and 12 inches long from head to tail

30 points of articulation, including an articulated tail

The package insert doubles as a foldable backdrop that brings the one-sheet to life

Comes in collector-friendly window box packaging with opening flap