Come and join the BoLS Crew as we unbox the new Chaos Knight Desecrator kit!
It's a brand new Chaos Knight with a ton of new options and doodads. Let's dive in and take a look at what goodies these new sprues hold for us:
Behold The Gifts of Chaos
Inside the kit you've got 3 new knight sprues with 119 bits. It certainly shares some similarities to the Imperial Knight, it's got a ton of major differences. One other thing to note is that this is the same kit for both the Desecrator and the Rampager.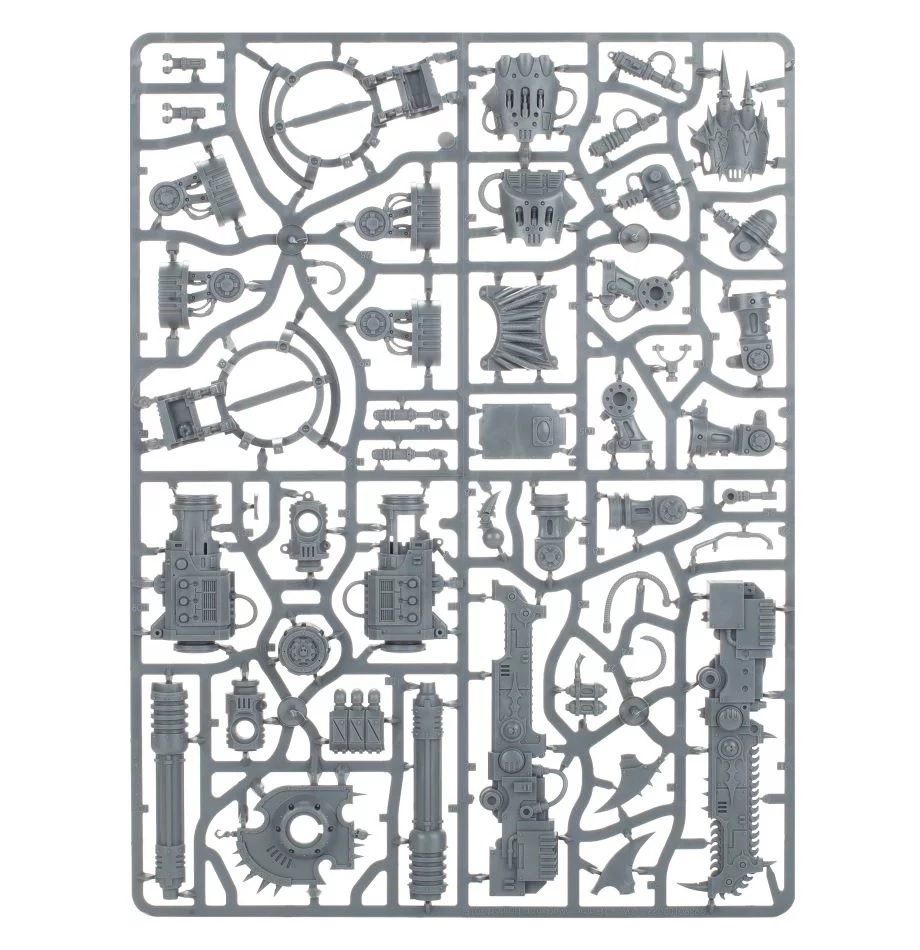 In terms of weapons, the kit contains enough bits to build it with two of the three weapon options:
1x Reaper Chainsword
1x Thunderstrike Gauntlet
1x Laser Destroyer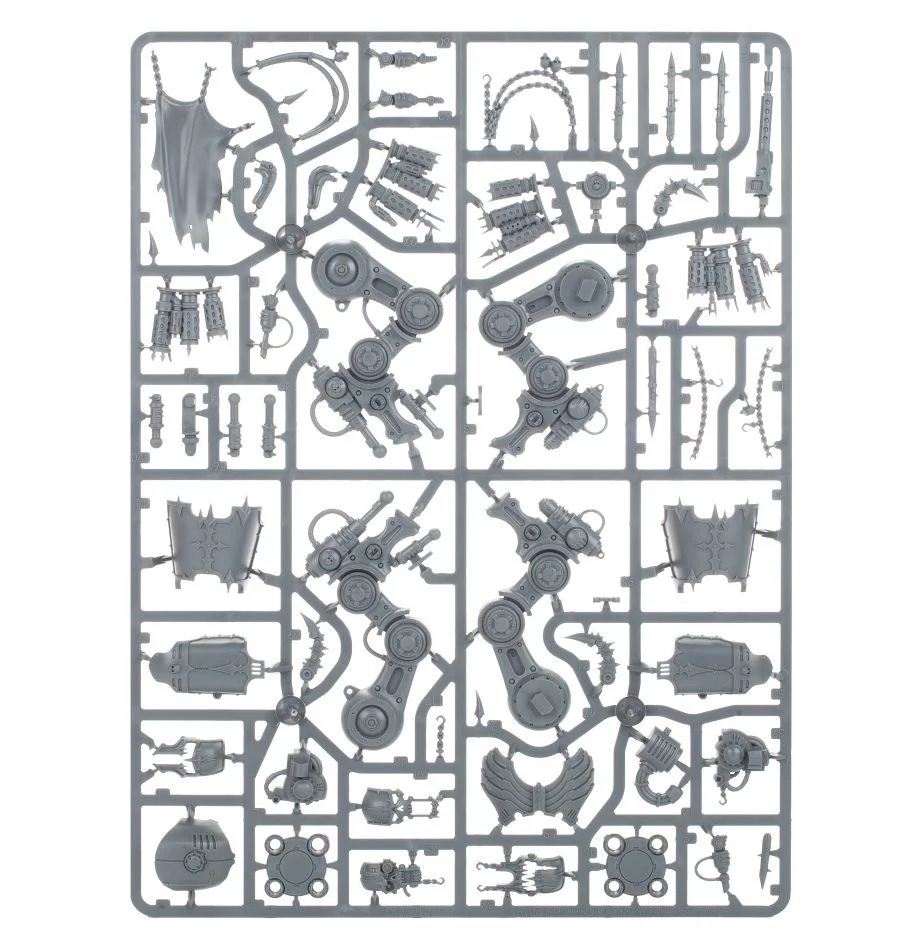 One of the great things about this kit is all the extras you'll get. Those bits will allow you to really Chaosify your knight and make it your own. Combine those spikey parts with other chaos vehicles or chaos vehicle accessory sprues and it's a hobbyist's playground. Also note the reversed knee joint that makes this a distinctly Chaos Knight.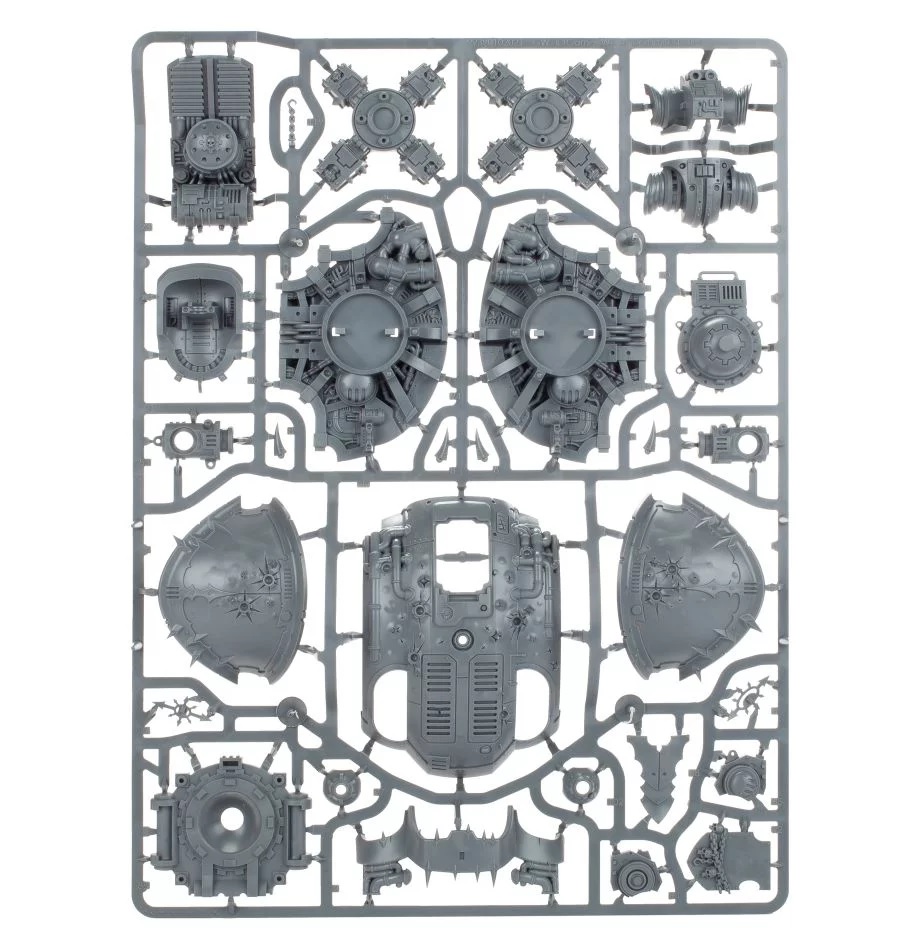 It's hard to tell from the pictures, but the armor plates alos have a lot of character. They are poxxed and pitted from the chaos corrosion that has seeped inside. The big pipes are another cool touch that separates it from the Imperial versions. If you want to get your hands on a Chaos Knight you won't have to wait much longer as these go up for pre-order this weekend!
Who's a fan of the Chaos Knight Desecrator?