Warhammer Underworlds season 3 has been officially teased alongside news of a new expansion aimed at younger players.
Two big announcements on the Warhammer Underworlds front today: season 3 is coming "soon" and there's a new expansion aimed at bringing younger players into the Mirrored City that lurks in the heart of Nagash's realm and the struggles of the fighters trapped within. Here's what we know so far.
via Warhammer Community 

Today, we're very excited to announce the development of a new game aimed at giving younger hobbyists a way to get involved with Warhammer Underworlds.

This game will sit alongside the main Warhammer Underworlds title as a stand-alone experience. It will feature new art, an adjusted set of rules and locked-in deck builds, designed to minimise complexity and maximise fun for those fans just discovering the joys of rolling dice and smashing enemies with hammers.
Here's a taste of the art awaiting you: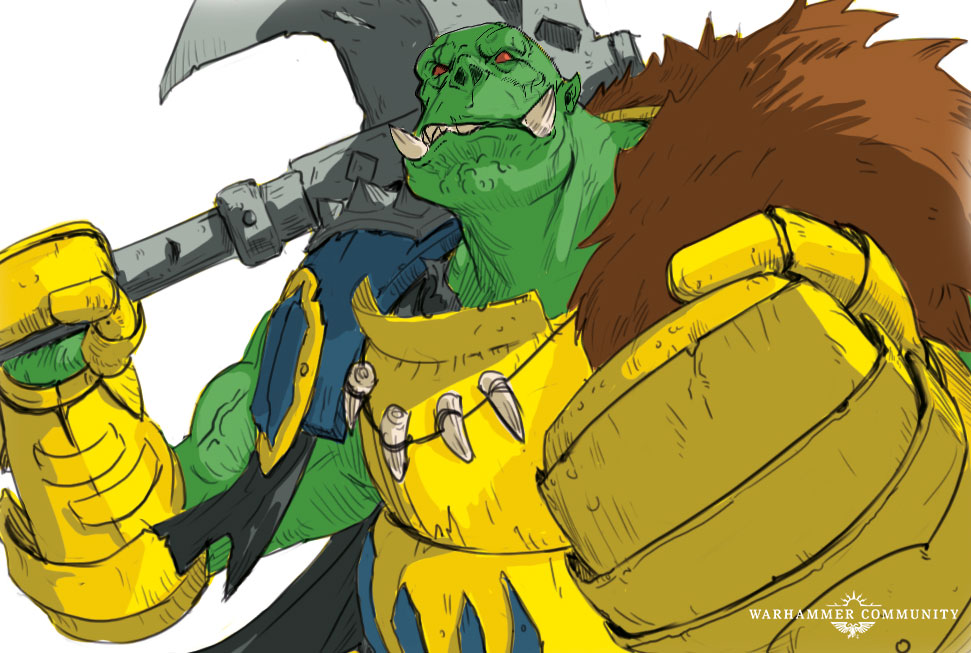 And if that's not enough news for one day, there's more information about season 3 available today.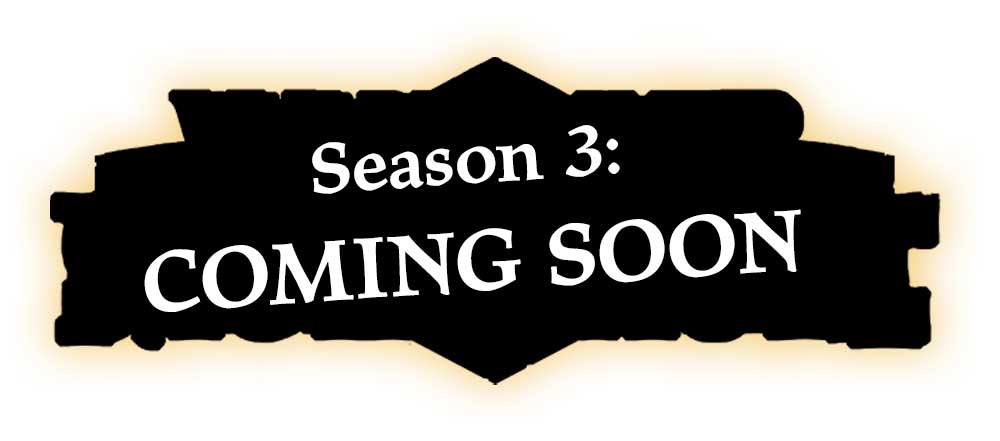 Mostly it's that it's coming soon–but also we have a clue as to when soon is, with Age of Sigmar's big open day coming soon, it seems that big things are in store for everyone in the Mortal Realms. Old and young. Alive and dead. Or somewhere in between.
What do you think of the news? Let us know in the comments!