CMON: Teburu – A New Way To Play Board Games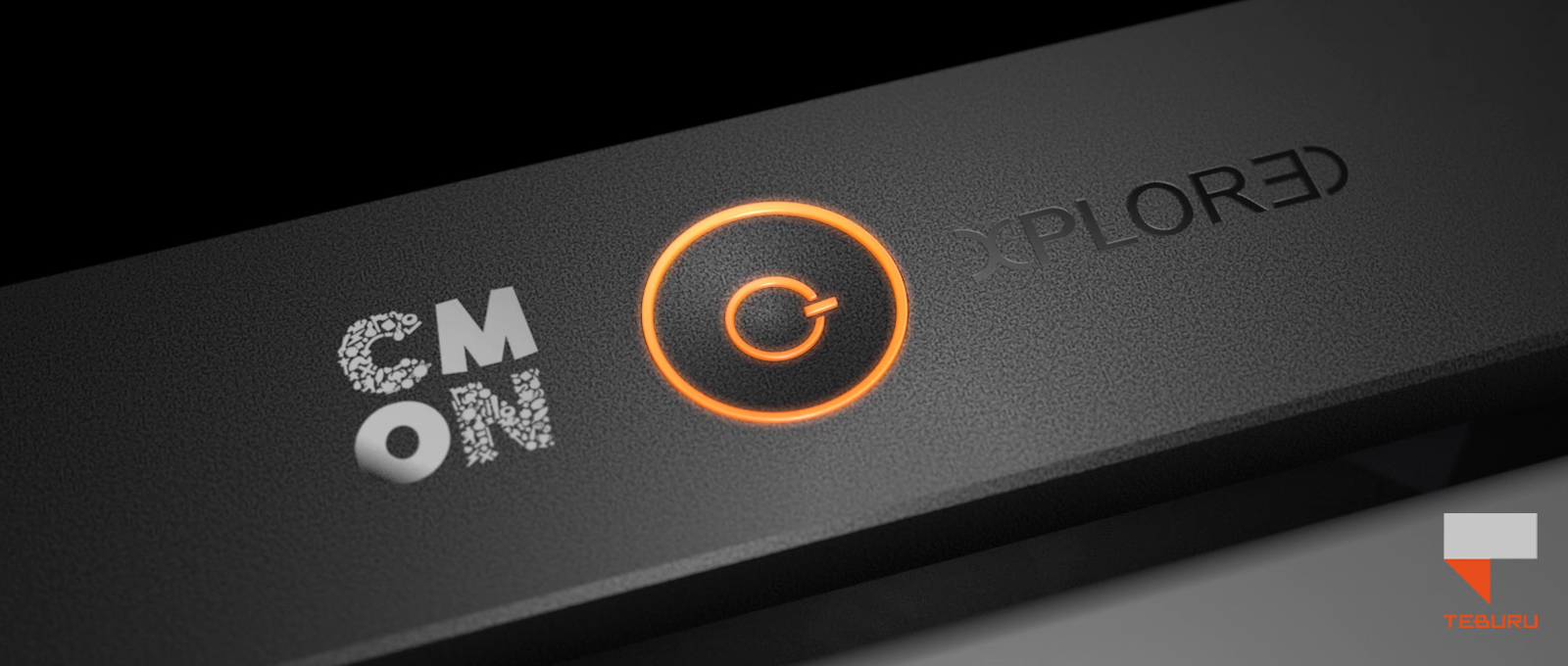 CMON and Xplored have teamed up to bring a whole new board gaming system to the market – meet Teburu!
When it comes to making great board and miniatures games CMON is fairly known quantity. They have had several successful kickstarters for board games as well as multiple successful product lines over the years. Basically – they make good games. Earlier this month they announced a new partnership with Xplored to bring, what they are calling, "the next evolution in board gaming." Say hello to Teburu:
https://youtu.be/cDBm3OzOSsA
What Is Teburu?
Teburu is a gaming console that seamlessly integrates the physical and digital worlds, keeping players focused on the board and its components while the system takes care of game rules, enemies' behavior, and storytelling events.
How Does It Work?
Groundbreaking technology senses where figures representing heroes, monsters and other gameplay elements are anywhere on the board. This information is transmitted seamlessly to any compatible tablet or computer running the Gamemaster App – no more hunting around in the rulebook. Make your move and the Gamemaster tells you what happens next.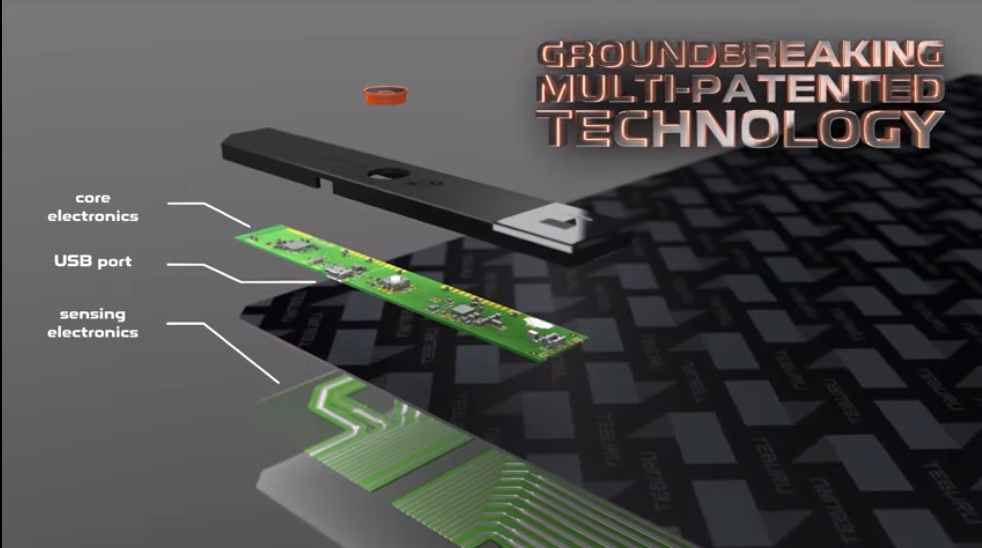 What About Dice Rolls & Player Sheets?
Roll the wireless dice anywhere, and Teburu does all the heavy lifting, taking into consideration player and monster statistics, equipment and other modifiers and displaying the final result instantly. No more math, just shoot zombies (with your dice)!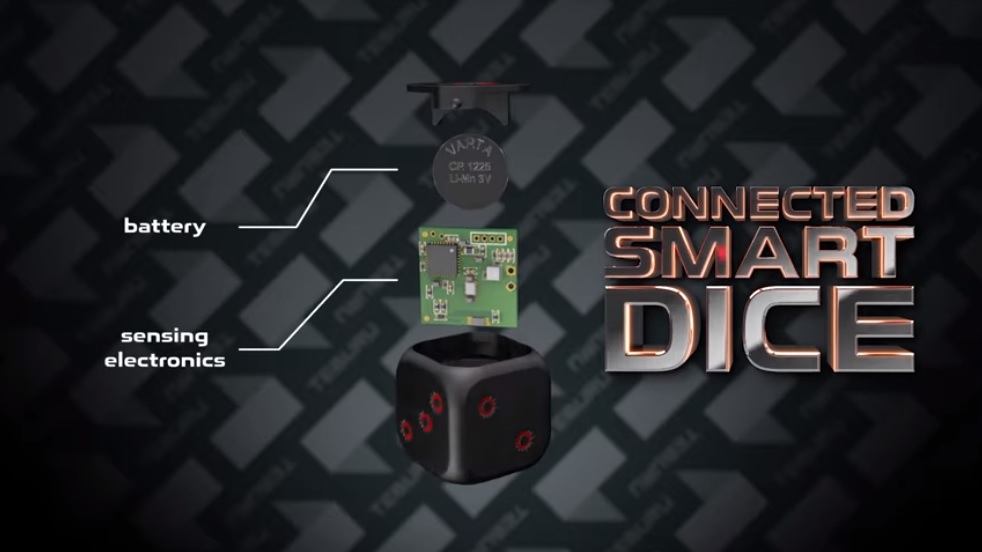 Players can keep track of their own characters on Companion Apps running on their own smartphones networked to the Gamesmaster App, which is able to throw surprises at players with a malevolent intelligence never before seen in boardgames. What's behind the door? The Gamemaster knows…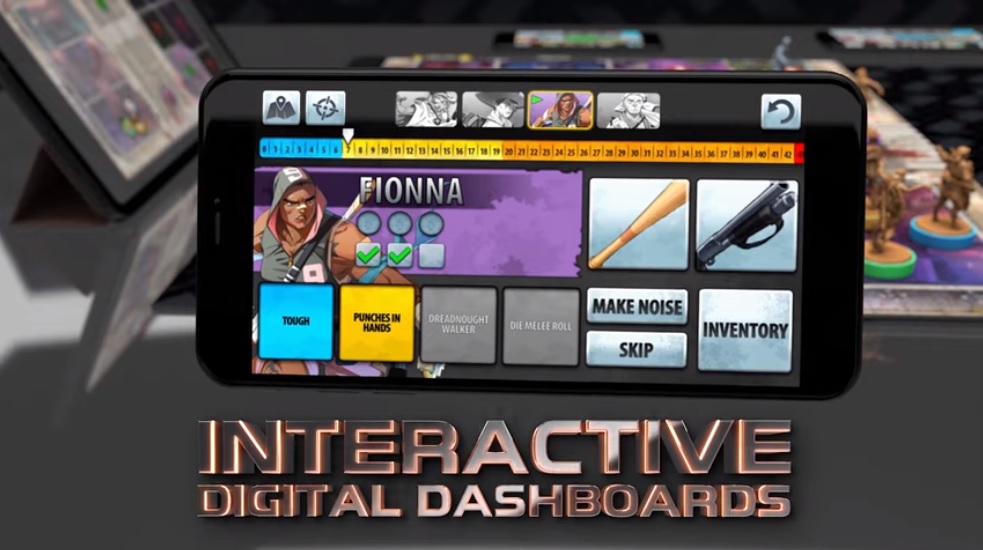 The first game that is coming to this new board gaming system is Zombicide Evolution – Las Vegas. This version of the game will be "faster, enhanced, and with a great campaign full of meaningful choices that will carry over a series of gaming sessions."
Subscribe to our newsletter!
Get Tabletop, RPG & Pop Culture news delivered directly to your inbox.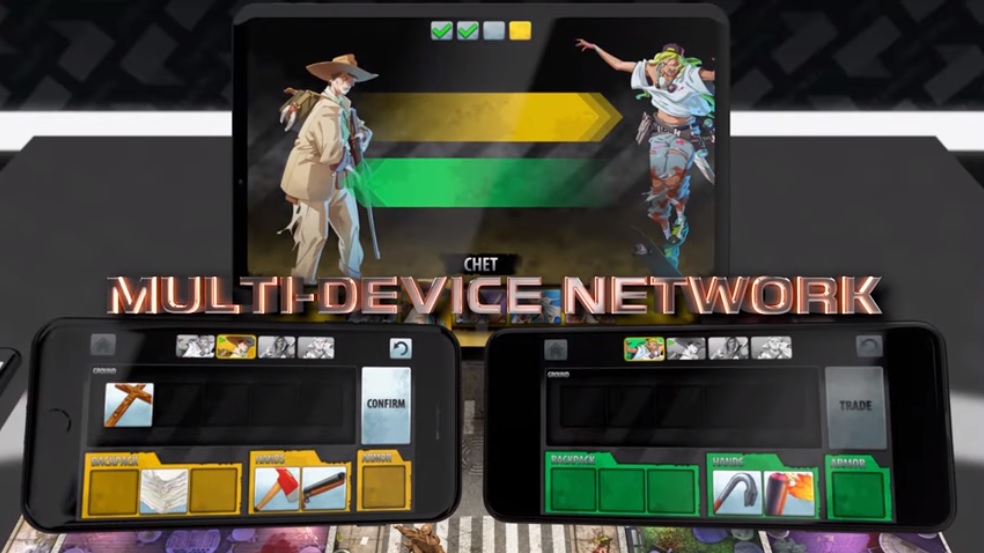 The first chance players will have to see this system in action will be at Gen Con which is next week. It's going to be interesting to see how players react to this system live and in the field. We here at BoLS are certainly planning to stop by their booth and take a look for ourselves. It's always interesting to see how game developers try to incorporate new technology into their games.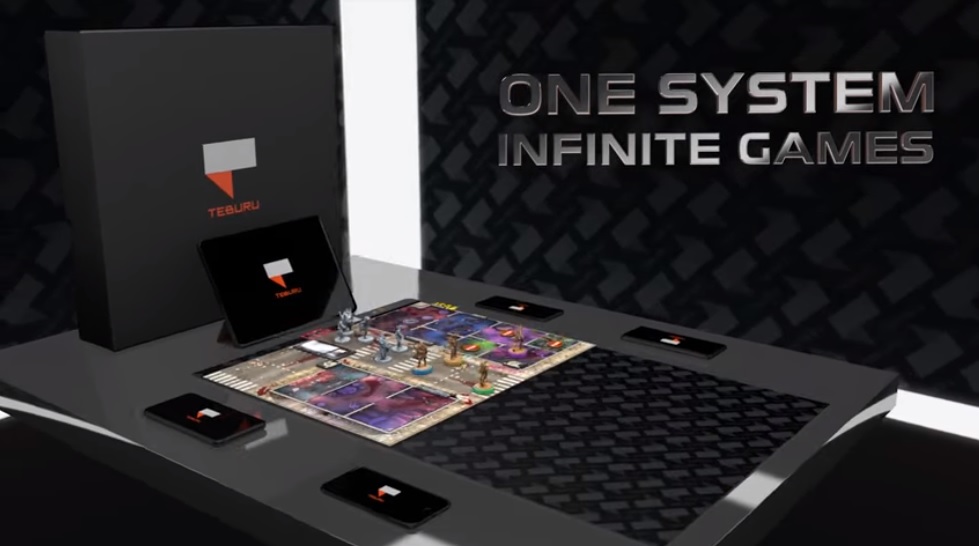 What do you think of Teburu? What games would you like to see on this new system?