D&D's Lead Rules Designer weighs in on how market prices and economics affect the price of spell components in 5th Edition. Notably, they don't.
If you have never spent hours arguing over the fluctuating market price of diamonds, either trying to convince your stingy DM by convincing an NPC to charge you 1,000 GP for a diamond that's clearly 10gp at best–or trying to convince your money-grubbing players that getting a party member to offer 1,000 GP for a diamond doesn't suddenly increase its value (at least not where spell components are concerned), then I salute you. For the rest of us, Jeremy Crawford, lead rules designer for D&D 5th Edition has heard your plight. Let's see what he has to say.
D&D has no official rules for the fluxation of prices in a living economy. The game's prices are a fixed abstraction.

If modeling a realistic economy in the game is your bliss, you'll need to do it without the safety net of official rules. #DnD https://t.co/GlBeurtcqB

— Jeremy Crawford (@JeremyECrawford) July 8, 2019
Economics might be a powerful motivating force in our world, but in the fantasy world of the Forgotten Realms (or whichever corner of the D&D multiverse you play in), there are certain, objective values that remain true regardless of the actions of the mortal empires around it. Which makes sense, the spell component costs are there to help govern the rate at which certain powerful spells are cast, rather than to be a puzzle for players to try to get around. The thousand gold piece cost for Resurrection is intended to make bringing someone back from the dead a comparatively rare occurrence. If you can just bring people back willy-nilly death becomes a revolving door–and at least with a thousand GPs on the line, you'll feel it financially if your character rushes in foolishly.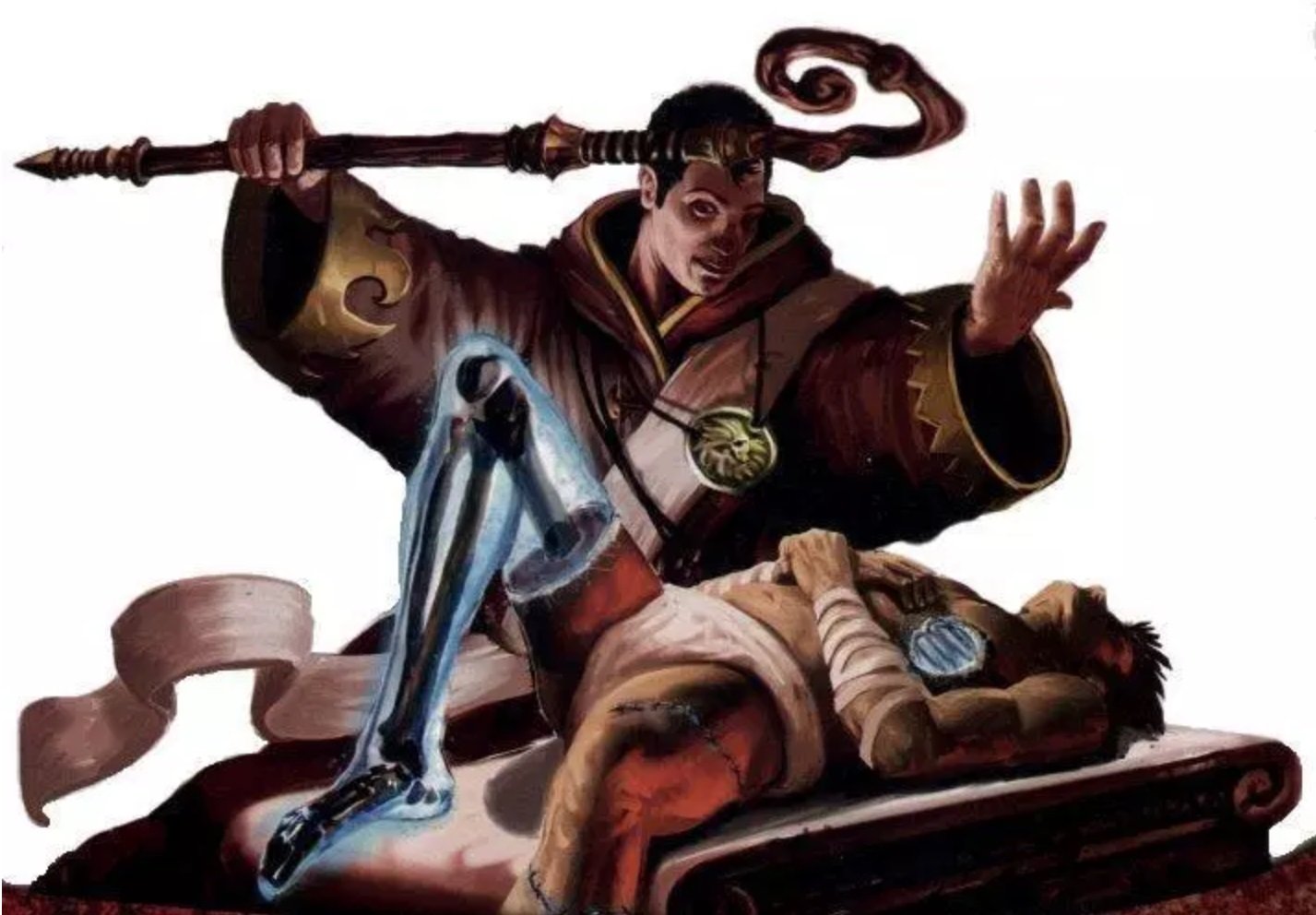 So while D&D might be full of various invisible, spectral, forceful, grasping, and occult hands–the one hand you won't find here is the invisible hand of the free market. After all, it's Dungeons and Dragons, not Market Values & Magic Components. Although…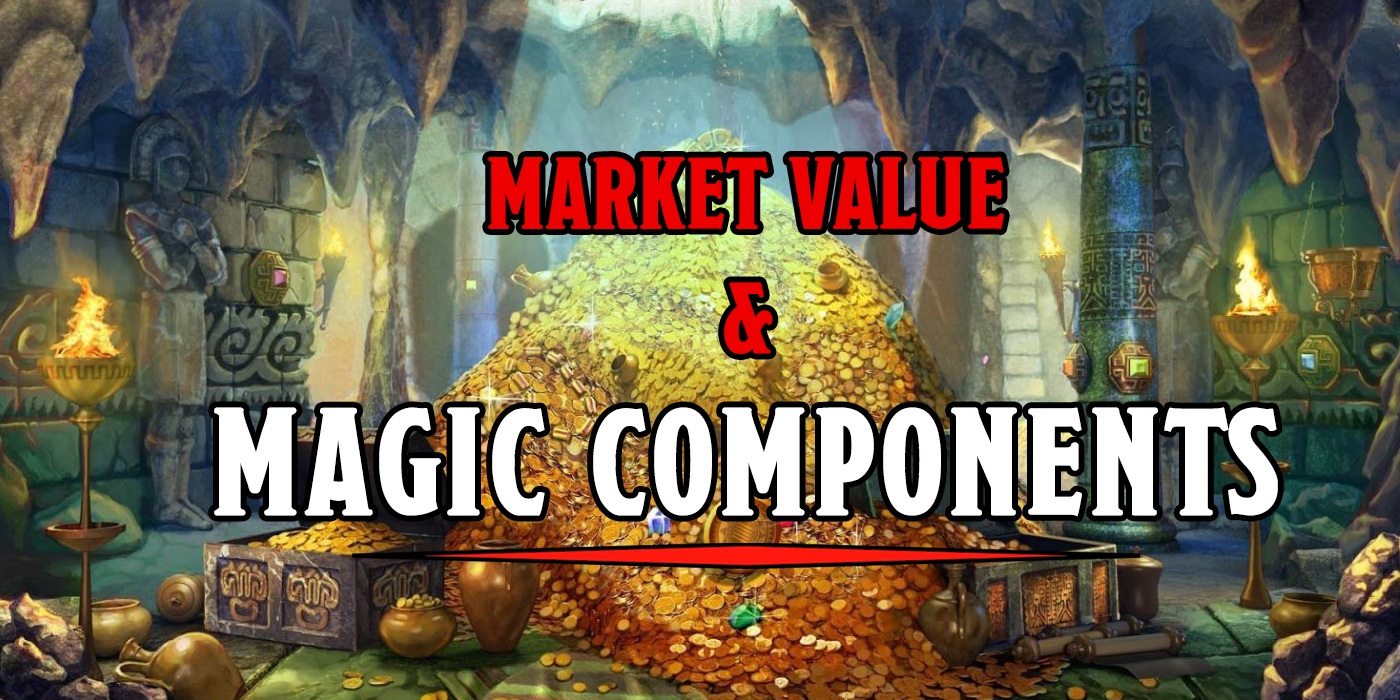 …I mean, I'd play it.
Happy Adventuring out there–it turns out there are quite a few things you can put a price on. For all that, there's Mastercard.