The Uncaged Anthology takes D&D into exciting directions with its many perspectives on monsters, mythologies, and the stories they inhabit.
Let's talk about myths and legends for a moment. Lurking in the still, dark, deep waters of the collective unconscious dwell the monsters and heroes that speak to a primal part of the human experience. On the frames of things both monstrous and magical we hang our own stories. Myth and legend give us a framework to look at the experiences we all share. It's little wonder, then, that myths would be an important part of RPGs–after all if you're telling a shared story, you're bound to be influenced by other shared stories.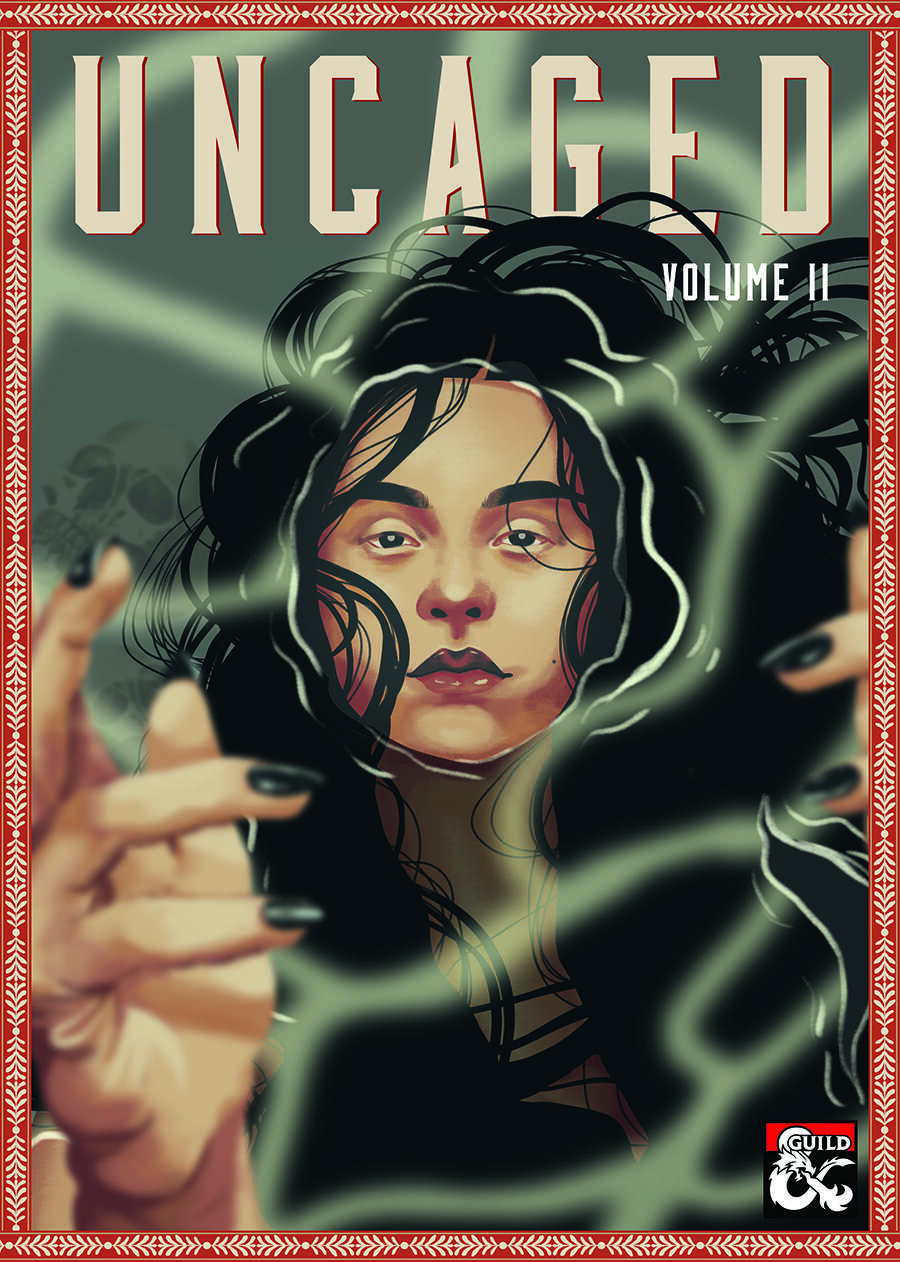 Uncaged dives into these waters head on, offering up a collection of adventures that draw their inspiration from myths and folklore from cultures throughout the world. But they don't just offer a simple retelling of the stories–among the 25 adventures, you'll find many different interpretations of these monsters and spirits passed down through the ages. In Uncaged, Vol. 2, for instance, you'll find many appearances of a Rusalka, a water spirit of slavic origins. And much like the Rusalka of legend, who are sometimes life-giving, nurturing spirits, sometimes spirits of death, the adventures in Uncaged, Vol. 2 have just as many viewpoints. In one of the adventures, The Shortest Night of the Year, adventurers might find a fae Rusalka, who is permitted only one night a year and must retrieve her missing heart; in still another, the Rusalka is an undead spirit, haunting a lake and thirsting for vengeance for those who have slain her.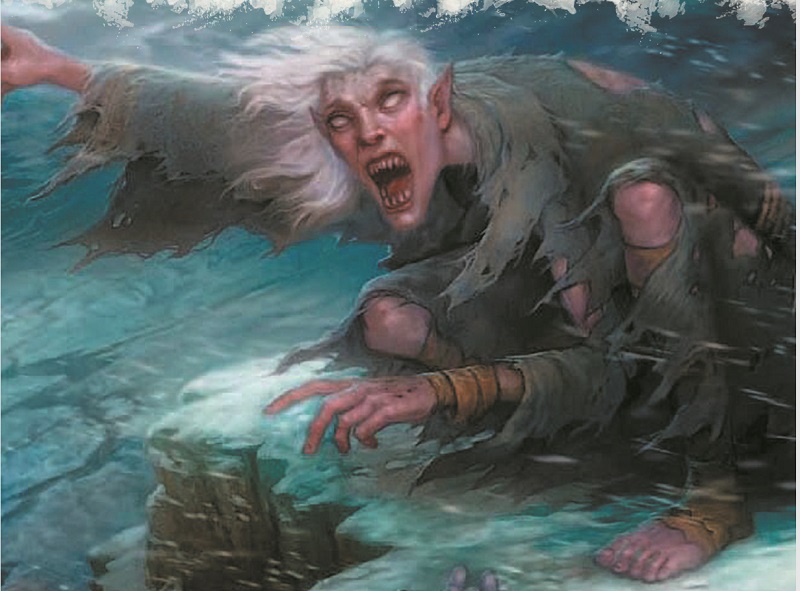 There are a lot of different takes on monsters, is what I'm getting at. And what's more, you'll often find special care given to present marginalized perspectives. These adventures are careful to cast a wide net, and with 31 different authors, you can be sure of a variety of voices, styles, and themes at work here. There are a few common threads that tie them together. Aside from all featuring a folkloric monster, the adventures by and large do an amazing job of creating atmosphere. Whether you're exploring a sleepy forest village's summer festival, or visiting a war-torn city that's been ravaged by demons and is haunted by Night Witches, Uncaged will take you to another world entirely.

The writing and art work hard to create a transportive feel, and it shows. The best adventures in the book make you feel like you're stepping outside a normal D&D game and into a faerie tale. Which is incredible. And where the book really shines is in finding ways to blend player agency and mythic storytelling.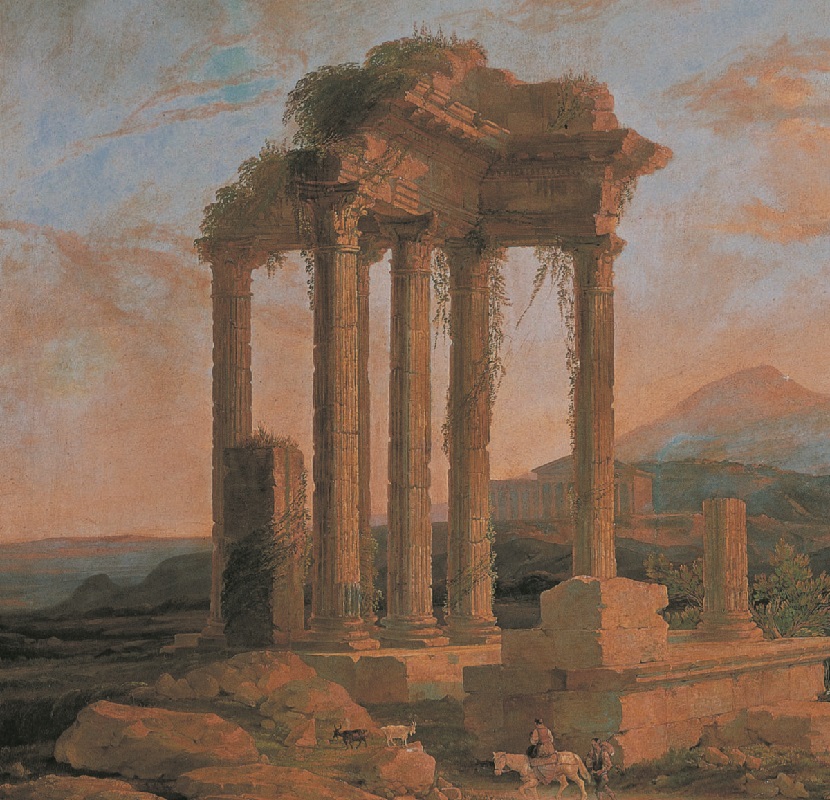 Most of the adventures in here have multiple solutions that feel like they could be "correct," and the book is better for it. You'll find one or two moral choice style decisions to make where it feels like your options are like the most extreme Paragon/Renegade options out of a Bioware game, and on occasion you'll find moments where it feels like an adventure is more interested in telling the story of its NPCs than presenting the players with a world to play in. But those sections are few and far between.
For the most part, you'll find adventures that lean in to giving players a choice. They lay out dilemmas for the players to try and solve, they present interesting situations, and the very best adventures make the world feel real enough that you can taste it. And with the sheer variety of adventures on display here, you could easily reference this book throughout a campaign and not feel like it's gotten old. Let's talk about some standout moments.
In The Shortest Night of the Year, players are expected to be 0-level characters, which makes the adventure incredible for introducing people with absolutely no experience with RPGs to playing D&D. It's a short adventure that tells a satisfying story and presents such a satisfying adventure hook that centers the players at the heart of the action. It's also a masterclass in adding magic to your world that feels properly magical. From the fae-touches to the pervasive riddles, this adventure feels wondrous. I love this one so much.
In Verdant Corruption players can come across a dark interpretation of Dryads that feels like something out of the corrupt forest in Princess Mononoke, while still finding themselves drawn into a satisfying, challenging combat to try and combat the corruption that lurks at its heart.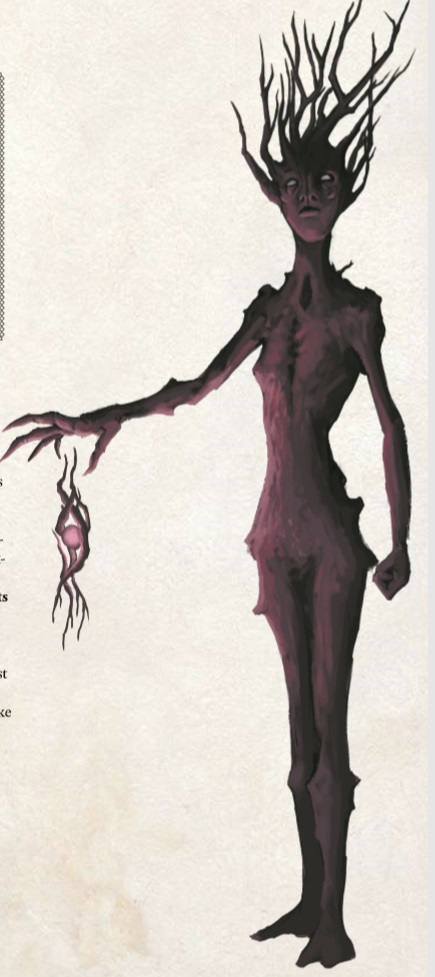 In The Locrian Way, players are drawn in with an adventure hook that makes it clear from the outset that this adventure is centered on the player. It's a twisty adventure where the players have a chance to learn more about what's really going on, but it doesn't rely on the shock value of a twist–it just gives them information enough to make a decision at a crucial point in the adventure. This adventure does the hard work of ensuring that the players are always at the forefront of the story.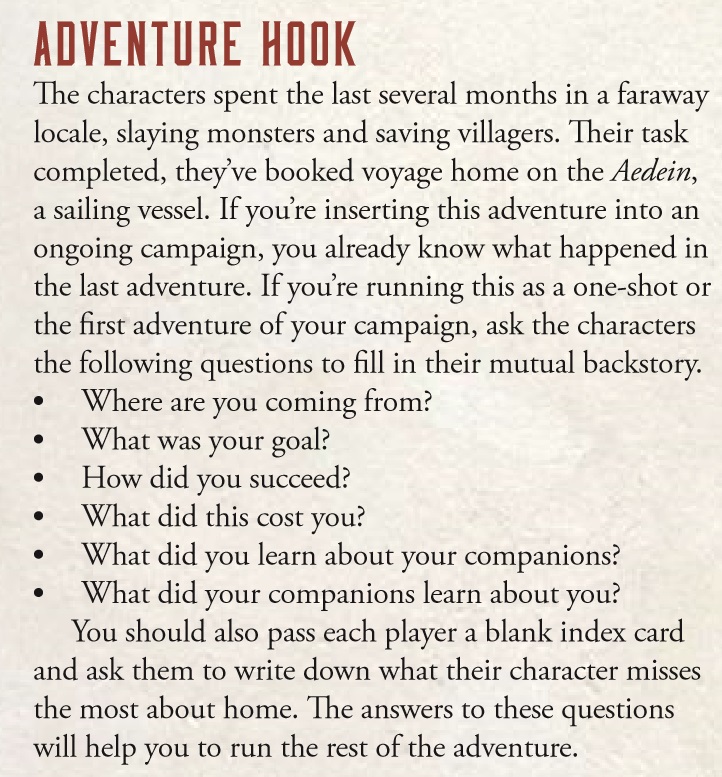 In The Spoils of War, players are given the chance to fight in a conflict that is so much bigger than they are. This adventure does a fantastic job of presenting a world that feels complete–where you can tell there's more going on just off-camera, or at the edges of the map. And it's all played out in an adventure that gives players a chance to fight alongside Baba Yaga, which you don't often get. And yet, here she is, ready to lead the players and an army of Night Witches against a band of demons. It's radical.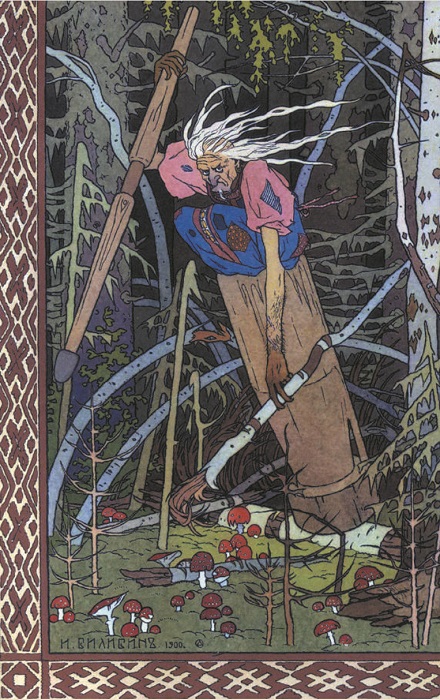 The list goes on. You'll find adventures for characters of levels 1-13ish, though they are a little more lower-level adventure heavy. Which is honestly where you'd want them to be, because most people playing the game don't make it past level 10. Short, discrete campaigns and one-shots are the order of the day for 5th Edition (according to the data), and this book is a great tool for facilitating exactly that.
If you're looking to make your monsters feel mythic, or for adventures that take you outside of your usual adventuring life, you should definitely give Uncaged a shot. It's unique perspectives and stellar writing make it an excellent resource to anyone playing, running, or adjacent to D&D.
Happy Adventuring!