The Young Adventurer's Guides are a pair of new books aimed at introducing D&D to younger readers…but it turns out, they do so much more.
Beginnings are a very delicate time. Princess Irulan said that by way of Frank Herbert, and it proves to be especially true when it comes to roleplaying games, where one bad apple can really make you think all gamers are entitled sadists who only want to reward their friends and belittle you for showing up at their game and not seeing the "obvious" solution that was right there in front of you all along. It's enough to push someone out of the hobby entirely. But a good introduction invites you in, makes you want to explore the fantastical world that the game wants to open up to you.
And friends, the Young Adventurer's Guides are some very good beginnings. If you are looking to introduce a younger reader/player to D&D, or if you know someone curious about it, then the Young Adventurer's Guides are an excellent resource. These first two volumes, Warriors and Weapons and Monsters and Creatures focus on introducing the world of the game to new players. There's an important distinction there. It introduces the world, not the game. These books aren't rule books, you won't find any classes or rules or the like included in them. But what you'll get is arguably much more valuable.
You'll get an explanation of many of the core concepts that most players take for granted. When was the last time you really stopped and wondered what an Elf was? Odds are good if you're playing D&D in 2019, you have at least some idea of what an elf is already. You might think Legolas or Elrond–and sure, younger players have excellent shows like Dragon Prince to show them these concepts–but the Young Adventurer's Guides lay out what they mean in D&D. You'll learn that an Elf is a long-lived being born of magic who  cherishes diplomacy, avoids violence, and above all else, hates to be boring. Or you might read about how Tortles love to hang out on the beaches, enjoying the company of good friends and think the Sun and the Moon are the "eyes" of the Day and Night, watching over the weary world beneath.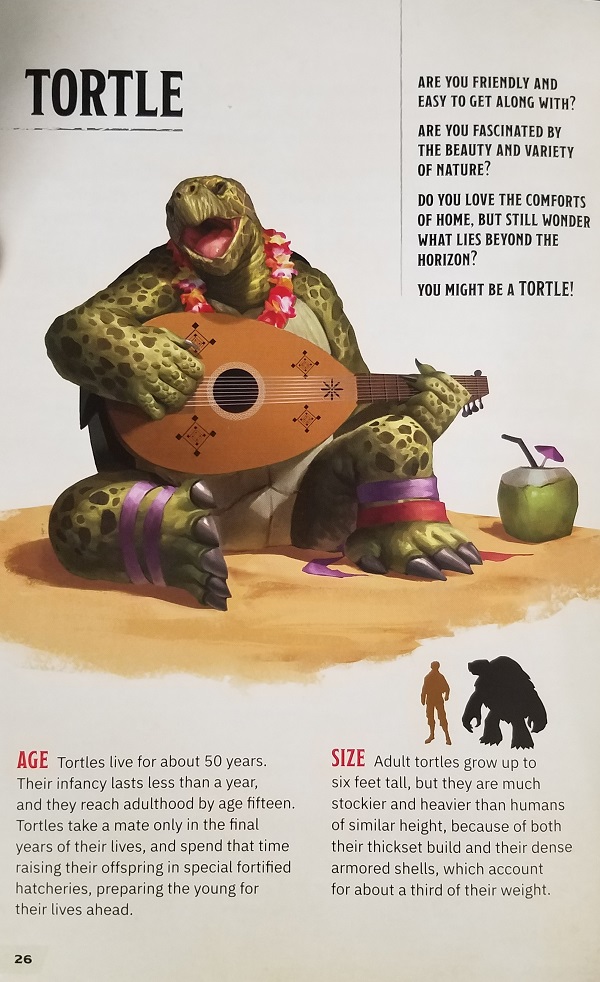 What I'm getting at, is these books are full of flavor. They're full of details that draw you further into the game without making you worry about how many hit points you have, or what your to-hit bonus is. Which is great; as D&D changes, it's growing a little further away from its wargaming roots. Books like these Guides do a wonderful job of pointing out all of the character and narrative elements that are present in the game outside of just "roll a d20 and see what happens." You might not think of the generic lore of An Elf as a part of the game–we even just called it the "generic lore" but this stuff shapes how most people play the game. This sets the baseline that you deviate from or adhere to.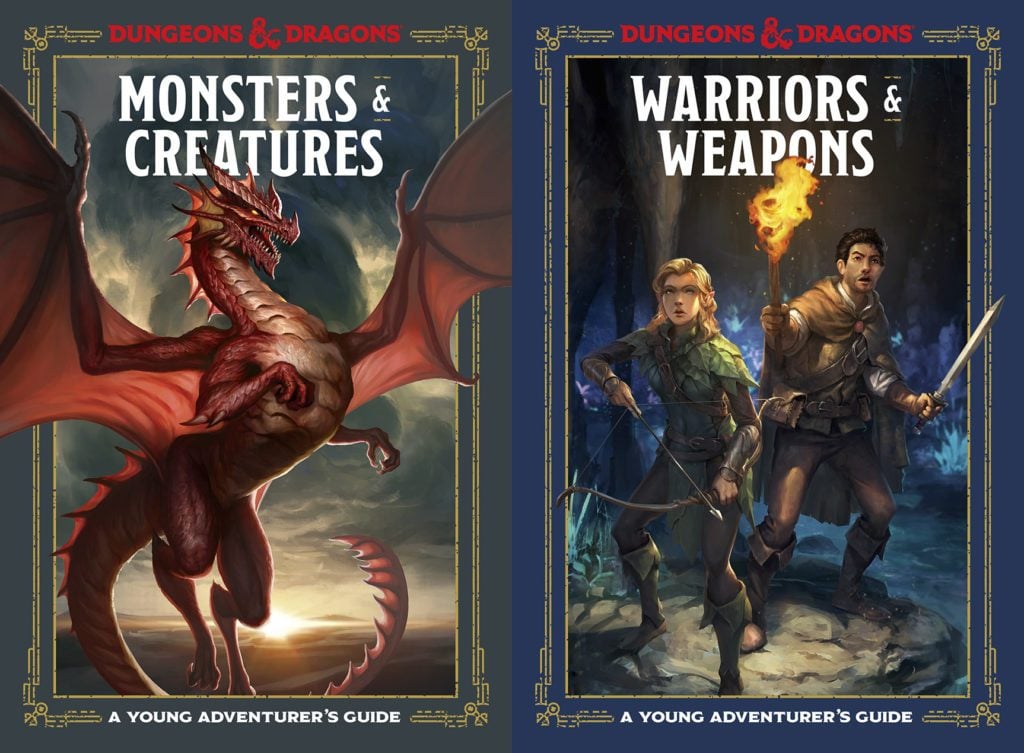 And these Guides aim to move the baseline a little higher. You'll find some surprising tips for playing the game–as Adam points out in our video review, the monsters all have do's and don'ts attached to them, but you'll also find some guide for making your character unique and interesting, which is certainly something I wish I'd had when I started playing. You'll find things like:
It may seem counterintuitive when you're creating someone heroic, but adding weaknesses can help make someone distinctive. It's fun to think about flaws and make them part of your character's personality.

Is your character afraid of something? Do they have something they hate? Are they dimwitted, quick tempered, disorganized, or scatterbrained? Are they allergic to cats, loose with their money, or do they have an old injury that gives them a hard time?

Give your character at least one flaw and you might be surprised at how enjoyable it can be to incorporate it into their history.
Even clothes and basic equipment get the full-fledged character treatment in Warriors and Weapons. And as we point out in the video, the books are conversational. They're very much written from the perspective of someone in the universe already, which is a killer touch. If you want to get into the game a little more, and bring your younger players along with you, we heartily recommend the Young Adventurer's Guides.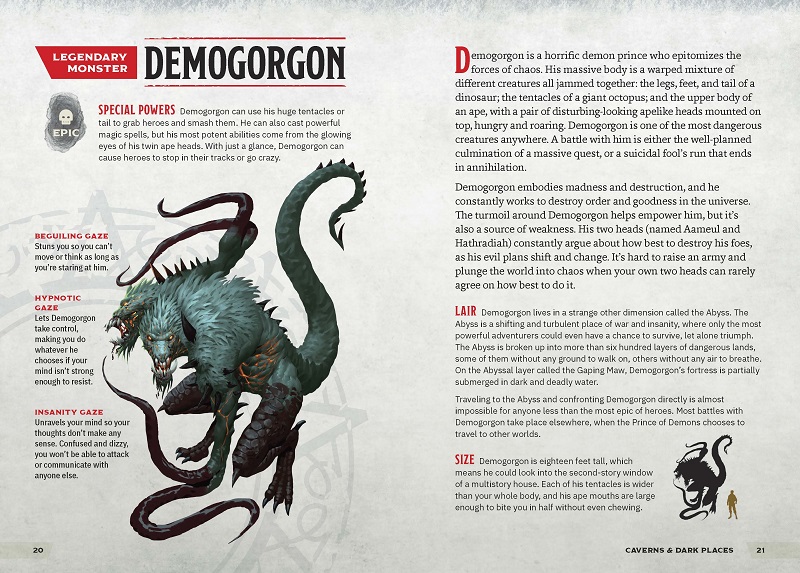 Because they're not just for young adventurer's, they're for anyone young at heart. Reading through these books is an absolute treat. They capture so much of what makes D&D feel magical–and they're just lovely. The art is gorgeous and inviting, they're a nice size; exactly the sort of thing you'd want to sit back with a cup of tea and enjoy.
Happy Adventuring!