Fria Lagan aka Free League aka the publishers of games like Tales from the Loop, Coriolis, and Alien are making it easier than ever to play their games.
Steam doesn't have the market cornered on Summer Sales by a longshot, as you'll find in the Fria Lagan summer sale. This Swedish-based company wants you to spend your summer exploring wondrous worlds, whether the retro-future nostalgia of an 80s that never were, cursed lands forbidden by demon-kings, or the cold void of space, where no one can hear you scream. And to help you get to these amazing worlds, they are currently offering savings of up to 50% on a massive swath of their RPGs. Take a look–this is a great chance to get in on some amazing games that might otherwise be out of reach!
via Fria Ligan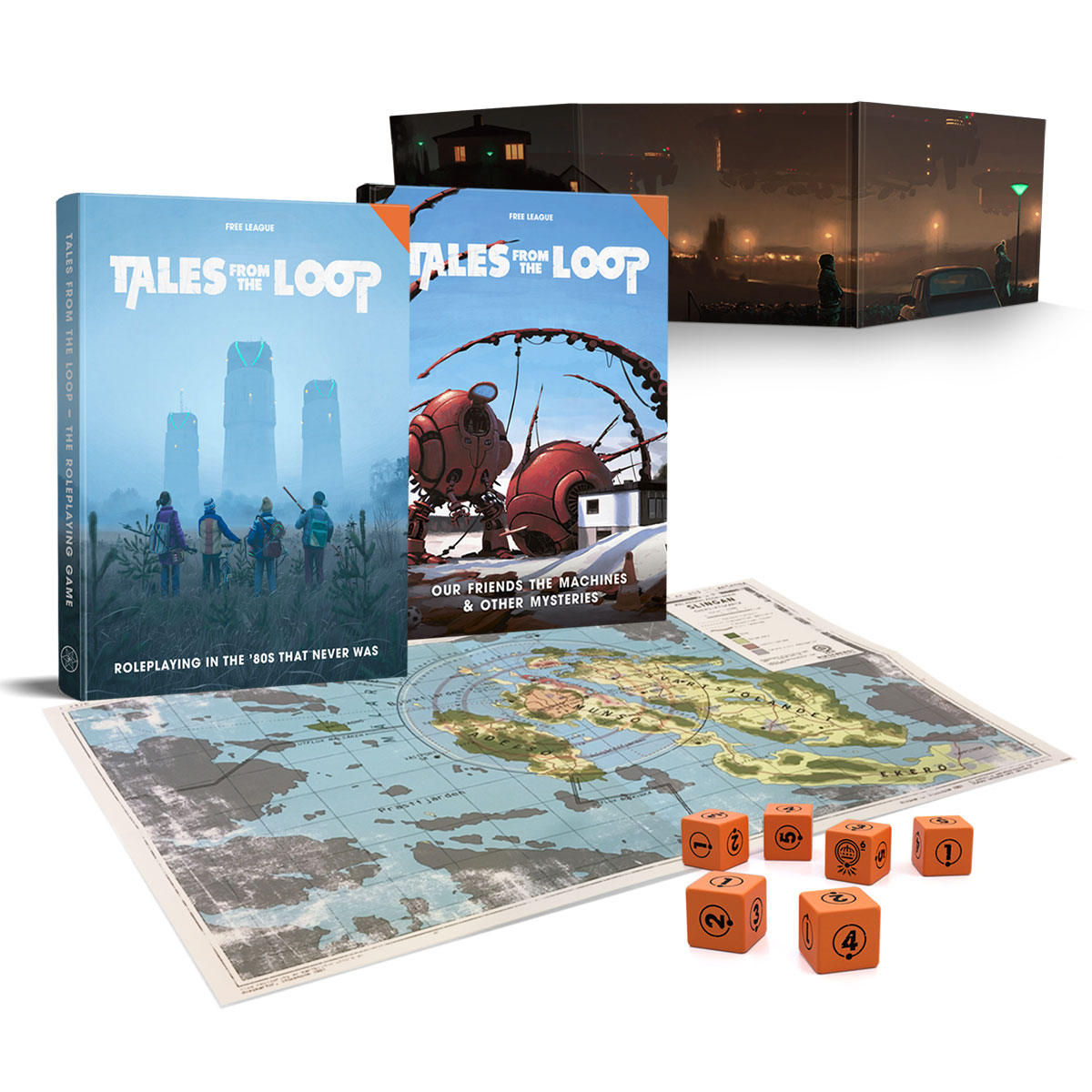 Time for vacation, folks! Pack your bags and escape to cursed valleys, dark haunted forests, an alternate 1980s, the post-apocalyptic wasteland, or into outer space! The Free League Summer Sale is here and new worlds awaits you.
Take advantage of huge saving of up to 50% off on an epic tabletop RPG portfolio. We have slashed the prices for an abundance of games and add-ons inlcuding Forbidden Lands, Tales from the Loop RPG, Symbaroum, Corolis – The Third Horizon and Mutant: Year Zero.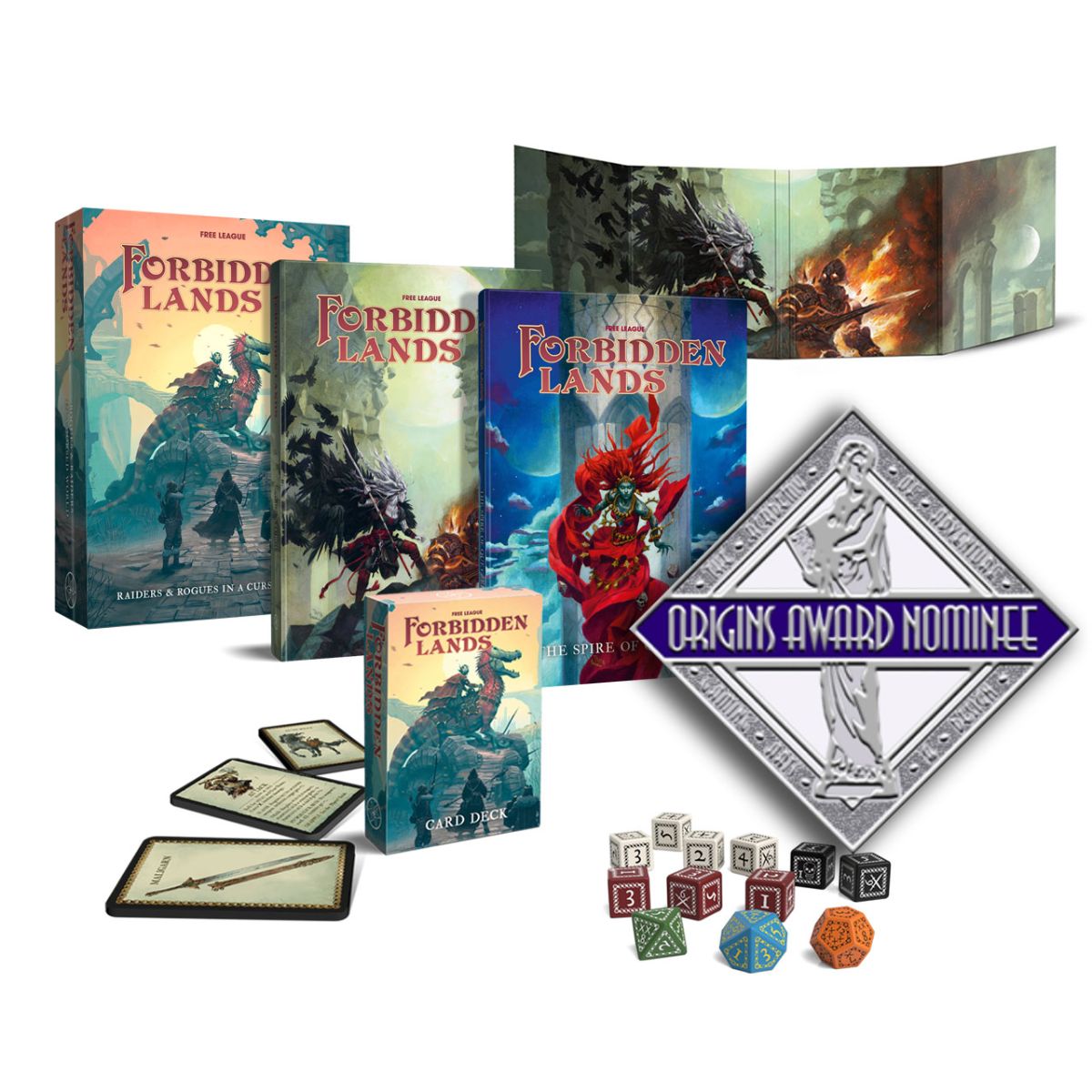 You'll find epic discounts on RPGs, compendiums, custom dice sets, GM screens, maps covering your new favourite vacation spots, card decks as well as art books and posters by critically acclaimed artist Simon Stålenhag.
The Summer Sale will run from now until July 15.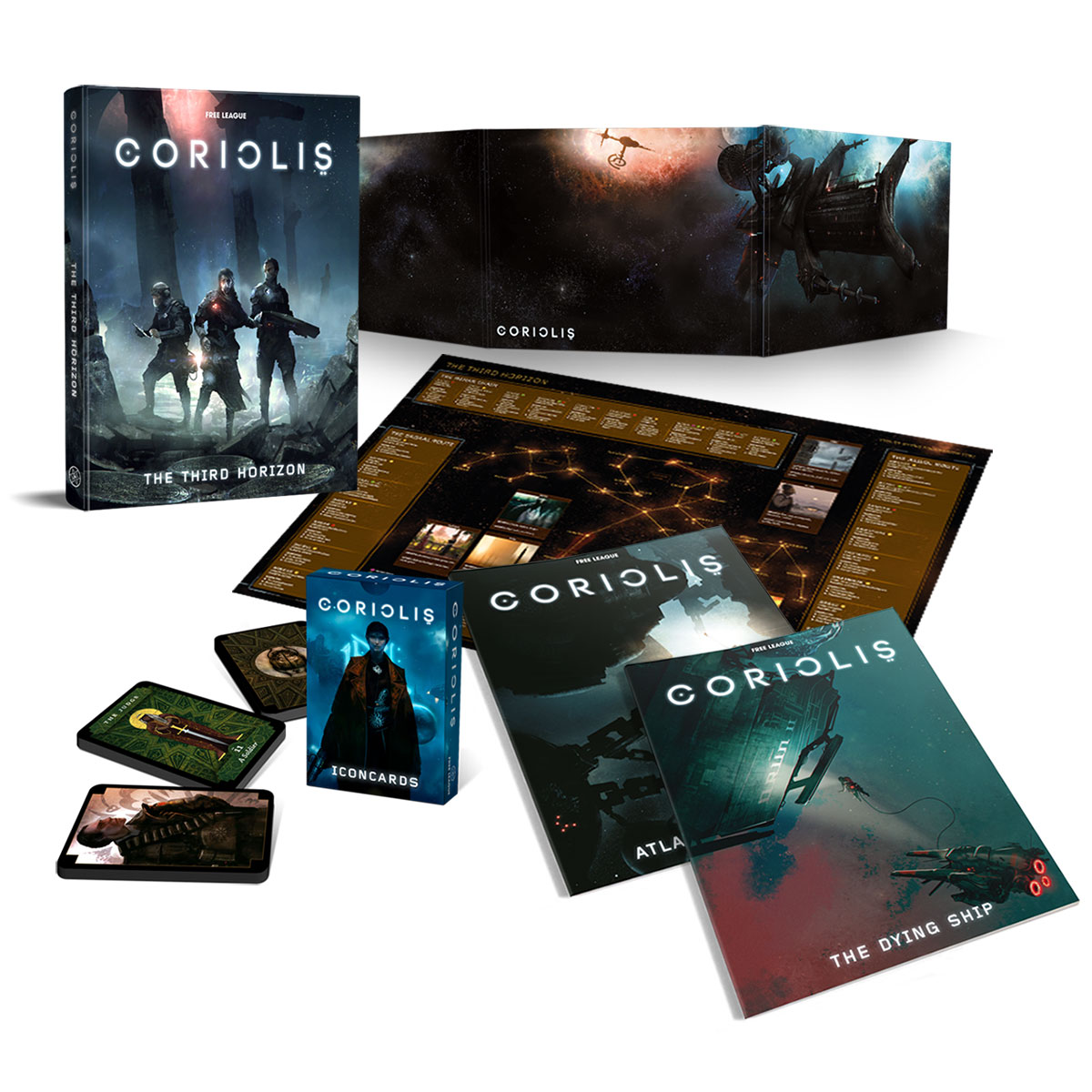 Read more abut the Free League Summer Sale: http://frialigan.se/en/store/
PS. While you're in the webstore, don't forget to pre-order the upcoming ALIEN rpg and get immediate access to a 168 Cinematic Starter Kit PDF.
---
The doors of adventure are wide open, where will you step through?