The Dutch actor and leading man – known for his roles in Blade Runner, Ladyhawke, The Hitcher, and many others  – died July 19 the age of 75.
Rutger Hauer was born in 1944 in Breukelen while the city was under German occupation. His parents ran an acting school, which led him to attend Academy for Theater and Dance in Amsterdam. He got his start on Dutch TV in the 1960s, and made his film debut in Paul Verhoeven's Turkish Delight in 1973.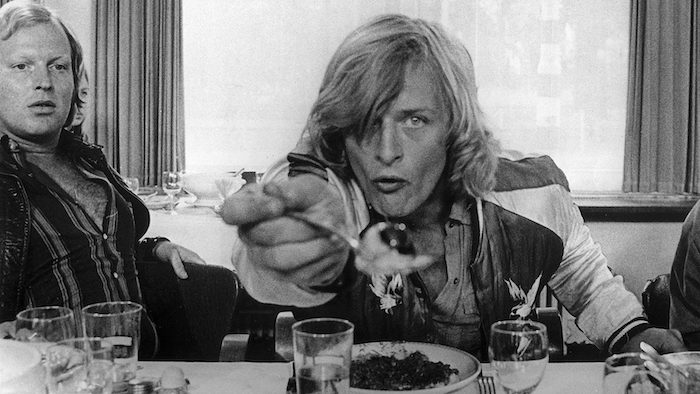 The movie was nominated for Best Foreign Language Film by the Academy. He worked with Verhoeven on several other films before joining Sylvester Stallone in 1981's Nighthawks, which was followed by the role he's most known for: Roy Batty in Blade Runner.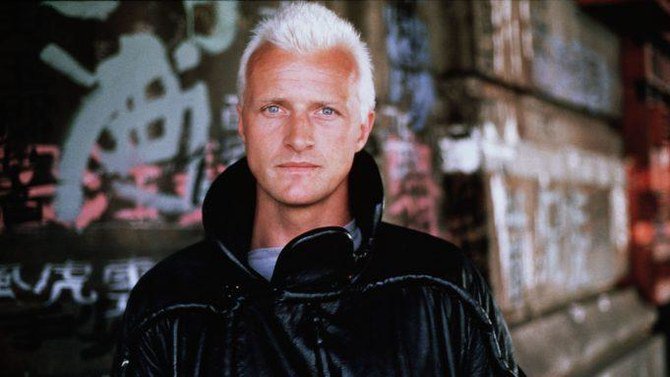 He spent part of the 1980s in various fantasy and sci-fi realms in Ladyhawke, Flesh+Blood, and The Blood of Heroes; terrified audiences as John Ryder in The Hitcher; and showed his action and comedy chops in Blind Fury. The first movie I saw him in was 1992's Buffy the Vampire Slayer as Lothos, the vampire master attempting to take out the slayer. Later in his career he worked with Christopher Nolan, Robert Rodriguez and Dario Argento. Hauer also lent his talents to several TV series, winning a Golden Globe for Escape from Sobibor.
He chose characters that had intensity, determination, and intelligence – not unlike the man himself. Hauer was made a knight in the Order of the Netherlands Lion in 2013. Outside of acting he trained as a combat medic in the Royal Netherlands Army, was an environmentalist and pacifist, and founded the Rutger Hauer Starfish Association to support AIDS research.
We've lost a legend that brought life to some of sci-fi and fantasy cinema's most iconic characters. He cannot be replaced, and he will be missed.