Take a look at what CMON is showing off at their booth at GENCON 2019. The BoLS team is on the scene and snapping away.
Ok folks, this one is all pictures from the booth display cabinets. Here we go: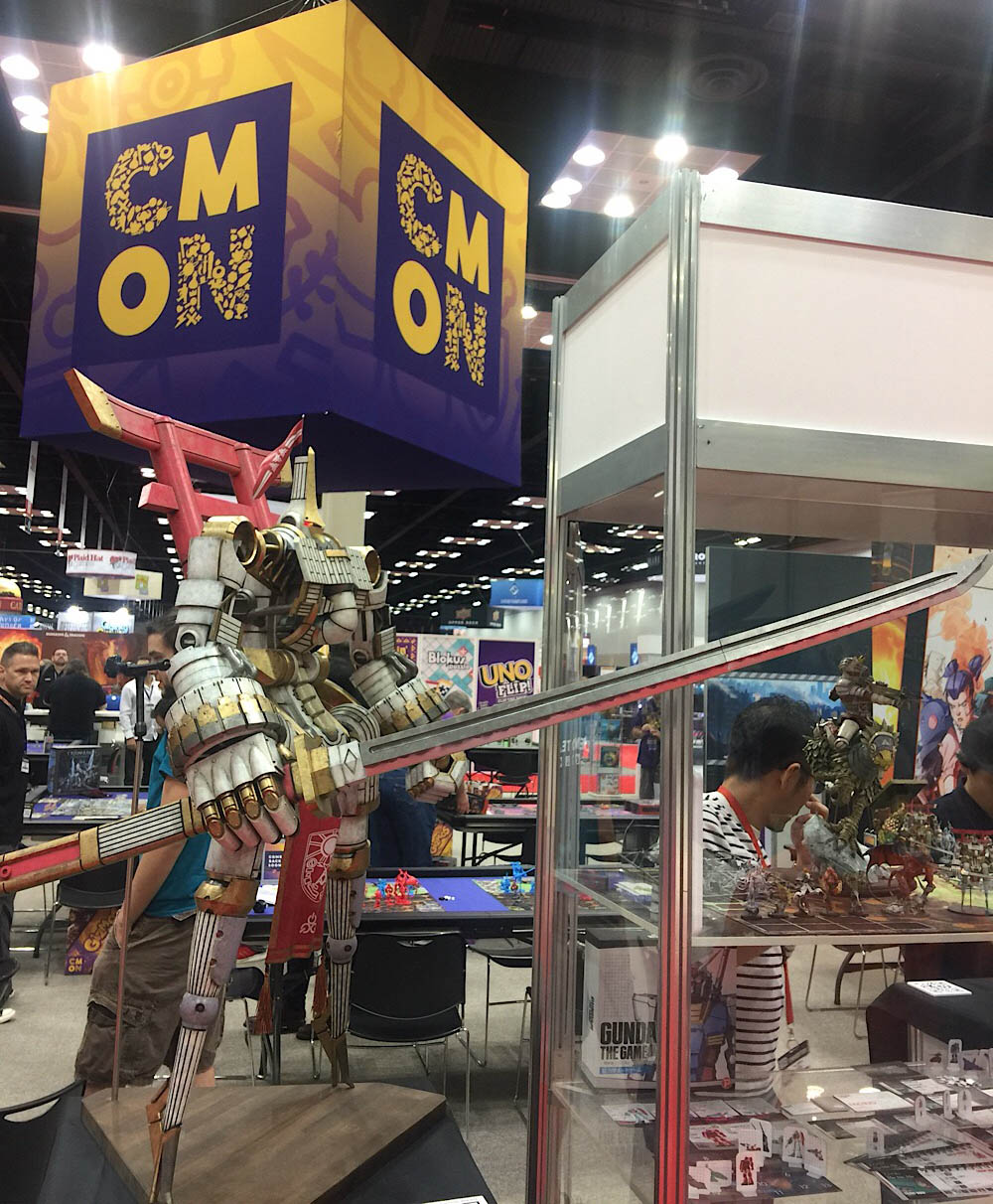 Welcome to the Booth!
Bloodborne and it's super creepy miniatures.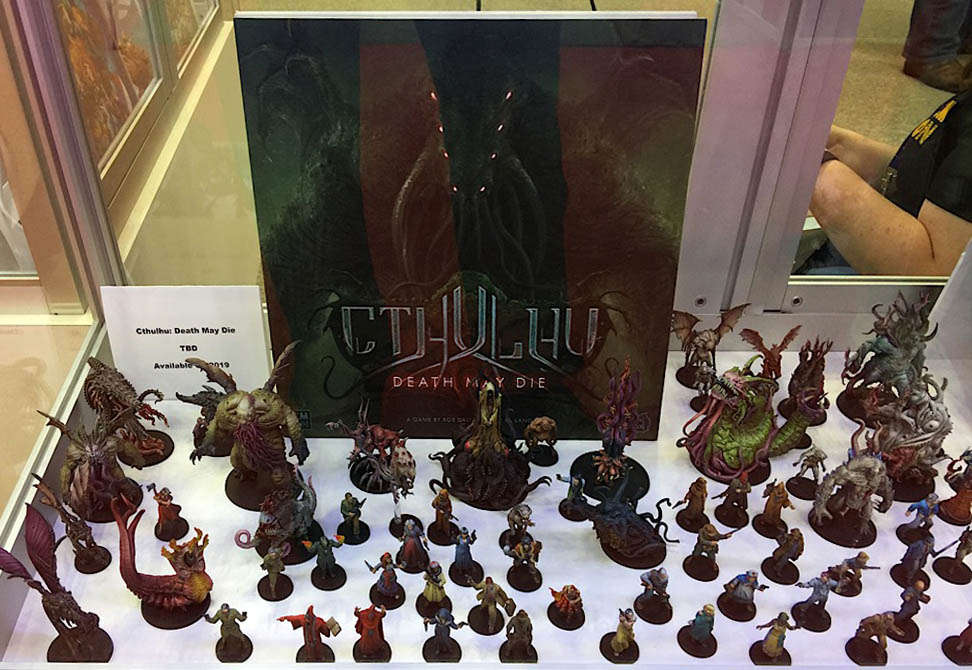 Cthulhu, Death May Die
The Song of Ice and Fire minis begin…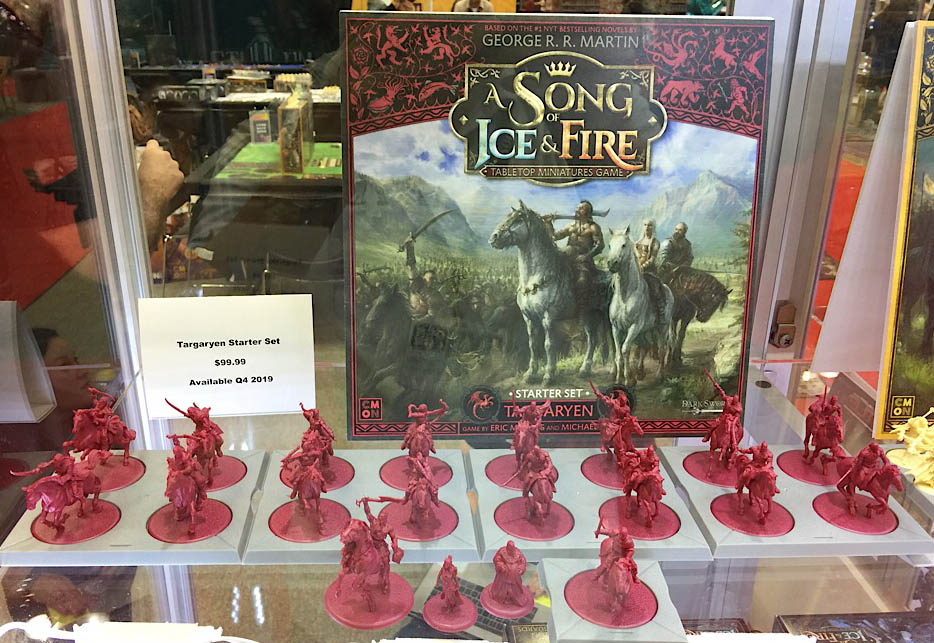 New starter for House Targaryen…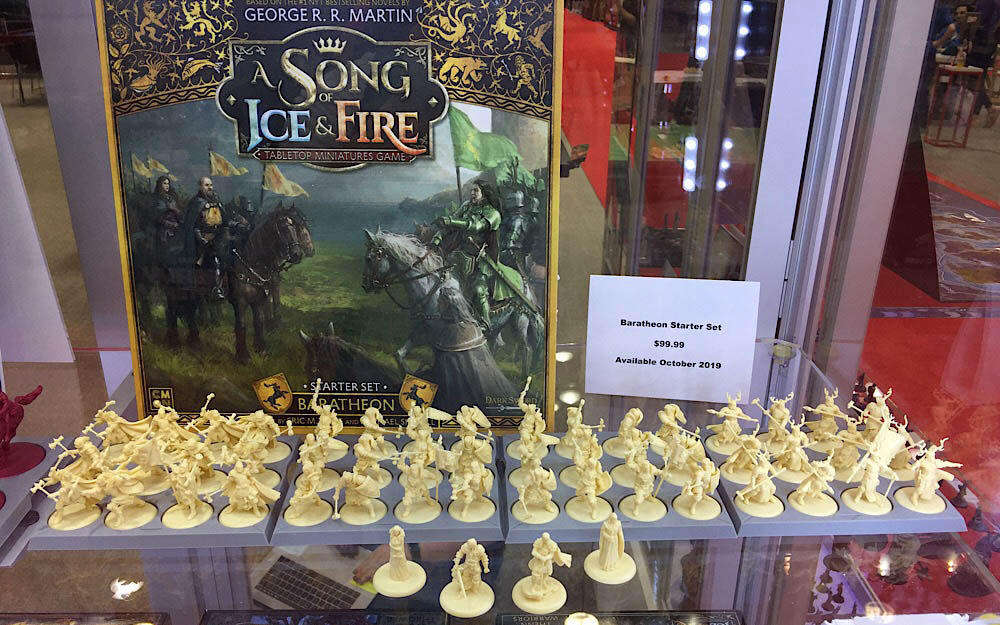 And House Baratheon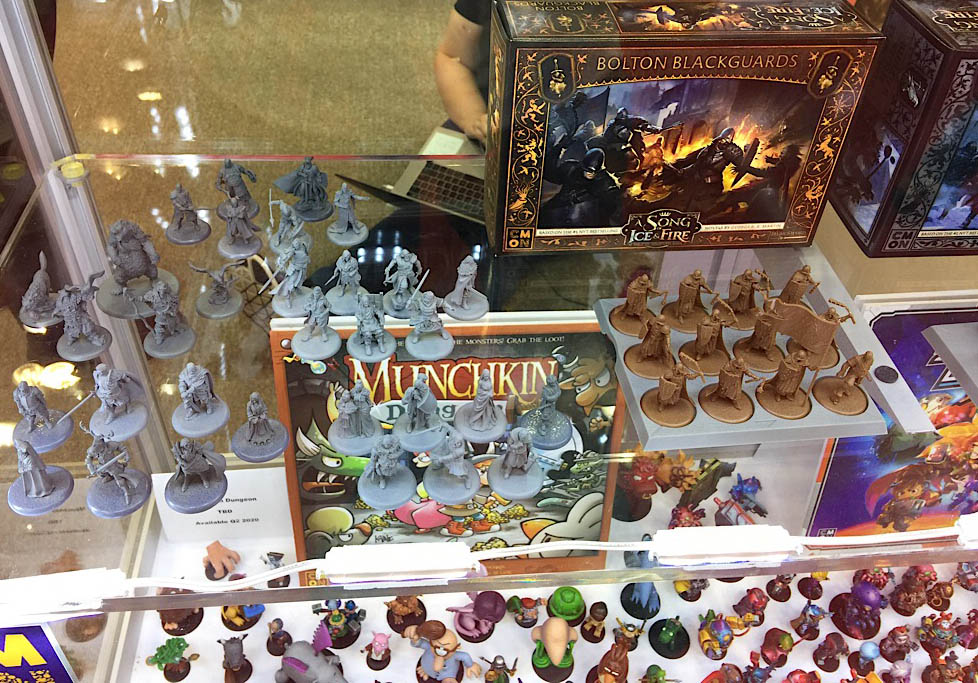 House Bolton Blackguards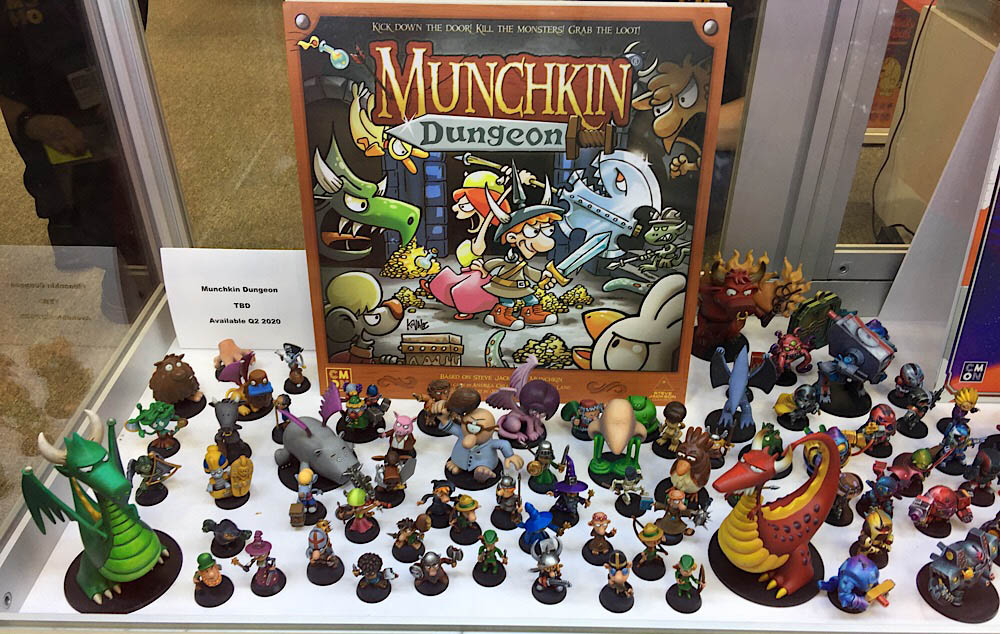 I LOVE the Munchkin minis. It really captures the vibe.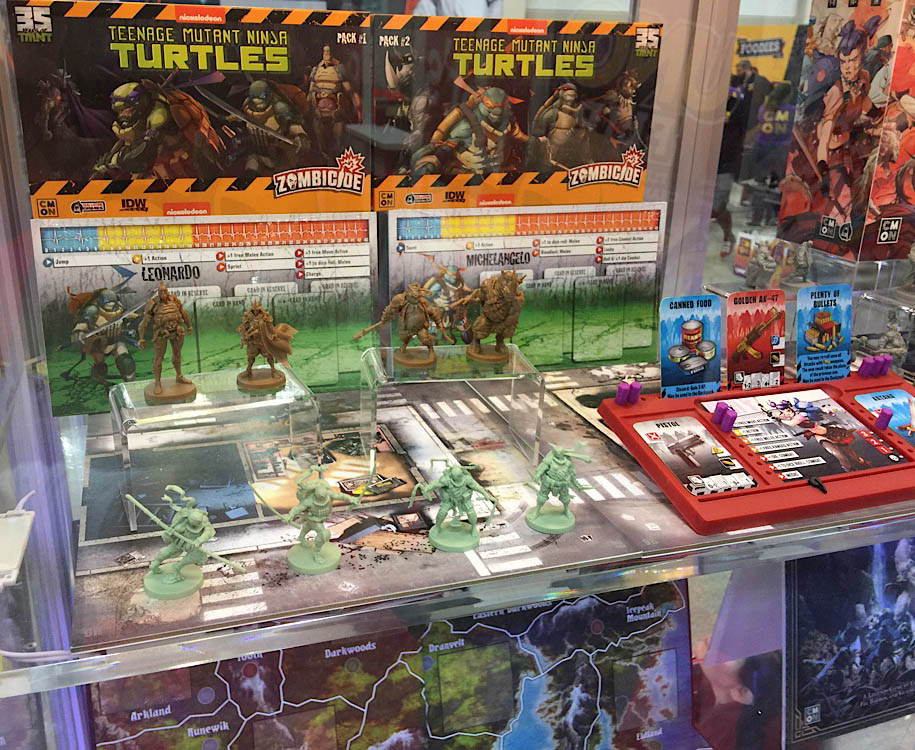 Hello Turtles!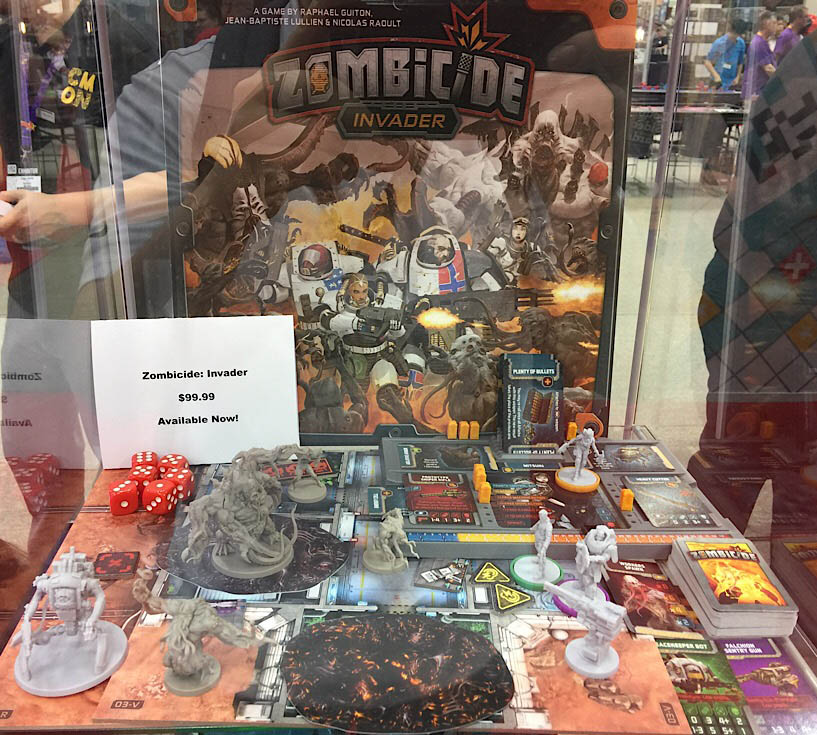 Zombicise, always welcome to see new sets.
Gundam: the Game
Looking forward to all those ASOIAF expansions and the MUNCHKIN minis look great!