Project Genesys, despite sounding like the plot device in a sci-fi movie, is an RPG that lets you build the game you want. Especially with its new Player's Guide.
If you have not given FFG's Project Genesys a try, you are missing out on a flexible system that has a breadth of possibilities–Genesys is all about building your own settings and playing the game you want. And with the new Expanded Player's Guide, there are more options available to you than ever before. Let's take a look.
via FFG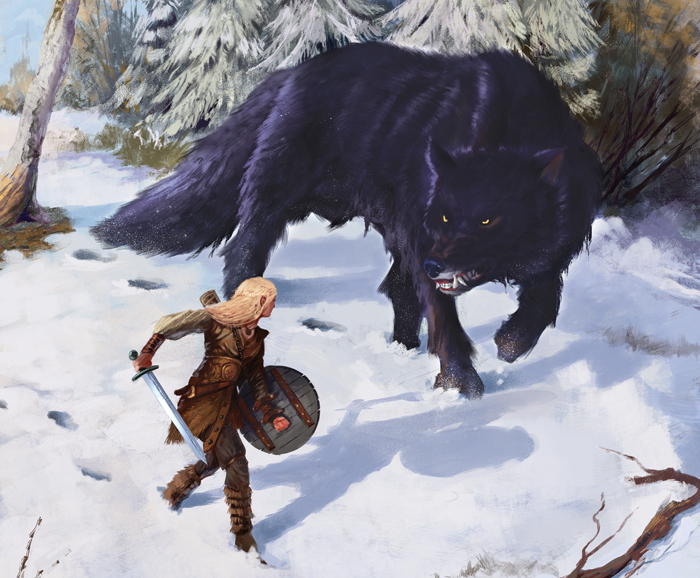 The Expanded Player's Guide is the first expansion book for Genesys as a whole, rather than focusing on any particular setting. Inside its 112 pages, you'll find a guide to making your own setting, rules for vehicles, adversaries, and most important new spells and talents to help customize your characters to the max.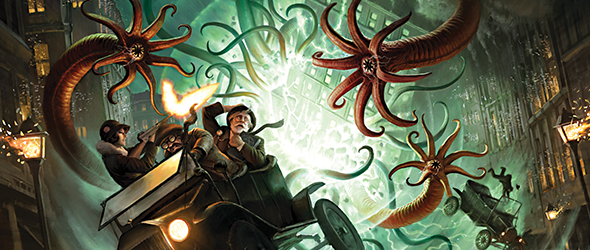 You'll also find three new settings: the Age of Myth, which brings to life a setting inspired by real-world mythology full of demigods and tricksters and ancient beasts and legends; the 1800's horror-filled setting of Monsterworld, where pulp horror is at its finest; and then finally a post-apocalyptic world that is imaginatively titled Post-Apocalyptic.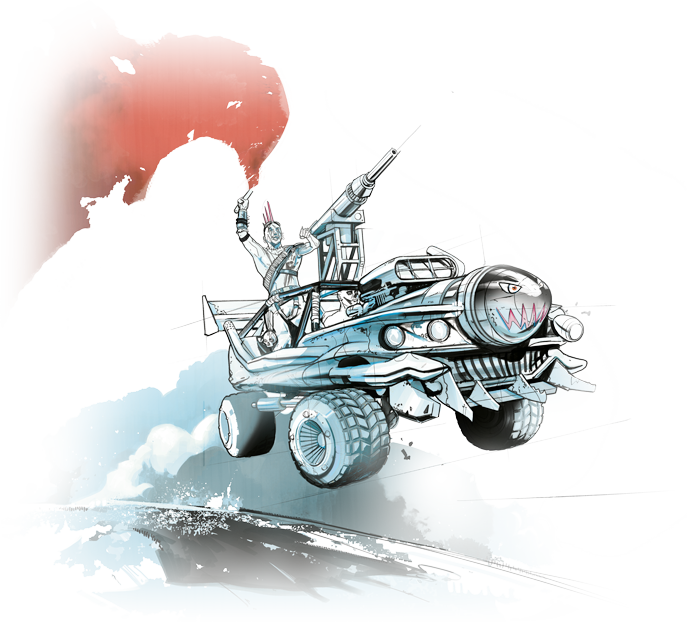 The real shining star here, though, are the new vehicle creation rules that let you build everything from cars and chariots and rocketships to… uh…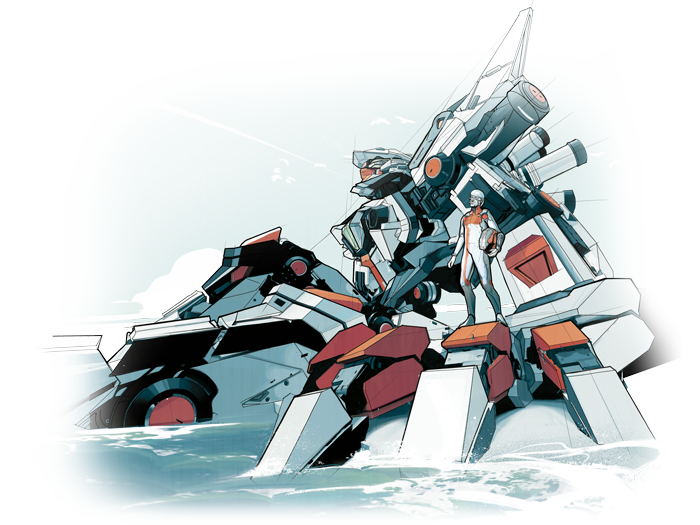 GIANT ROBOT MECH GUNDAMS?! Where have you been all my life, Genesys? This is one book you won't want to miss if you're playing with the Genesys system.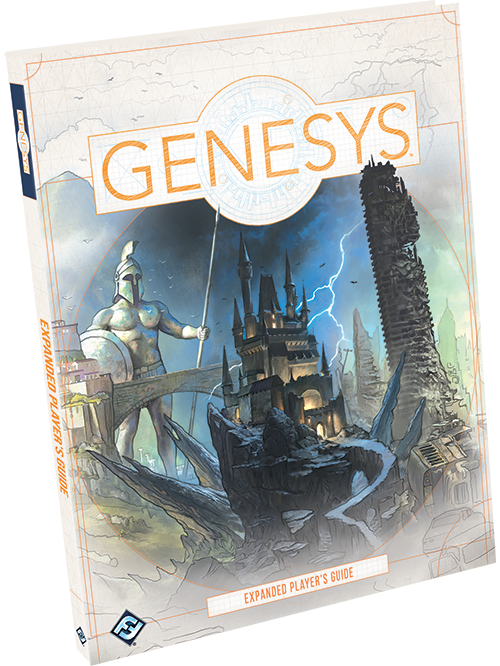 Dive into a world of adventure with the Expanded Player's Guide for Genesys Roleplaying!

The Expanded Player's Guide contains a wealth of knowledge for players eager to equip their characters with interesting new gear, vehicles, and spells and Game Masters designing their own settings. This is the first expansion book that is for Genesys as a whole, rather than focusing on a specific setting. This 112-page book features three exciting new example settings, a step-by-step guide that makes creating your own settings easier than ever, new rules for creating your own vehicles, quick rules for creating your own adversaries, and new spells and talents for the GenesysMagic System to further customize your games.
Speed up your adventures, hide your notes, and impress your players with the Genesys Game Master's Screen! This three-panel screen has the most commonly referenced rules and charts to keep your games flowing quickly and smoothly.

This screen will help you keep your notes, dice rolls, and plans hidden from your players while also providing handy information. Immerse your players in your world with the Genesys Game Master's Screen!
Happy Adventuring!